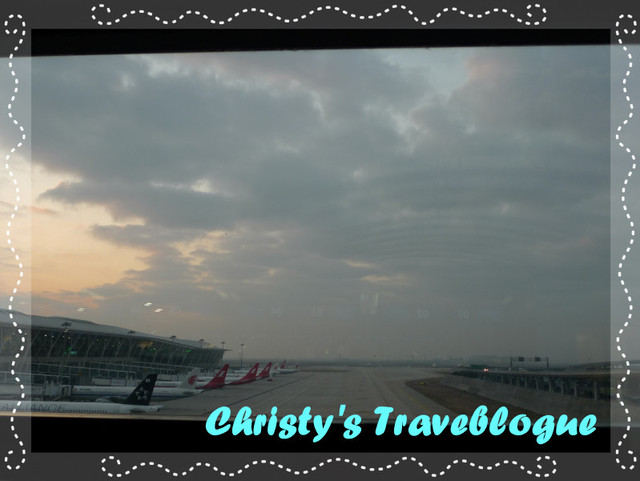 A trip always has to come to an end; although it is really hard after enjoying a week of exploring and experiencing a different culture.
No wonder they say that it is quite hard to say goodbye.
We rode in a chartered car to head to Pudong International Airport from Suzhou; where we took off to head back to home sweet home.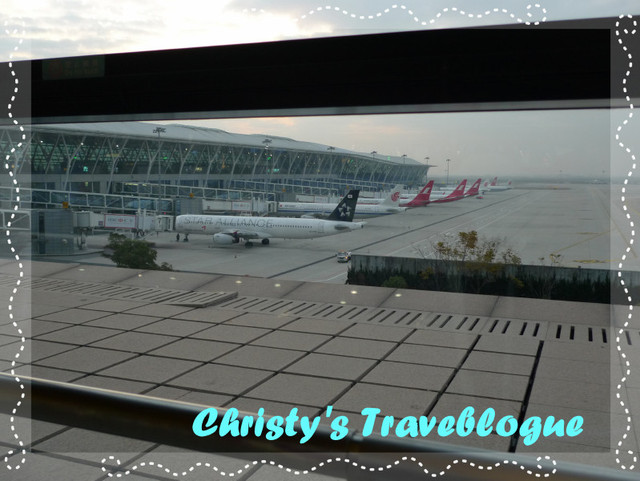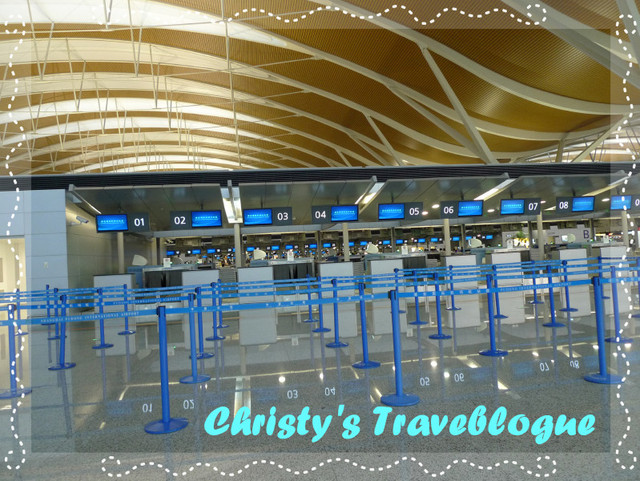 It may have been a great trip, and though I enjoyed it, I was looking forward to home.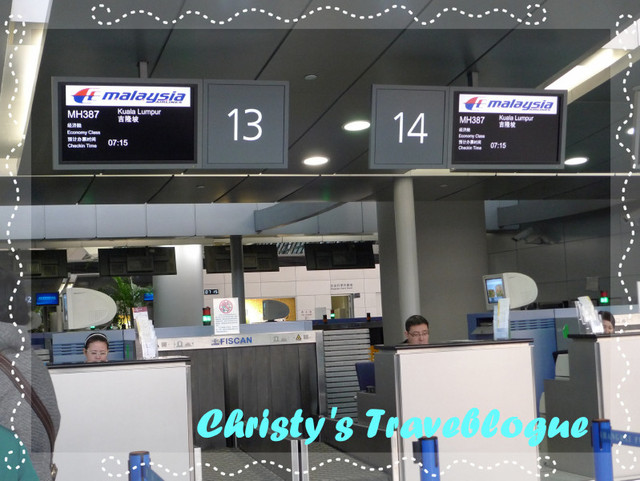 As they say, home is always the best place; especially after wandering through different places.
I foresee many trips to China in the future, so it's not really goodbye anyway.
The finale to the string of posts on my trip end of last year, and looking forward to my upcoming string of posts; to reveal my actual honeymoon trip, following the earlier
prequel
Stay tune for more exciting travel posts...