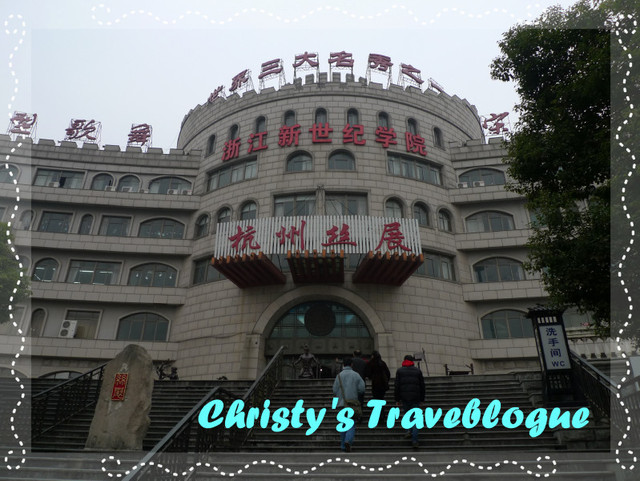 A visit to Hangzhou is not complete without paying homage to one of the famous trade; silk, where the silk factory and museum is located right here.
The
China National Silk Museum
is also based in Hangzhou, and is the world's largest textile-based museum with the multi-levels dedicated to the different sections of silk production and also the types of silk.
Statues of silk factory workers at work greets visitors at the main entrance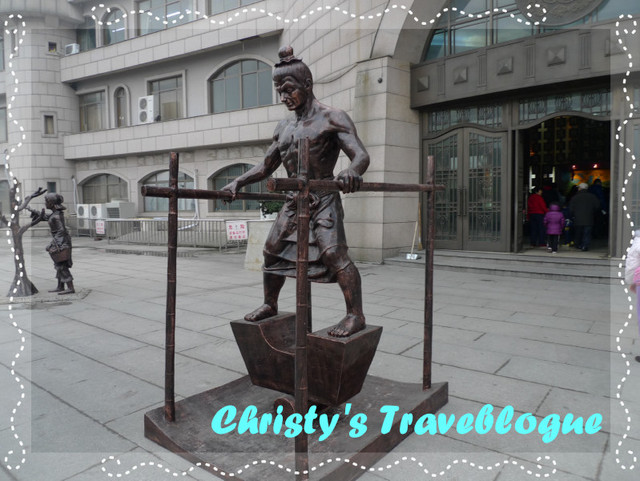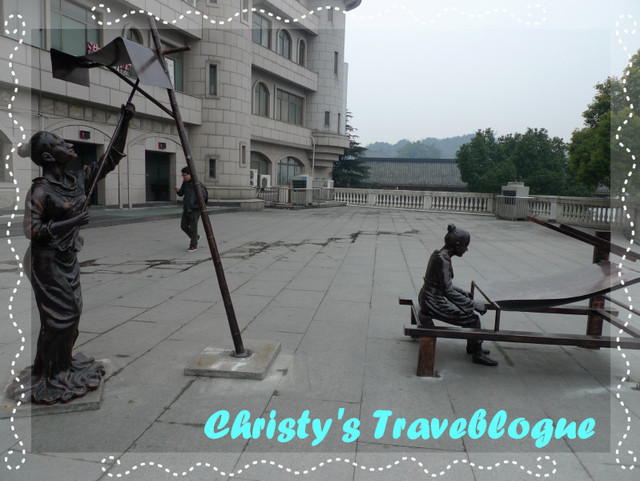 Several halls such as the
Preface Hall, Relics Hall, Folk Custom Hall, Dyeing Hall, Weaving Hall, and Modern Achievements Hall
make up the different sections within the museum.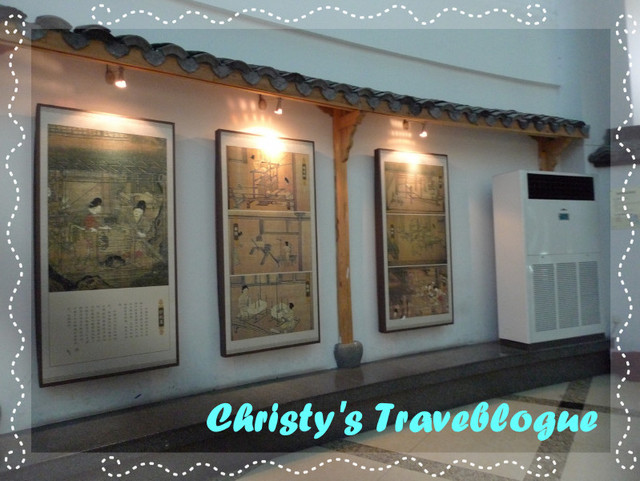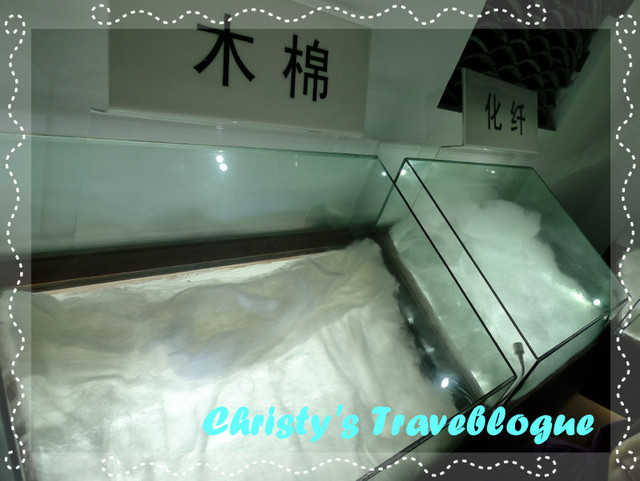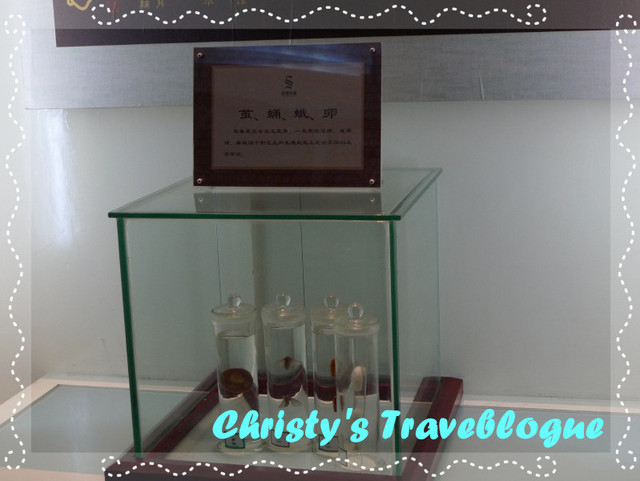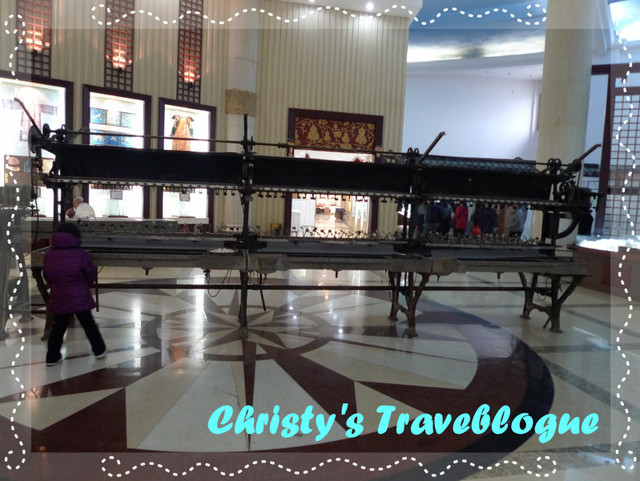 Being part of a tour group entitled us to the privilege of enjoying a live demonstration on the silk making process, by the skilled workers.
The selection of the silk from the silkworms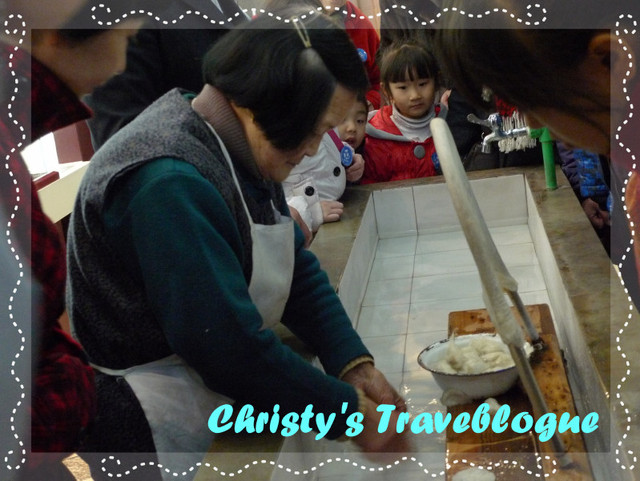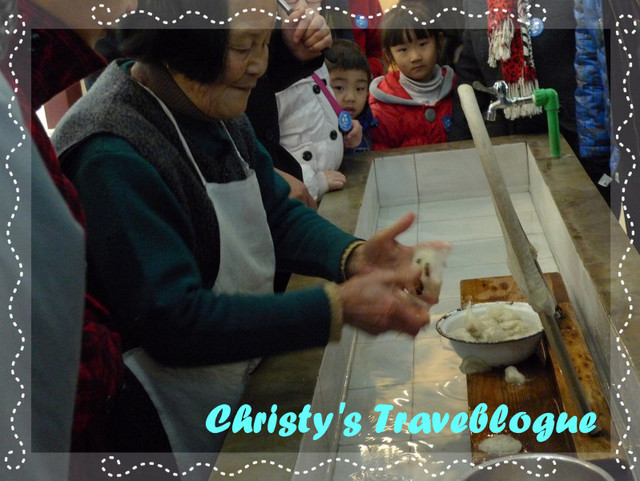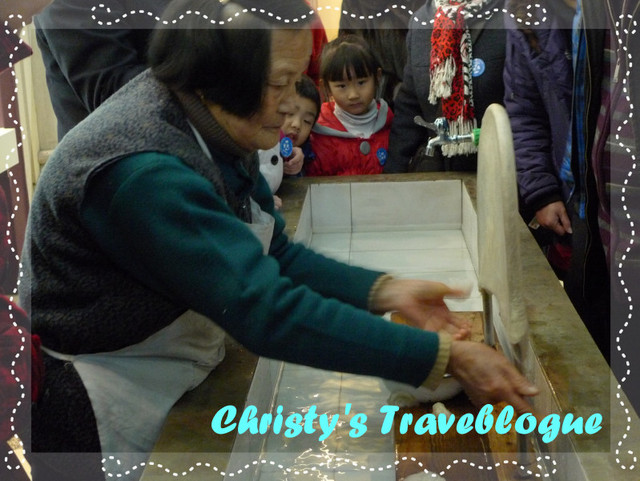 The weaving process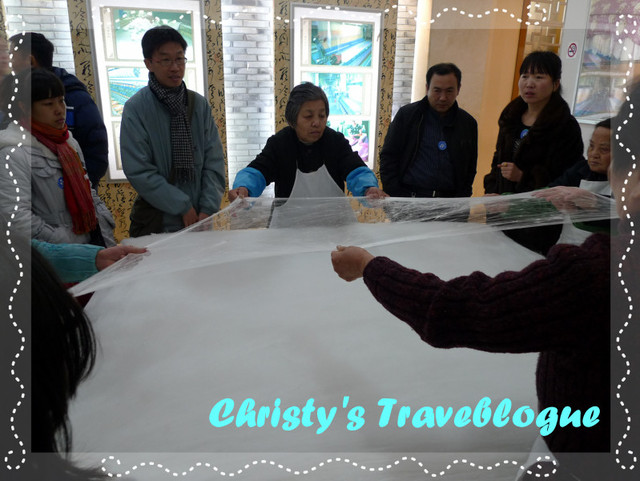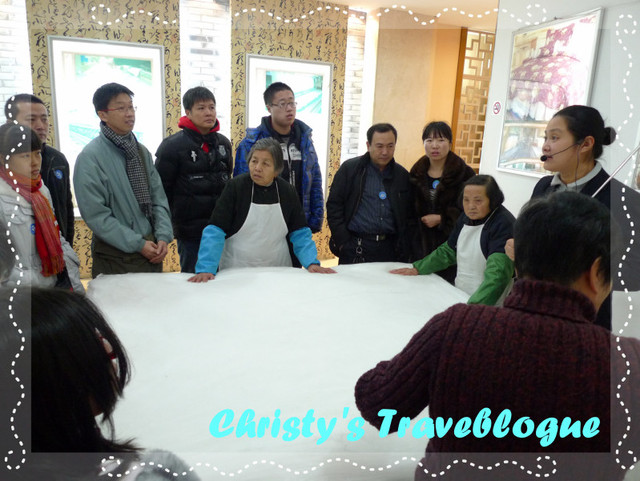 The employee explained about the criteria in determining the quality of the silk, and also differentiating between a high quality silk and that of a counterfeit one.
The sales talk on the silk products; the silk comforter and also bedsheets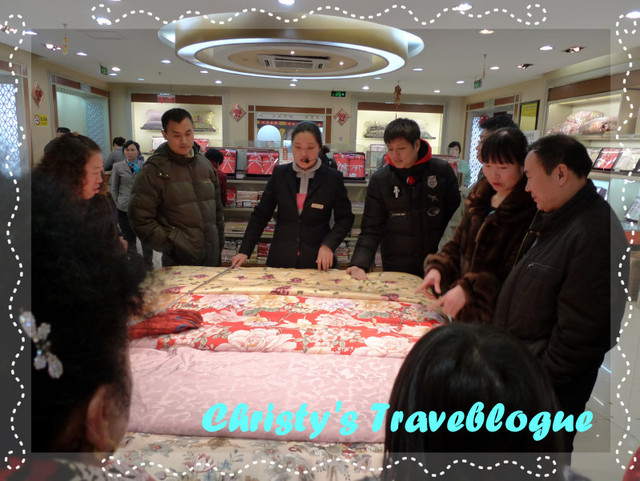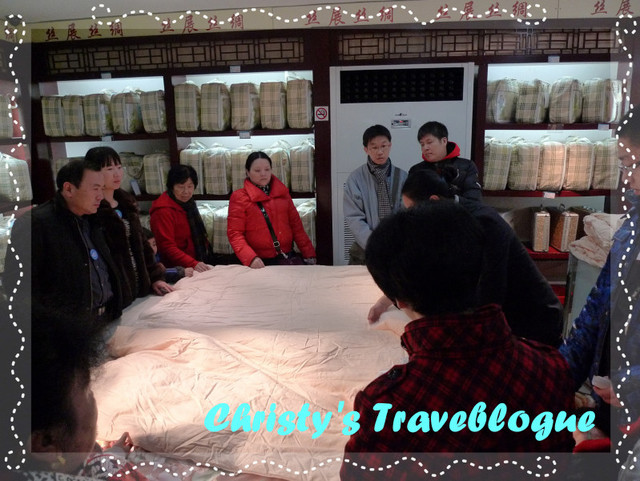 The silk beddings available on sale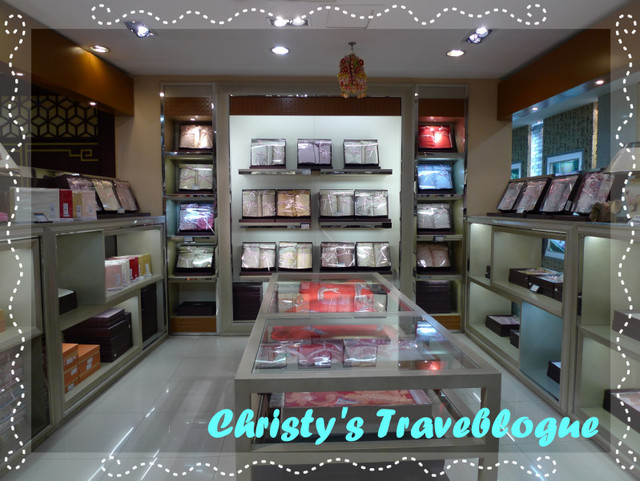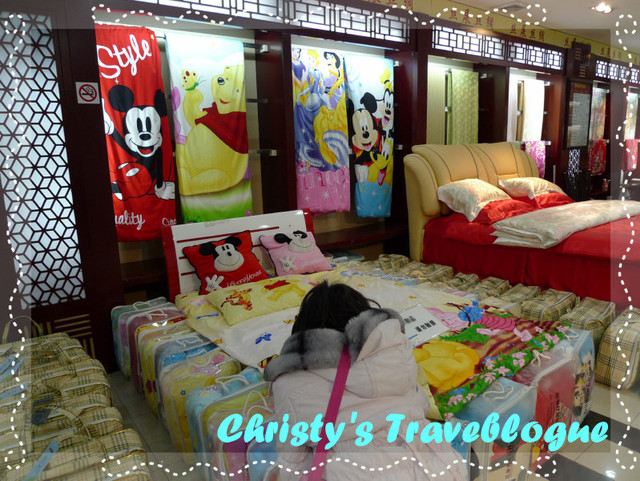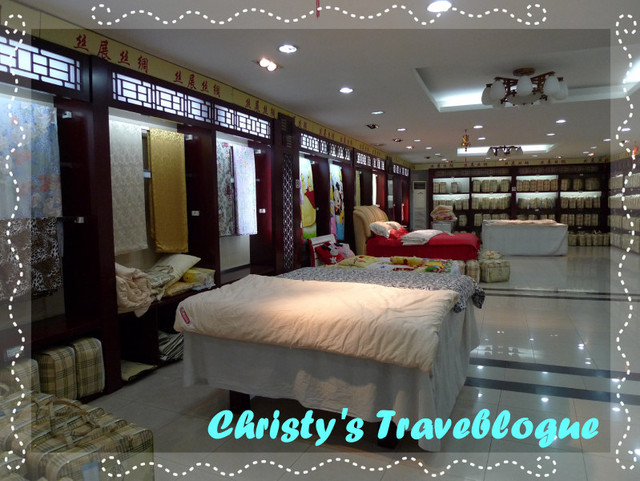 The tour around the Silk Museum was interesting and educational, and we spent about two hours and departed after lunch.
(Read about our lunch here)