Taking off at 9am in the morning, I was equipped with books, updated playlists to keep me occupied for the first 8 hours of the flight from my origin to the transit destination; Narita International Airport.
Of course, Malaysia Airlines also made sure that we had a good time by feeding us a full meal and also snacks and constantly hydrating us with rounds of drinks.
There is never a moment of boredom with the updated lists of movies, tv series, and songs on the in-flight entertainment.
Flight meals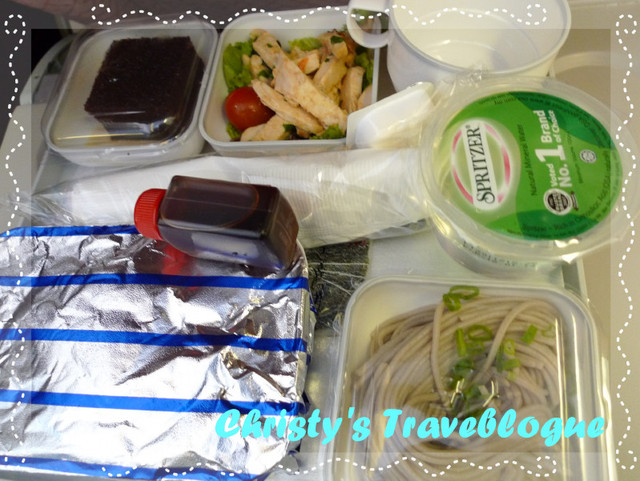 Braised chicken with rice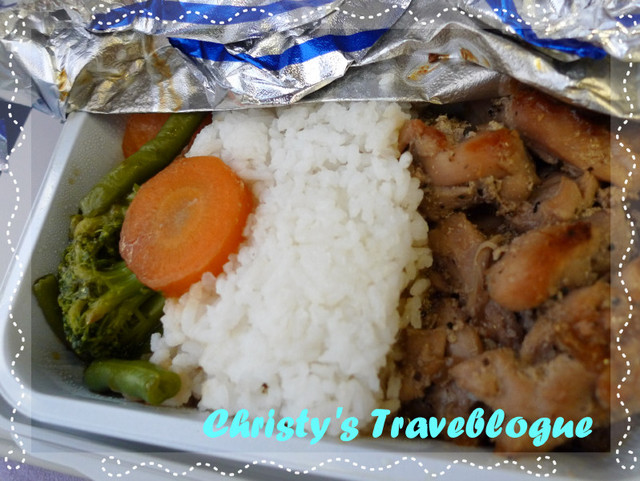 Cold Soba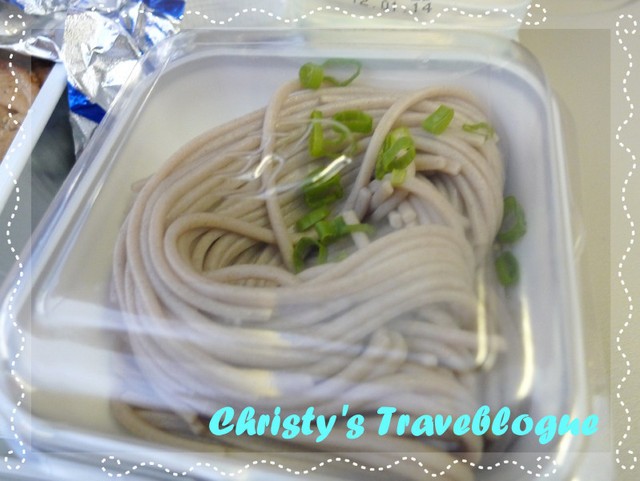 Chicken salad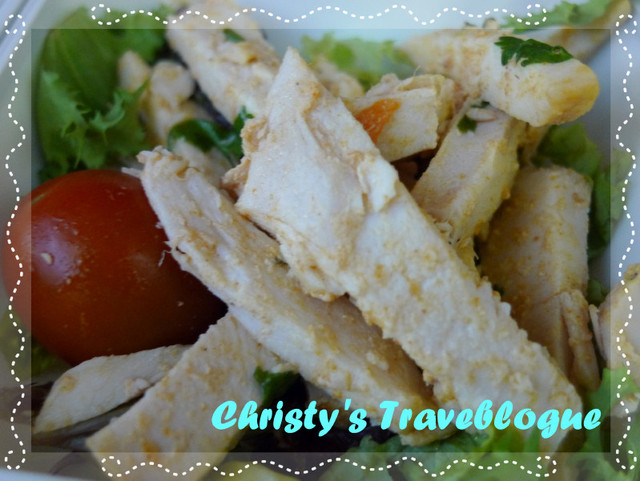 Fish with potatoes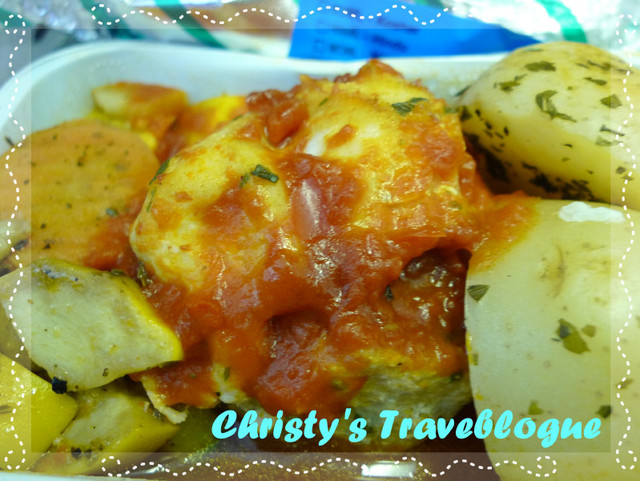 Thai mango with shrimp salad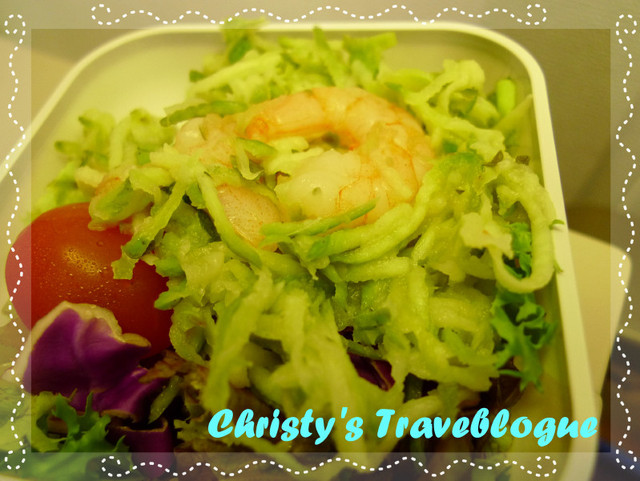 Cake with caramel milk for dessert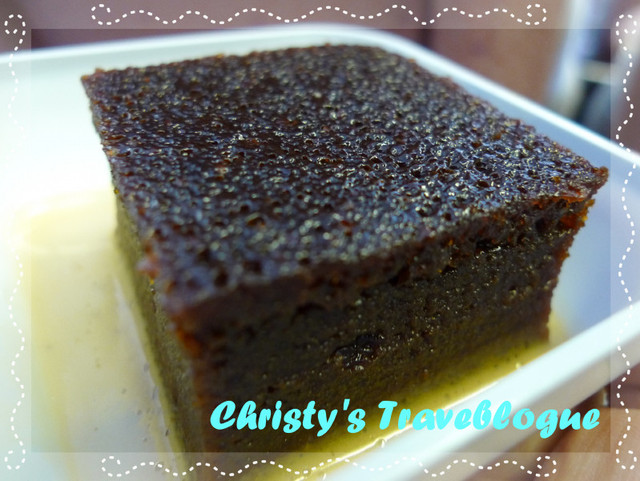 Eight hours of flight, a meal and a snack and tons of new movies to watch and a good book, well, not too bad for the first part when one is excited :)