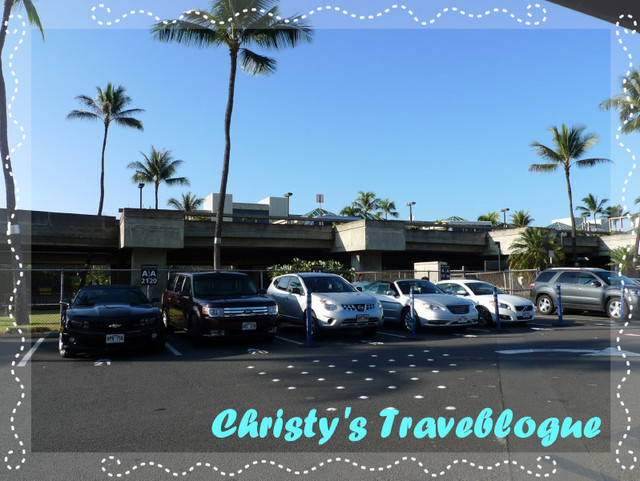 We collected our rental car which we booked earlier; following a free ride from Hertz to their rental station.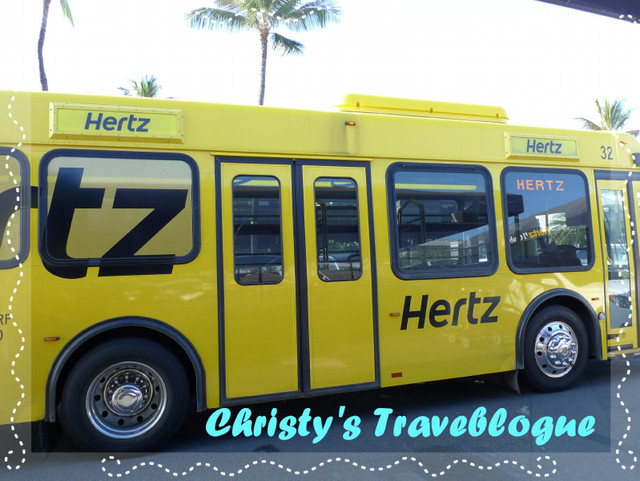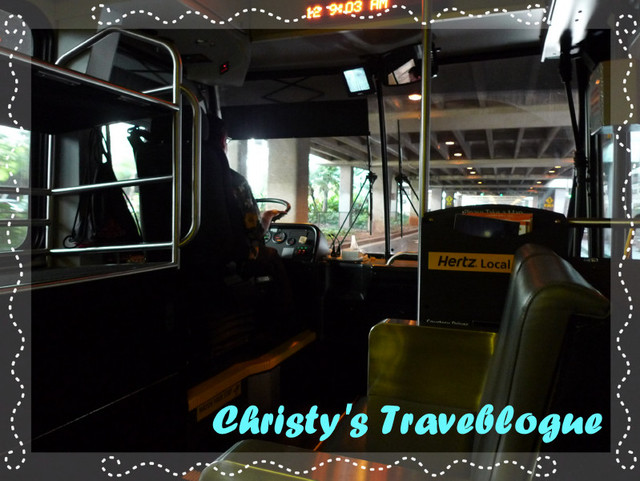 A comfortable bus ride aboard the Hertz bus
Our car for the whole trip; we remembered ordering a smaller car but well, guess we were upgraded!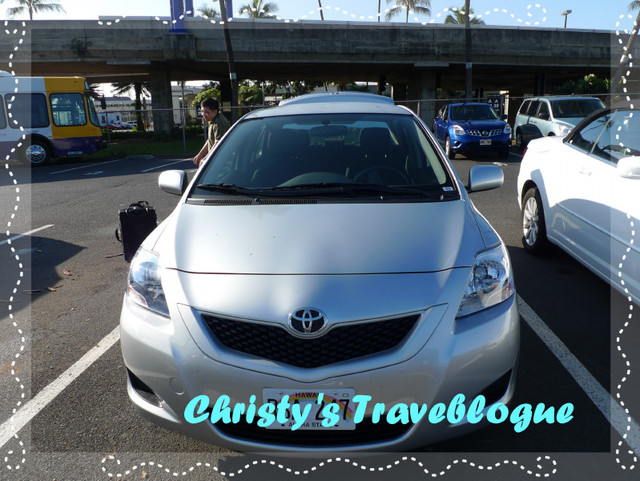 A glimpse of Waikiki area! It's where we will be staying during our honeymoon trip...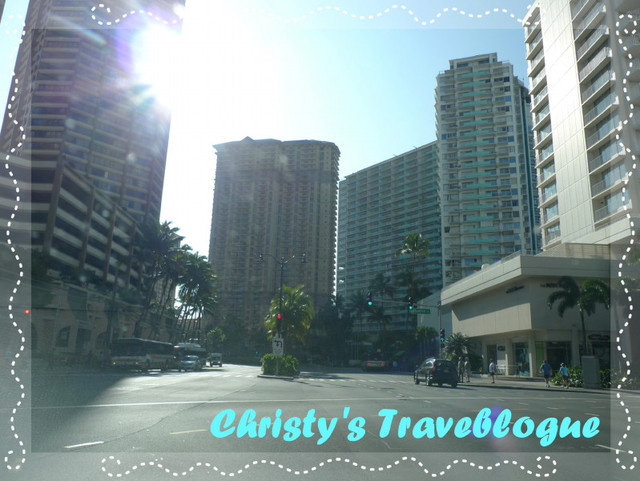 To be continued...