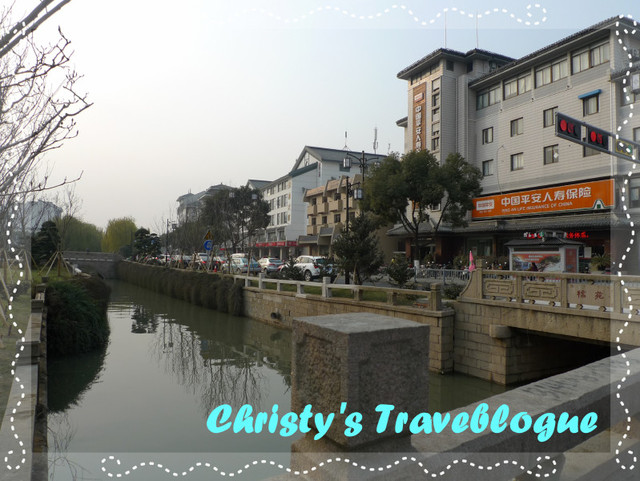 Taking a step away from modern development and industrialization in the Suzhou New District and Suzhou Industrial Park is the old yet retained facade of the
old Suzhou town
which remains untarnished despite the rapid urbanization taking place in the province.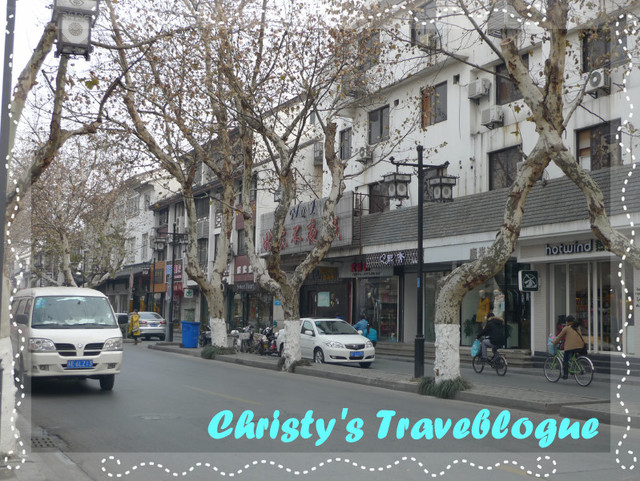 It is like the modernization process is totally in a separate dimension as one wanders away from the technology parks and the busy highways and stumble upon the narrow back alleys and canal-lined streets right in the center of town.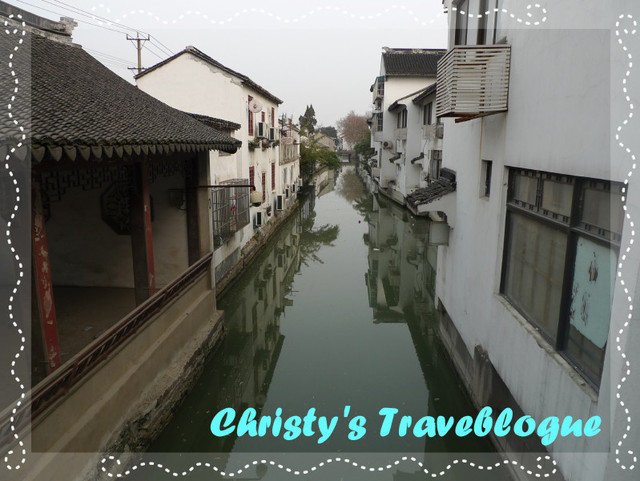 Bizarre as it sounds, it is like one has taken a trip on a time travel machine back in time to the Suzhou in the ancient days.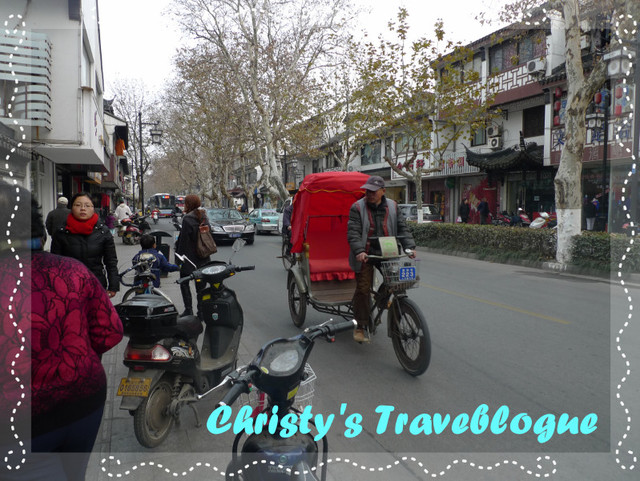 Old houses, shops, bicycles and ancient architectural bridges line the overall layout of the town; springing the image of a dainty and unique town just like one that comes out of an old work of a painting.
It is no wonder, that Suzhou, with its rivers and canals forming almost forty two percent of the areas, could be given the nickname of
'Venice of the East'
by admiring tourists.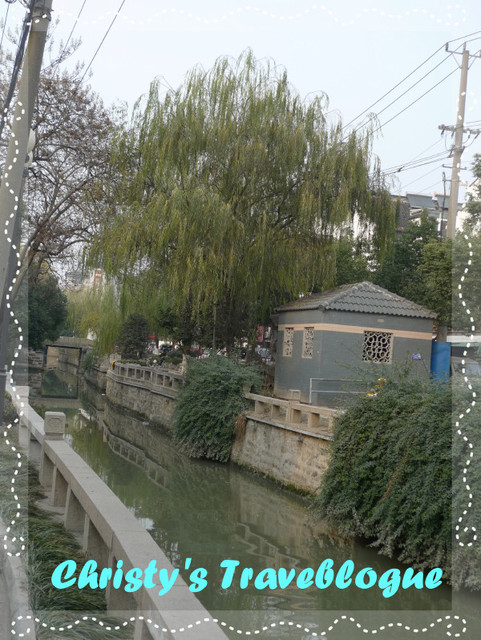 One could easily be misled by the notion of being in the middle of Venice had it not been for the typical Chinese-inspired arch of the roofs and the large wooden doors guarding the houses and shops, not to mention the scenes of local Chinese getting about their daily routines comfortably; be it walking, eating or cycling on the streets.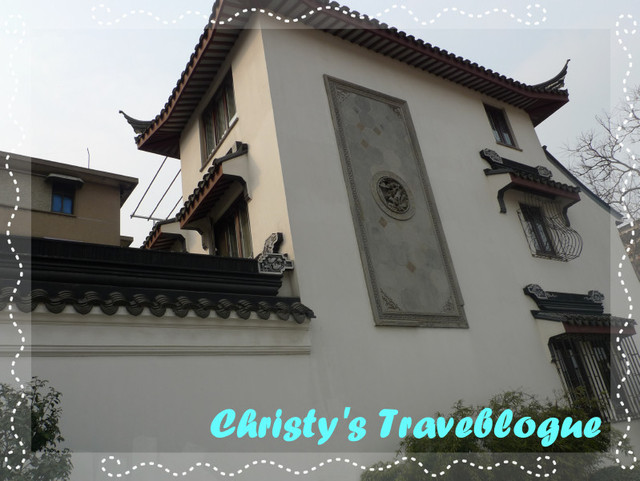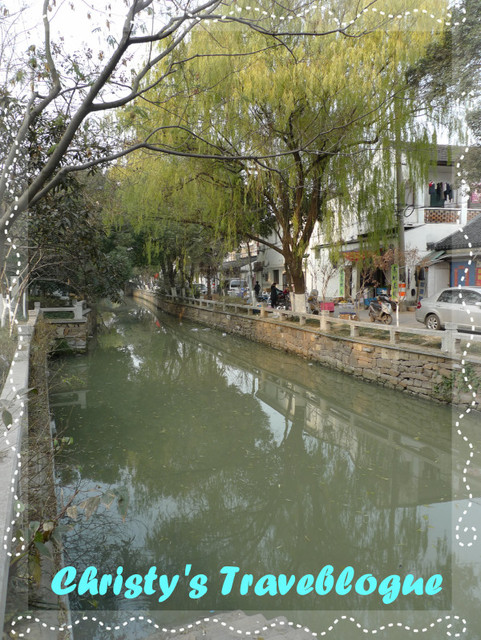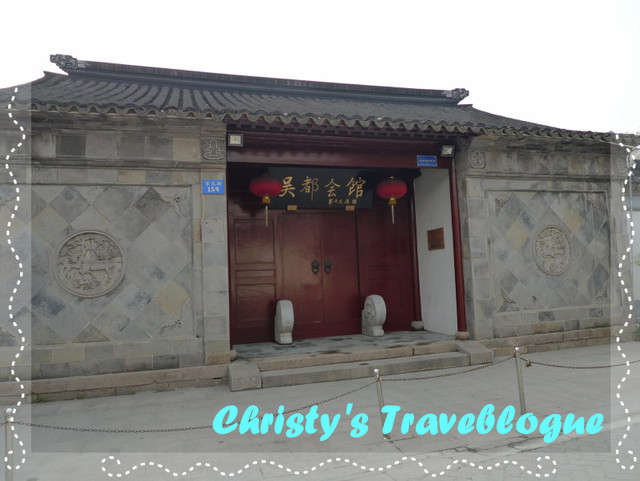 The charm and beauty of the old town lies not in the idyllic scene set before one's eyes but the long history and many local flavors unfolding from its heydays of glory in the past.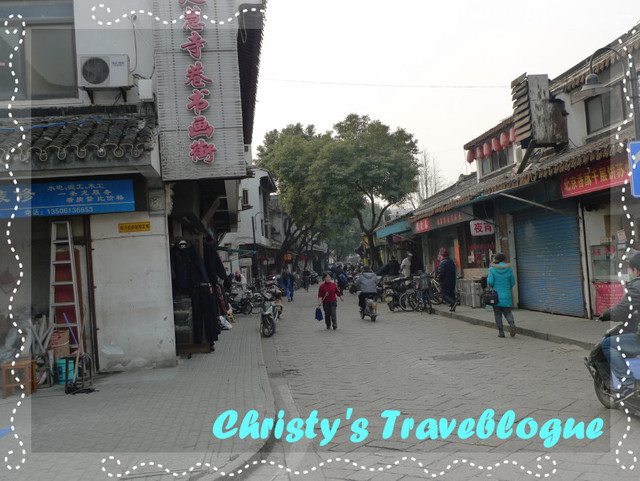 Take a walk down the back lanes, and enjoy the typical scenes of the locals drying their clothes, and also a glimpse at the historical architectural design of the houses maintained by its modern residents.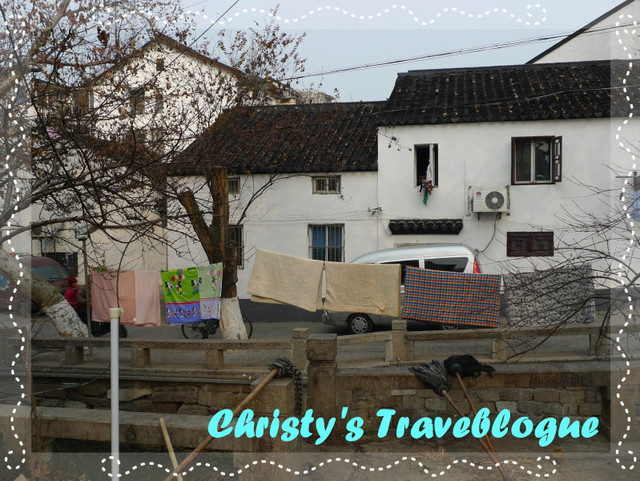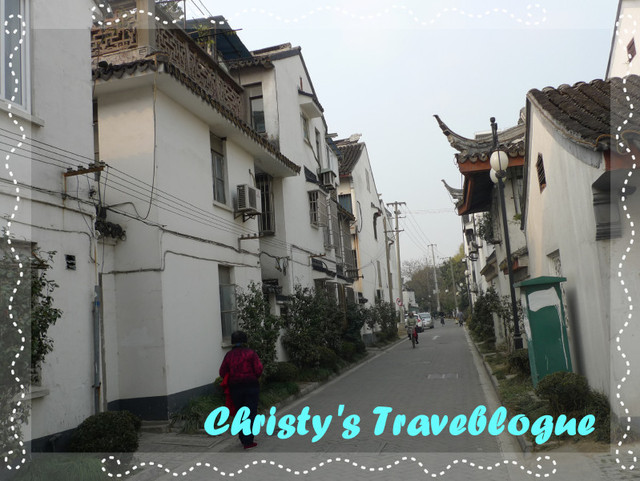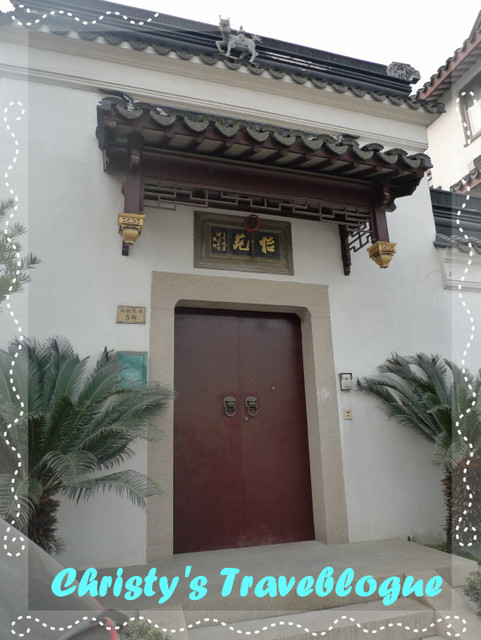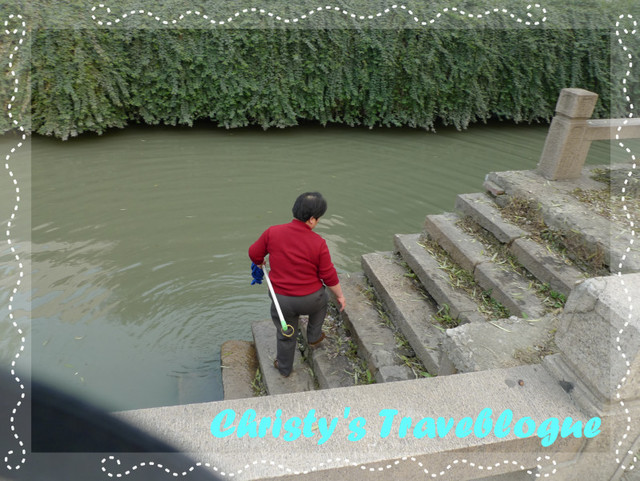 Beware of the skillful scooter riders who navigates their way through the narrow alleys and keeping their balance while maneuvering through close gaps between the passing cars and their bikes.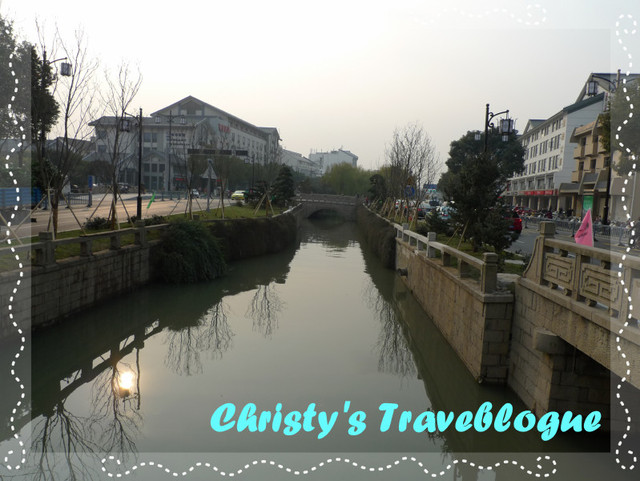 That is not all Suzhou old town has to offer, as more awaits with an even more charming agenda.
To be continued...