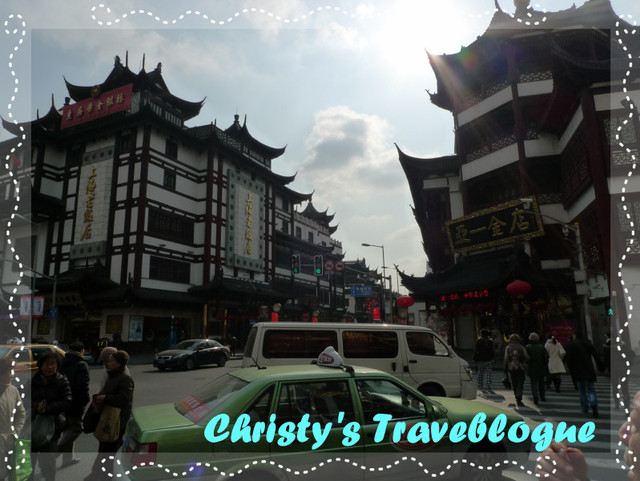 Yu Garden, or Yu Yuan
in Shanghai is one of the top attractions in the cosmopolitan city.
The historical and classical garden located in the middle of the busy city; northeast of the Old City of Shanghai.
Yu Garden is not only famous for its extensive area of artistic and Oriental architecture in the layout, but also the
City God Temple (城隍庙)
which is located right beside it.
Inspired and dating back to the ancient ages of the Ming Dynasty, the traces of history are clearly evident in the exquisite and ornate architecture of the building and the gardens.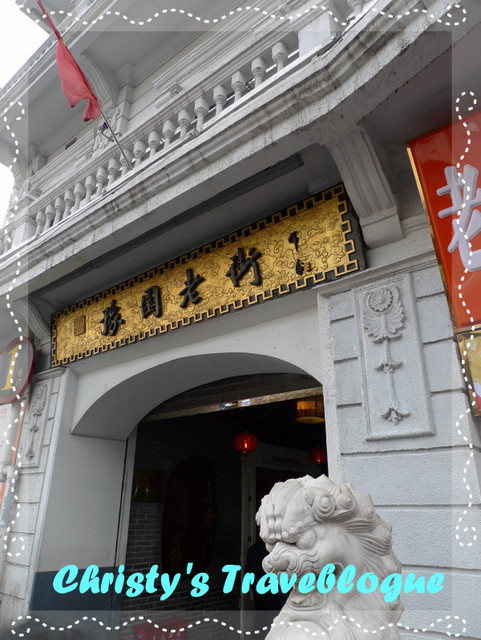 This is my second visit here, but a brief one and there was not much time to explore the famous beautifully landscaped gardens said to be the signature of Yu Garden.
There was however, a rather comprehensive, not to mention bustling bazaar full of trinkets and interesting local souvenirs on sale in the shops lining the long winding corridors.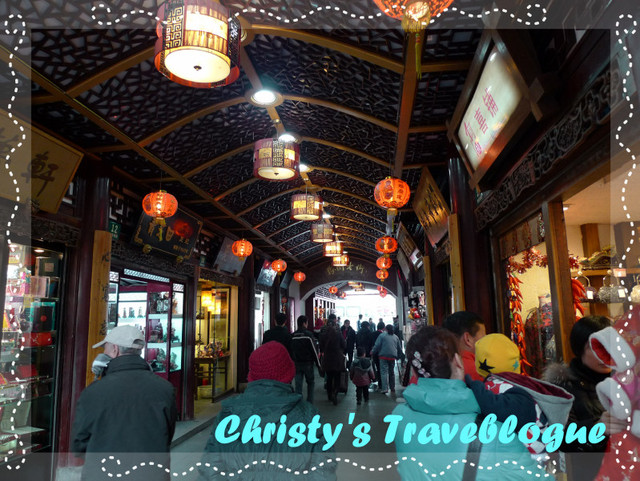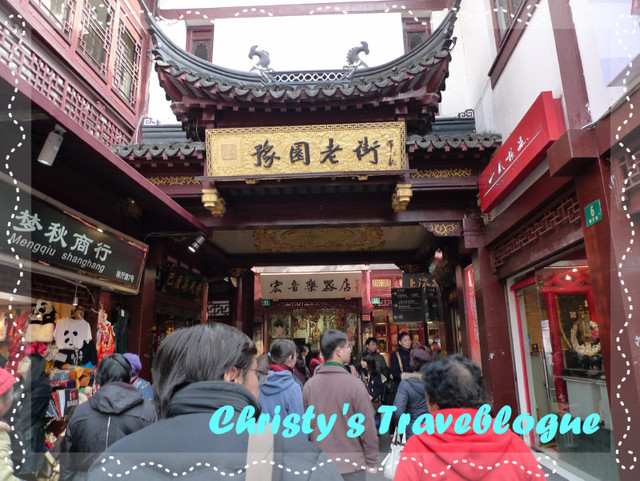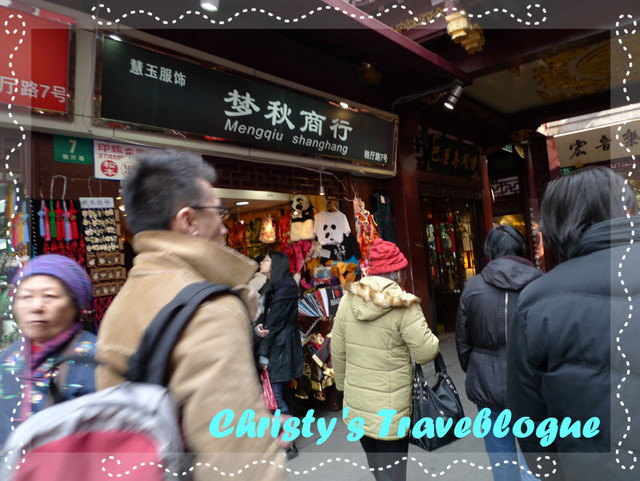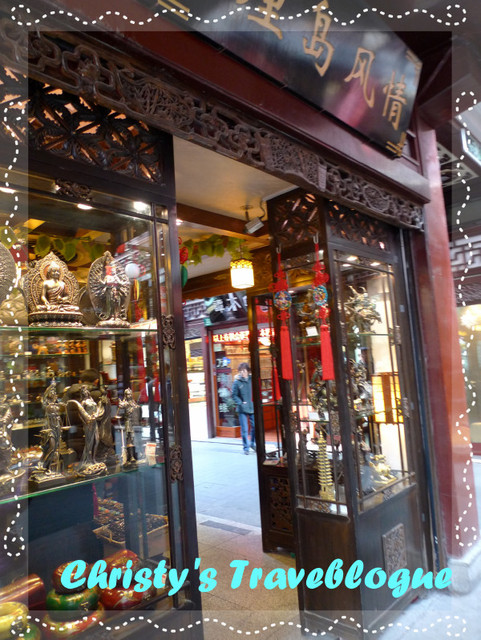 We made a pit stop here as we were on our way to pick up a relative from the airport, and were caught in the city traffic even though it was on a Friday afternoon.
For those who want to avoid the traffic, the Yu Garden is easily accessible via the Shanghai Metro Line 10 Yu Yuan Garden Station.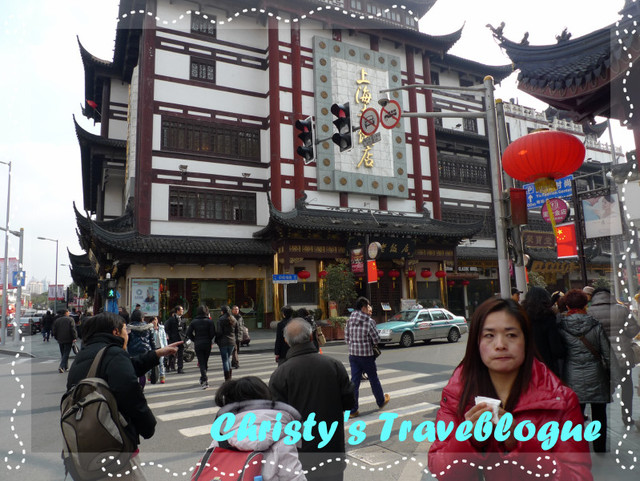 There were more stalls set up in the bazaar in conjunction with the upcoming Lunar Chinese New Year festivity at that time.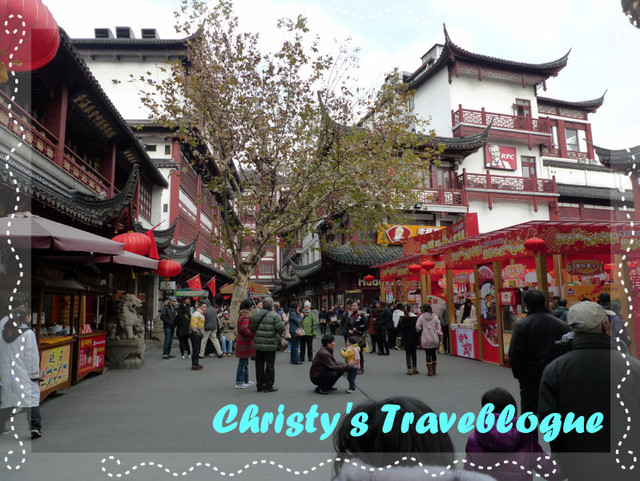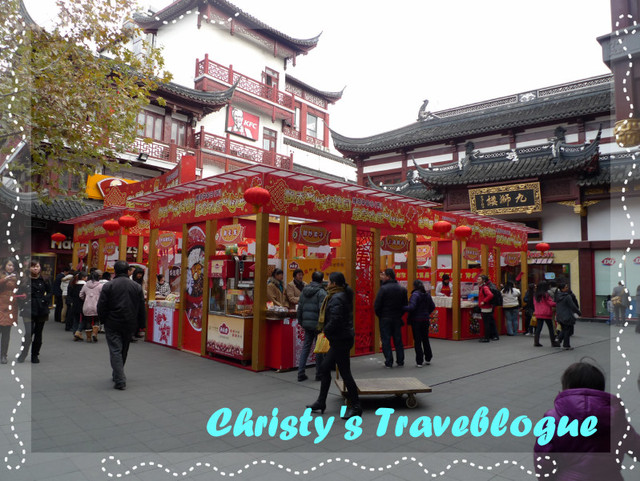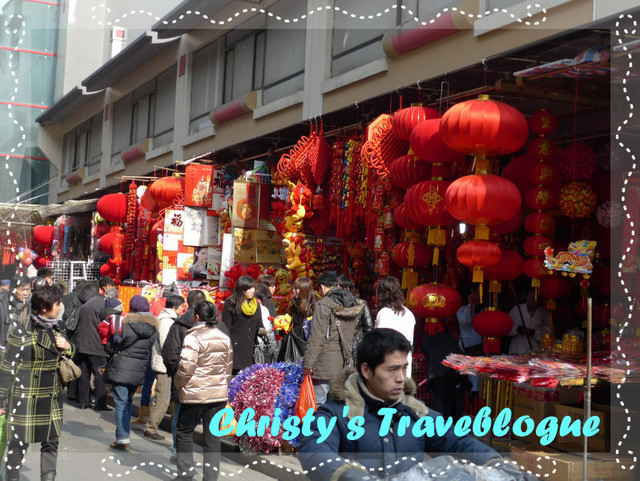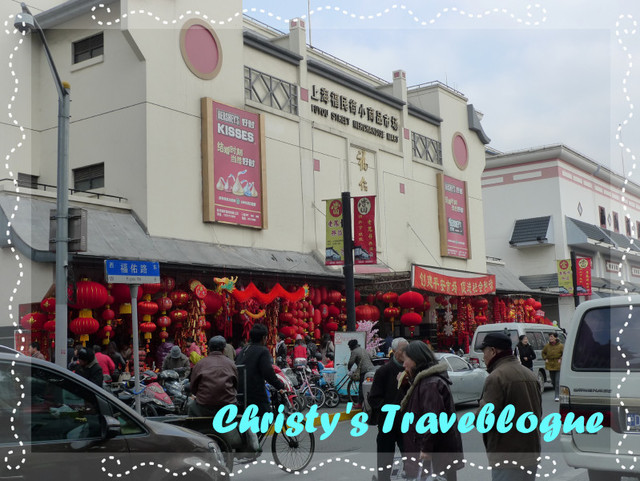 For more information on Yu Garden or my first trip, read about it
here