After a full day at Wuxi and having dinner at the bus station (read
here
), we hopped on our night bus to begin our journey to Hangzhou; which was the next destination.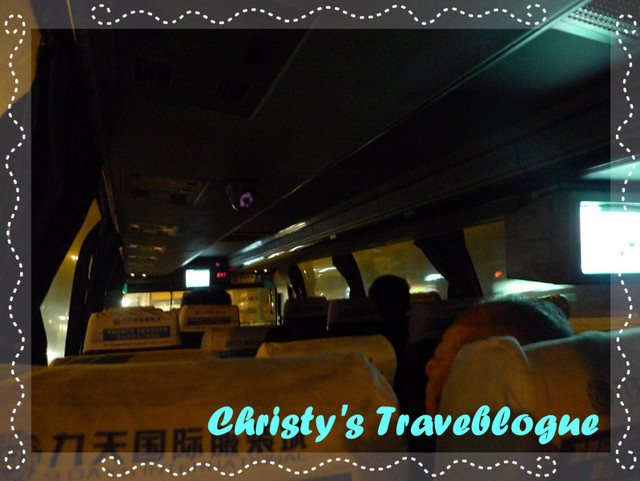 The bus journey took approximately two hours from Wuxi, and we arrived at Hangzhou at almost 9.00pm.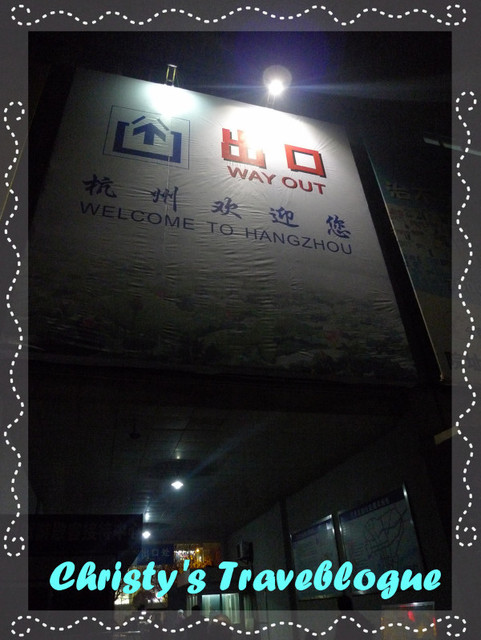 We faced a little issue when we arrived at the Hangzhou bus station as there was a miscommunication with the tour company. We were told that we were to be picked up by the tour operator, but to our dismay, when we reached the main entrance, there was no one there.
We were left there standing in the cold, while frantically trying to reach the emergency contact person, and it took us half an hour to finally get the person on the phone.
It seemed that the driver had already arrived at 9pm sharp, but he was on the other entrance.
(What, there's another entrance?)
Anyway, thank God we were safely picked up and sent to our hotel for the night.
Alright, I was not really thrilled at the sight of the 3-star hotel which we were supposedly staying the night but it was part of the tour package and after such a long day, a place to rest and refresh myself is essential.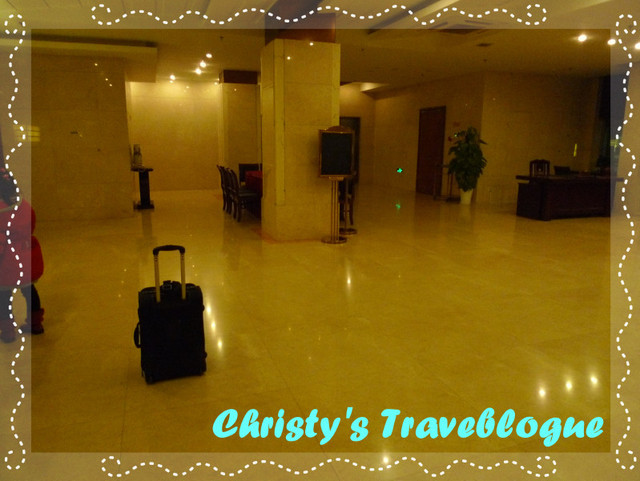 The hotel was quite dimly lit and even the rooms were the same.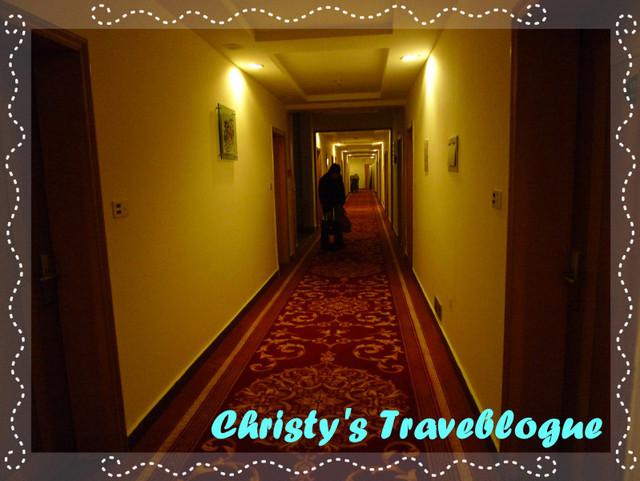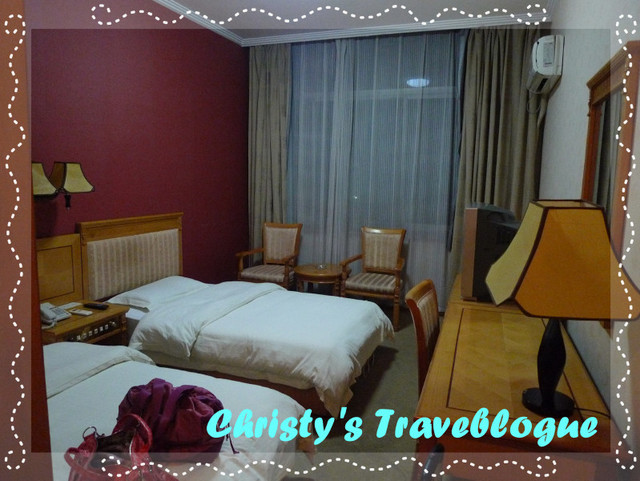 The bedsheets were not too clean, but still white, in my opinion, but hey, this is no Hilton, although I was still rather uncomfortable with the sheets.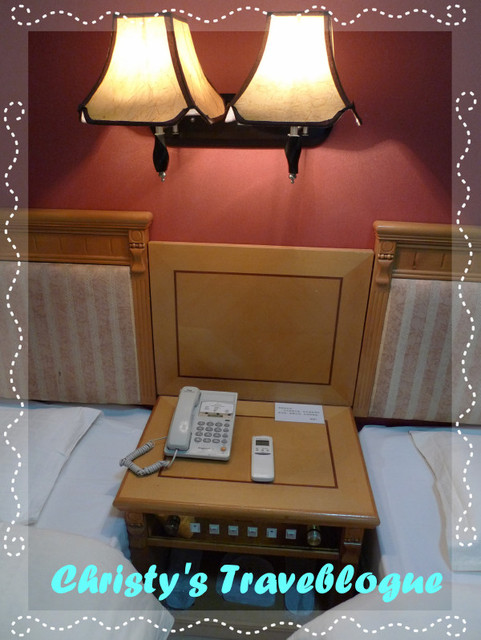 The bathroom was not too bad, although the amenities were rather limited.
Still, they provided soaps and shampoo, toilet paper, shower cap, toothbrush and also a hairdryer. That kind of impressed me, by the way.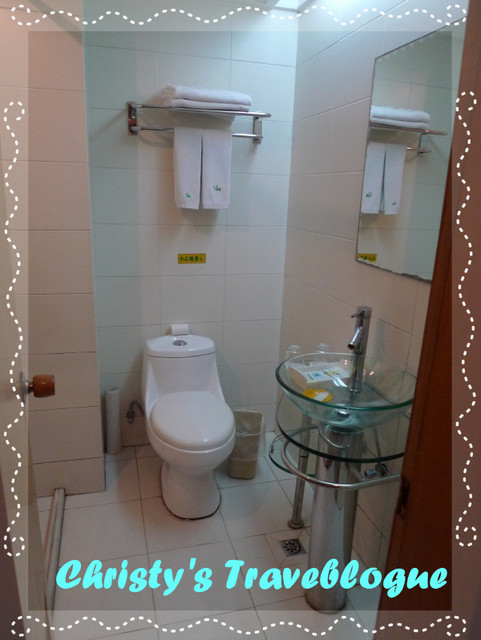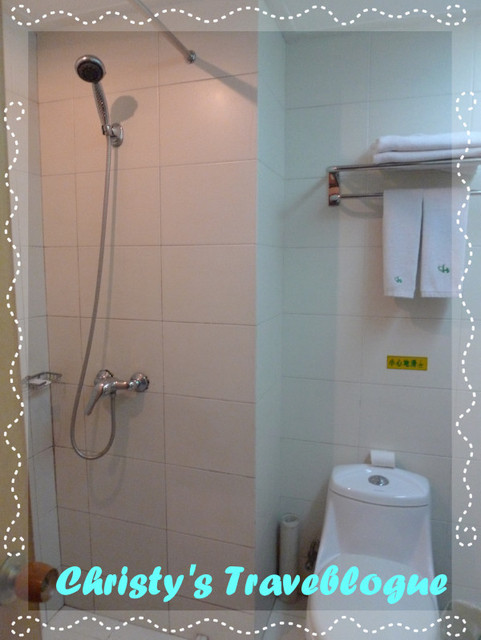 The closet was rather shabby but comes with hangers and drawers, and next to it was the mini bar.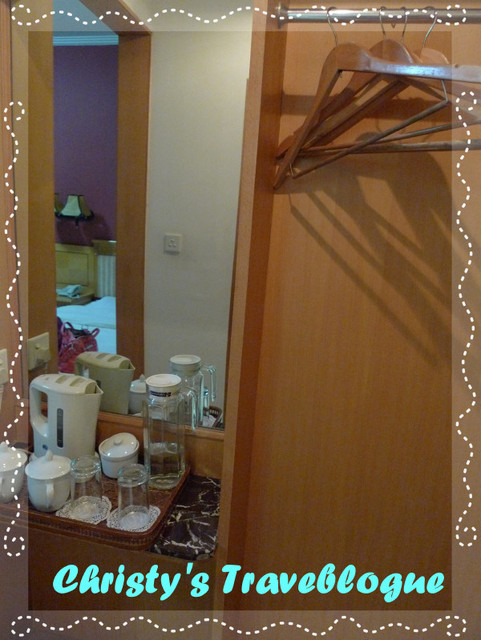 There was also a television and a A/C unit with heater facilities. I think the heater must have broken down as I barely felt warm the whole night, and we were just freezing through the night.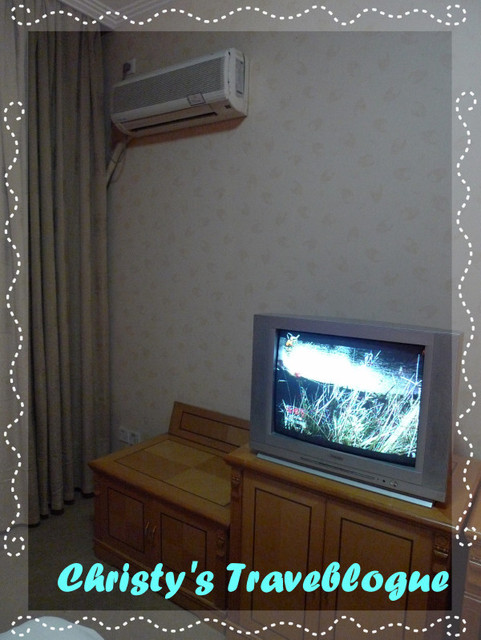 Maybe I should not be complaining so much, but hey, we paid for it, and the tour company just did not do such a good job with the accommodation.
Anyway, it was just for one night, thankfully!