Behold the first sights of my honeymoon in this highly acclaimed spot for lovers and newlyweds!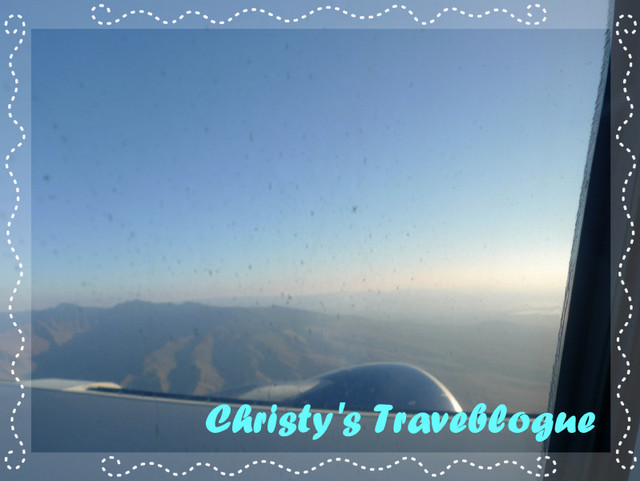 The curves of the mountain due to the volcanic effect
I have always dreamt of visiting Hawaii, and knew that I wanted this place for my honeymoon when I get married to the love of my life and I am thankful that my hubby fulfilled this piece of my dream!
Words simply do no justice the excitement and joy I felt when I saw these welcoming lands from the window of the plane, and I had to pinch myself to believe that I was about to land in Hawaii; which I have been dreaming of since I was a little girl.
It felt surreal to me, but yes, I am in Hawaii!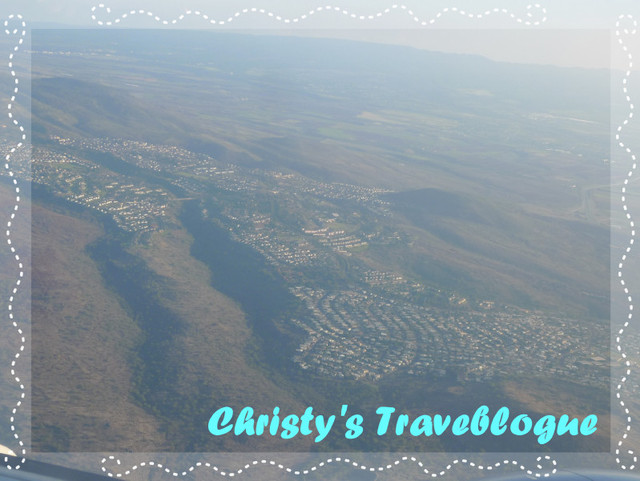 I will let these pictures do the talking...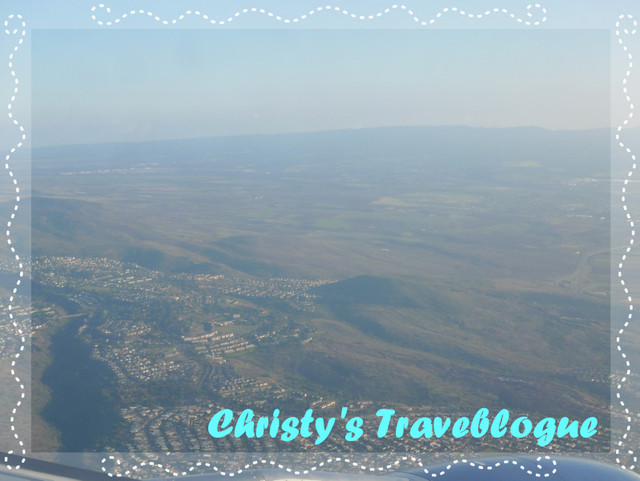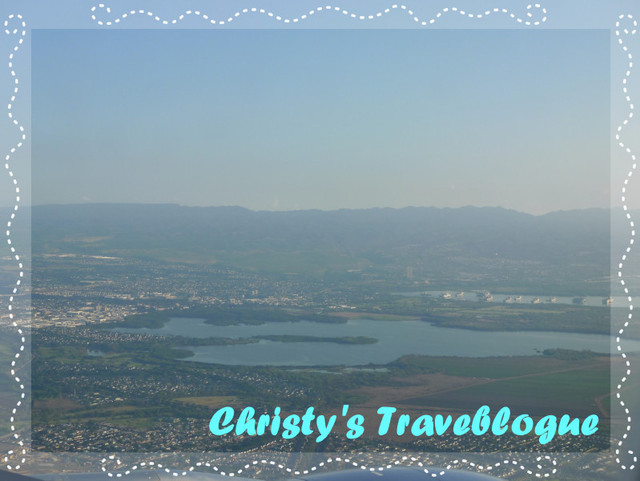 The destination of my honeymoon finally revealed, and yes, ALOHA, Hawaii!:)