When I landed my first job in an international American organization, I was hopeful that I would be traveling to US (or at least at some point of my career).
It turned out to be a surprise when I was arranged for overseas travel in less than two months, while on probation and furthermore, to train up people at a new site.
It was a challenging task but one to look forward to, and I had another surprise; the destination would be to China, a country I'd never expect I would travel to.
Perhaps due to my personal perception, I was never fond of the environment here but yet, I must say this trip changed my perspective of the country where all Chinese originate from.
I was also fortunate enough to be traveling to Shanghai, one of the finest and grandest cities in the entire country.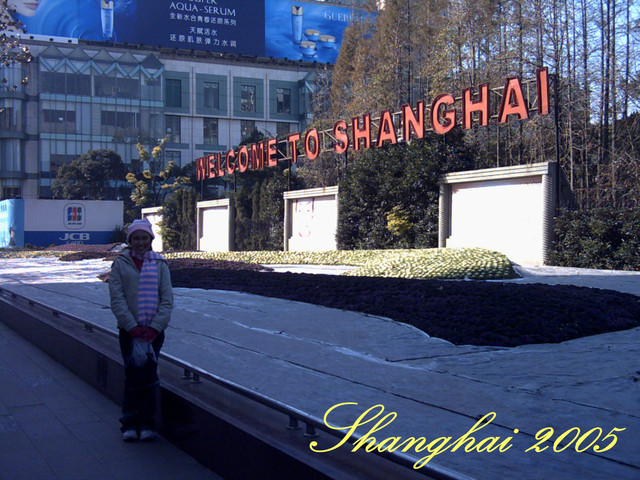 The one thing I remembered about the whole trip was the COLD weather.
What can one expect when I was traveling to Shanghai during winter season; November-December period
I had three weeks here and I did not really have my own camera at the time, so photos were really limited and besides, the climate was really cold and being my first time experiencing winter, it was pretty hard to withstand the cold.
I checked into my hotel in Pudong; near the Free Trade Industrial Zone of Pudong.
Crowne Plaza Pudong turned out to be one of the best 5-star hotels I have stayed in and the room, service and even food all turned out to be great!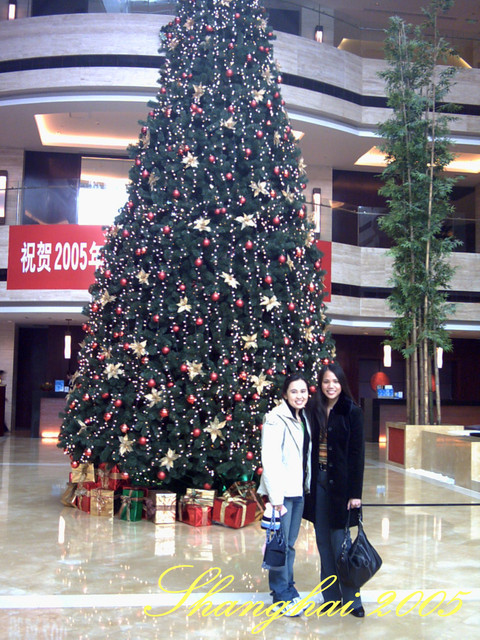 Most of our time were spent at work; from morning until evening and since it was winter, the night falls quickly, making it really difficult for us to make to the streets or any sightseeing.
One of the best and busiest streets in this city is definitely Nanjing Street/Road.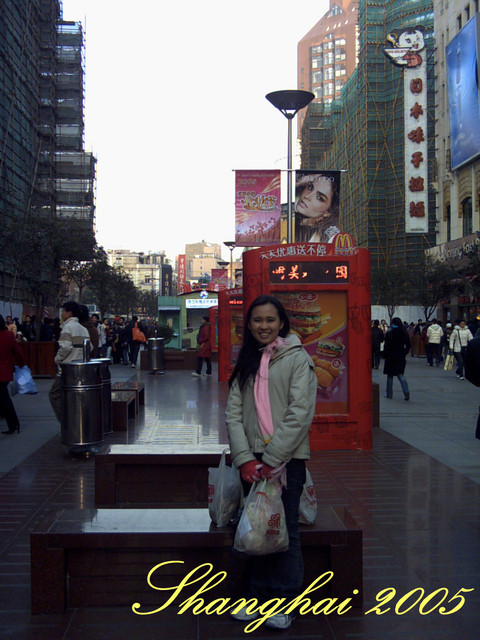 This place was like a shopping haven; with shops lined from the start to the end and there were even intersections in between.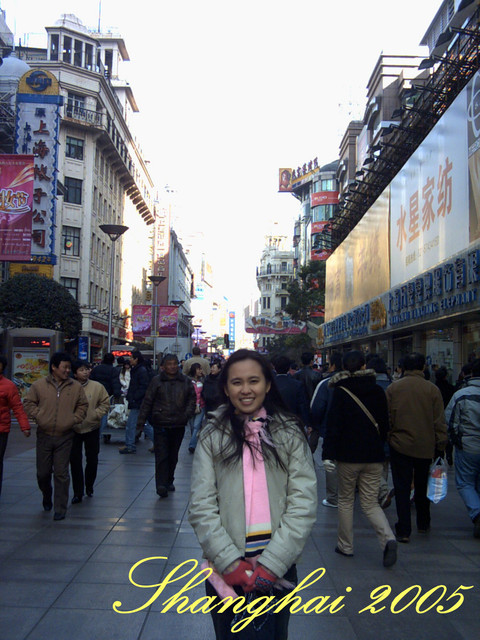 Shopping mall and complexes here are huge; and our biggest shopping mall in Malaysia is definitely nothing when compared to the eight to nine storeys malls.
Parkson was one of the familiar names around, and I can tell you, I was thankful that I had three weeks to spend here, otherwise, one shopping mall could easily take one day off already.
Nearby, there were also commercial buildings around and it was really lovely to brave the streets with the cool and crisp air blowing at your hair and face.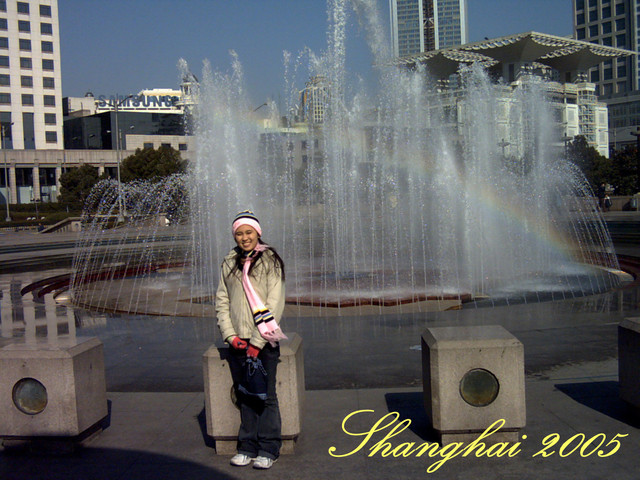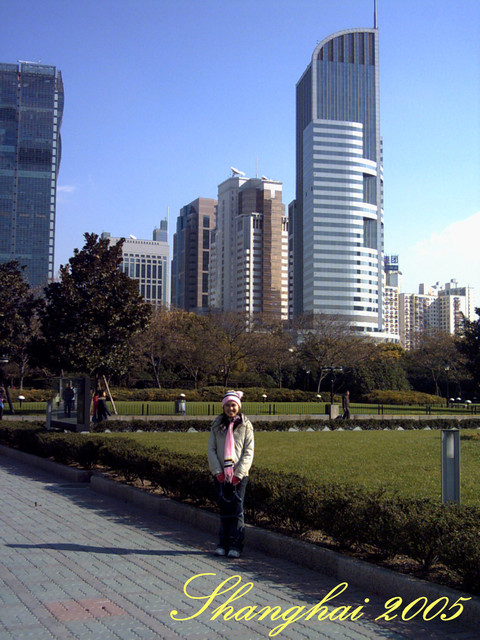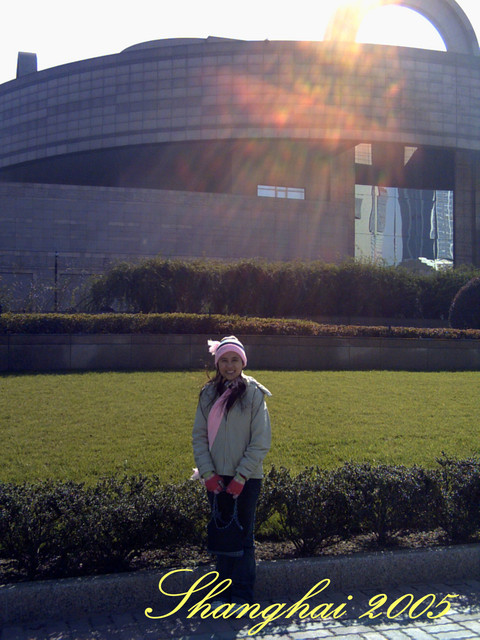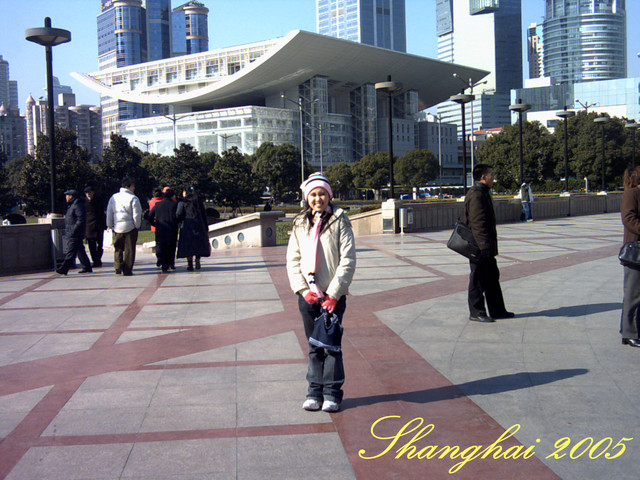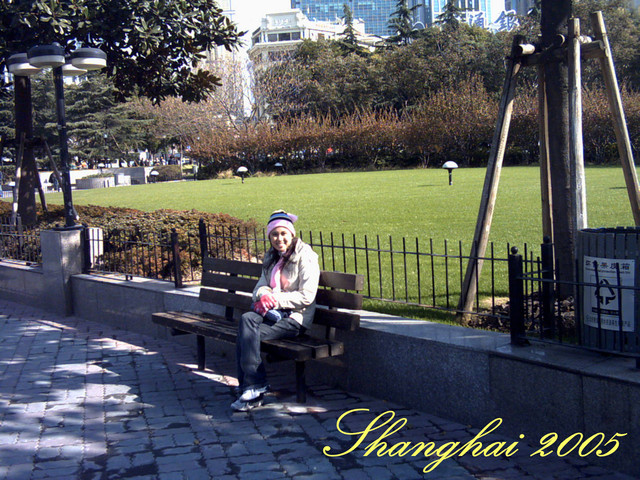 To be continued....