Ipoh is a state located along the westcoast of Peninsular Malaysia and is situated in the northern region. This town is the capital of the Perak state; and is a land rich with natural limestone caves and vast areas.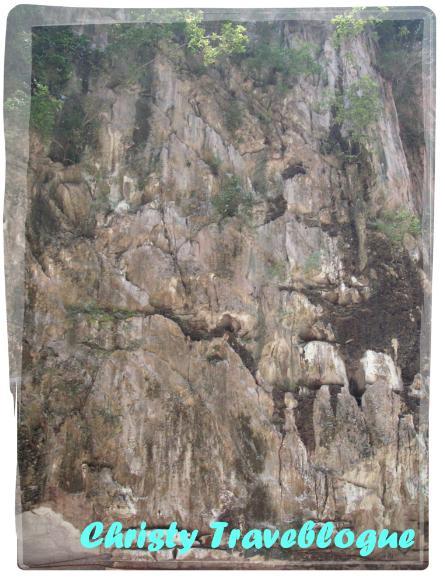 Ipoh is also well known for her local culinary delights; ranging from the fat and juicy bean sprouts in the Nga Choy Kai (Bean Sprout Chicken) to the silky smooth Tau Fu Fa (Beancurd pudding) and the aromatic White coffee.
The bean sprouts and bean products, and even the rice noodles are famed for its unnatural silky smooth texture and the juiciness and it has been rumored that the limestone caves leading to the streams and river had something to do with the unique flavor of the plantation here.
The limestone caves can be spotted when you drive along the North-South Highway; when you approach Ipoh.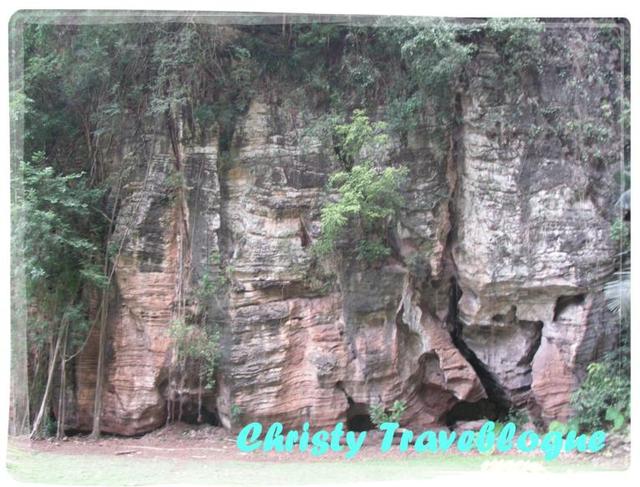 Besides the limestone and marble, the abundance of the caves have also caved in to the establishment of various Buddhist and Taoist temples, to cater to the major Chinese population in the region.
The temples can also be viewed from the highways, and is even nearer if one were to drive along the old trunk roads.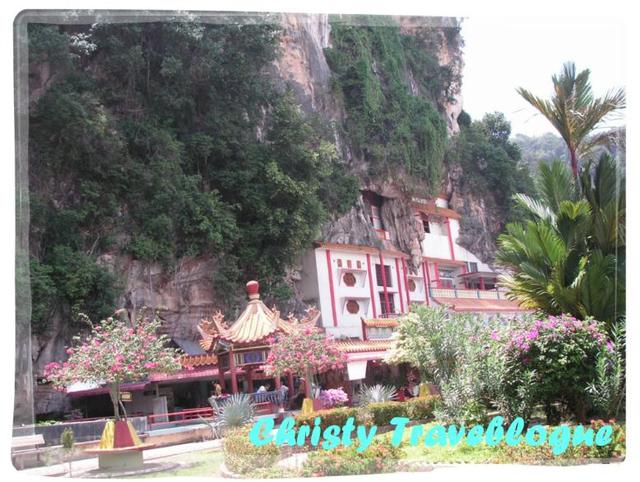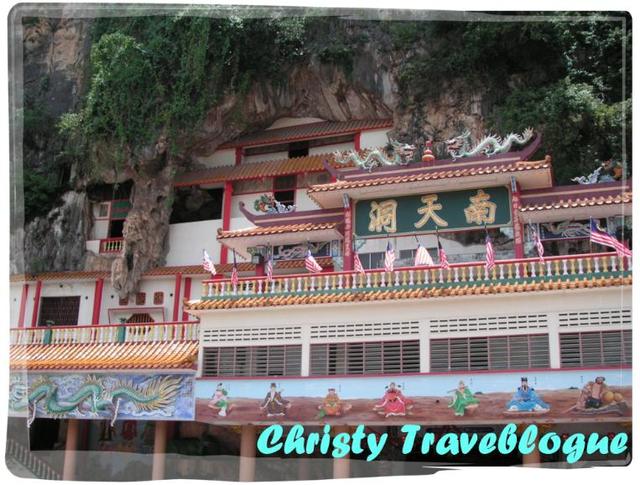 I have been to these temples when I was young, and I re-visited these famous temples in 2005, guided by my colleagues who are Ipoh locals.
The more prominent temples around here are Perak Tong and also Sam Poh Tong and I visited them both.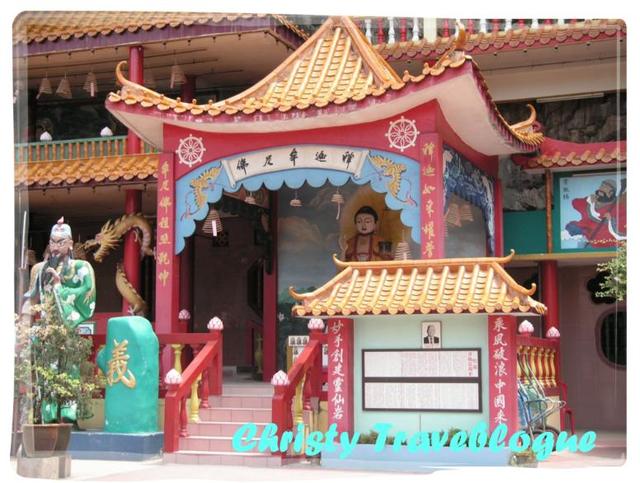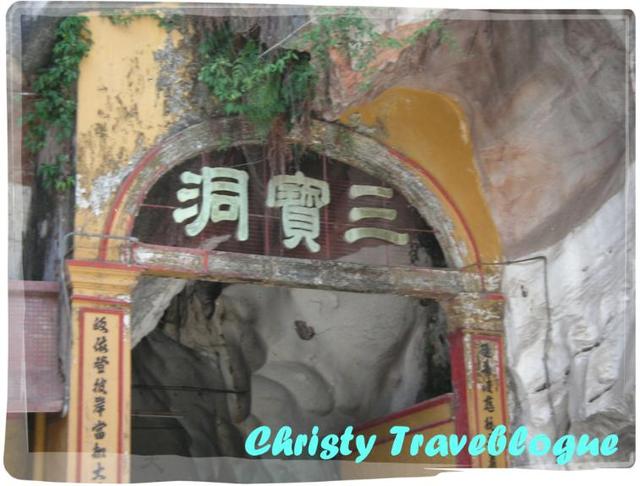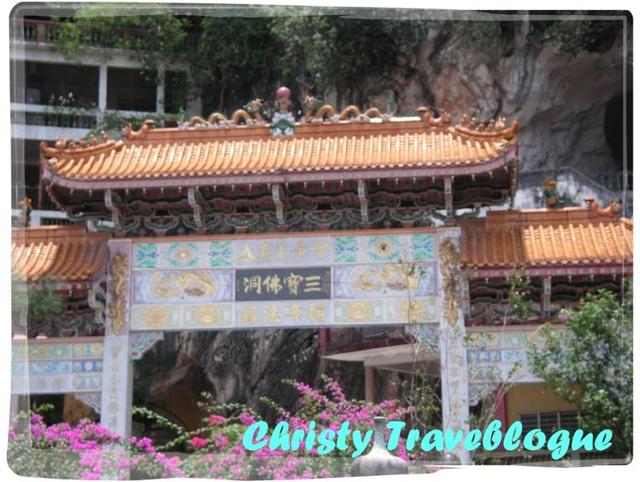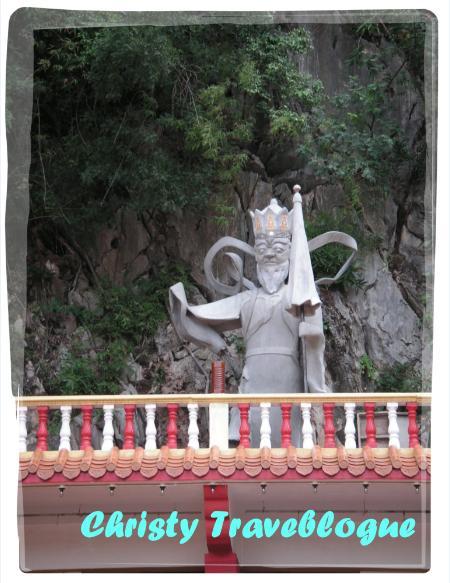 The temples were tucked away in a quiet and serene surroundings despite facing the main road/highway and its tranquility brings peace to all who have come to worship.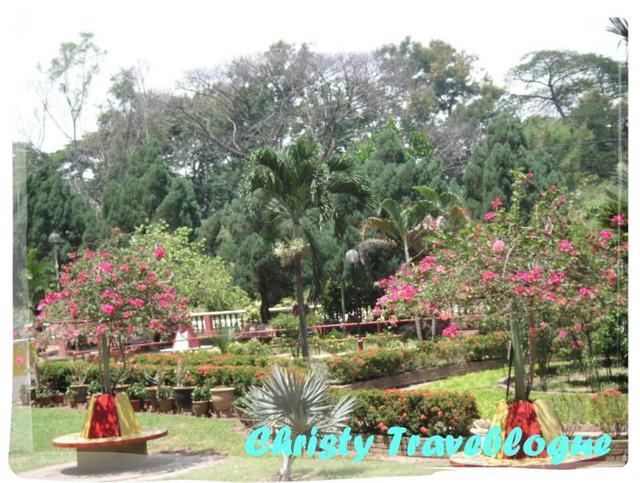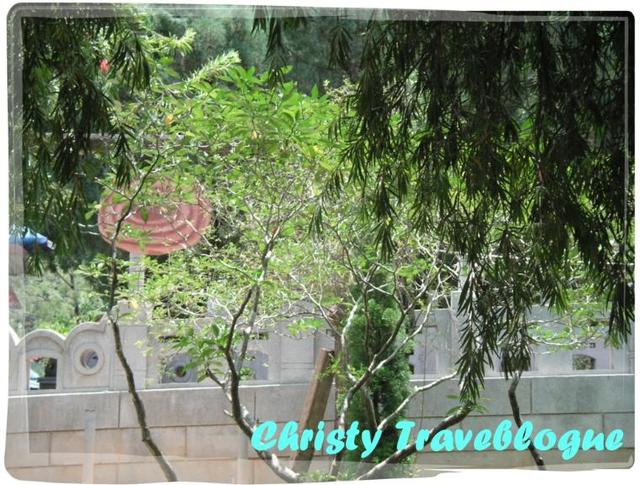 The temples bear heavy symbolism of the influences of both Buddhism and Taoism, blended with the local culture and beliefs as well, significantly displayed through the structure and the statues of the deities.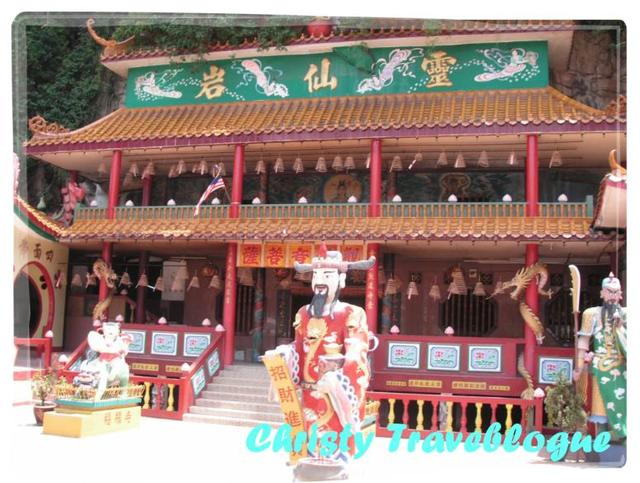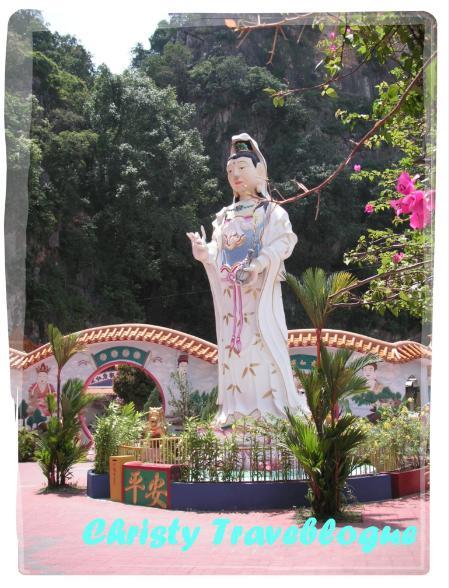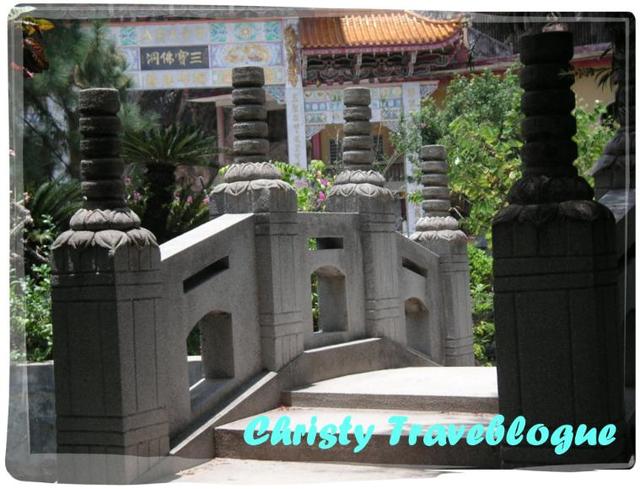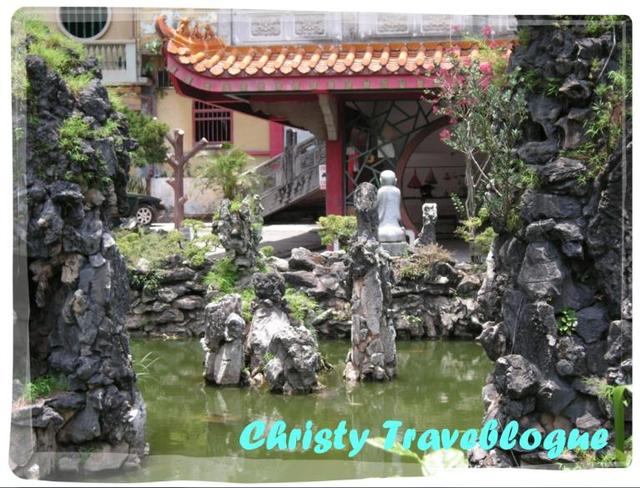 The natural landscape of the temple backed by the limestone hills/caves also provided a picturesque backdrop for the temple.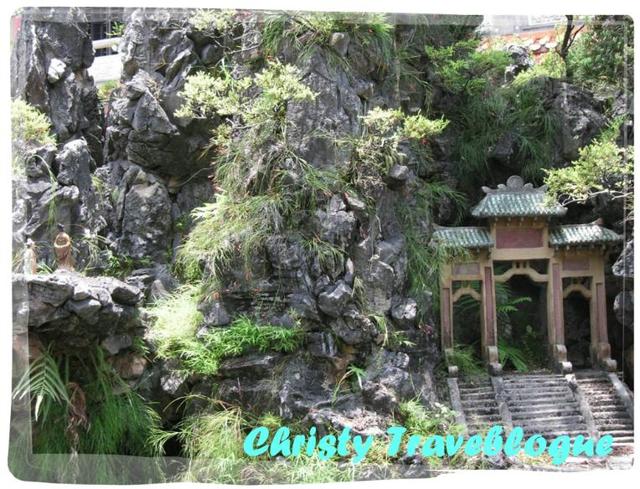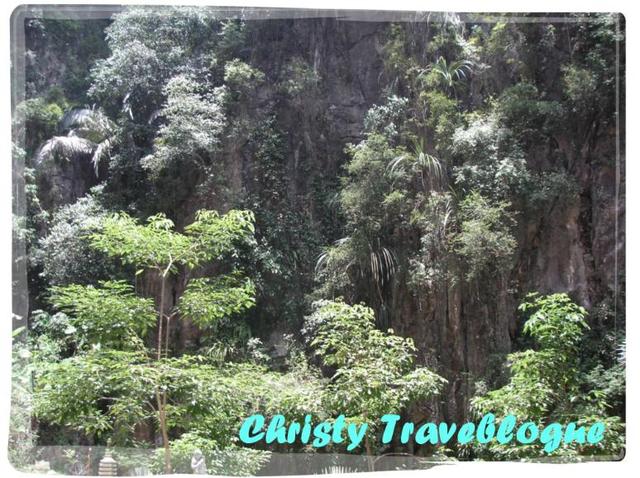 The natural formation of the limestone was preserved and could be seen from the ceilings of the temple.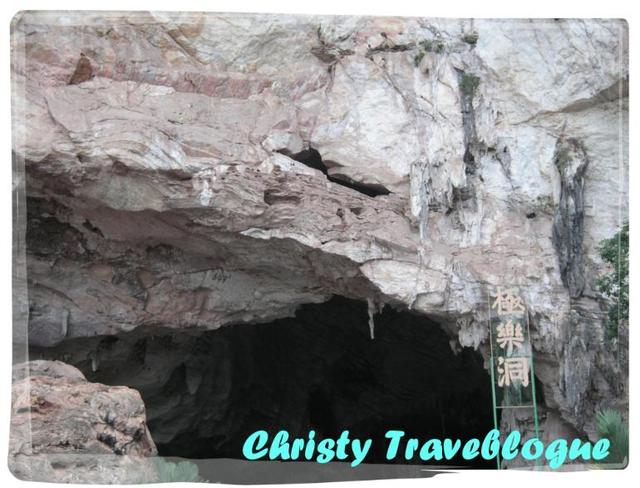 Take time to traverse through the cave temple as it leads more instead of just the main hall of worship, and as it leads towards the back of the temple, an even more heavenly sight of tranquility beholds.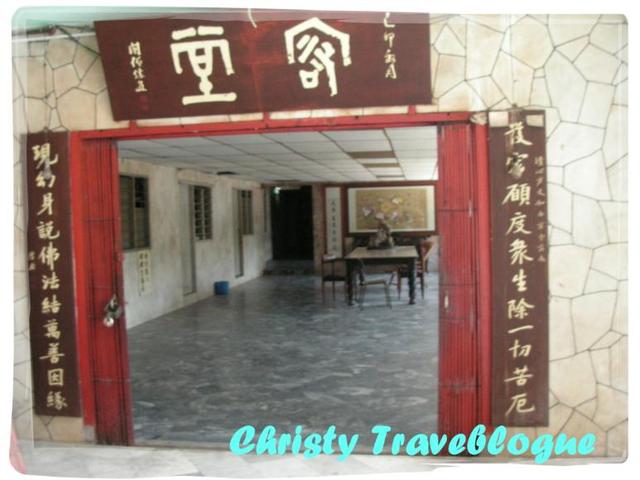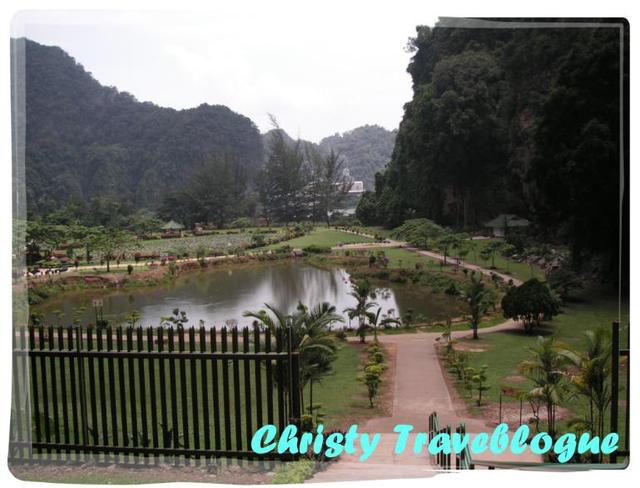 The natural landscaping of the grounds created a breathtaking view and an illusion of a living paradise on earth among the lush greenery and the fresh air.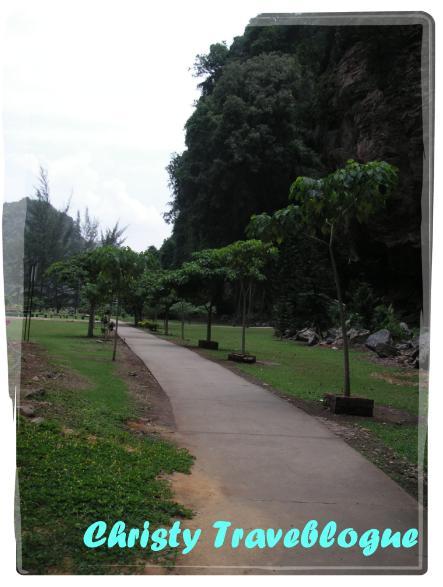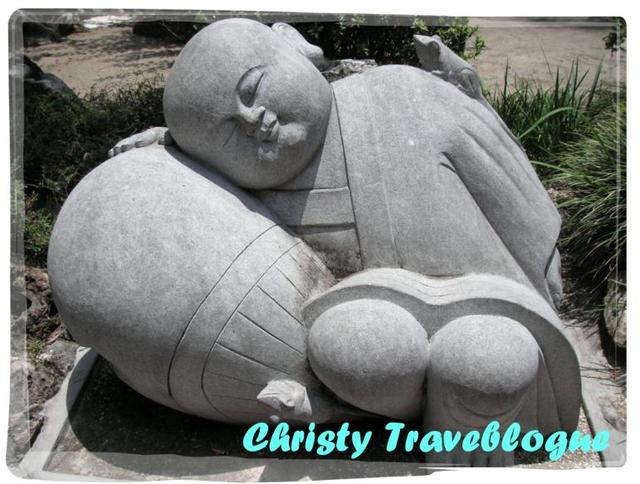 There was a restricted area which looked like a monastery behind the temple; or perhaps it indeed was?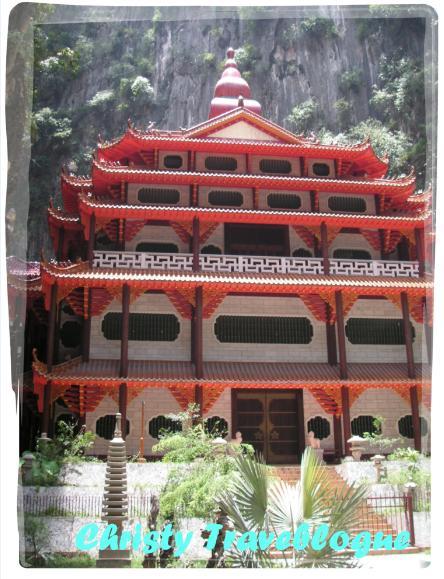 Take time to enjoy the beauty of the carvings on the temple's walls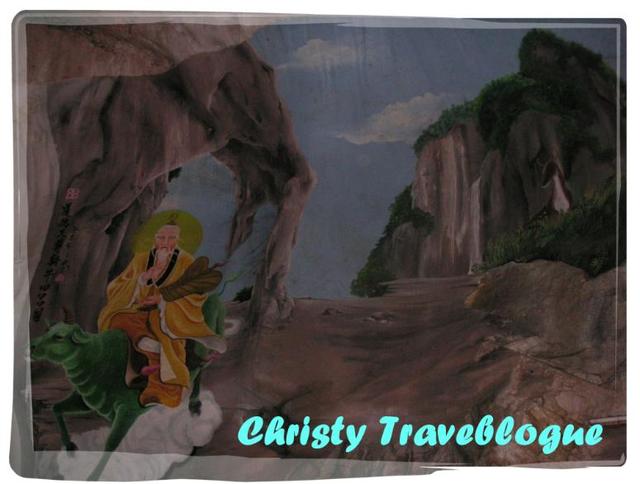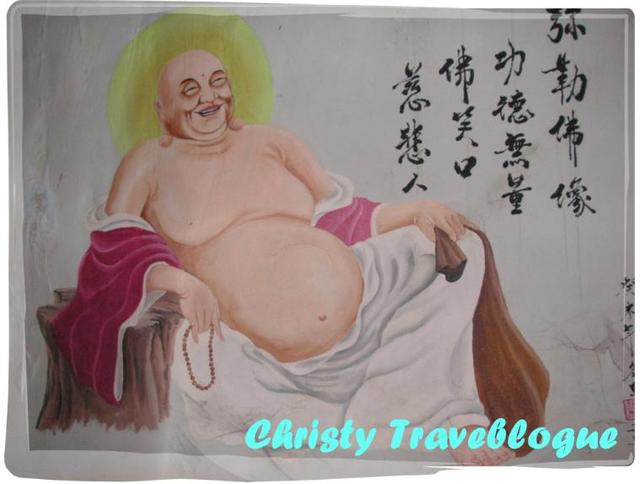 The natural beauty of the gardens and the living beings surrounding the temple.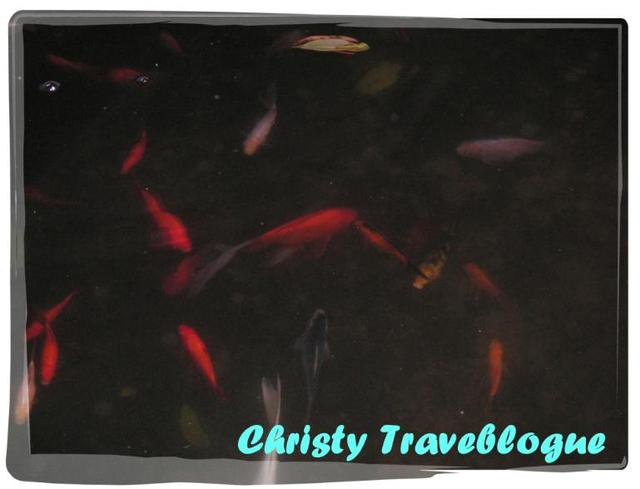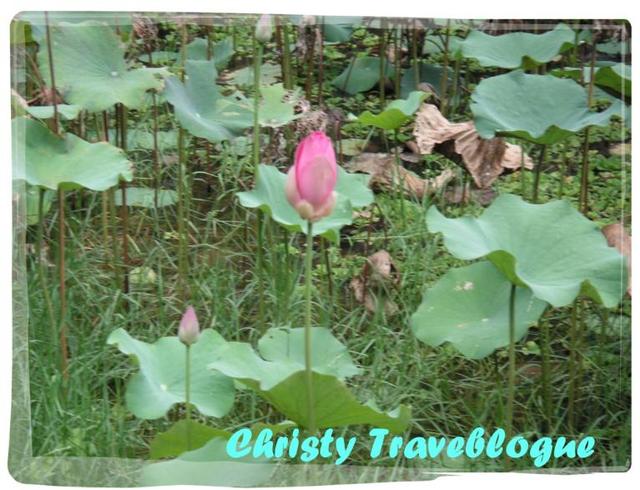 Lotus are in abundance in this region as well, and could also be spotted from the highway.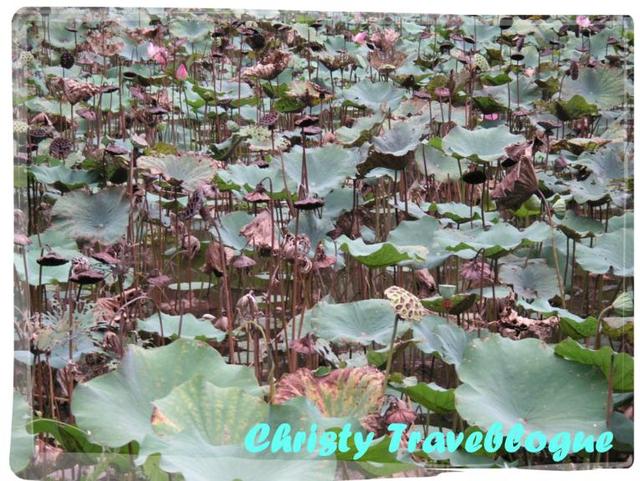 This is a must visit for first time visitors to Ipoh; drop by before you head to satisfy your food cravings!~