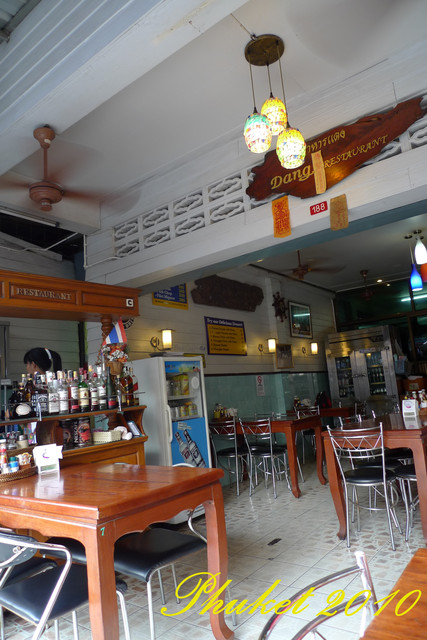 In a blink of an eye, it was already the last day we were in Phuket and we didn't have much activities as you can see in my photos and posts.
It was after all an island and all activities would be confined to beach, sea and sand.
Perhaps most of them were not too enthusiastic on this trip, but I think the weather was not too promising (at least for us Asians, as the sun was really scorching hot)
I was looking forward to go home anyway, as I am not really an surf and sea kind of person but Phuket was nevertheless another island that I have visited on my travel itinerary.
It is not much different from our own Langkawi and I felt that it was too commercialized and is just another island for getaway. Perhaps at the same time we didn't get to really enjoy the tourist spots around here (I heard we have missed some of the famous spots for photography here as well)
Maybe next round, IF I were to come back here again ;)
We were bound for the noon flight again and therefore there is not much to do except to grab a bite for breakfast and walk around the streets for any last minute shopping, which was to no avail since most shops were not open before 11am.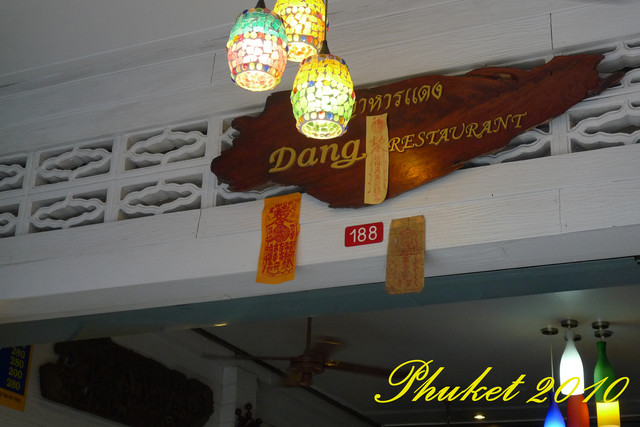 One thing that I liked about Phuket is probably their wide choices of coffee shops serving breakfasts.
I liked the vintage and continental feel exuded by all these shops and the freedom to select either Western or Continental breakfast =)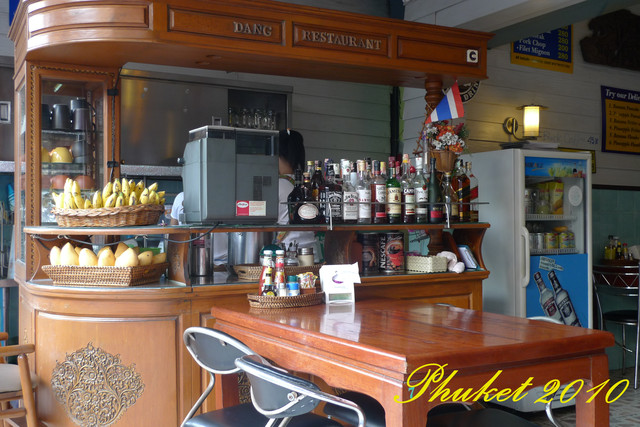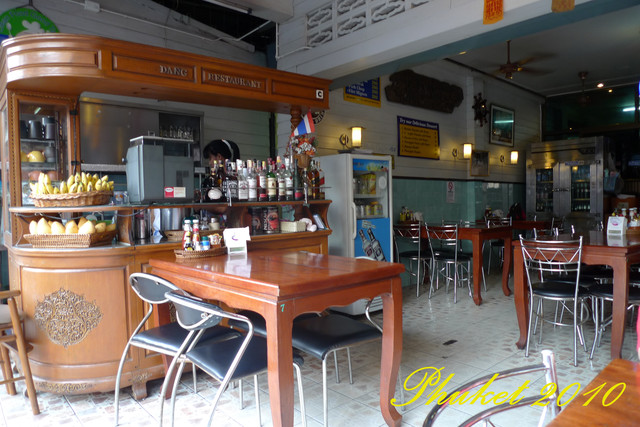 Breakfast, Western Style, because it's healthy and easy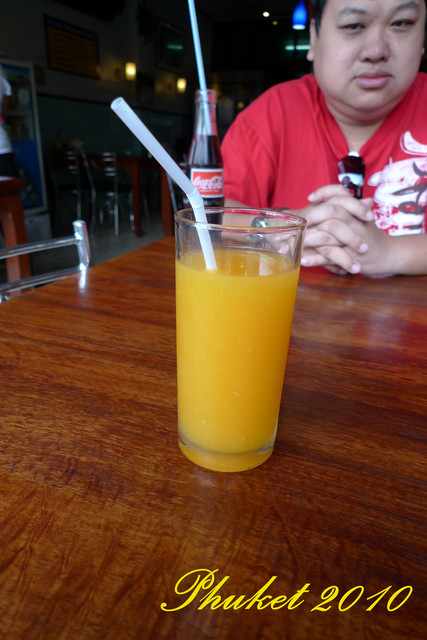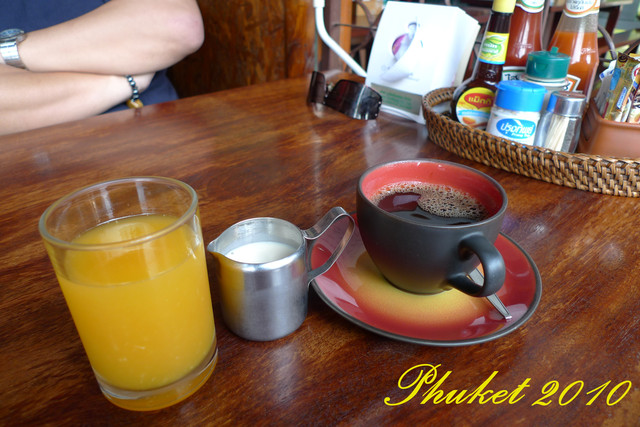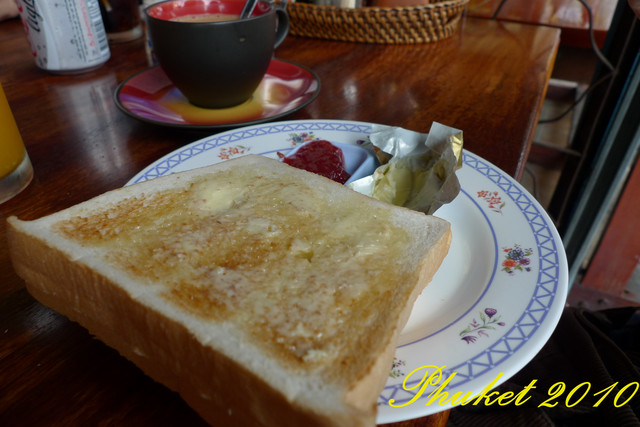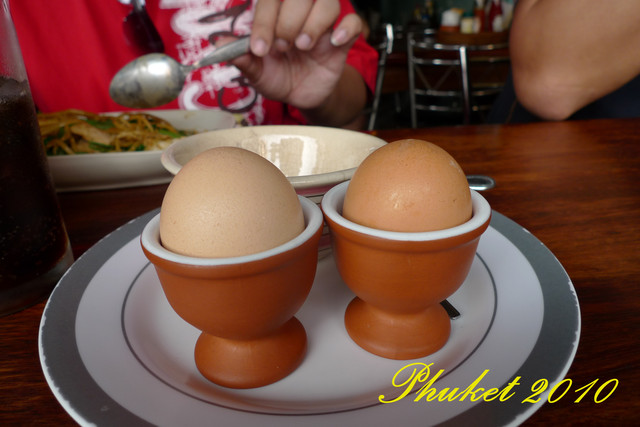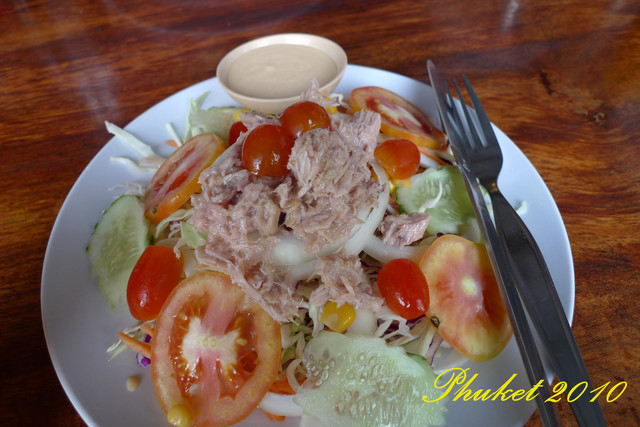 Two hours to kill on the streets, and as mentioned there was nothing much at that hour in the Phuket, it is such a far cry from the noisy and rowdy streets we see at night.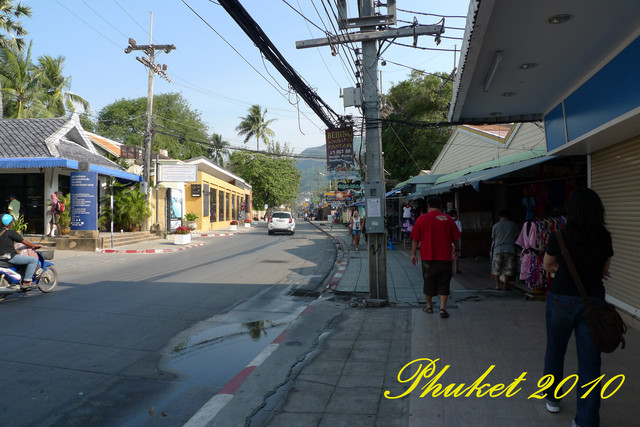 Stacking up the beer for the night's supply; the town only comes alive when darkness falls (such a creepy tagline!)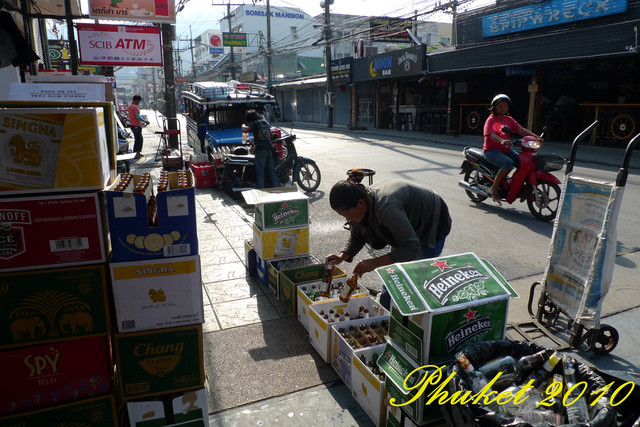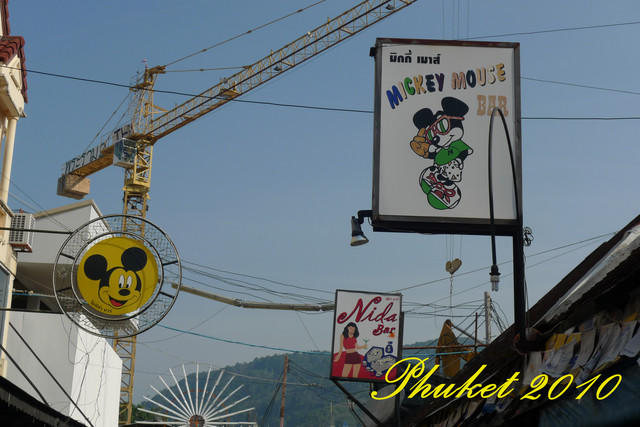 Goodbye Patong and Phuket, hopefully, the next time I come, I will enjoy more of what you have to offer (besides the night activities;)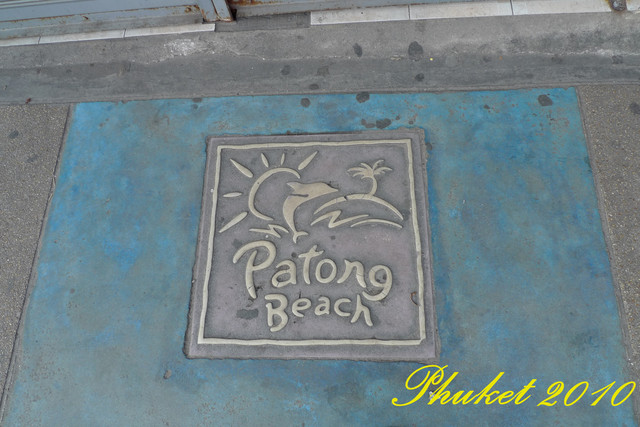 Kop Khun-Kha!