Speak of Italy and the first word that comes to mind is FASHION!
Along the streets of Venice, you are also bound to come across gaily dressed Italians and why not, when they have so many fashion brand retailers originating from this land that you can see them all over the streets.
You name it, you have it
Hermes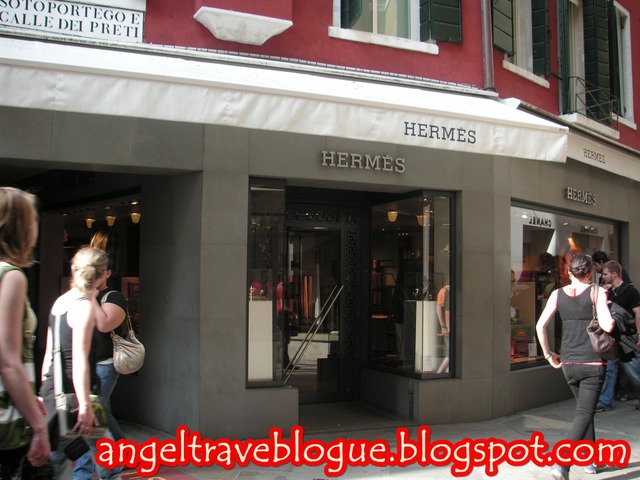 Chanel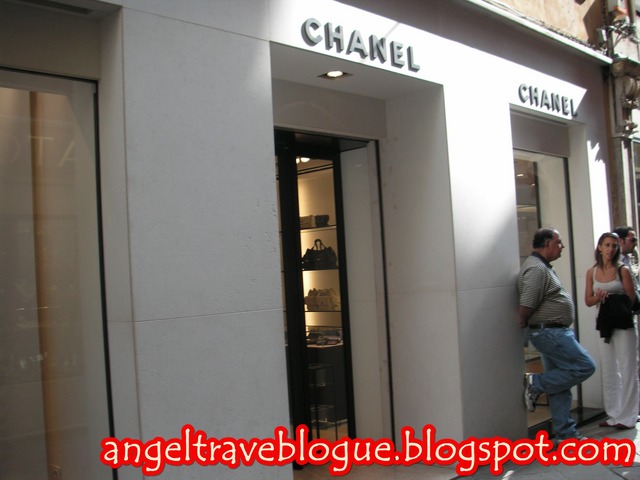 Louis Vuitton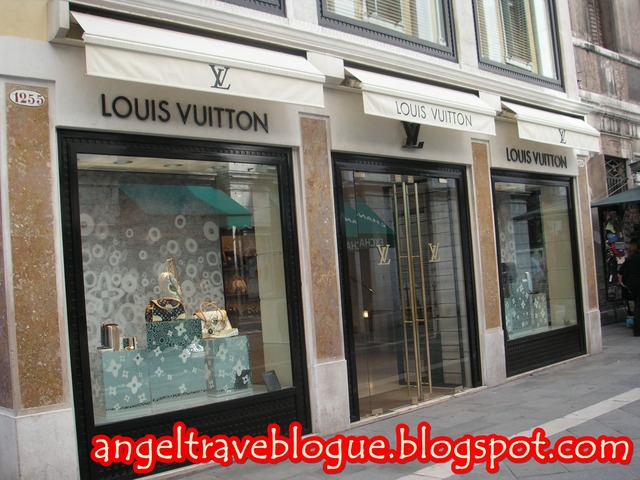 Despite the size of Venice, this little place definitely did not lose out in terms of fashion and shops for shopaholics!
Back to San Marco's area, these are all the higher end shoppers' paradise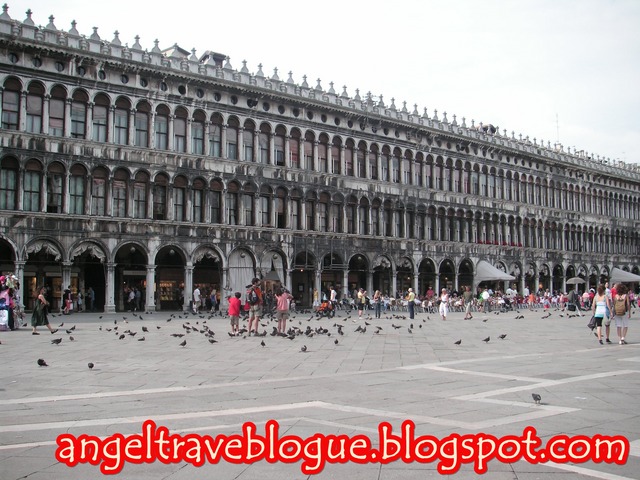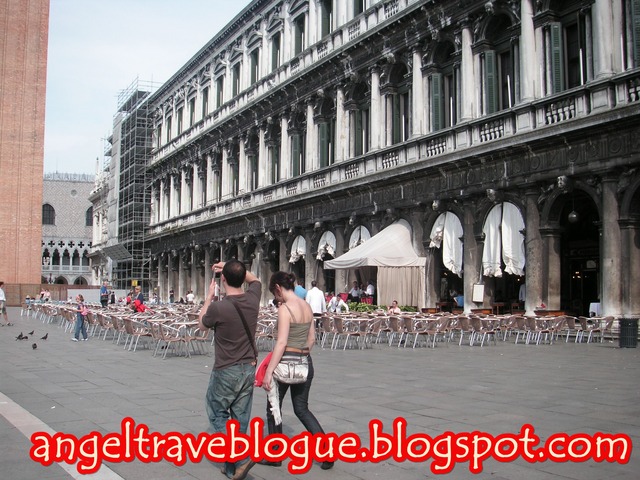 You will be surprised to know that we weren't there to shop but to hunt for the famous gelateria as mentioned in Rick Steve's book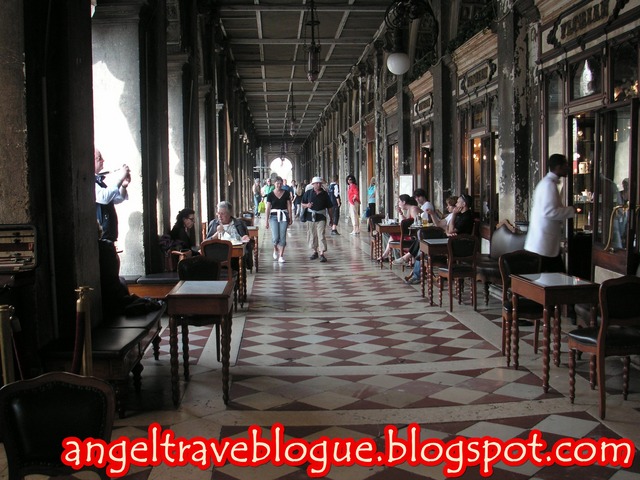 It was claimed to be famous in this part of Venice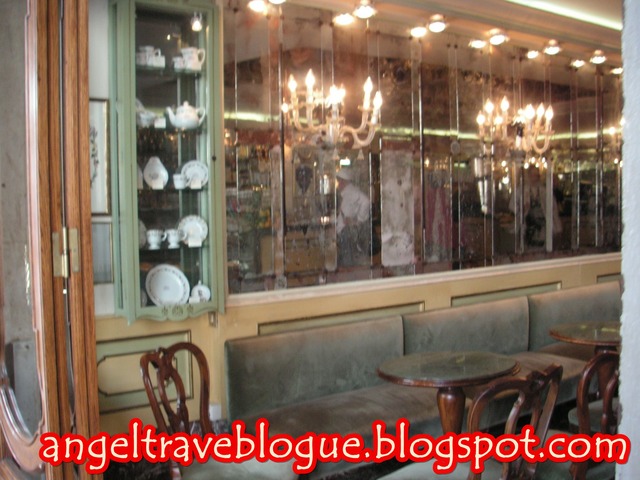 The Lavena Cafe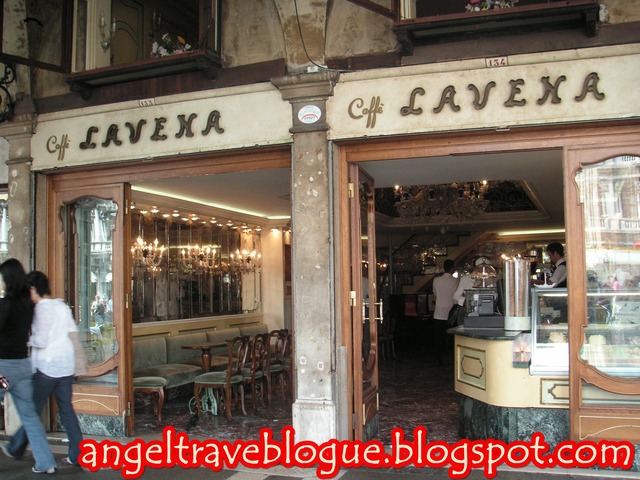 With a really exquisite environment!
There are assorted flavors for you to choose from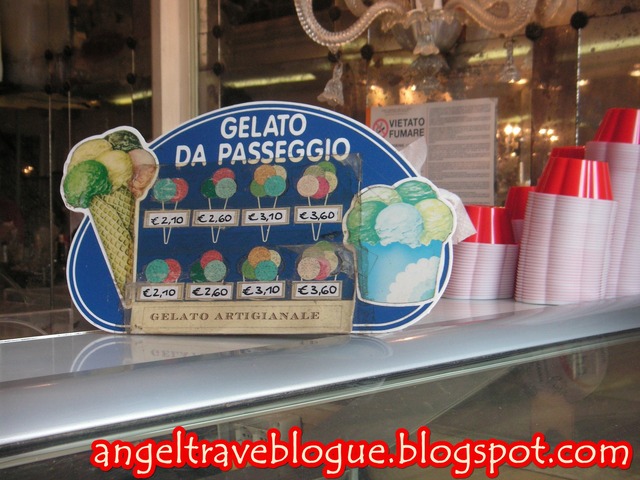 Verdict?
Erm...not too good, kinda soggy taste to me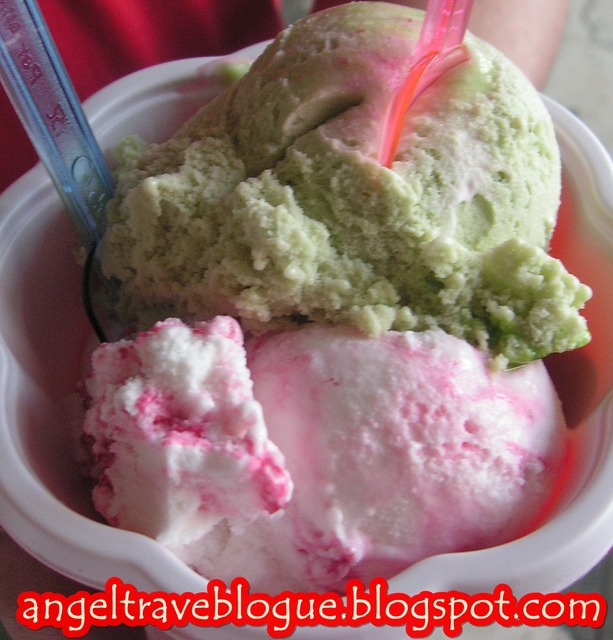 For more shopping or souvenirs hunt, there are lots of stalls in the whole of Venice for you to feast your eyes on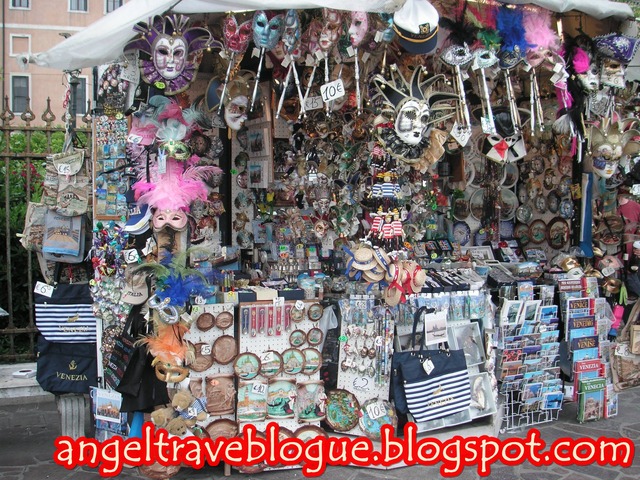 That was our first day in Venice...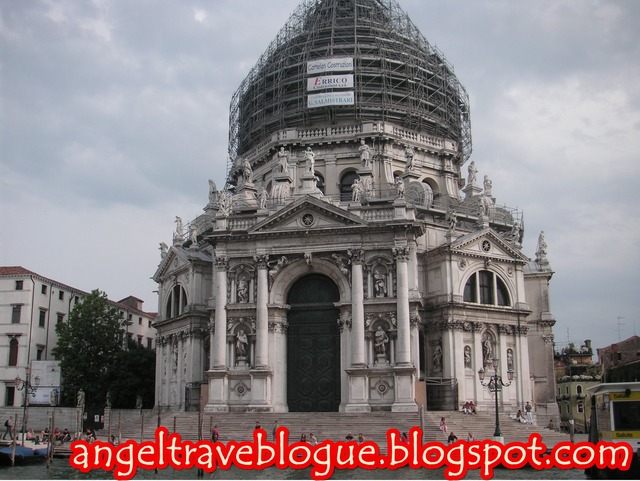 Stay tune for more Venice updates...