Tokyo was the next and also the finale of my Korea/Japan business trip, and bidding farewell to Nagano-shi, I boarded the train to head to Tokyo.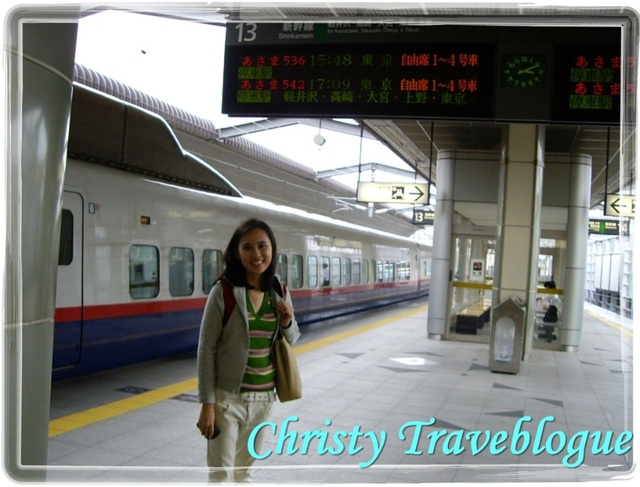 Much as I had enjoyed the serenity of Nagano-shi, I have to admit that I was really looking forward to the hustle and bustle of the busy metropolitan streets of Tokyo; the capital of Japan.
I may only have one night to spend in Tokyo, but I was determined to make the most out of it before my morning flight the next morning.
I was quite exhausted when I arrived in Tokyo; after hours of meeting and discussion with our suppliers during the day.
The hotel which I stayed was the Palace Hotel; which was facing the royal palace of Tokyo, now a prominent tourist attraction.
Unfortunately, it was closed when we reached our hotel, and I did not have the opportunity to visit the palace anyway as it was closed the next day and I was supposed to be leaving the country.
Along with my colleagues, we did not waste much time and immediately took a cab after dropping our luggages in our rooms to head to the town; or more specifically, Ueno Park; another famous tourist spot in Tokyo.
We enjoyed a friendly banter with the cab driver (I could speak a little Japanese :), and he informed me that Ueno Park would not be open at that hour.
He recommended the
Ameyoko Street
instead for us to do our shopping and to catch a glimpse of the night scene of Tokyo.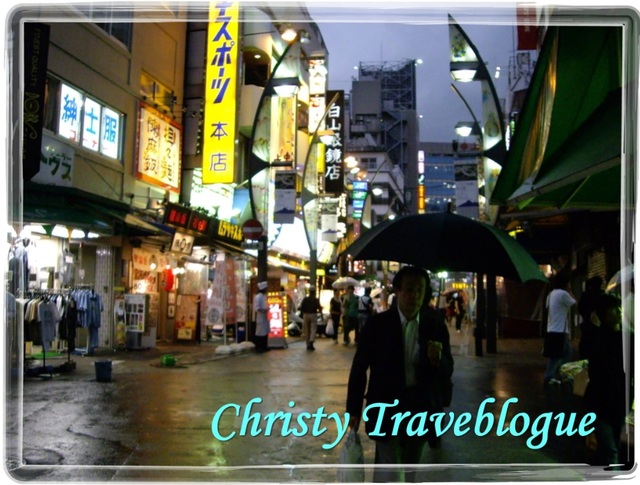 The Ameyoko street, as I have found from browsing through Tokyo sites is a street located between Okachimachi and the Ueno Station, and was supposed to be black market during the World War 2 period.
There were various products available for sale in this market which was lined with shops and stalls at all the junctions; in fact, I even spotted a huge 100 Yen Shop at one of the major intersection.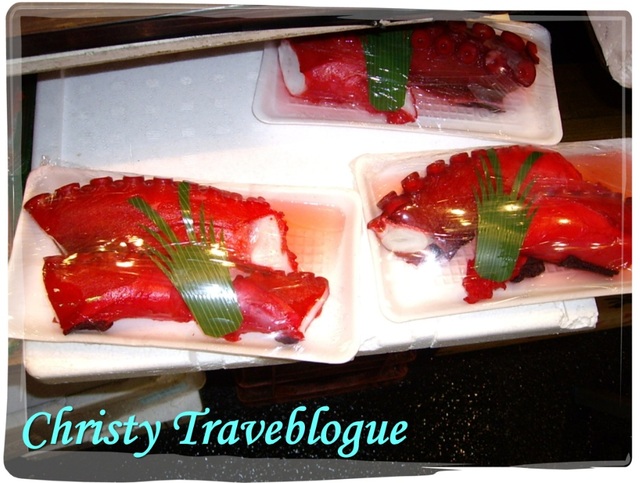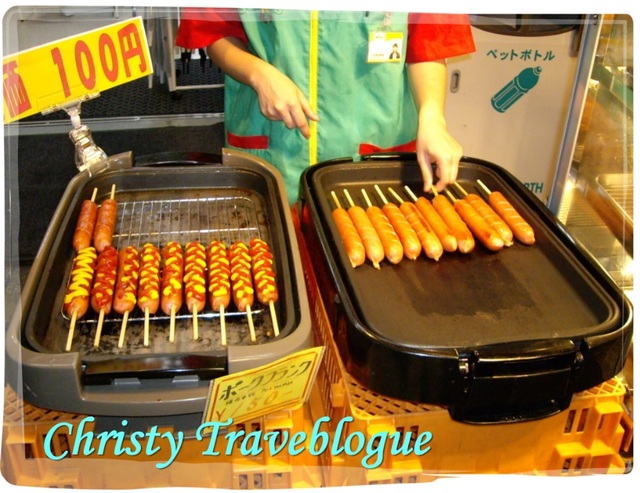 Takoyaki - fried/grilled octopus balls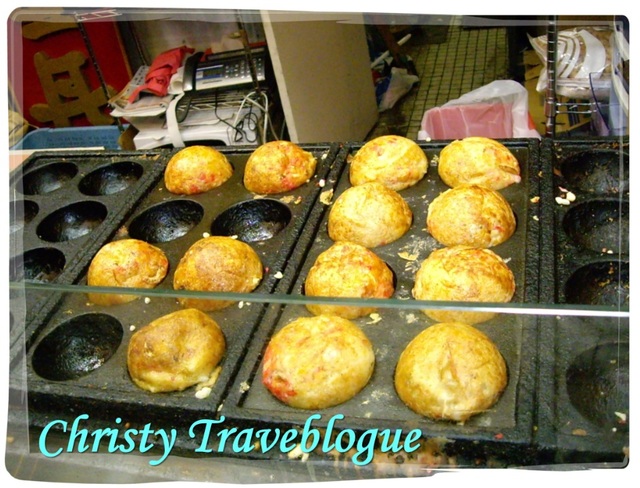 Of all the things available for sale here, I noticed there seemed to be an abundance of sweets, candies, preserved fruits, snacks; well, in short, anything sweet.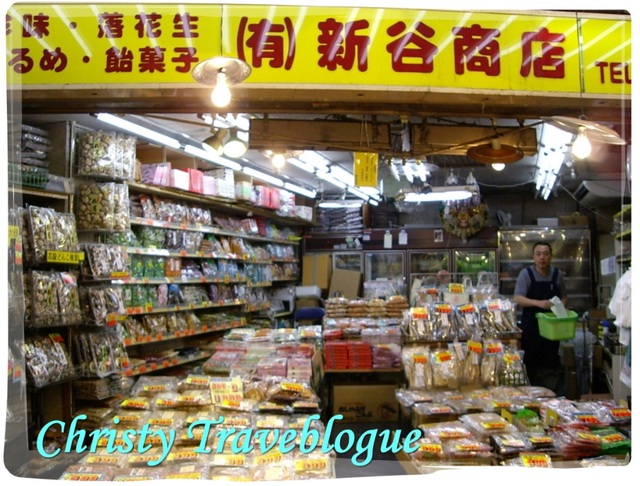 It is not surprising as the name of the place; Ameyoko, was derived from the Japanese term "Ameya Yokocho" which means Candy Store Alley.
The prefix of Ame is also associated to America; and it is so as there used to be a lot of American products available in this market.
I did not see much of the American stuffs when I was here.
With a unique place like this, I think that most of the local Japanese would not have to think long if they need more candies or sweet treats to add to their food storage or to satisfy their cravings.
For tourists like us, it was a sight to enjoy and also to add to our souvenir shopping carts.
Preserved fruits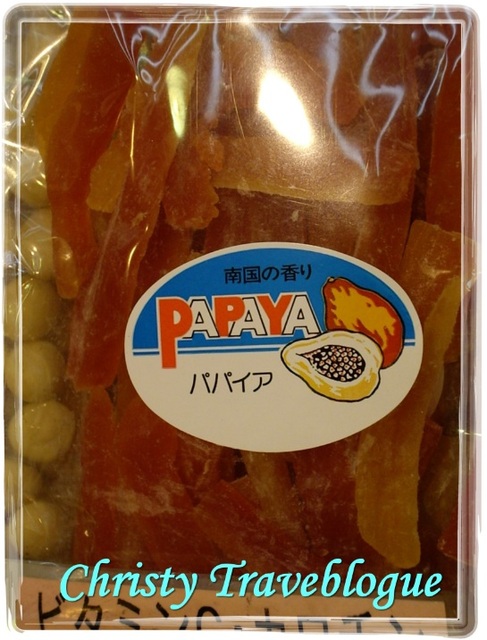 Crispy fried baby soft shell crabs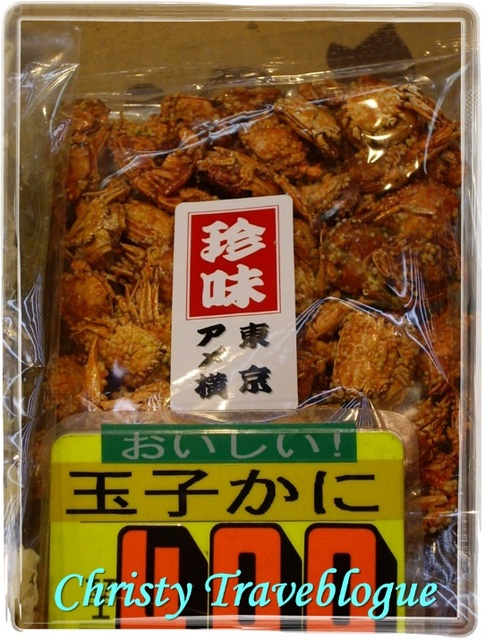 The traditional Japanese mochi - a type of Japanese rice cake made of glutinous rice paste and may come with different types of paste fillings.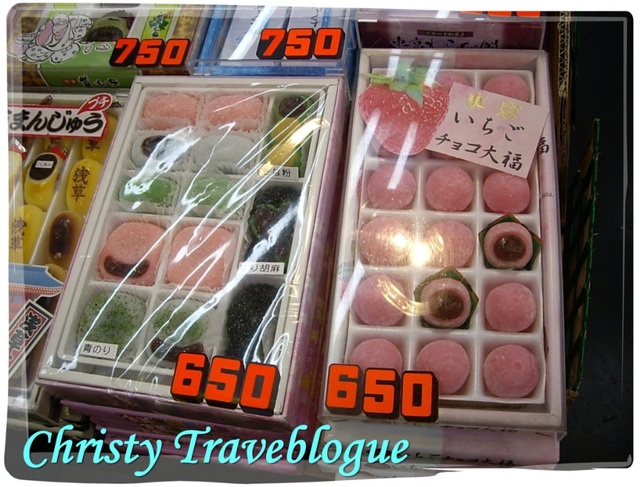 It is slightly sweet but the unique taste and its identity as one of the traditional food of Japan makes it a perfect souvenir for friends and families at home.
The Ameyoko street was still quite happening in the evening, but most of the stalls/shops were slowly closing for business for the day by then.
The market's opening hours are usually from 10 in the morning until 7 in the evening.
Majority of the shops may be closed on selected Wednesdays as well; so check the guide book/site before you plan your visit to this market.
The Japanese folks were really friendly, by the way, as we have encountered by the streets:)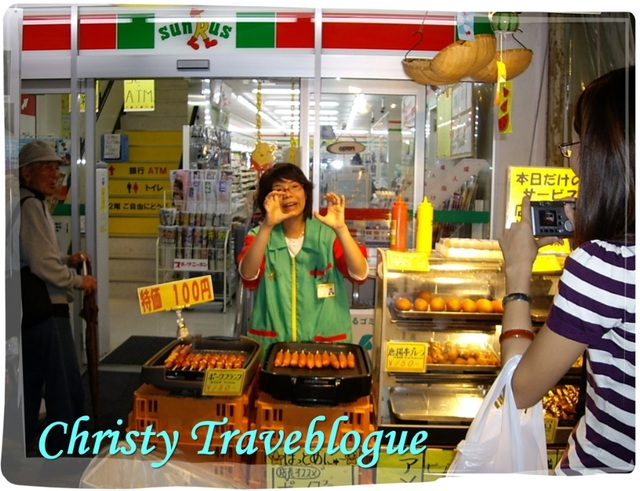 Dinner was at a local Chinese restaurant; which was all bustling with the Japanese locals who had just finished work.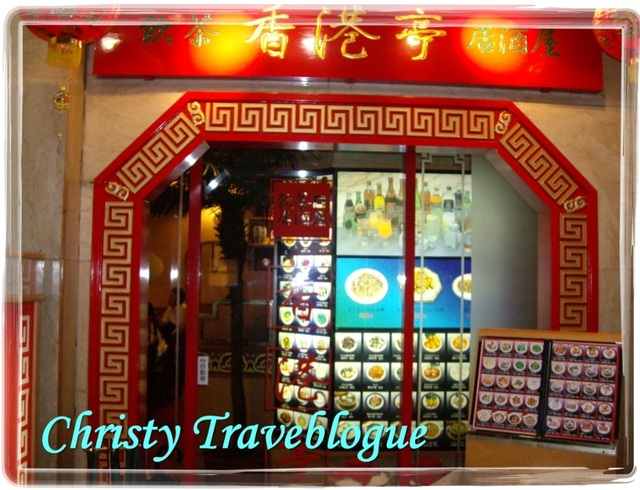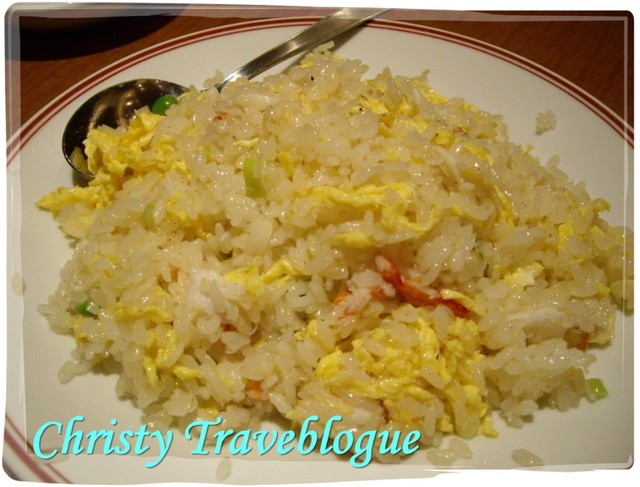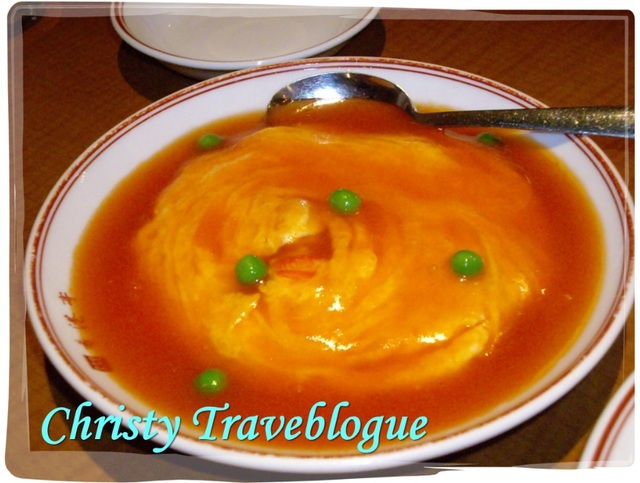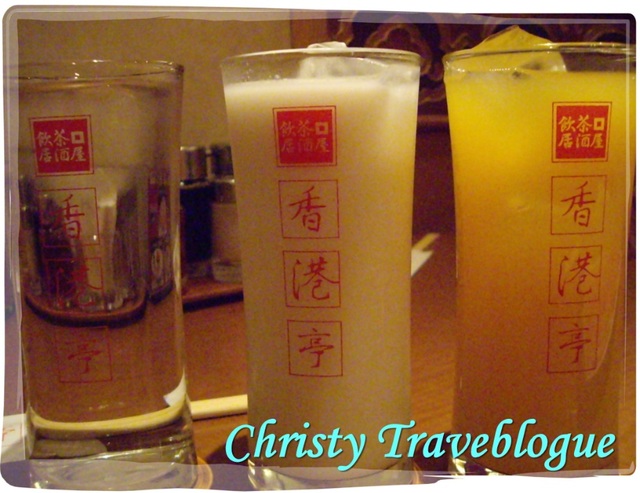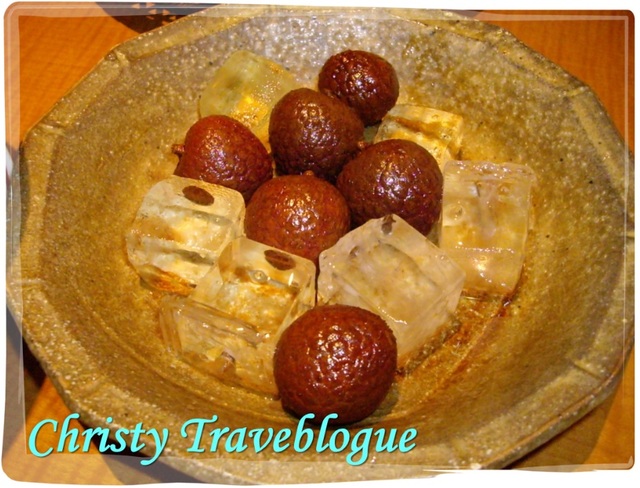 The streets of Tokyo were filled with vibrant colors and sights at night, and was truly a bustling city.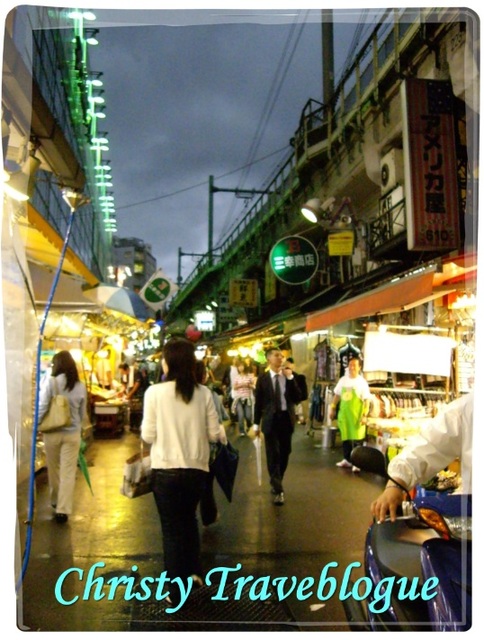 I am already looking forward to my next visit to Tokyo!~