Pulau Langkawi is a famous archipelago island located north of the Straits of Malacca, and off the shore of Kedah.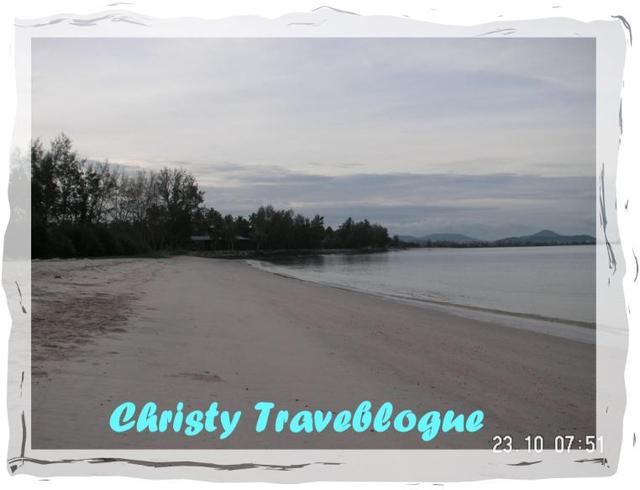 Many know of the existence of this free-trade port, especially Malaysians and most have visited this place more than once, as it is easily accessible via boat/ferry from Penang or Kedah or via direct flight to the Langkawi airport.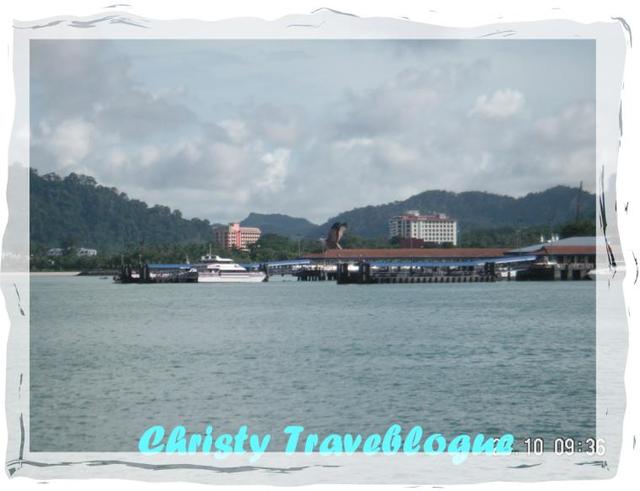 I have personally been to Langkawi a few times too, and in 2005, I went to Langkawi with my colleagues and we hopped to another island off Langkawi.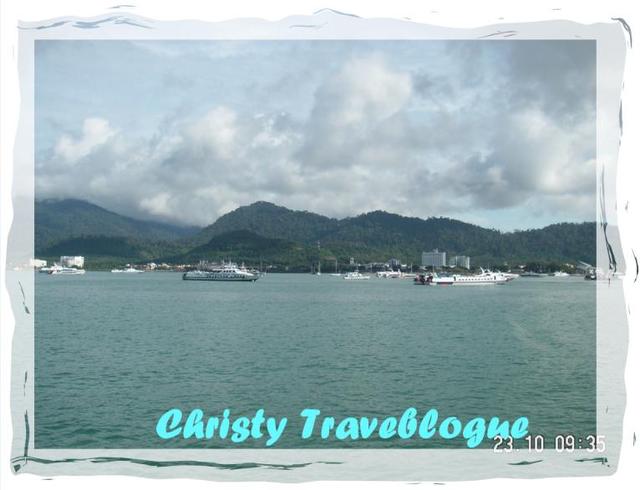 Pulau Payar is a relatively famous island too; located south of Langkawi.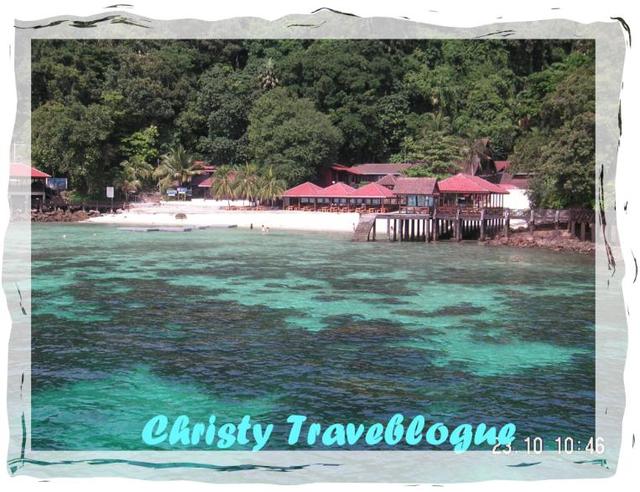 It is accessible via a catamaran from Pulau Langkawi; in fact, as soon as you arrive at Langkawi, you can find various tour packages offering tours to Pulau Payar; well furnished with the boat ride and lunch there.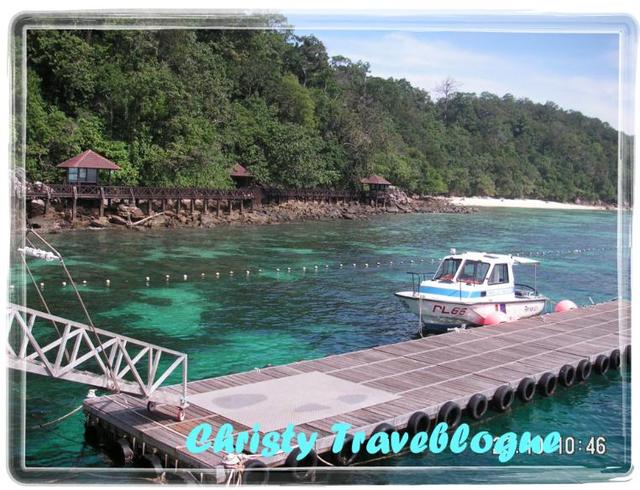 Pulau Payar is a beautiful island, filled with the natural and colorful coral reefs decorating the shores of the island.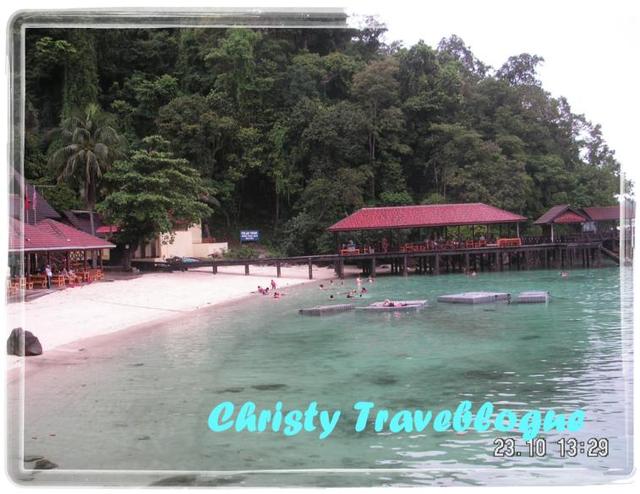 It is also a Marine Park, a measure taken by the government to preserve the marine life and vegetation/corals in the area.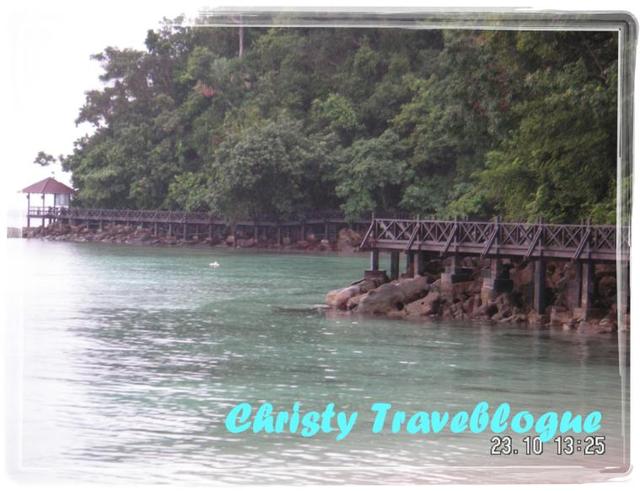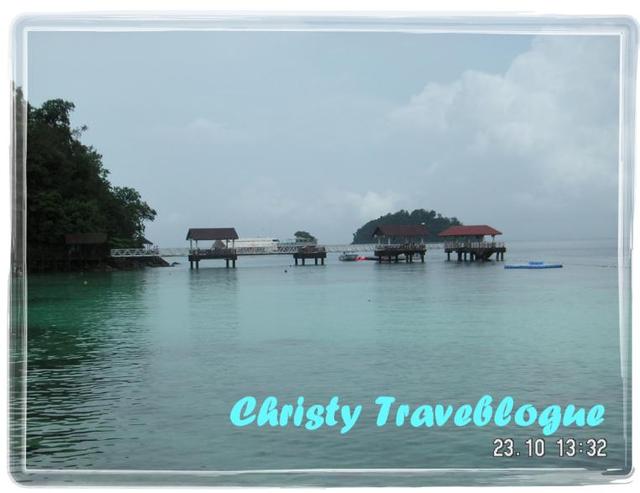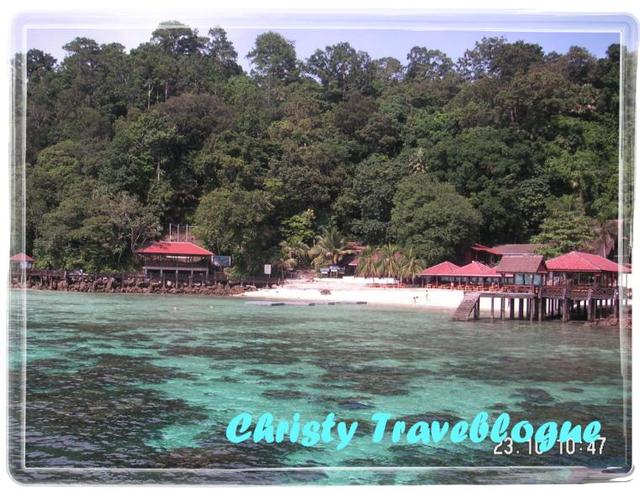 Due to its natural beauty, Pulau Payar is also an ideal location for snorkelling and diving with the tame and friendly marine life.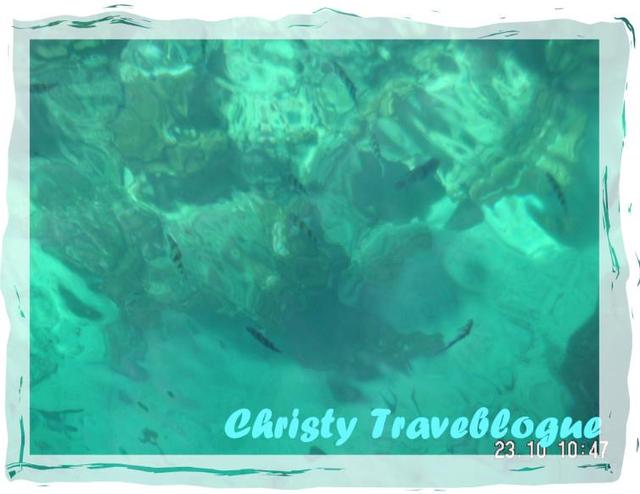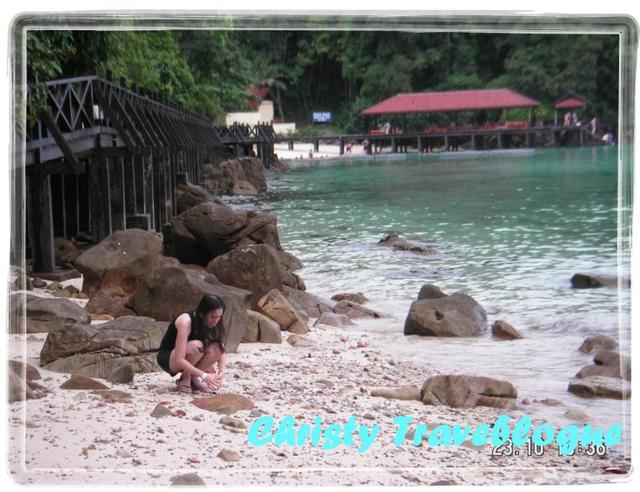 One of the itinerary on the package was the feeding of the fish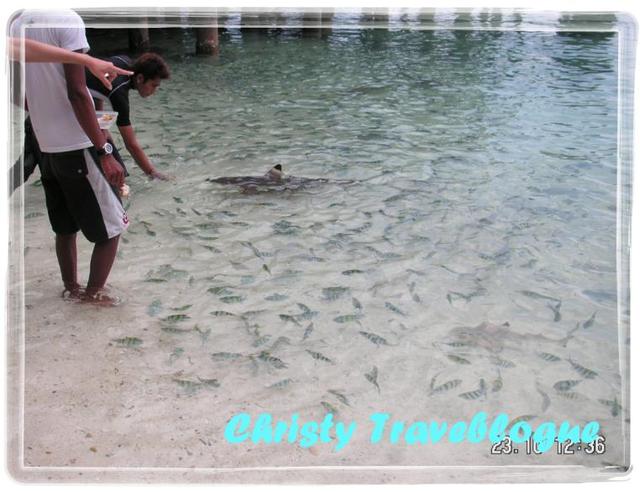 The fish swim in large schools towards us, and the swishing of their tails brushing against our legs was rather ticklish too!~
During noon, you could also feed or swim with the baby sharks!~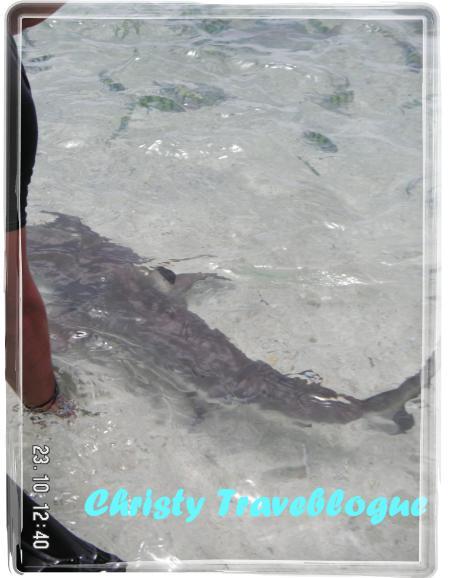 The island, despite its reserved nature is no longer that reserved anymore as tourists are now flocking to enjoy the beautiful corals and marine life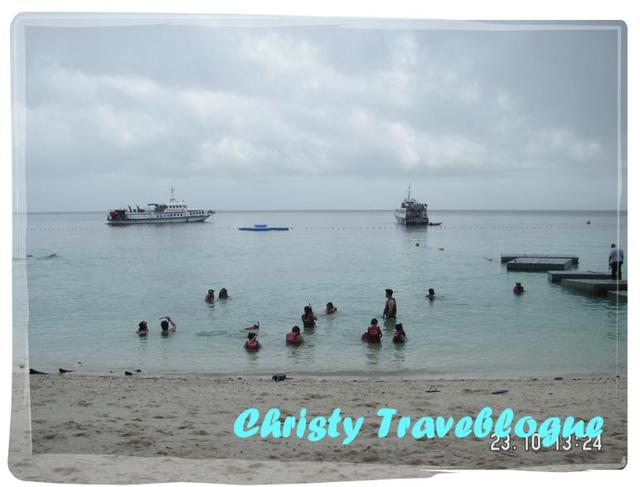 Usually the tour packages last half a day, and the boats would arrive to ferry us back to Langkawi in the late afternoon or in the evening.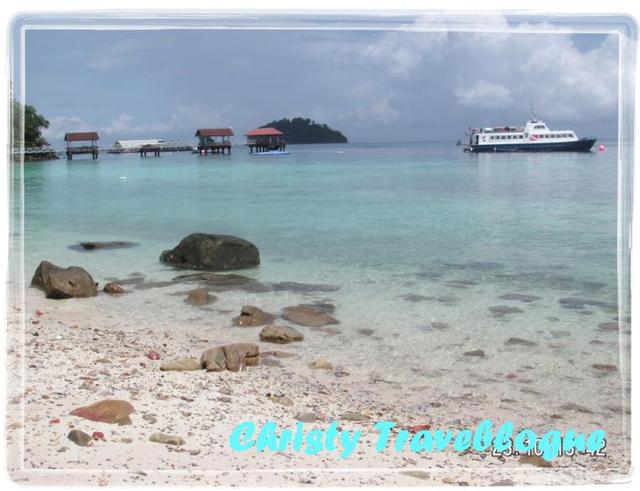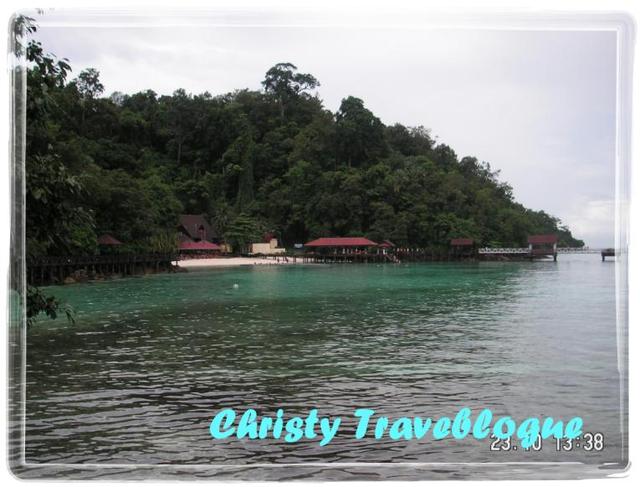 I have heard that the island is no longer as attractive as before, with the beautiful corals losing its natural lustre and color in a phenomenon known as bleaching, causing the government to step up measures to now close the marine park to public and forbidding any form of public activities in the area.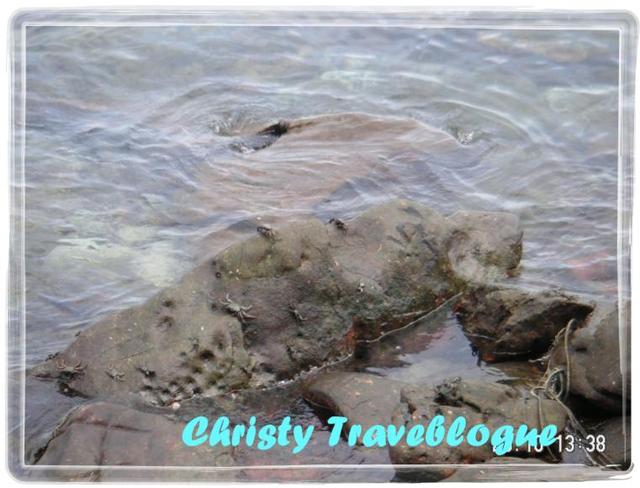 It is a good move that I commend as it is important to preserve the natural gifts of Mother Nature, and not let commercialization destroy them.
I just felt fortunate that I have had the opportunity to witness and admire myself, the true beauty of Pulau Payar.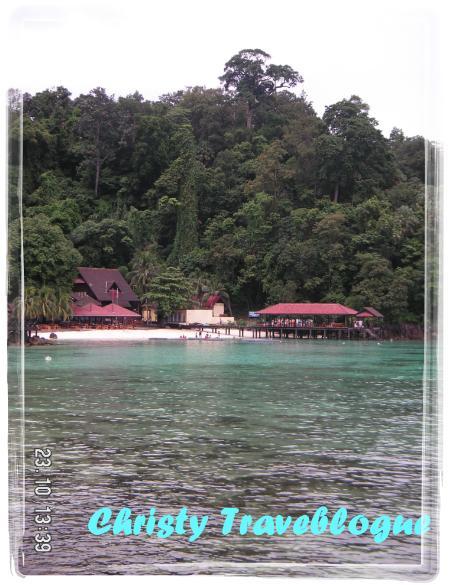 The colorful memories and the crystal clear water will forever be etched in my mind...