Pulau Langkawi is one of the beautiful islands located along the west coast of Peninsular Malaysia.
The island is a hot tourist attraction since the late 90s; where before that it was a sleepy town.
Langkawi is part of Kedah; a northern state in Peninsular Malaysia and is adjacent to the Thai border, and is an archipelago of 99 islands. There are additional five islands which submerge during the low tide as well.
I personally have visited the island at least three times; the first in 1990s, followed by two more times with my colleagues in the 2000s.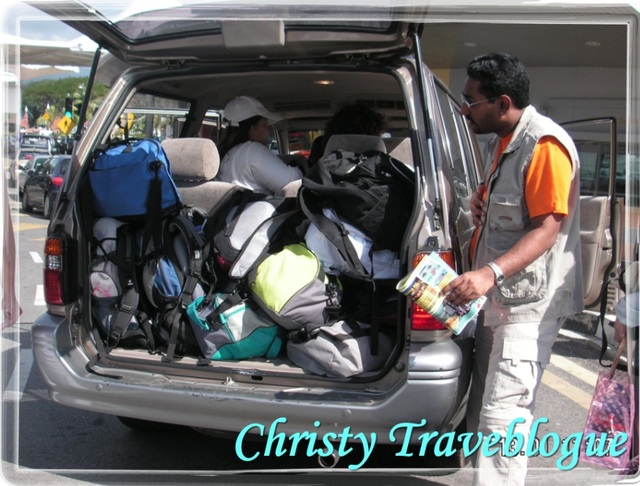 One of the things recommended to do when you are in Langkawi is visiting the Oriental Village; an Asian themed and cultural village with an array of restaurants and cultural display shows and parks.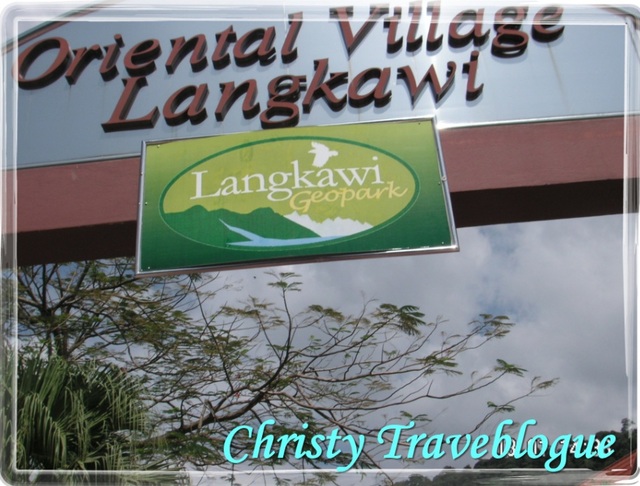 UNESCO had declared Langkawi as a Geopark in the year 2007 (during my visit this time).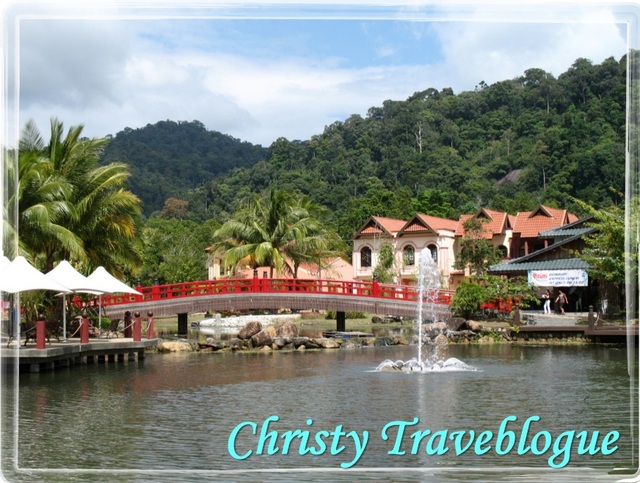 Enjoy the walking tour around the village to enjoy the cultural display on the architecture of the buildings and beautifully maintained area.
There is a recreational park which is a small wildlife park.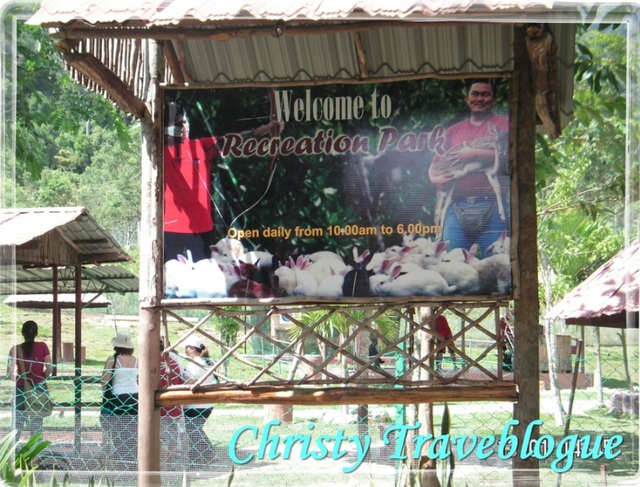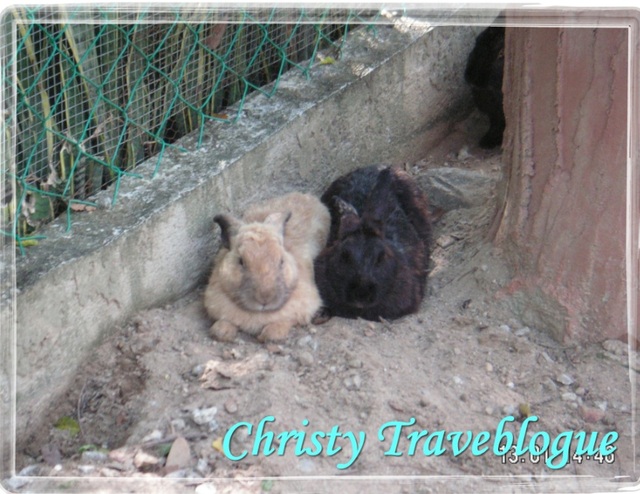 The cable car ride is available here and the ride will take you up to the peak of Gunung Mat Chinchang where the famous Langkawi Sky Bridge is located.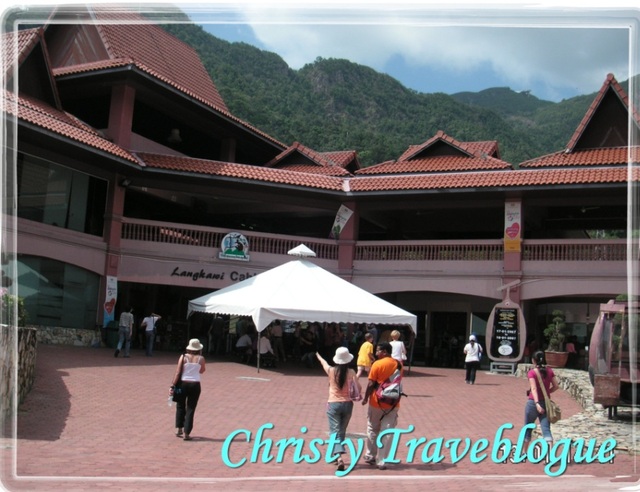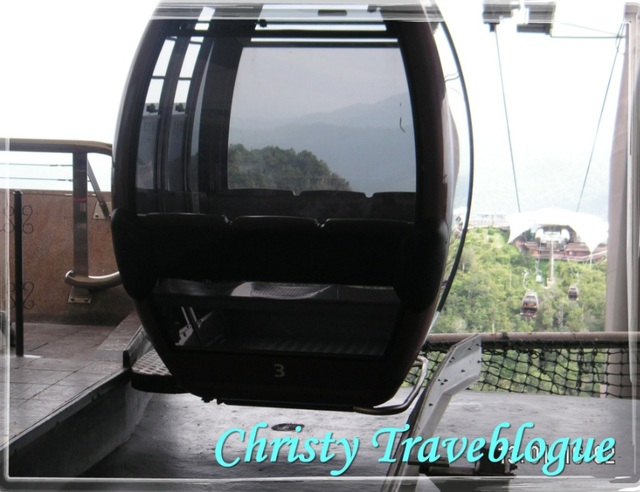 The ride both ways are particular steep; but do not close your eyes!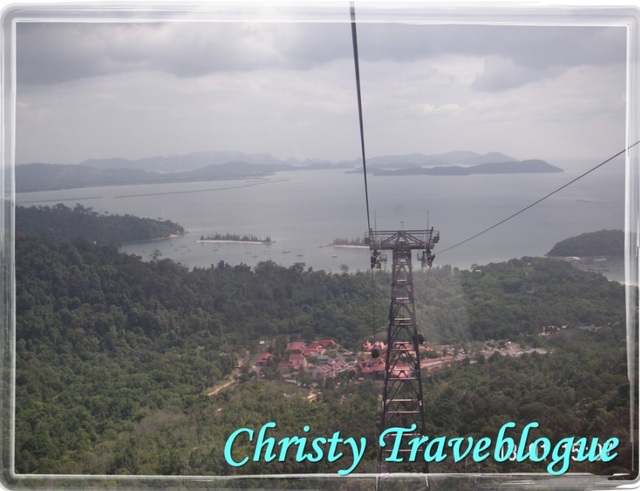 A spectacular view of the neighboring islands of Thailand awaits visitors taking the cable car ride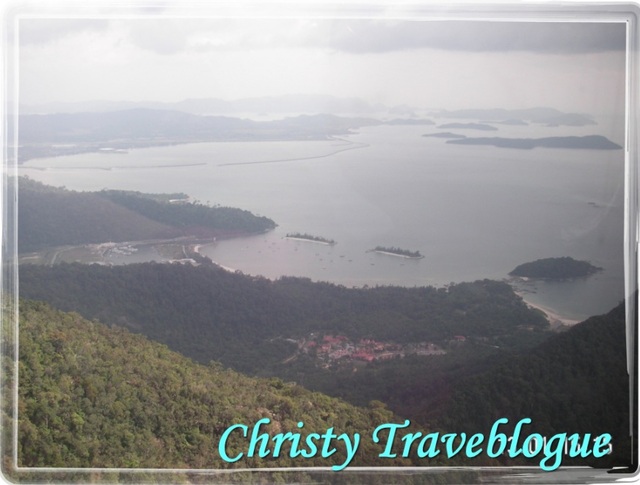 Another magnificent view awaits visitors at the top of the peak; the famous Langkawi Sky Bridge which is constructed with an impressive architecture and is indeed the pride of the state and Malaysia.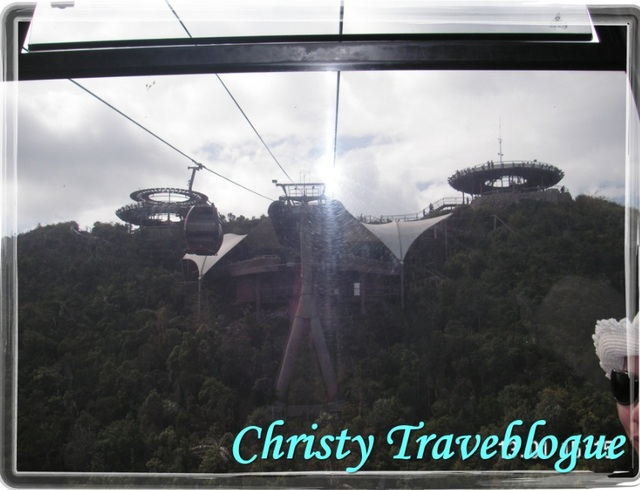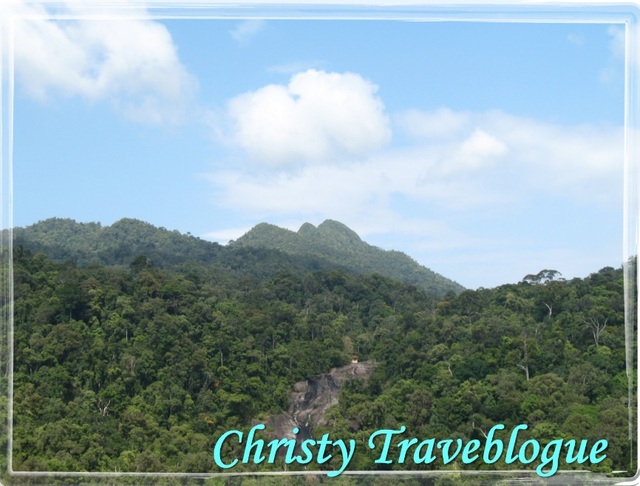 The beautiful hanging bridge seemed like it was suspended in the skies; with the height of an approximate 700m above the sea level and the impressive engineering teamed with the breathtaking view makes this one of the top must visit place in Langkawi.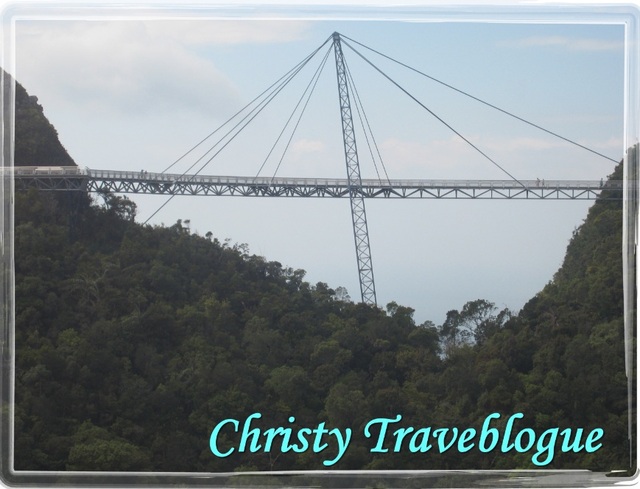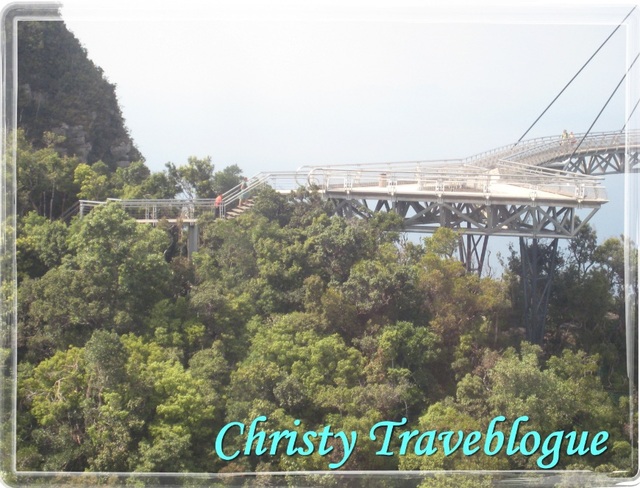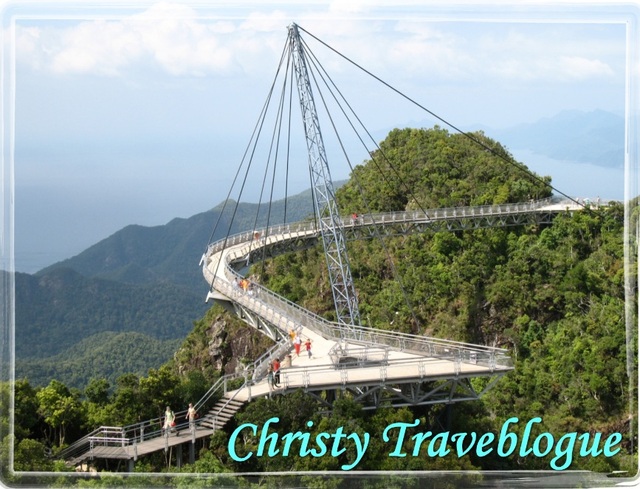 An eagle's view of the bridge
On the bridge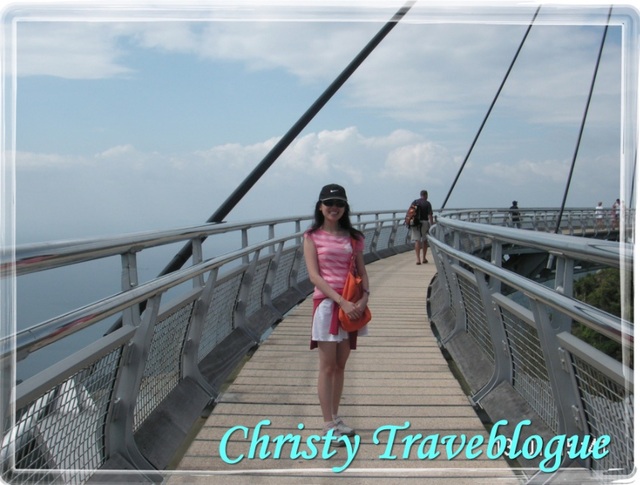 I am 710m above the sea level at this point =)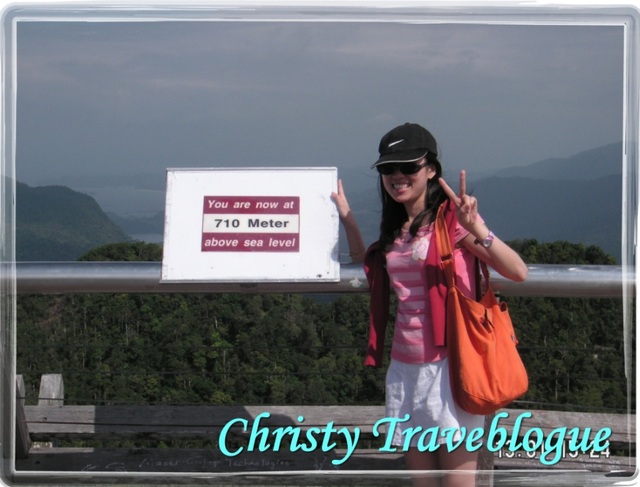 And maybe not really that short to be qualified for the cable car ride?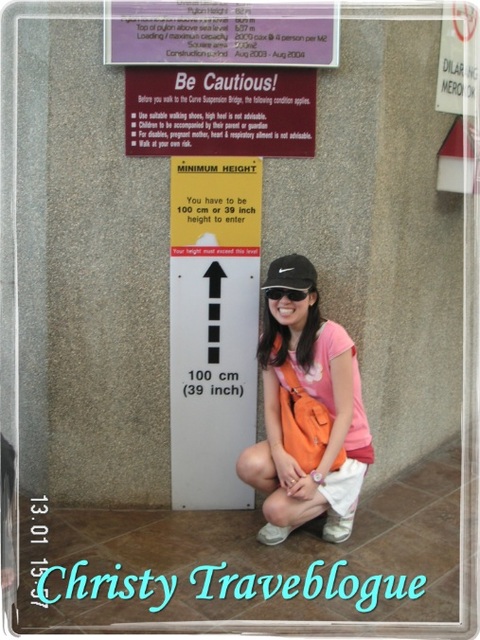 To be continued...