You have never been to Venice if you have never step foot on the famous Piazza San Marco square; also known as St Mark's Square.
This is the prime tourist attraction and is also the dominating square in this little city of bridges.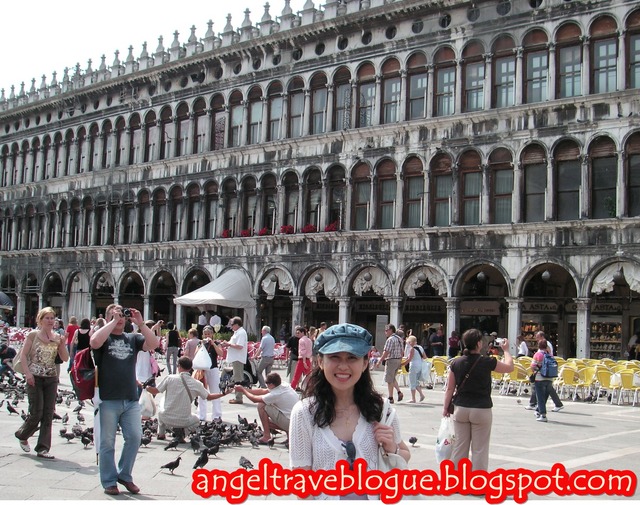 This is known famously as the center of Venice; where most important offices in the state are located and also the target location for all festive celebrations.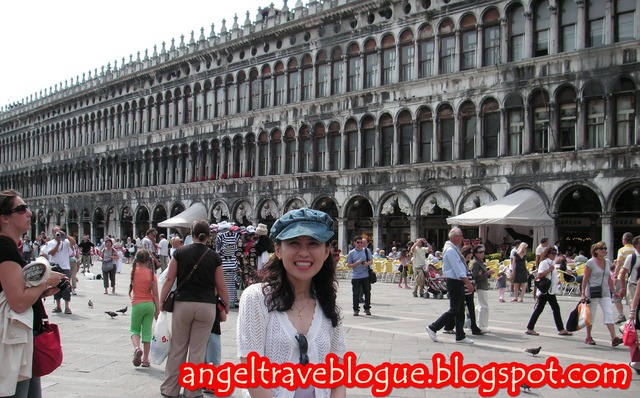 In fact, this place was also known as the 'Drawing room of Europe'; being the only place where the human voices surpass that of the motor boats, etc in this city surrounded by water.
As we approach the famous tourist and photograph-enthusiasts' spot, I was attracted by this menacing yet interestingly constructed skull-like structure, which was made of recycled cans.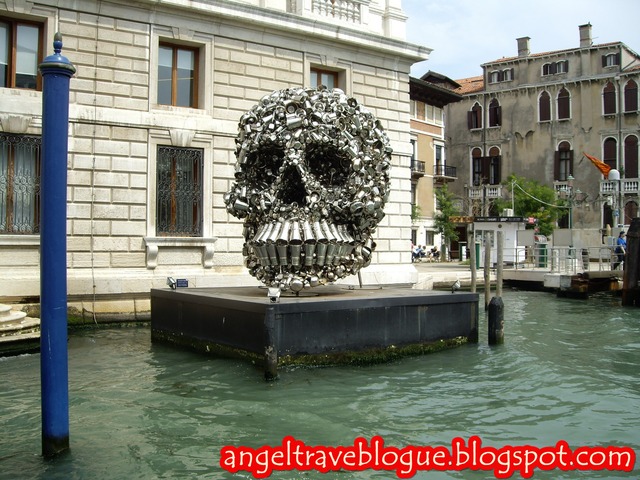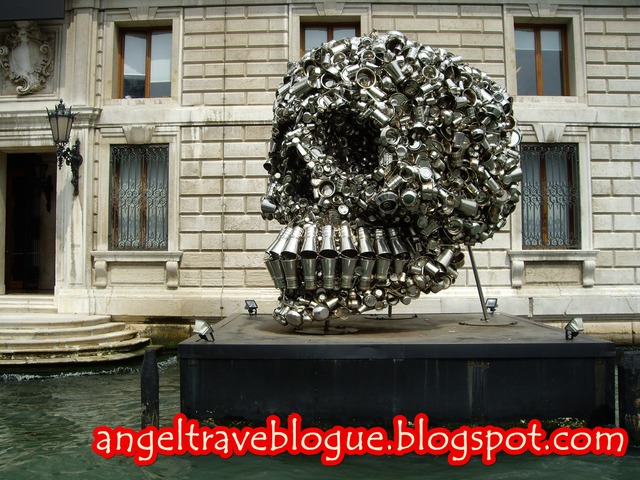 Stepping foot onto the world's famous square in front of the equally famous St Mark's Basilica, I was elated to finally be here, after all the numerous pictures and stories I have heard of this beautiful place.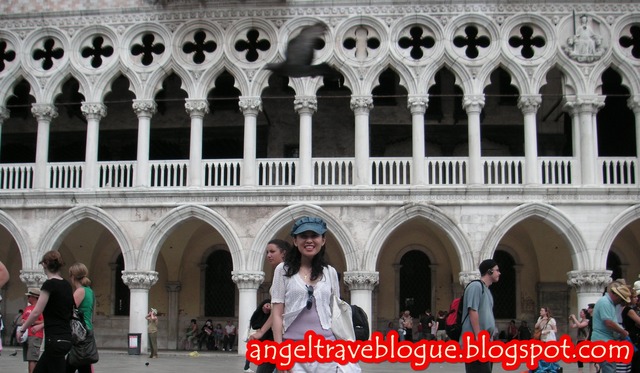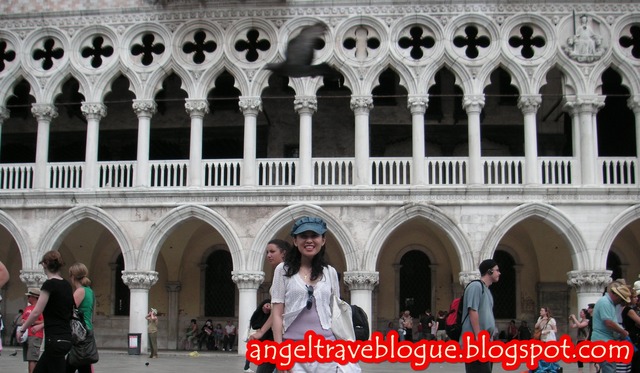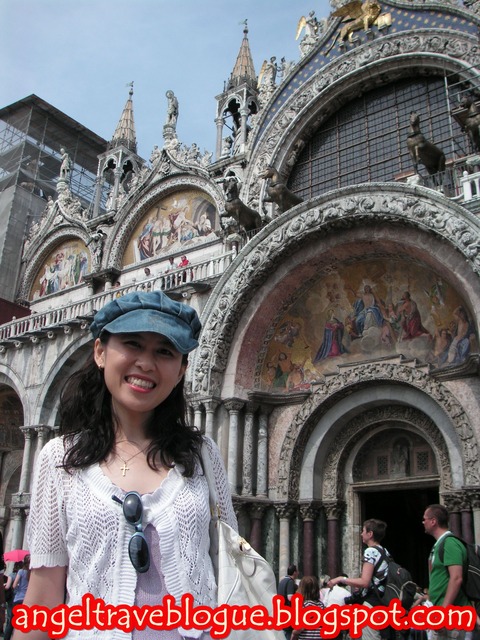 This square was initially a small area; starting in the 9th century and was expanded to its current size due to the construction of the dock which isolated the palace from the square in 1177 (source from Wikipedia)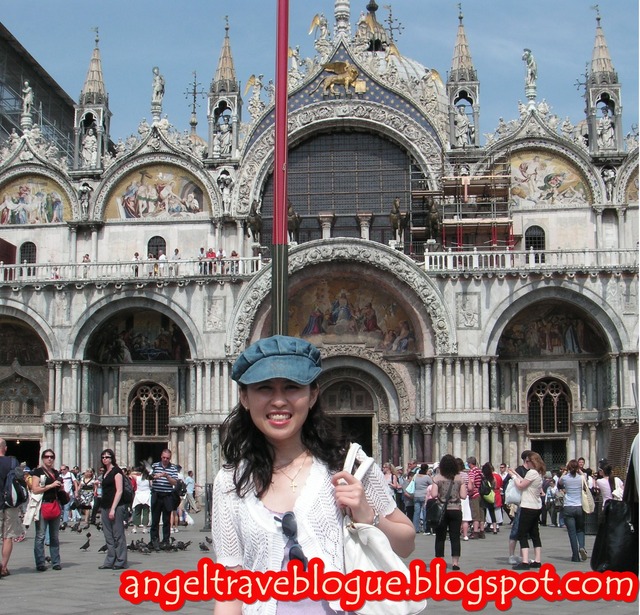 St Mark's basilica was indeed a beautiful place; not forgetting the magnificent castle in the same area as well.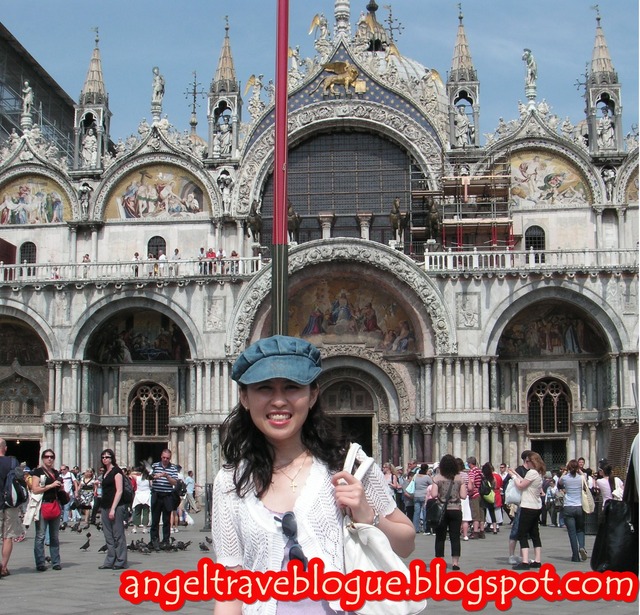 Being a famous tourist spot, we are also welcomed by the sights of peddlers on the streets or the center of the square, promoting their unique souvenirs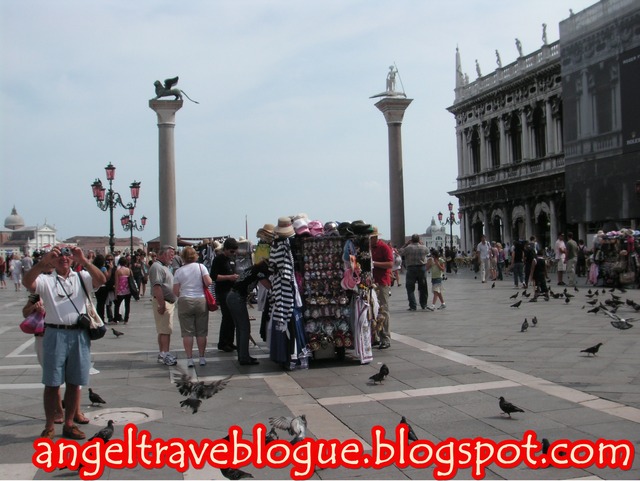 Besides attracting the tourists and local peddlers, do not be surprised by the flocks of Venetian pigeons which seem to crowd on the pavement as well.
Tourists are definitely not afraid of them; but more enticed by the mere presence of these birds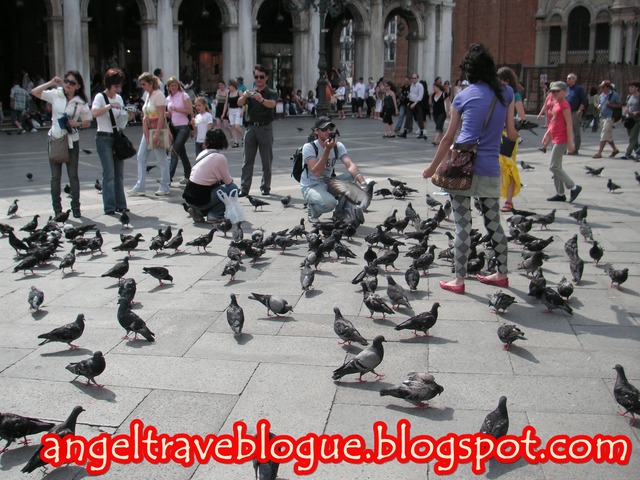 The hours spent here are not important; if you have the time to spare, as I find this place really enchanting and peaceful (if you block out the crowds)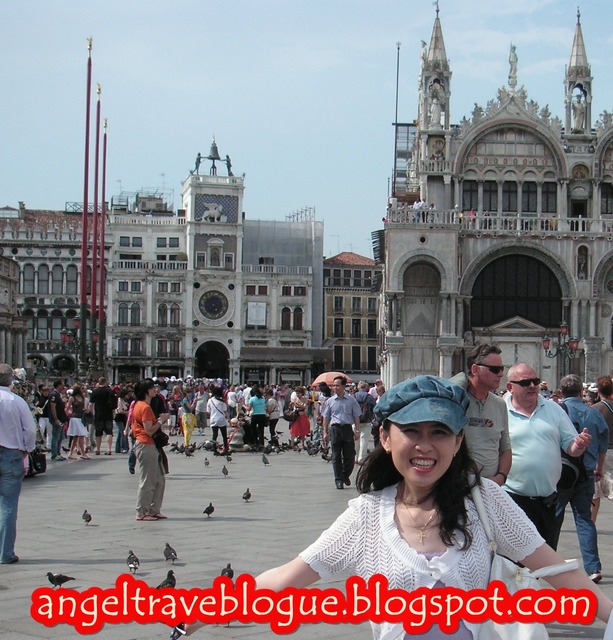 to be continued..