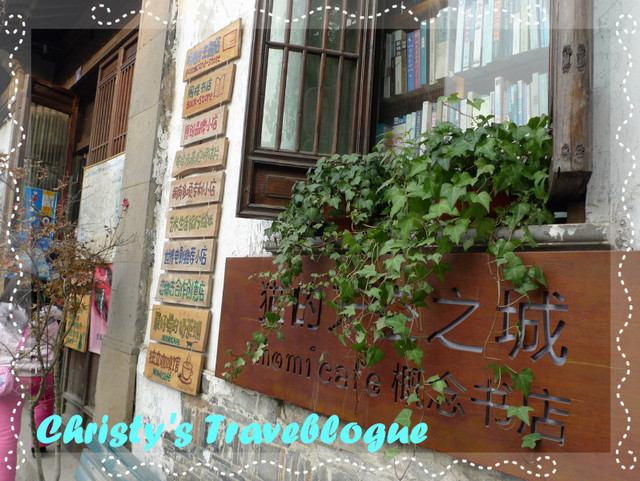 Momi Cafe
is a zakka-styled cafe chain offering more than just a relaxed and casual cafe environment.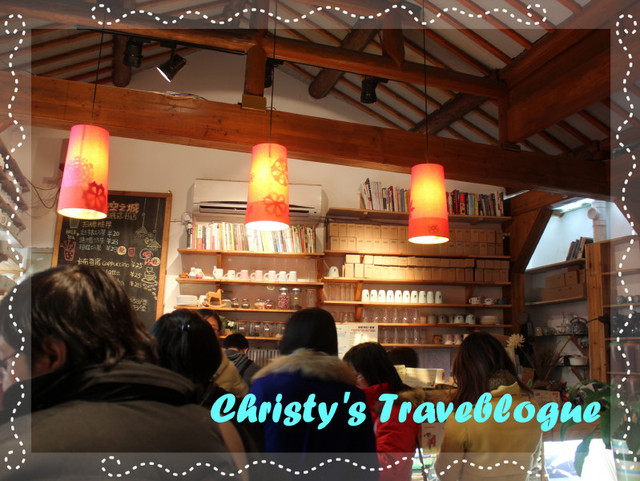 Filled with artistic articles and adorable girly designs around the shop, there are much to look around the cafe besides ordering a cup of coffee or milkshakes from the menu.
The varieties of beverages are wide, and while one contemplates on the choices or waits for their orders to be ready, enjoy the unique keepsakes on displays; probably imported from different places around the world.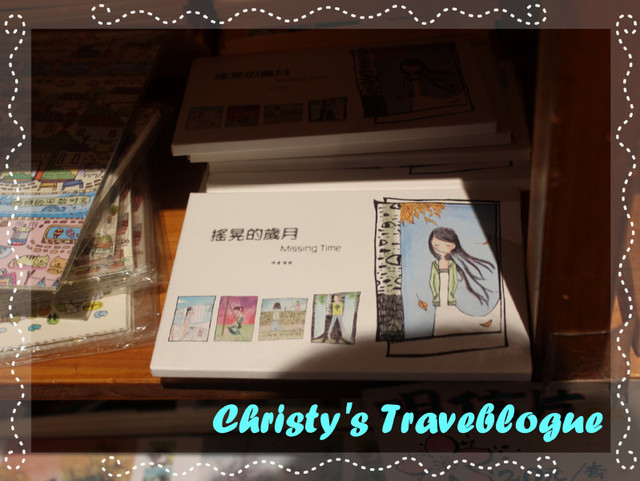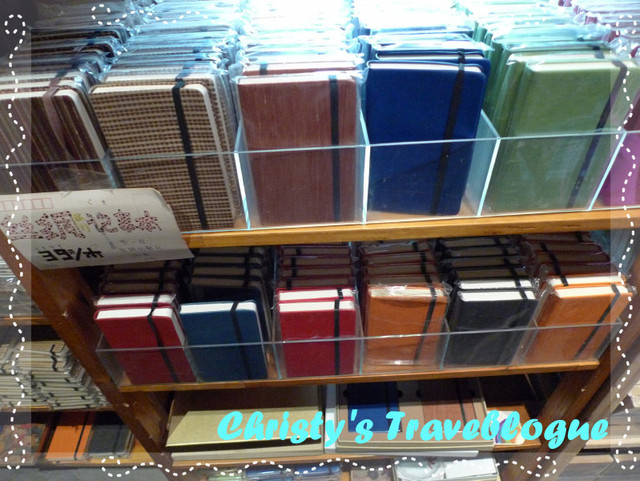 Who knows, you might find something you like as you trudge through the narrow alleys inside this cafe which seemed like a curio shop in its disguise as well.
Adorable notebooks made of cow hide like these are just fascinating, to start with.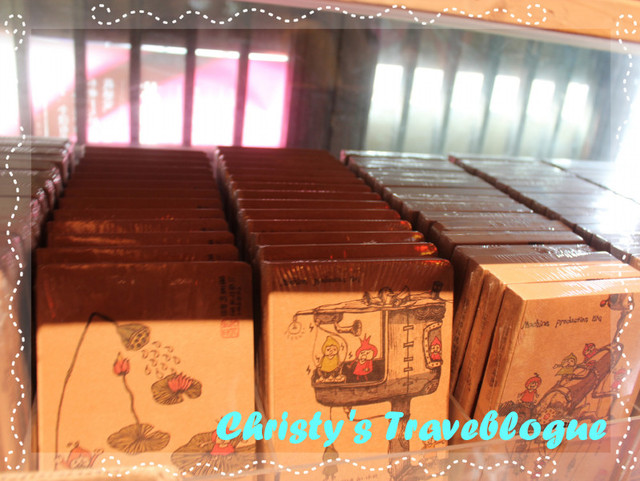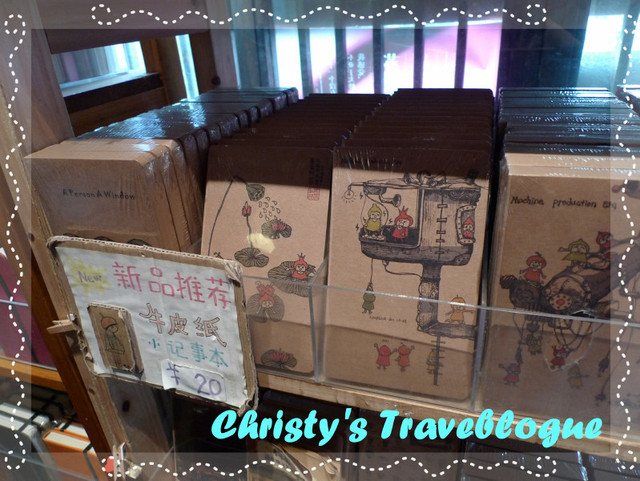 The coffee drip pots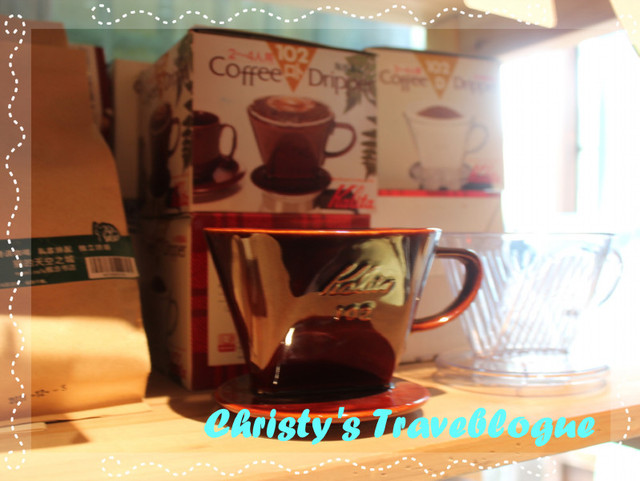 If that does not capture your attention, then you can consider choosing from a collection of ceiling-high postcards where you can send one to yourself or your families, by postmarking them and sending them at any time in the future.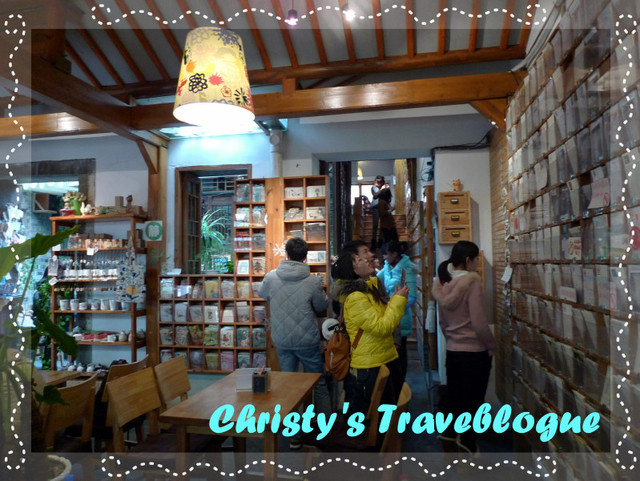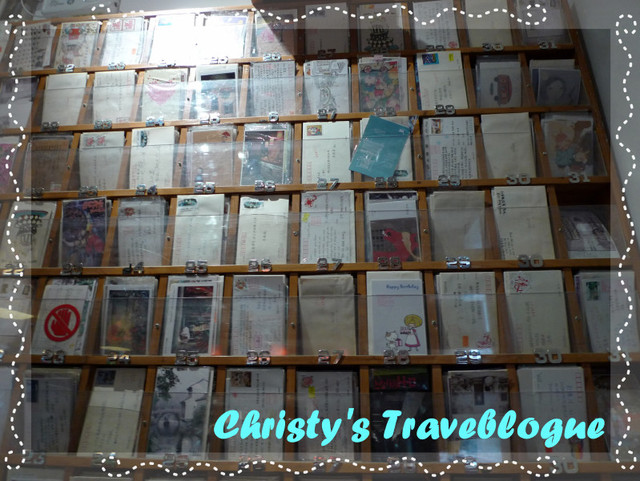 It is a place not to be missed when one walks down the historical streets of Ping Jiang, as this place is like a little treasure cove waiting to be explored, and I enjoyed every minute spent here.