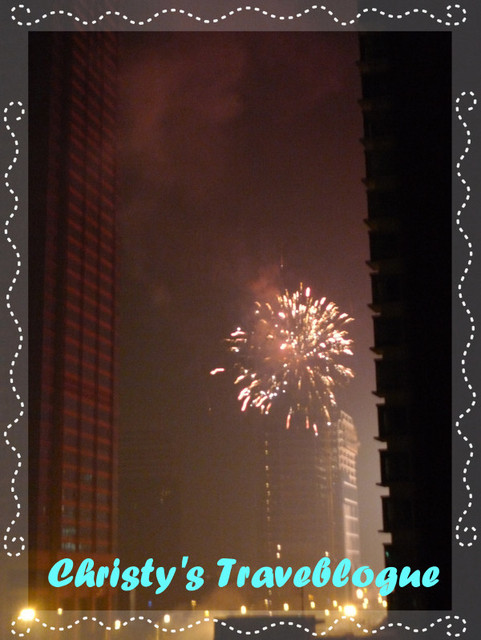 The sound and sight, not to mention the sparks flashing in the skies as it cast the bright light into the room greeted me for the very first time for the new year 2012.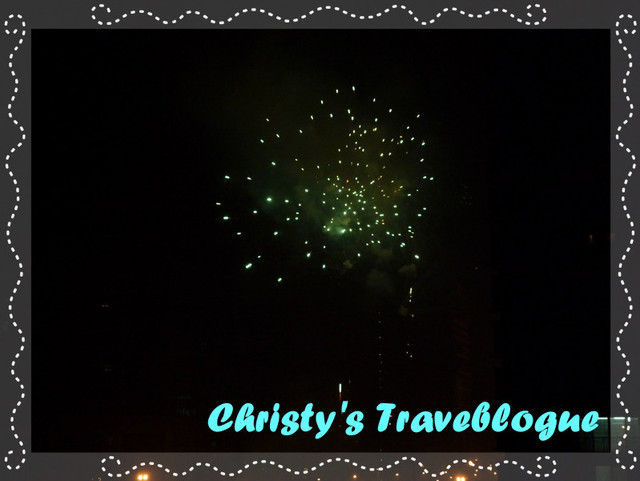 It also reminded that it was my first time welcoming and celebrating the change of a new calendar and ushering the brand new year of 2012 away from my own homeland.
The New Year display of fireworks is just one but many to grace my trip to Suzhou; although it is not something totally extraordinary while the whole world is also enjoying almost the same display but in different parts of the world.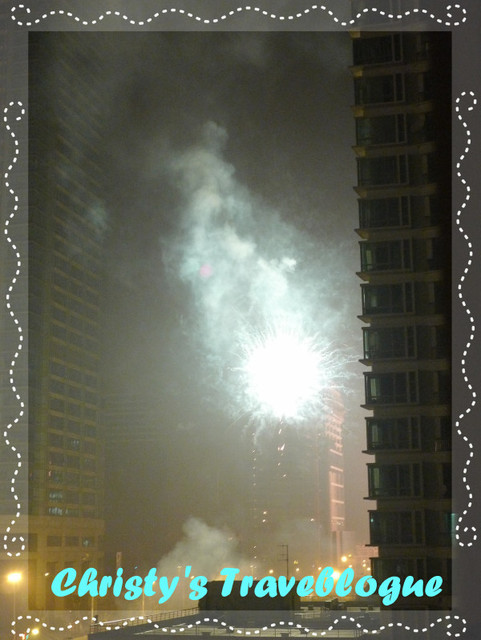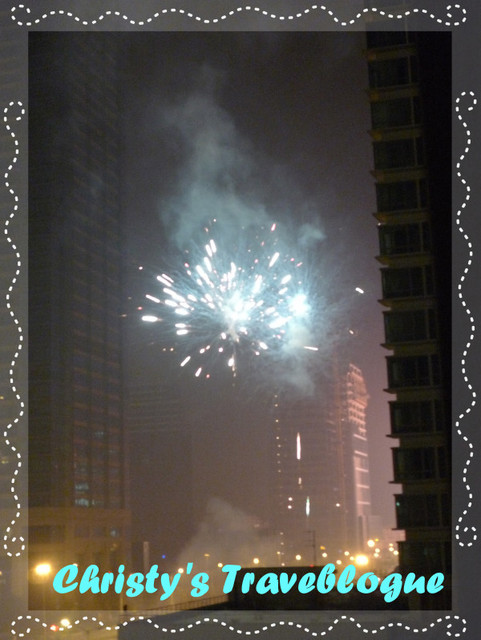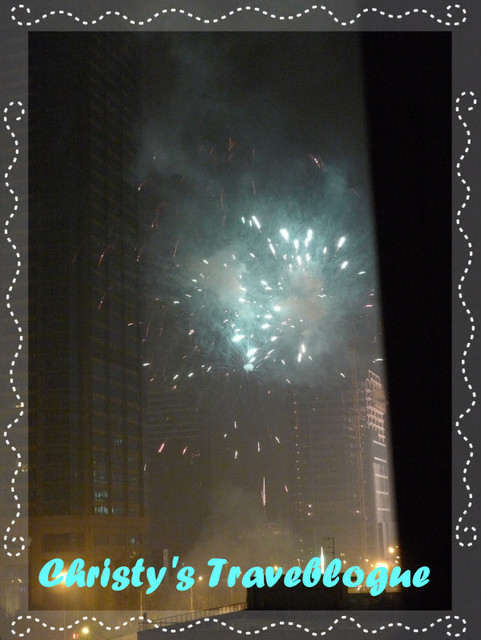 Although I still enjoy celebrating New Year with my own family back in my motherland, I did not mind enjoying the fresh season in somewhere different once in a while.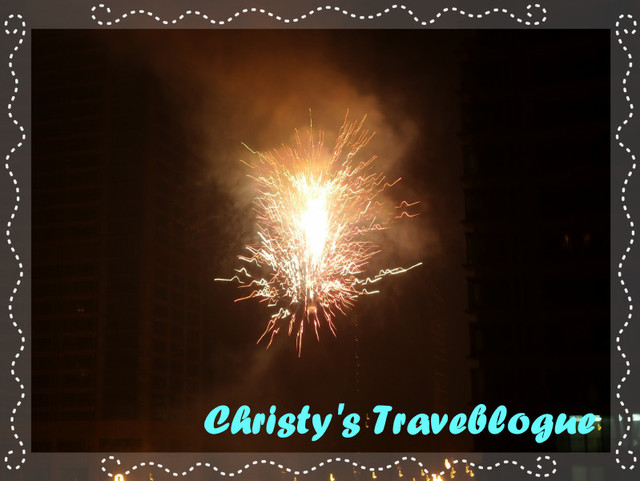 What say you?