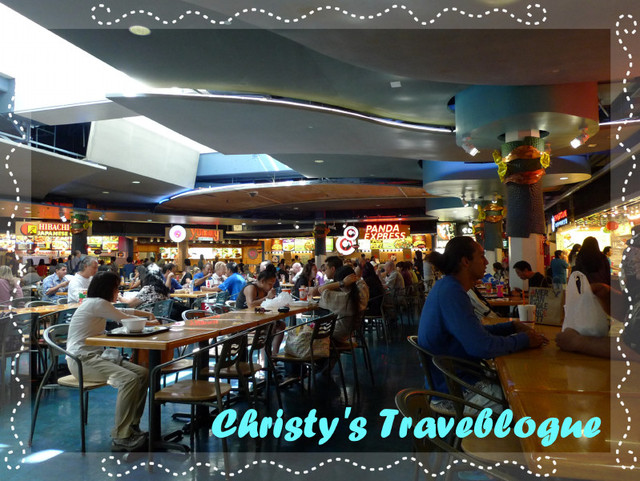 Our first stop upon arrival was at the nearby Ala Moana Shopping Center; where we headed to their food court for lunch.
I can't believe that my first meal upon landing in US was Chinese; as we opted for a Chinese lunch from the famous and bustling Asian food chain; Panda Express.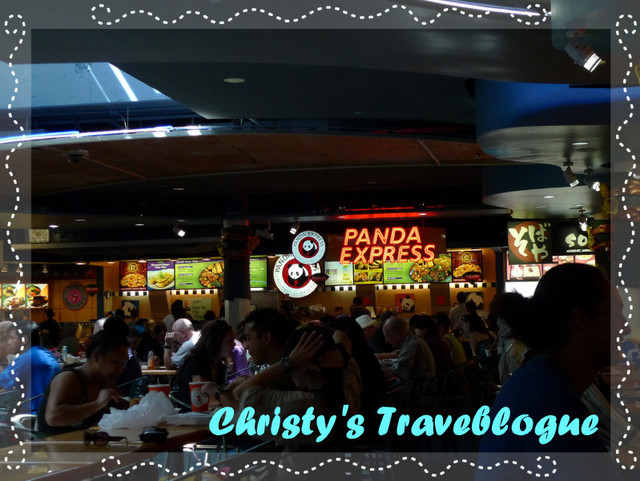 Our economy fast lunch; at only USD$9.75 (and additional 4% tax) for two entrees and a choice of noodles/rice. (Additional USD$1.00 for fish or prawn; as originally the price is USD$8.75)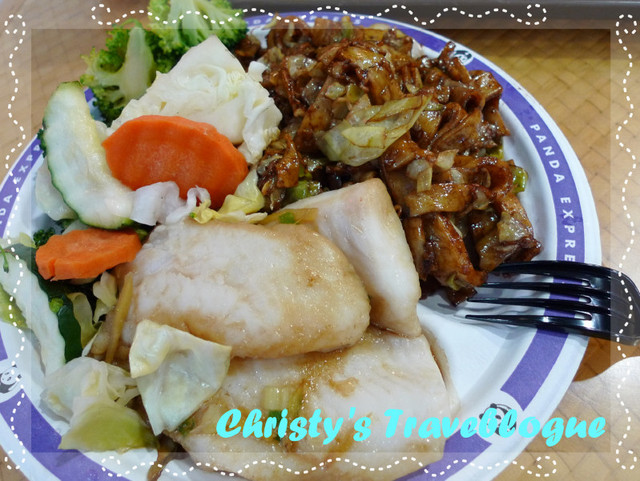 From top left: Braised broccoli and cauliflower, hor fun, and steamed fish fillet with soy sauce and ginger
Additional side order of Chinese deep fried spring rolls (USD$2.50)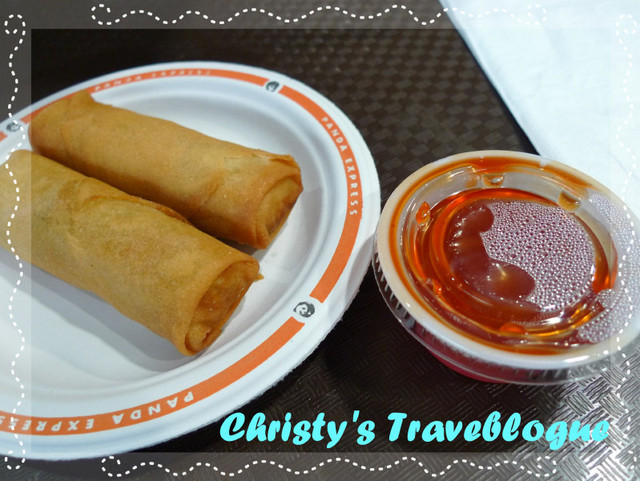 Fortune cookie of the day!:)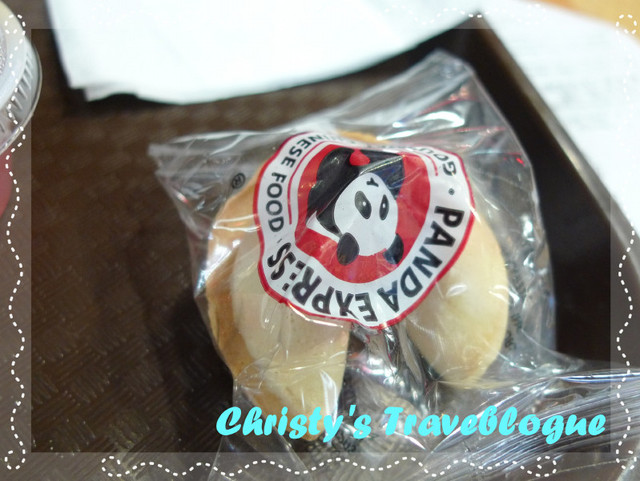 I enjoyed the meal, and I think it was definitely the right choice!:)
Can't wait to explore what this famous island has to offer!