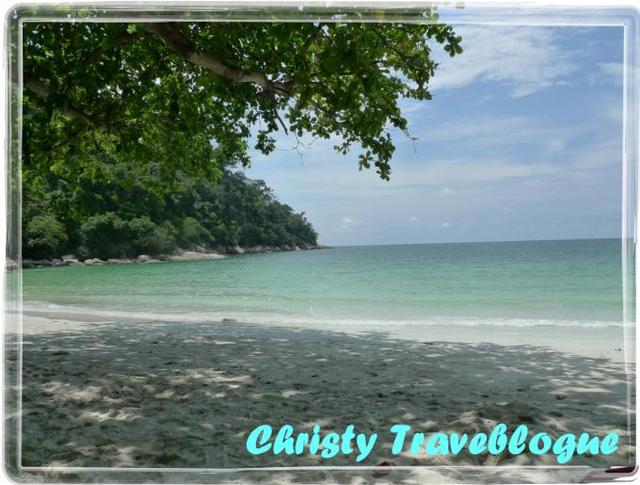 Sun, sea, sand, and SPA, all in one, are the ultimate choices for one's getaway, and what can more ask for when you get ALL of them in one location?
After a long year of planning my own wedding, and enjoying my wedding day with my loved ones, I was looking forward to a lovely and romantic escapade with my beloved hubby who planned everything there is to do with honeymoon (and vacation!)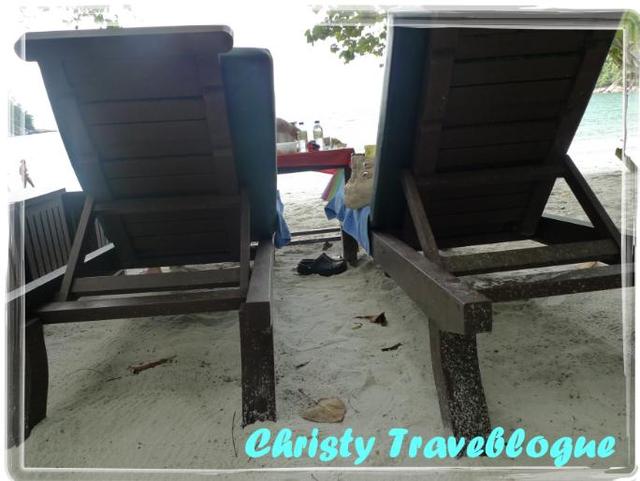 We enjoyed a few days away from home on an exclusive private island in our very own beautiful country for the first part of our honeymoon, immediately after our wedding celebration.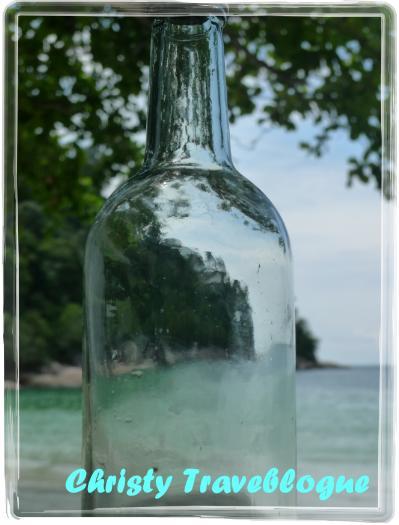 This is one of the best and exclusive location for honeymoon any newly wed would love, and it was just so luxurious that I enjoyed every single moment I was there.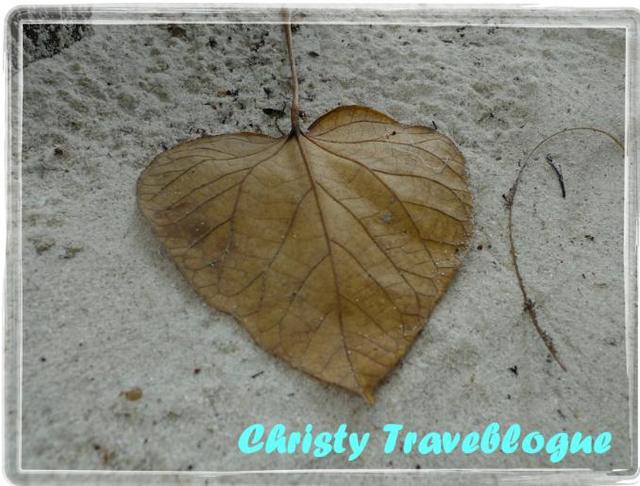 It was four days and three nights of pure bliss, fun and enjoyment with Great food, friendly people and a relaxing atmosphere.
I am already missing the place, and I can't wait to post about this beautiful place :)