When you are in Hong Kong, you will find that you do not have to worry about what to eat; the question will always be, "Which one to eat?"
Here I have compiled a list of food to try when one is in Hong Kong:
1. Dim Sum
You can do research around the areas where you are staying as they each have their local famous dim sum restaurants :-)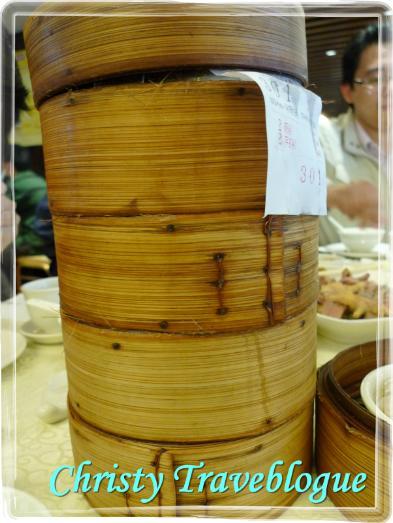 Hongkies love their dim sum so much that some restaurants even serve them during lunch.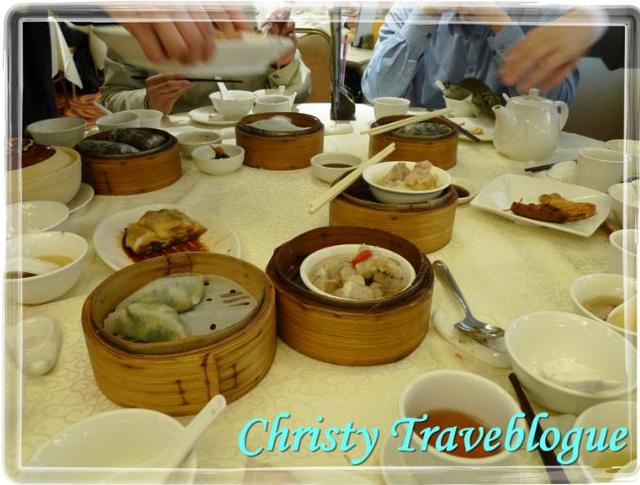 I have tried dim sum for breakfast and for lunch too, and it really depends on the restaurant ;)
Hong Kong is the land of dim sum; an extremely popular choice among the locals and it will be a waste if you leave Hong Kong without trying out their dim sum!
What to try for dim sum:
- Prawn Dumpling (Har Gao)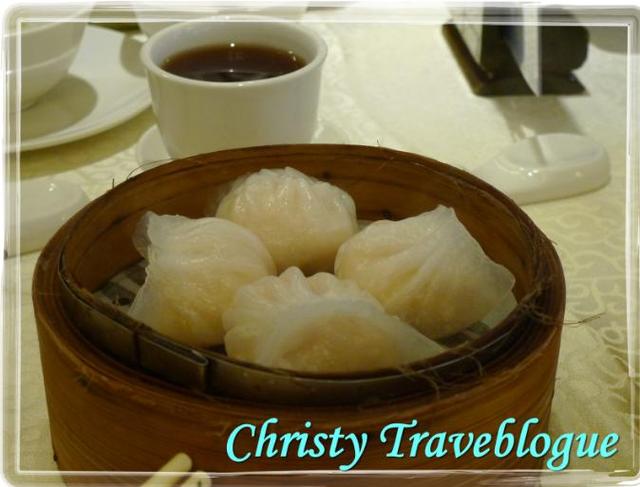 - BBQ Roast Pork Bun (Char Siew Bao)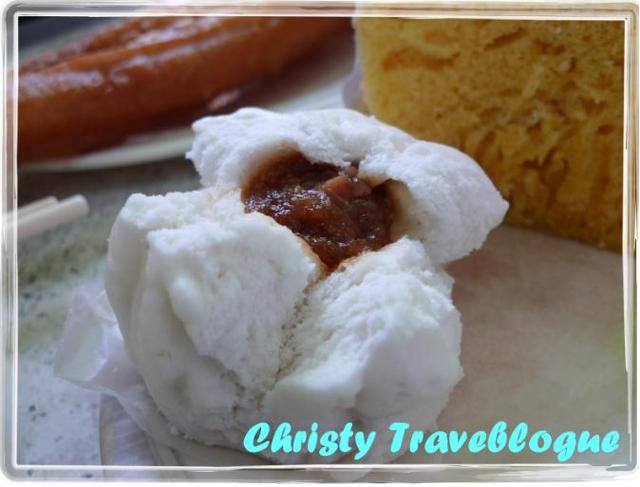 - Chee Cheong Fun
(Flat rice noodles served with roast pork or shrimps with soy sauce)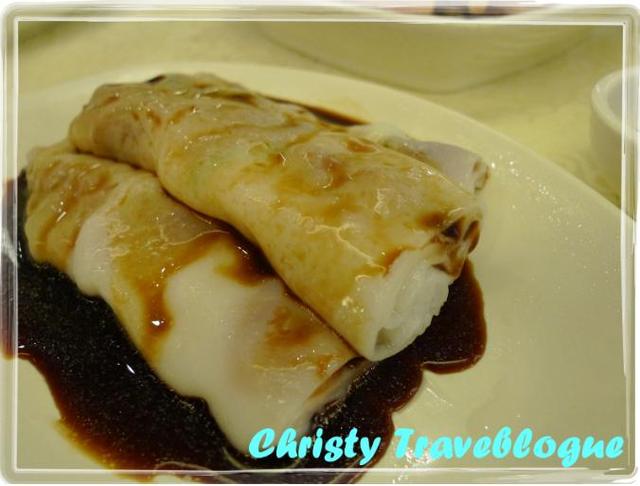 - Radish cakes (Pak Thong Gou)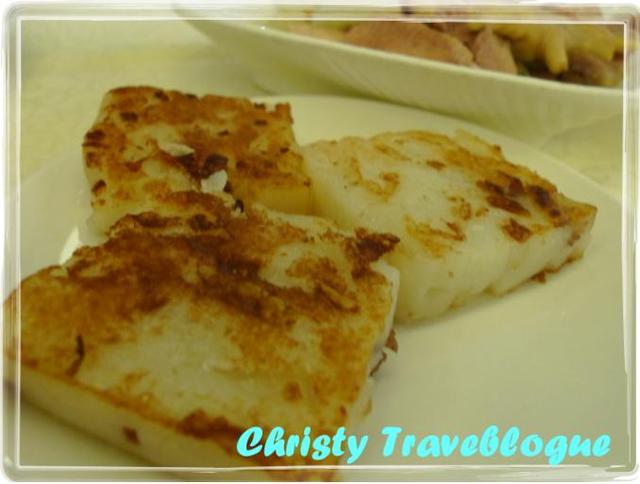 2. Try eating at the local coffee shop
, but be wary of the loud-voiced servers.
Things to try in a coffee shop/stall:
a. Mixed Milk and Tea (Yin Yong)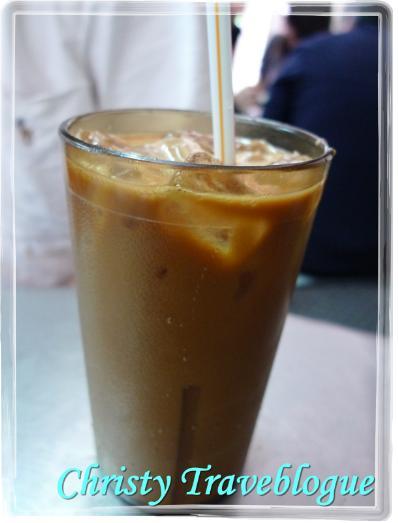 This drink can be found in most coffee shops and stalls, and is an extremely popular drink during tea time ;)
b. Buttered Toast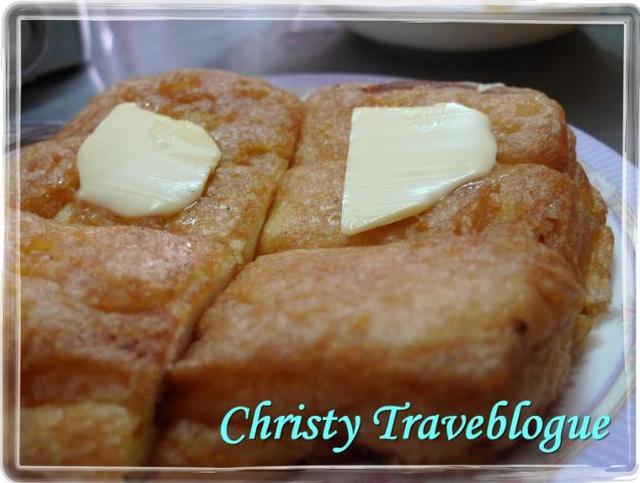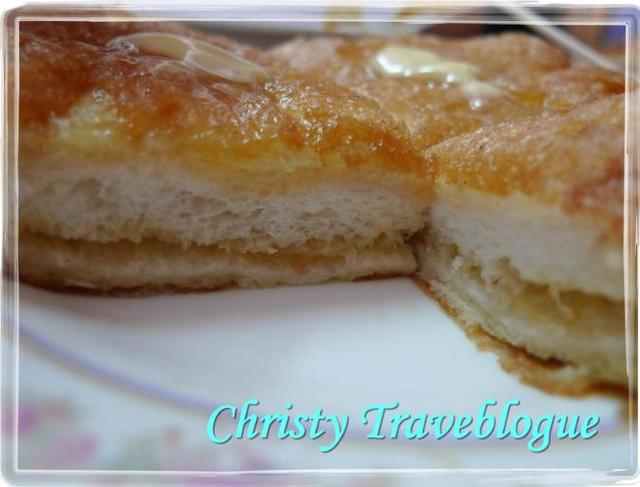 c. Por Lor Bao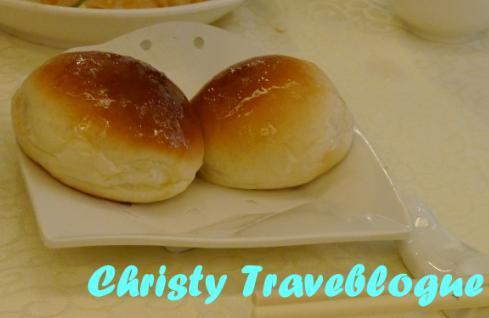 This doesn't seem like the version I see most of the time, so I am not really sure.
3. Wanton Noodles (Soup or dry version)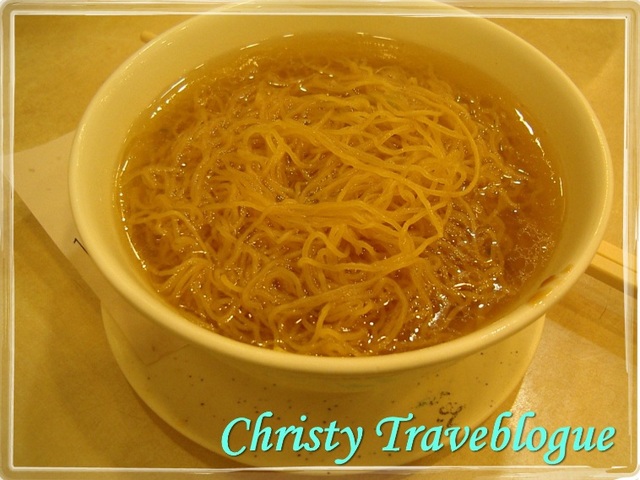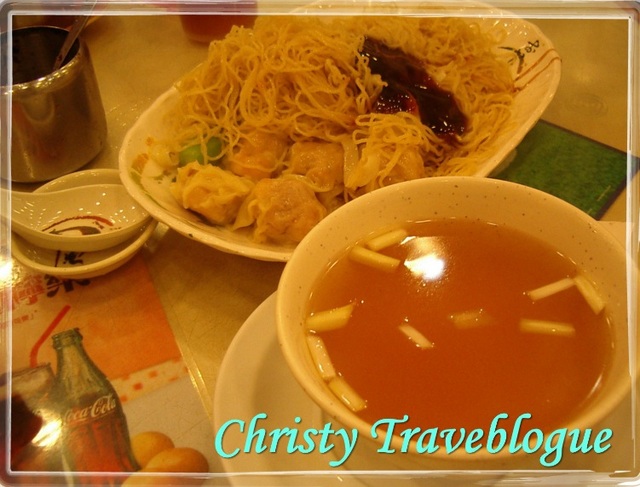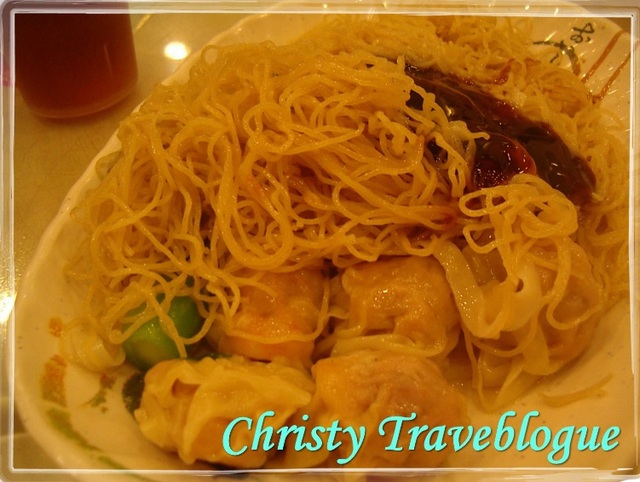 The egg noodles here are more springy to taste compared to the ones we have here locally.
It is ideal for wanton noodles lovers!
4. Roasted Duck/Goose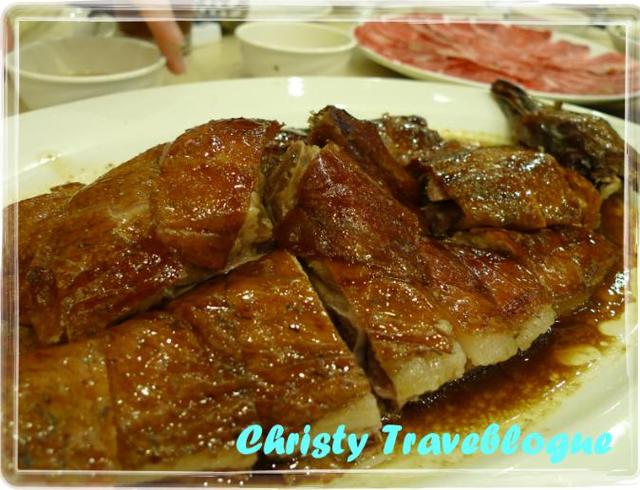 This may not be the choice for the weak-hearted; due to the exotic dish and also the oily nature the way the Hongkies love it.
5. Street Food/Snacks
The Hongkies love to eat at any time of the day; just like the majority of Asians and you can find an abundance of street food/snacks everywhere on the road.
a. Curry Fishballs
(this can be rather hard to find (good ones), and some may not be able to stomach it when you need to eat by the roadside)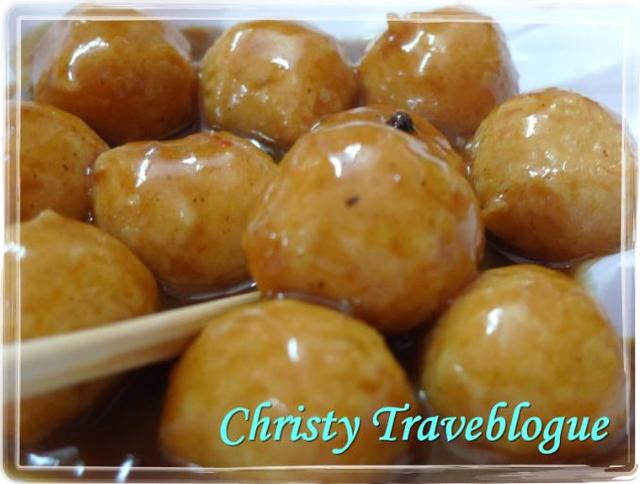 b. Egg Waffles (Gai Dan Chai)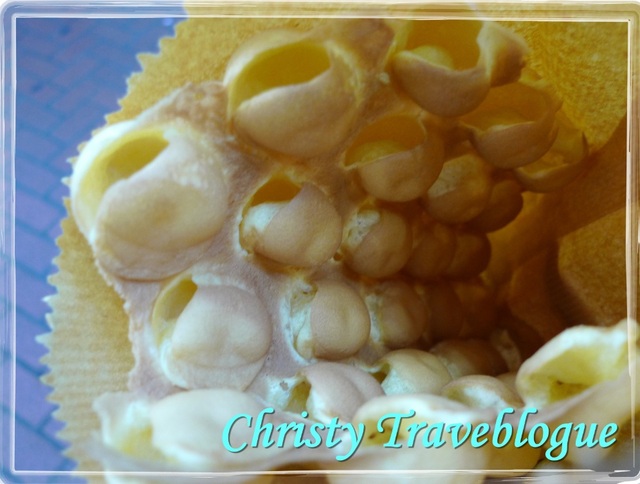 c. Pork Bun (this is famous in Macau; Tai San Pa)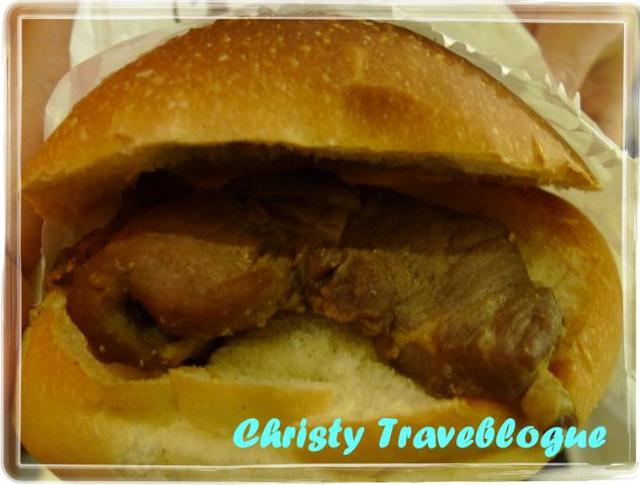 d. Put Chai Gou with red beans (yellow ones)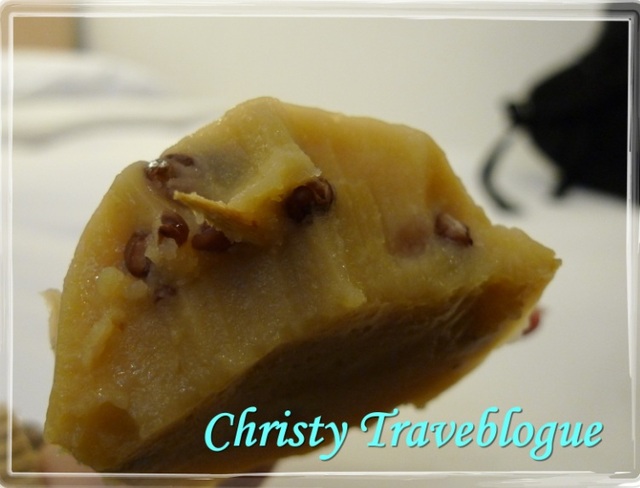 This can be really hard to find; as in the olden days the trade was an old man would always be found on the streets pushing a cart selling these.
There are two versions; the white and this yellow one.
Most would prefer the yellow one which comes with red beans (including myself!)
6. Steamboat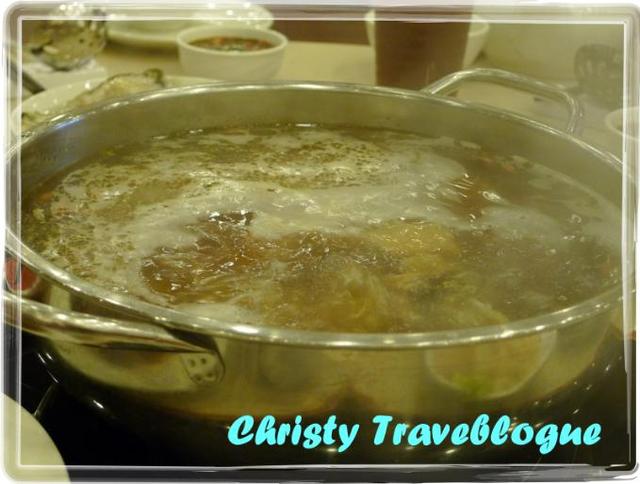 This is extremely popular especially during the autumn and winter season as the weather gets colder. Their steamboat style is slightly different from Malaysia, try it and you will know
(I will post on my very own steamboat experience in my
food blog
)
7. Yau Char Kwai (Youtiao in Mandarin, or Deep fried crullers in English)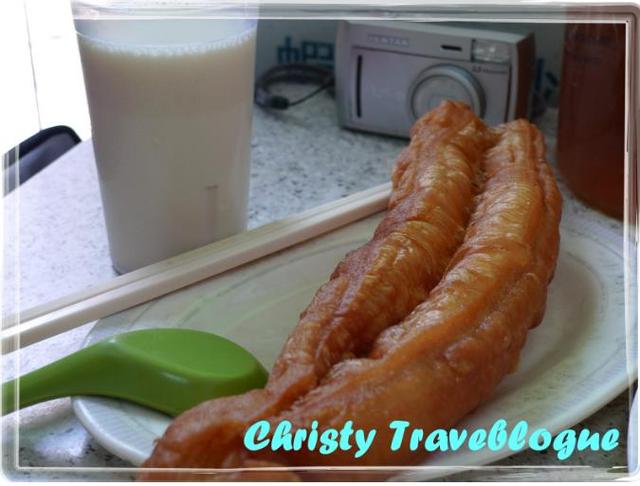 It goes well with either soya bean or plain white porridge.
For soya bean, they recommend to go with their local favorite; sticky rice, which I did not get to sample.
8. Steamed Cakes
- Ma Lai Gou (Steamed Malay cake)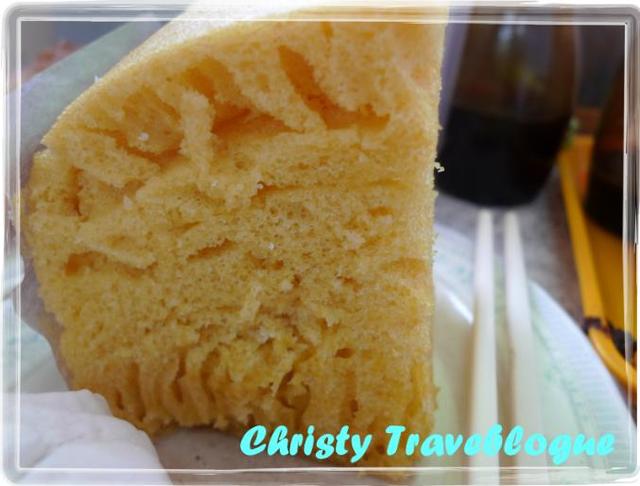 Nothing really special, because we have this locally too;)
- Steamed Egg Cake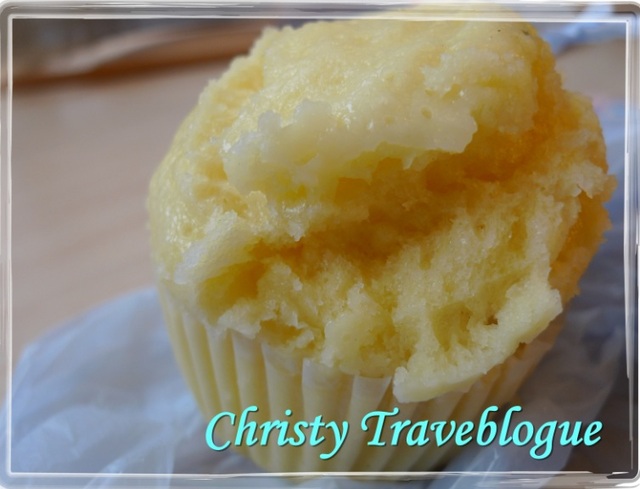 9. Tau Foo Fah (Bean Curd Custard)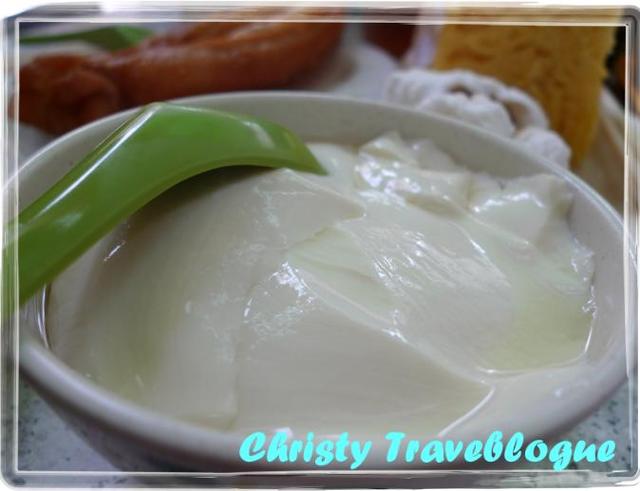 It's easily found everywhere, and some taste really good. The best must be the one on Lantau Island; near the Giant Buddha area.
10. Sweet soup for desserts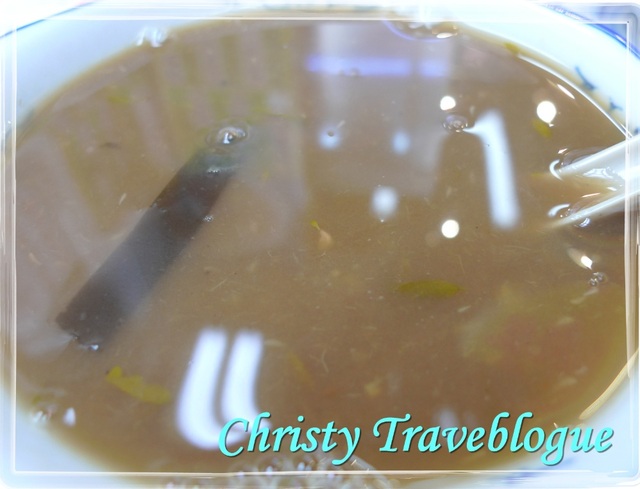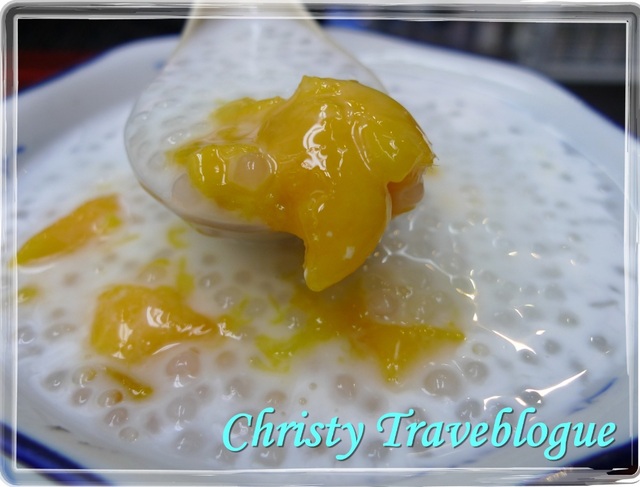 You can find them anywhere; especially near Mongkok, Jordan, Yau Ma Tei.
The famous dessert shop is in Sai Kung, but they do have branches everywhere in Hong Kong too.
The most popular desserts among the locals are:
Red Bean soup dessert (grinded to thick paste)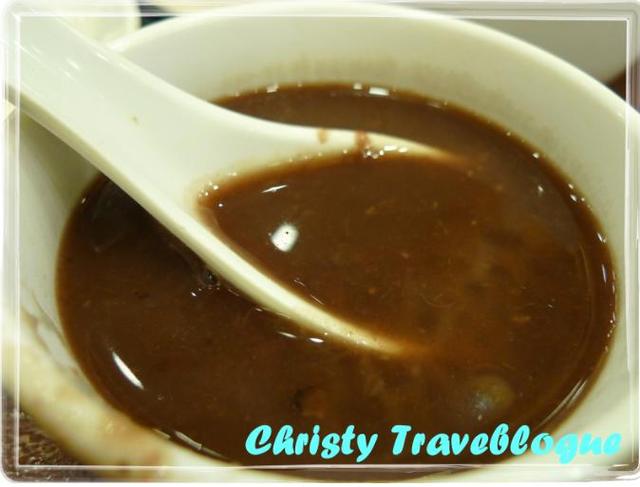 The red bean soup is cooked with dried orange/mandarin peel and is sometimes served with lily bulbs and lotus seeds.
Black Sesame soup
; also a thick paste type of soup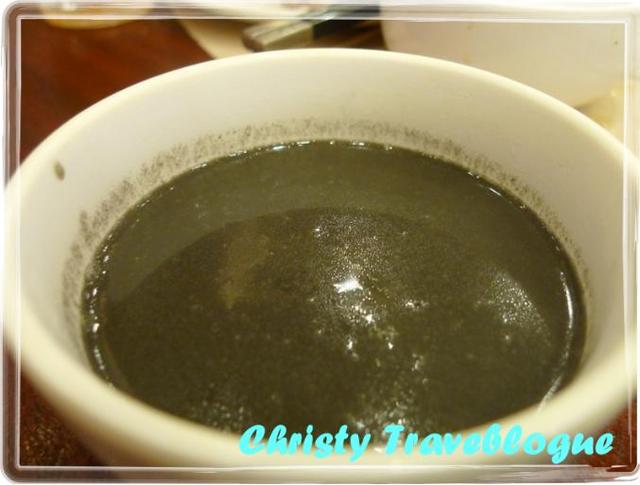 There are still so much more things to try in Hong Kong, which I have yet to share, but needless to say, my list tells you the vast variety of food available in Hong Kong!
If you need more information, you can drop me a mail or message me here, and I can help you with any question. I am no expert, just sharing my experiences :)
Enjoy your trip to Hong Kong, and with this, I wrap up my posts on Hong Kong :)