Lantau Island is famed for many things; but the main tourist attraction is the Giant Buddha on top of the hill and the Po Lin Monastery (as mentioned in my previous post)
The recent years have seen changes and development on the island; to commercialization and the sprouting of shops and restaurants everywhere.
With so many packages to lure you when you are visiting the Giant Buddha, I still highly recommend the vegetarian lunch package provided by the Po Lin Monastery.
I loved the simple taste of the vegetarian food there :)
My tip for enjoying the experience at the Giant Buddha and Po Lin Monastery is to try out the vegetarian package.
You can purchase at the ticketing counter below the Tian Tan Giant Buddha.
Show them your ticket when you arrive at the vegetarian restaurant and you will be directed to your table.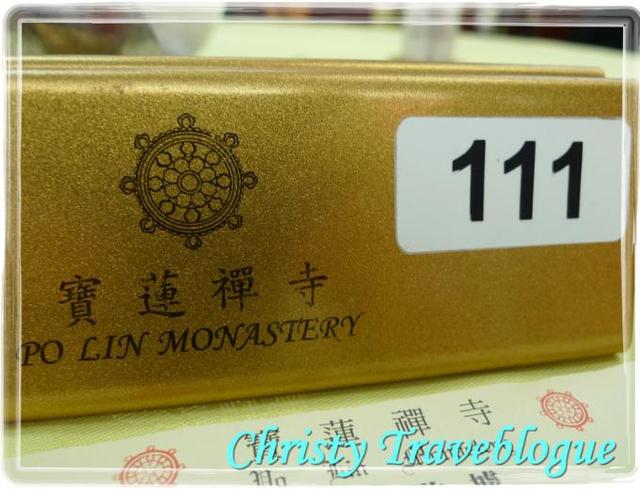 Sweet lotus root soup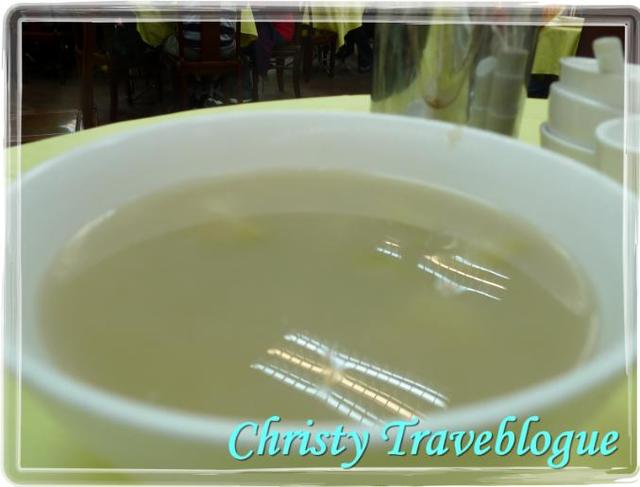 Braised vegetables with mushrooms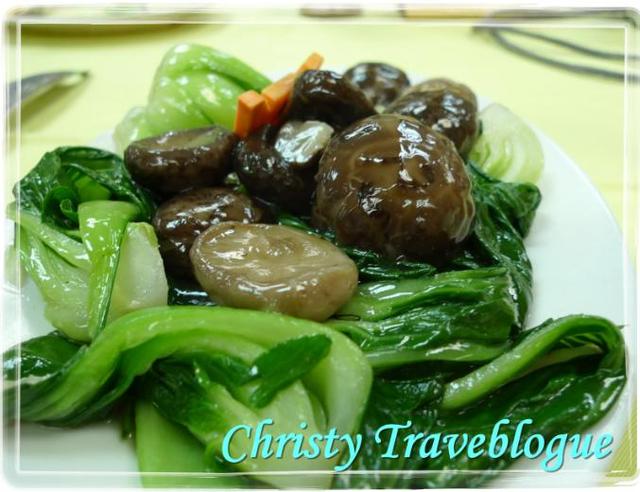 Deep fried Spring Rolls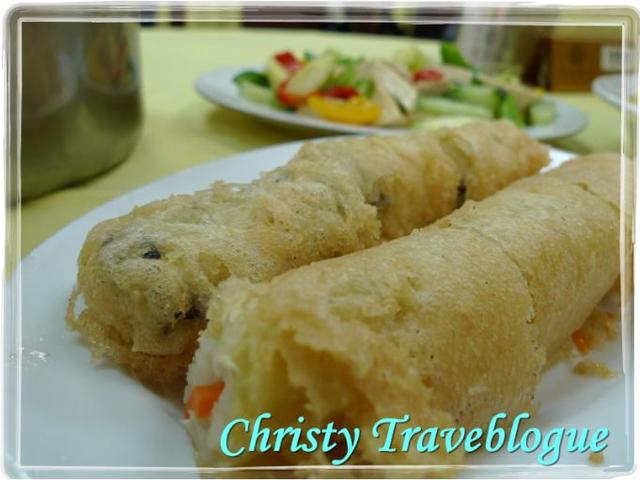 Spicy vegetarian tofu with sweet corn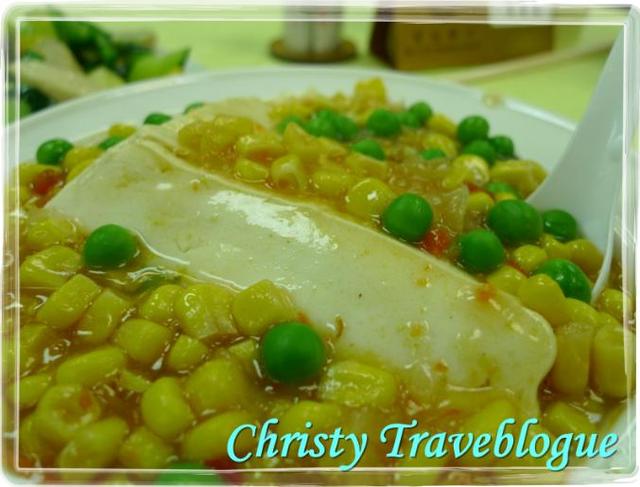 This is my favorite; the tofu is just silky smooth!
Stir-fried vegetables with mock meat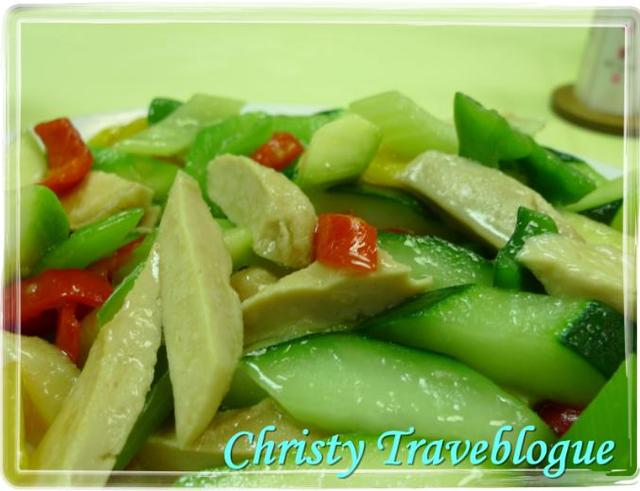 A total of 4 dishes (inclusive of soup) for 3-4 pax.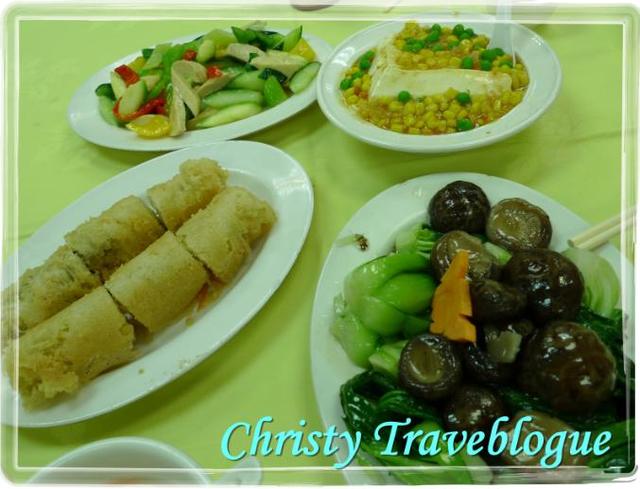 It is extremely filling, I warn you!
The restaurant is packed to the brim at any time of the day; particularly during lunch hour.
There is still a crowd even though we were there after 2pm!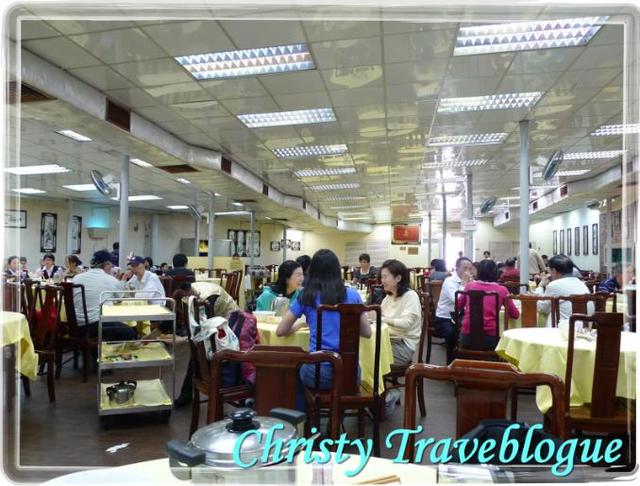 For snacks and desserts during tea time, after you are done visiting the surroundings of the temple, you can head over to the Deli Cafe near the above restaurant to try their famous snacks and of course, Tau Foo Fah (Bean curd custard)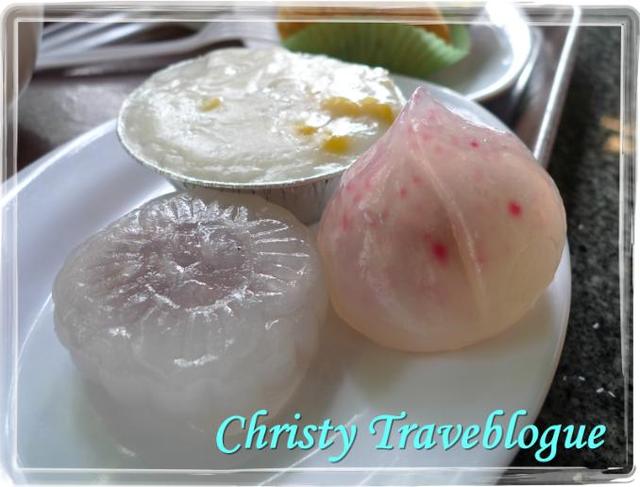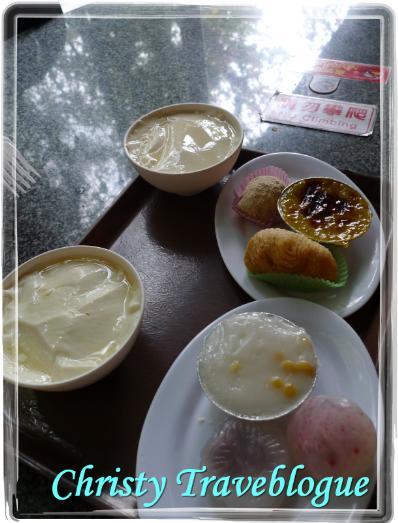 This silky smooth bean curd custard is voted my favorite and BEST Tau Foo Fah! :)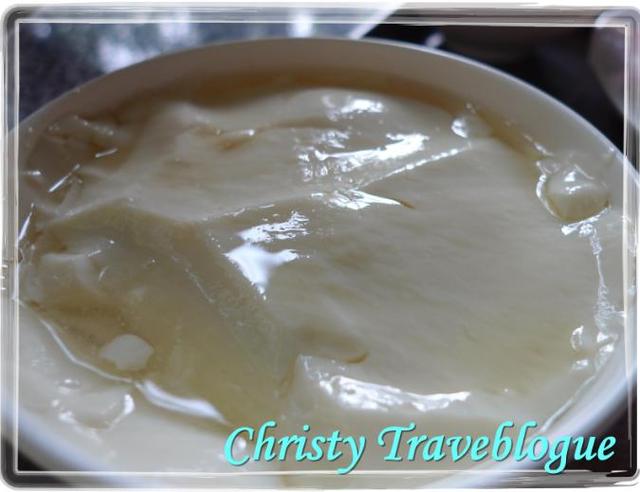 My verdict; one of the best vegetarian food I have tasted and their style is slightly different from our local version.
It is a great experience, even if you are not a vegetarian, you will find that the food is just superb to your taste ;-)
I am looking forward to tasting it again, on my next trip, perhaps? ;)