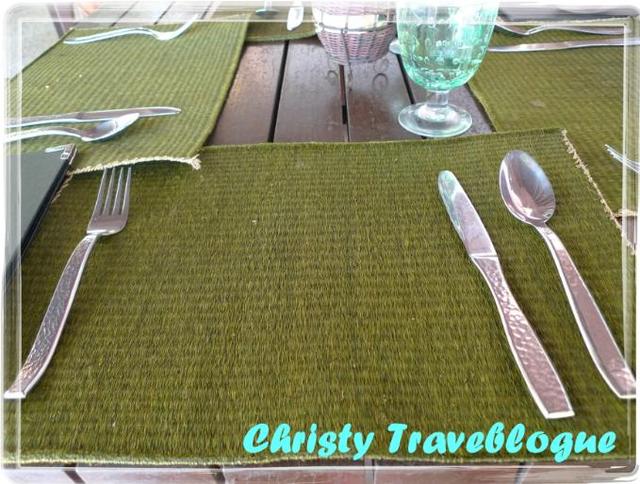 Before we left Pangkor Laut Resort on our last day, we had our lunch by the beach at Chapman's Bar which was located in Emerald Bay.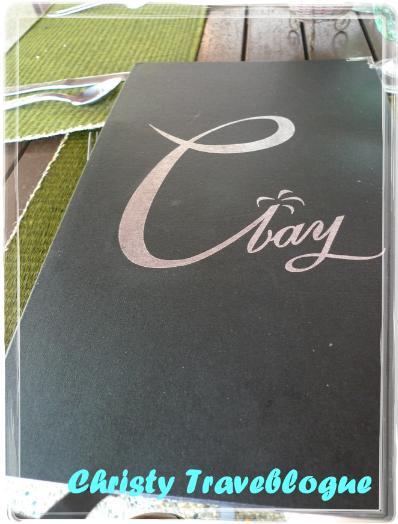 This was the last restaurant that we have yet to try, and we were keen to try it on our last day despite the hectic checkout schedule.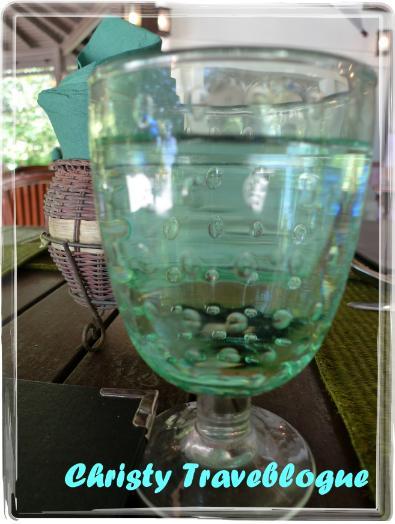 It was semi-buffet for the appetizers, soup and salads while we order the mains from the menu.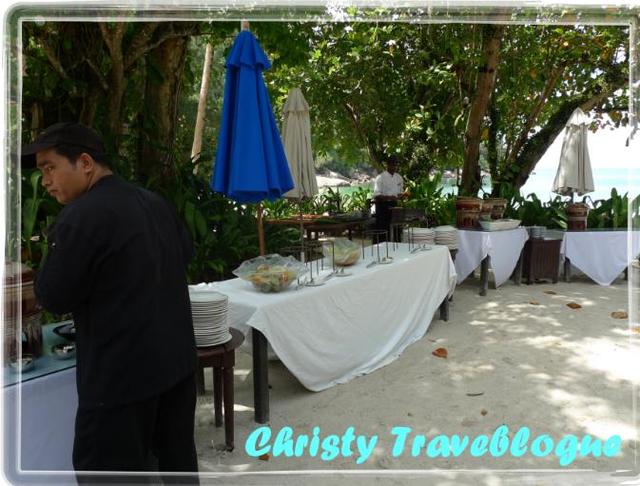 Salad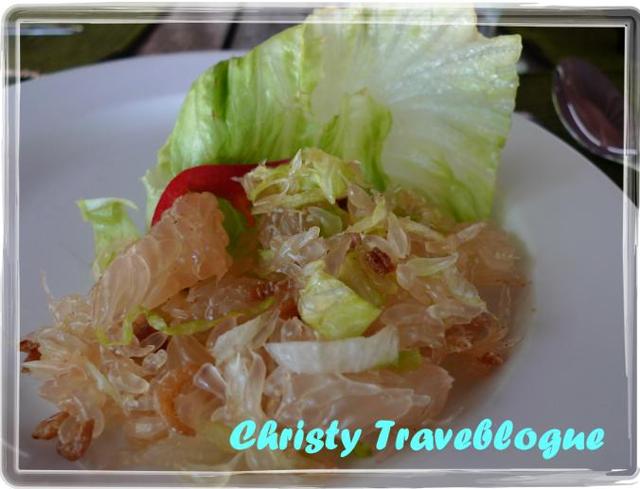 Soup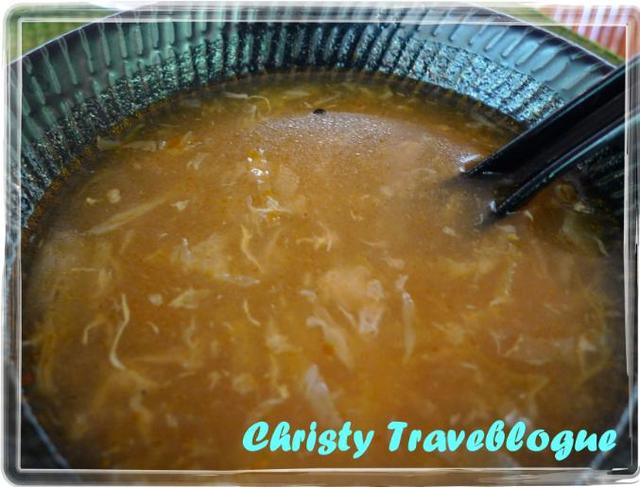 Starter: Satay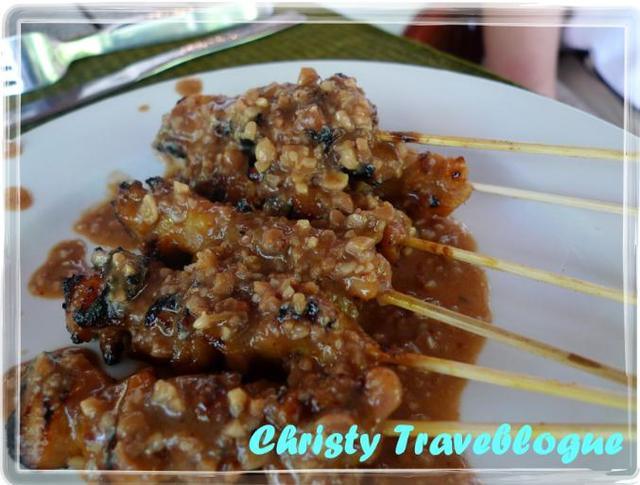 The mains:
Chicken Chop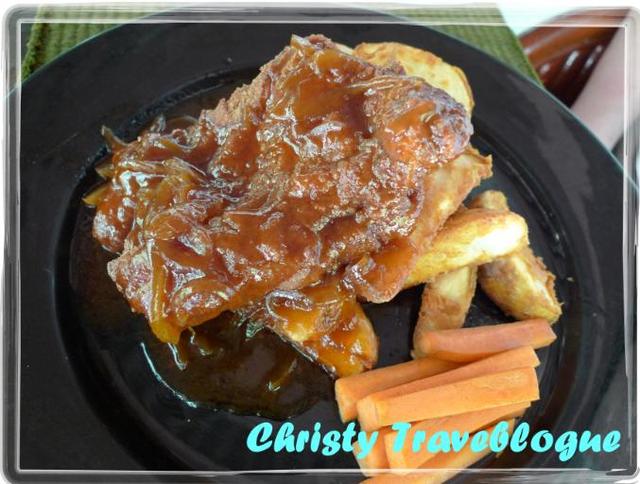 Deep fried whole fish with three tastes served with fragrant white rice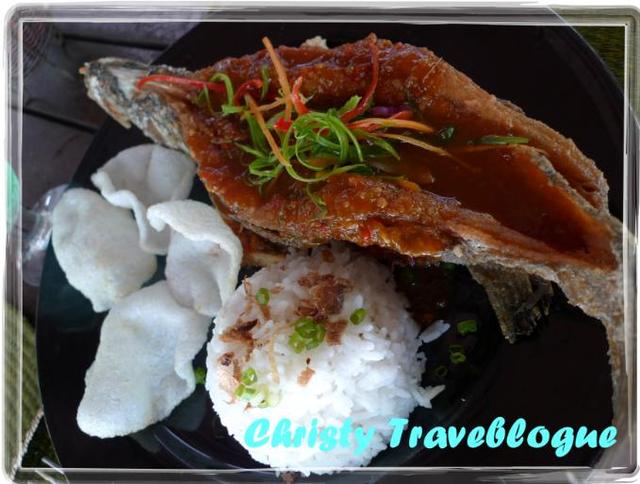 This is another filling lunch, and I felt it was a pity that we could not enjoy the beach environment that long as we were rushing to check out.
I know I had already started to miss the island already...