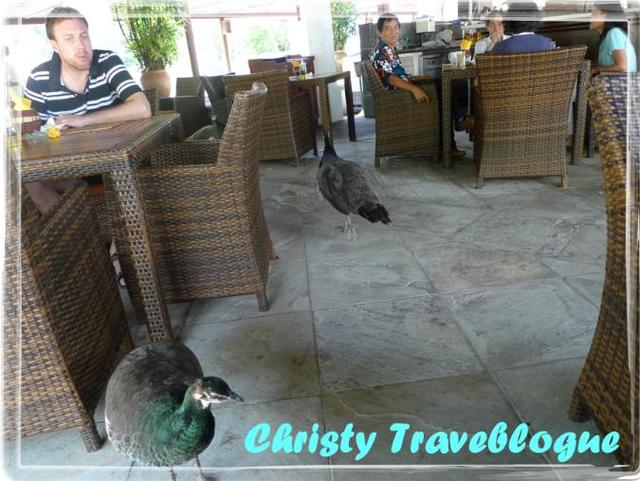 Yup, with the peacocks, you didn't read wrongly!
We had a late lunch after our spa session, and that day's lunch was at the
Royal Bay Beach Club.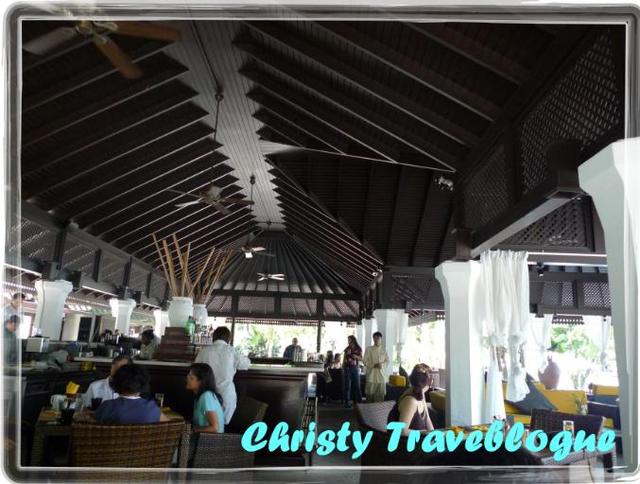 Thankfully, most of the restaurants or bars around here serve lunch until 4 o' clock in the afternoon, making sure that most of us who have spa or other appointments do not starve to death.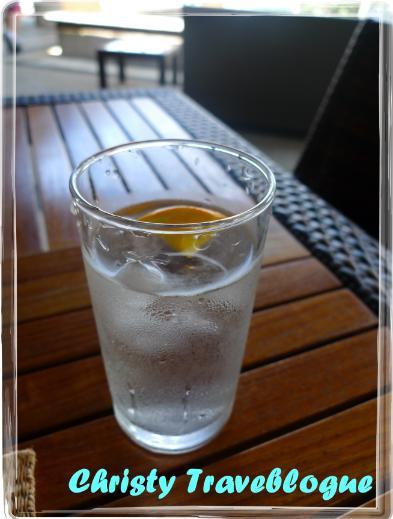 We sat down in the rather casual and relaxed environment of the restaurant, and were immediately greeted by a bunch of peacocks striding proudly into the restaurants like they owned the place.
You know how haughty peacocks can be sometimes, and really, we were surprised at how bold they were and I even wondered where they came from until I remembered that we are surrounded by rainforest, and they do have a botanical park on the island.
The peacocks were harmless, really, but they can a little nosy as they came too close to us diners; in fact, too close for comfort!
Lunch was a simple but enjoyable affair; with the lovely food served! (I won't elaborate much on the food but will go in general, as I will cover on the food in my food blog :)
A glimpse of what we had for our late lunch that day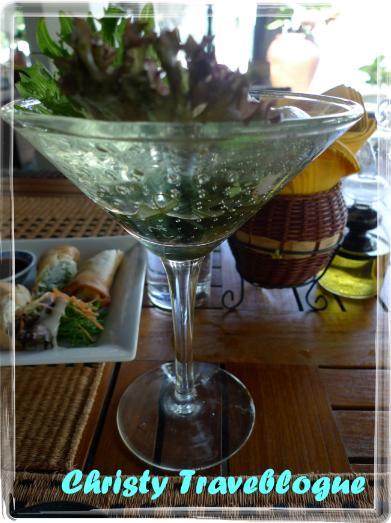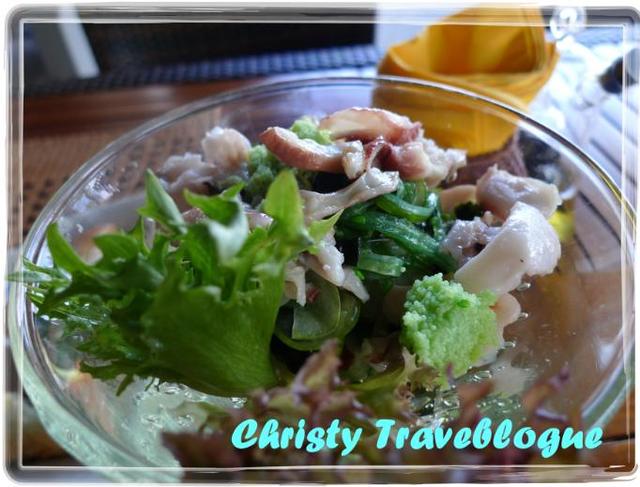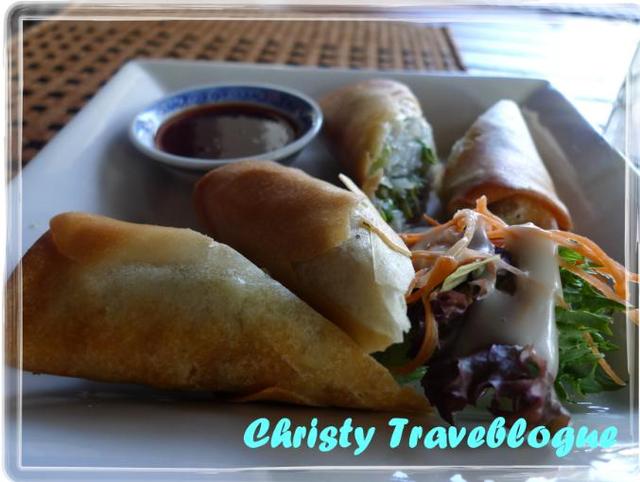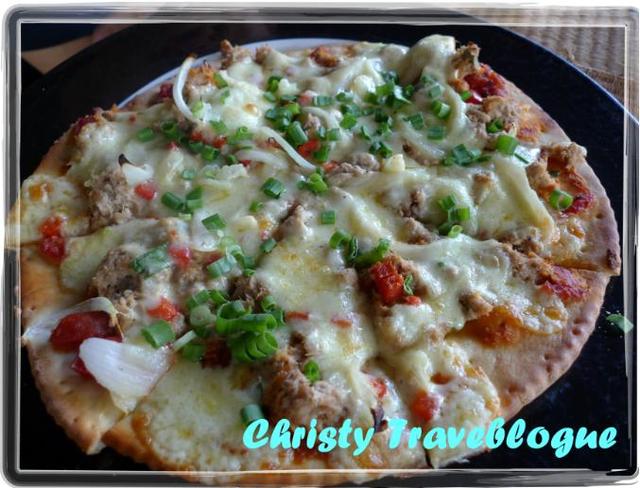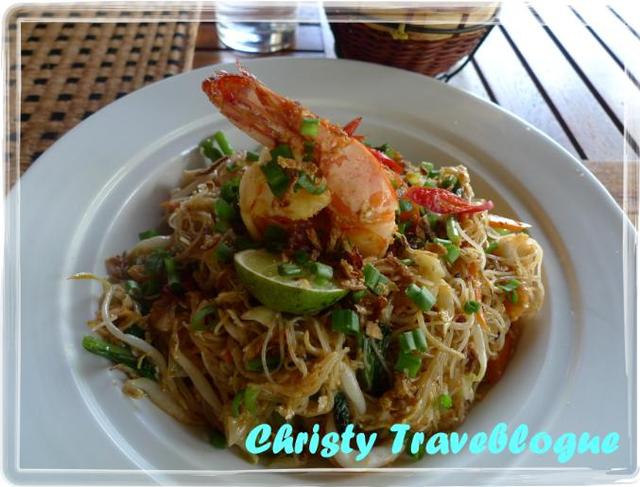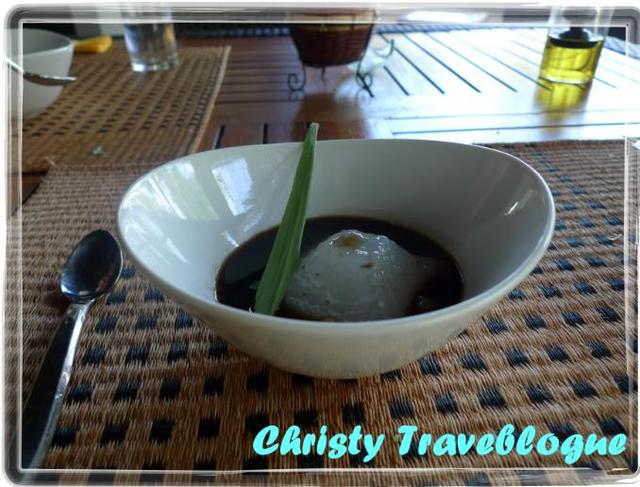 We enjoyed our lunch very much and relaxed with the good food, environment and service, while looking forward to our next activity later in the afternoon...