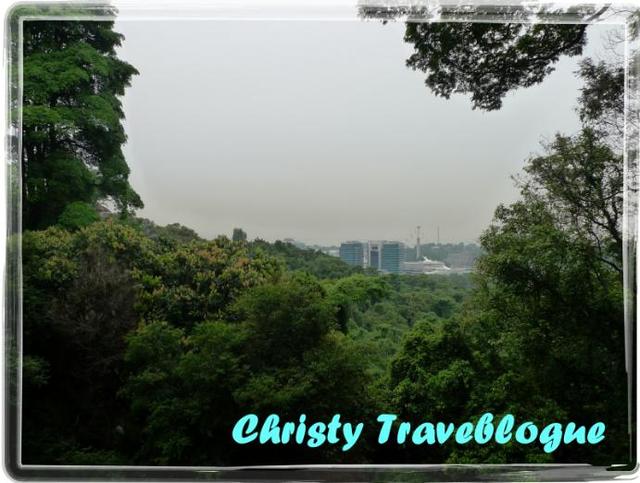 Nestled among the busy hustle bustle of the advanced city of Singapore is the natural spread of lush greenery on a hilly areal.
Perhaps the greenery and natural park may be an ordinary scene from another place, but in Singapore, an ever booming city and where land is scarce, this is indeed a jewel and it is no wonder this is such a popular place among the busy city dwellers taking a break from the traffic on weekends.
Despite the scarcity of land in the Lion City, I was still amazed and also impressed with the efforts made by the government to maintain the natural greenery inside and outside the city.
It goes to show that nature is not to be traded with the advancement of technology.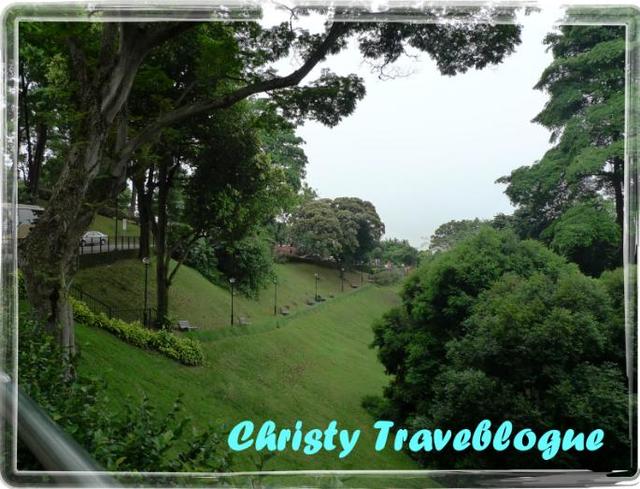 I spent a short while here at the park, before I was due to board my plane back to my country, and I was just so taken by the serenity of the area surrounded by trees of hundreds of years of age.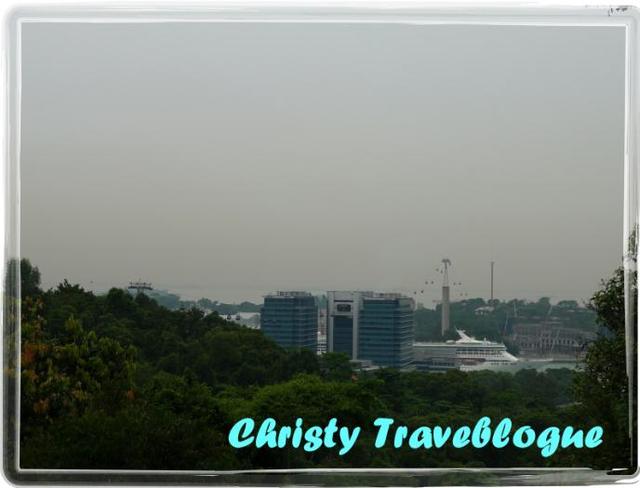 As I was enjoying my walk around the park, I caught glimpse of the city skyscrapers lining the background.
I would have loved to take a longer walk around the park had I the time, but I would love to come back sometime to enjoy the beautiful view and tranquility of nature.
Looking at the crowd which includes families, couples and tour buses, I am definitely not the only one who thinks this way.