This is a feature on this spectacular lights and water show display at the Marina Bay Sands in Singapore, which is a popular attraction with tourists and locals.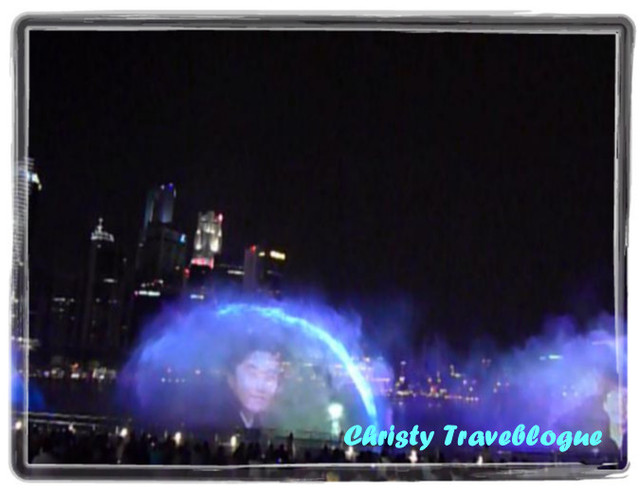 I was there this April; and I was excited to be able to witness this wonderful show (pun intended) of the
Wonder Full at Marina Bay Sands
, and it seemed like the whole city skyline came alive at night!
Marina Bay Sands
is a myriad of colors and lights at night, and just walking around makes me feel like I was in Wonderland or something.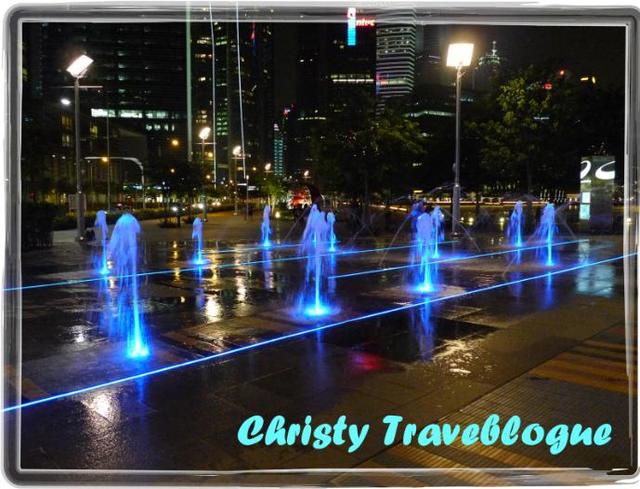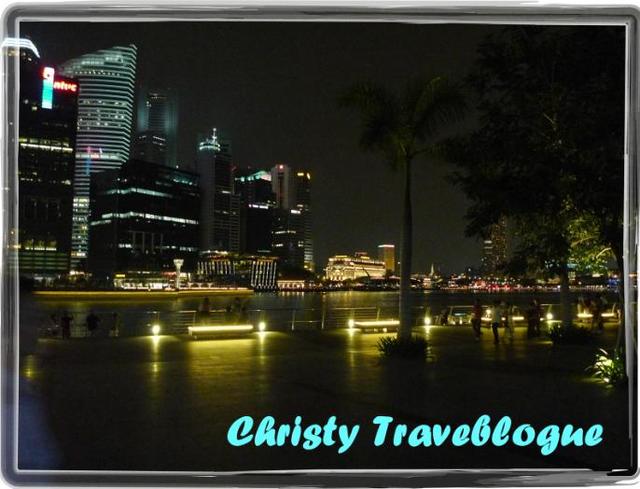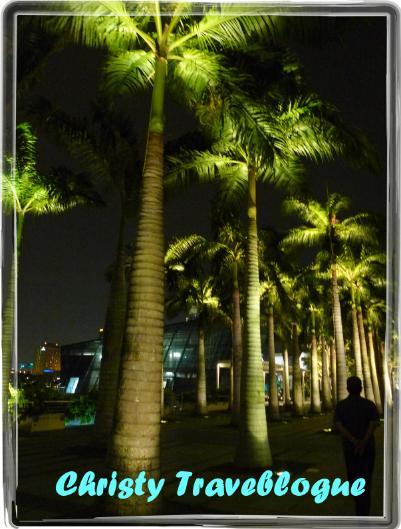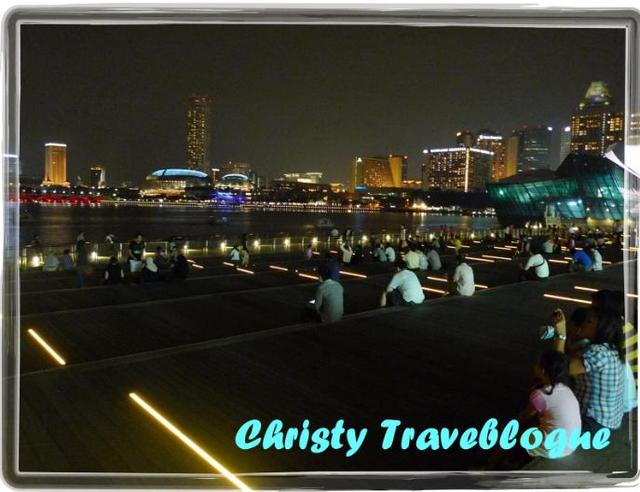 Singapore city skyline at night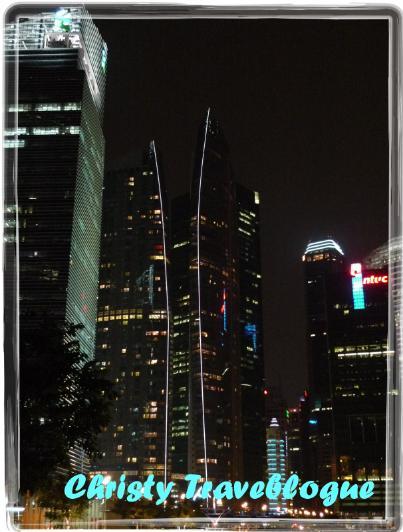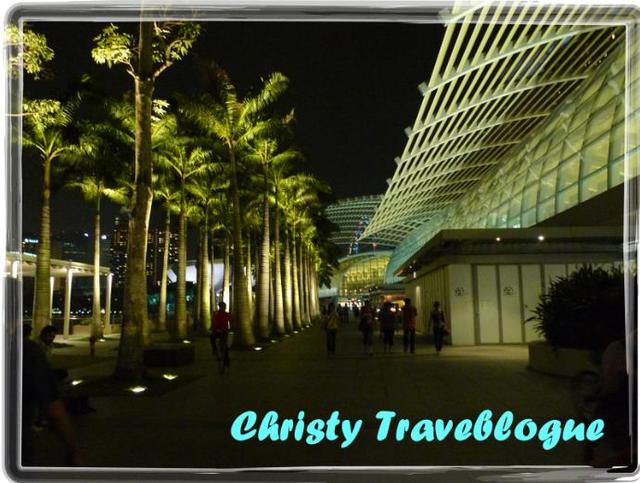 The Shoppes
at Marina Bay Sands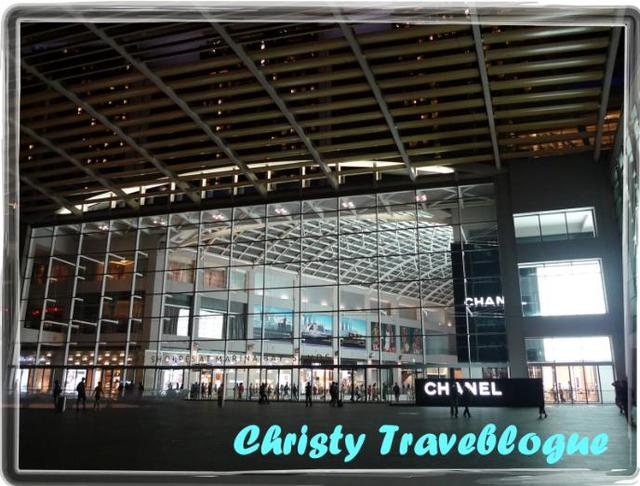 Awesome costumes worn by models prancing around the mall on stilts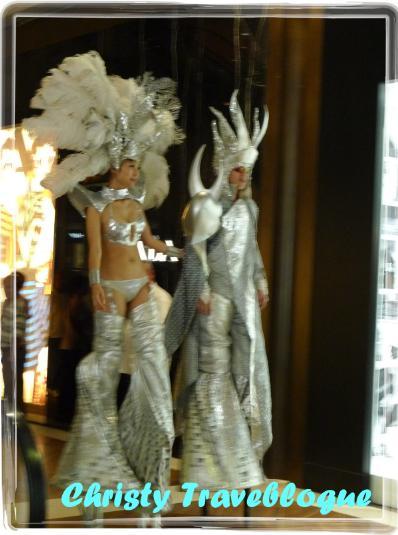 Marina Bay Sand's breathtaking view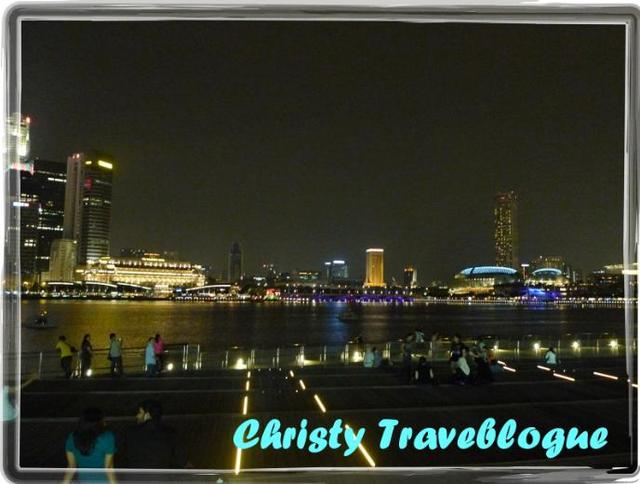 The Wonder Full Light and Water show is not any ordinary show; despite it being a nightly free performance.
Yes, you did not read it wrongly, it is free for viewing, and it is shown at interval times at 8pm and 9.30pm, and on Fridays and Saturdays, there will be an extra show at 11pm too.
The show is about 13 minutes, but trust me, the length of the show goes unnoticeable as you are struck with awe at the amazing display of lights and water, with beautifully orchestrated music and songs in the background as the main story theme is being told.
It is a beautiful story of the journey of life, and one can be mesmerized by the enchanting images accompanied by the magical lights
and sounds.
The following are the snapshots of the show: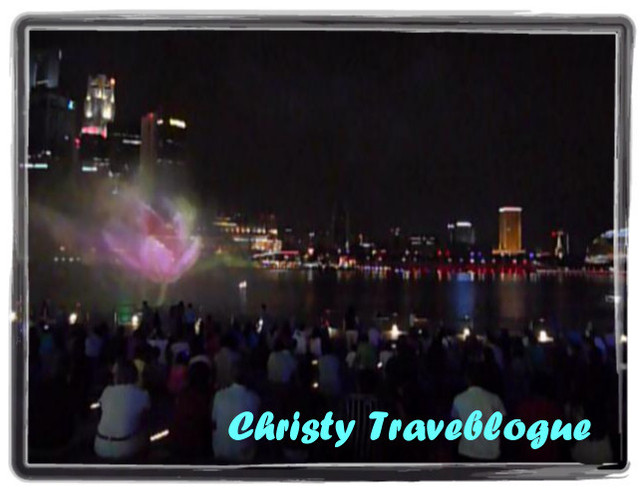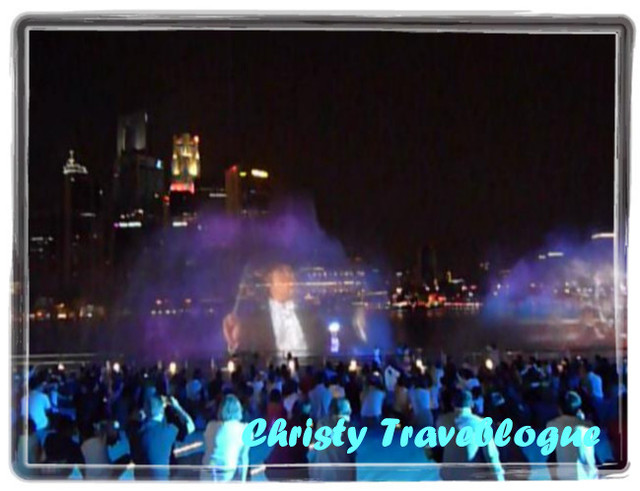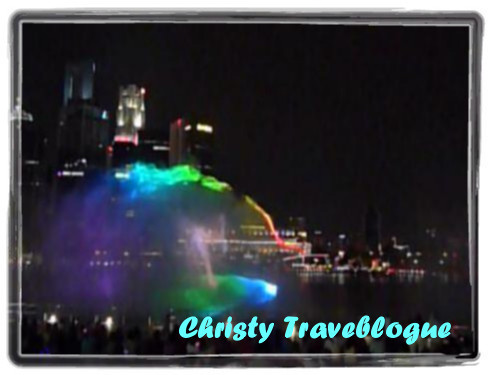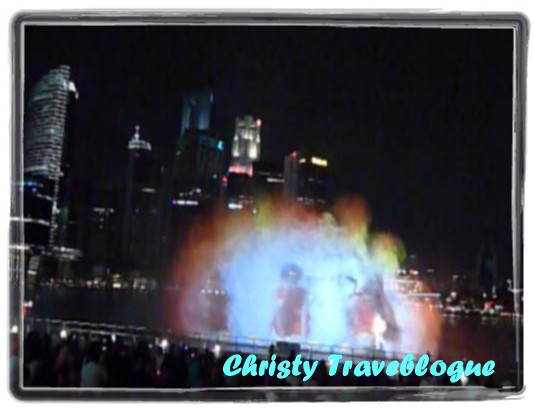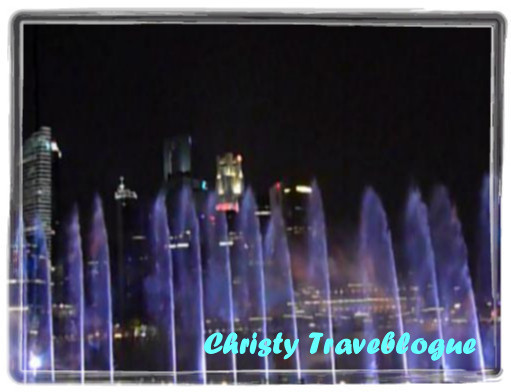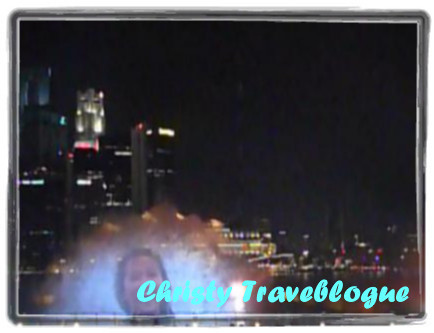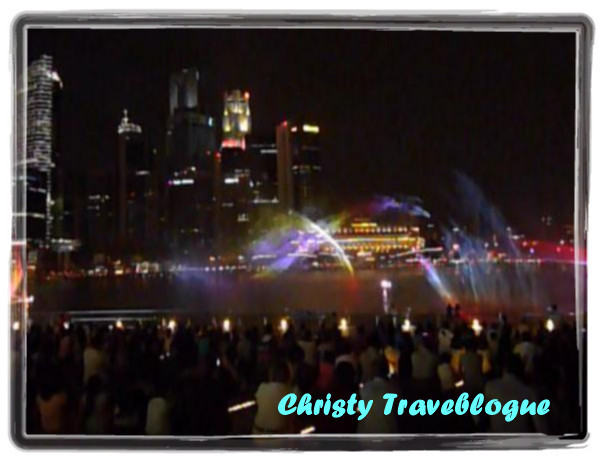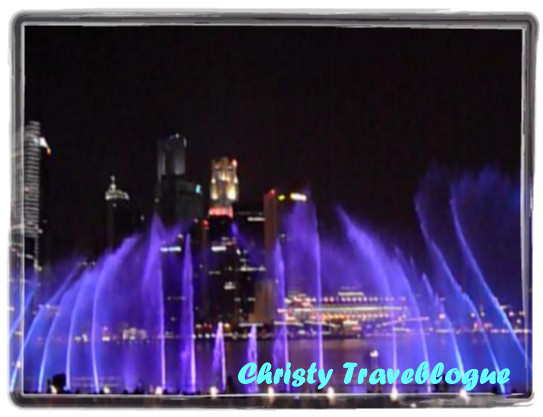 Location: Event Plaza
Show times:
Sunday to Thursday: 8.00pm, 9.30pm
Friday and Saturday: 8.00pm, 9.30pm, 11.00pm
For more information, you can refer to the Marina Bay Sands website
here
An interesting attraction for those who are in Singapore; and not just for tourists, trust me, even the local Singaporeans are caught there enjoying the show!