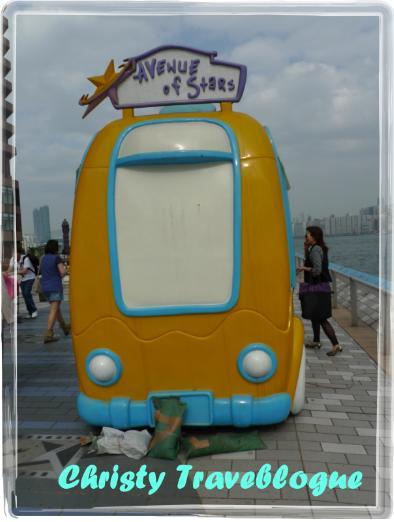 The
Avenue of Stars
is located in
Tsim Tsa Tsui
; the promenade which overlooks the scenic background of the skyscrapers in Central.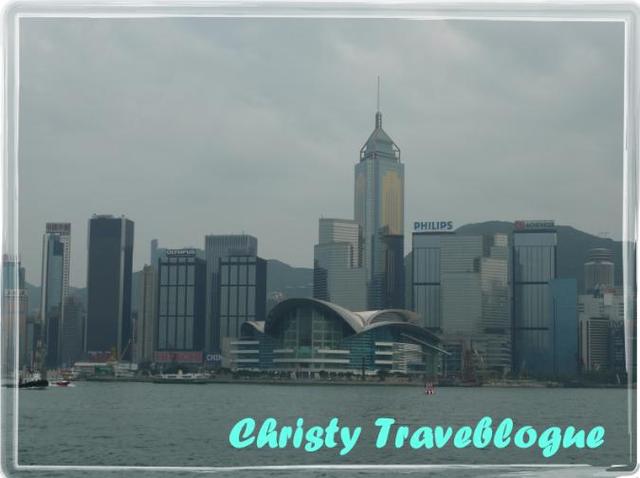 At the Tsim Sha Tsui jetty
This is a really cool location to take photos from, and reminds me of Hong Kong dramas that I watch :)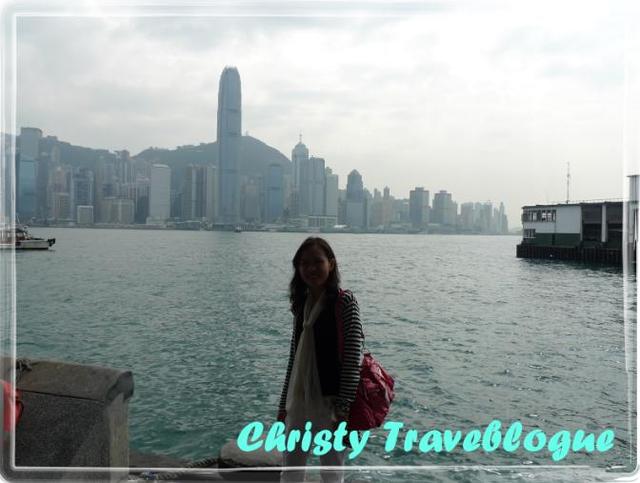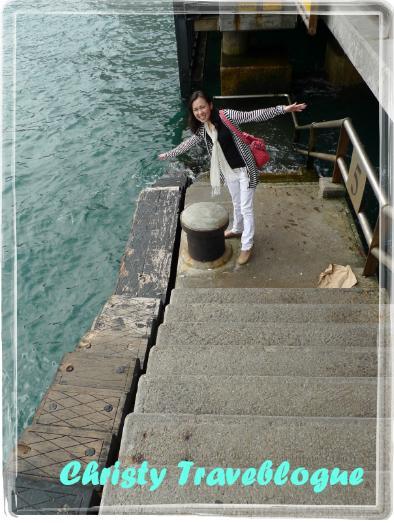 The Avenue of Stars is dedicated to the glittering entertainment industry in Hong Kong and pays tribute to all the outstanding and impressionable professionals in the same industry.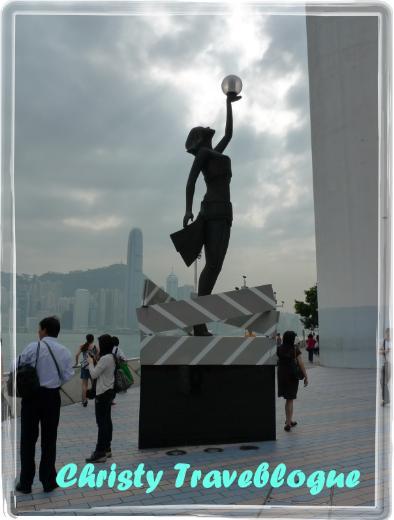 Launched in April 2004, this quickly became the fastest growing tourist attraction in Hong Kong.
The Avenue of Stars walk, and the promenade
.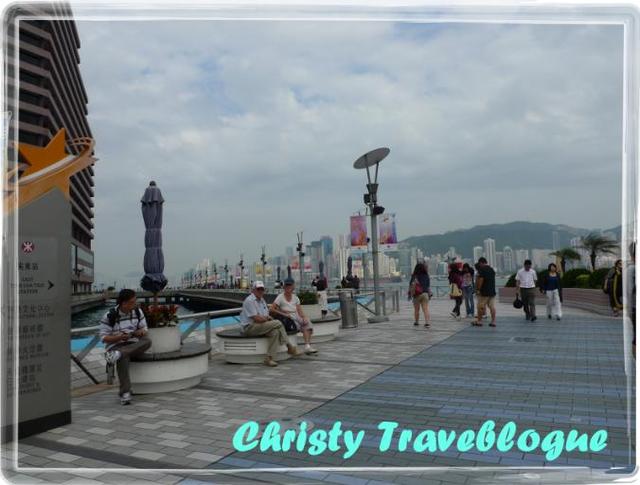 Enjoy the scenic tour on the promenade and also across the coast.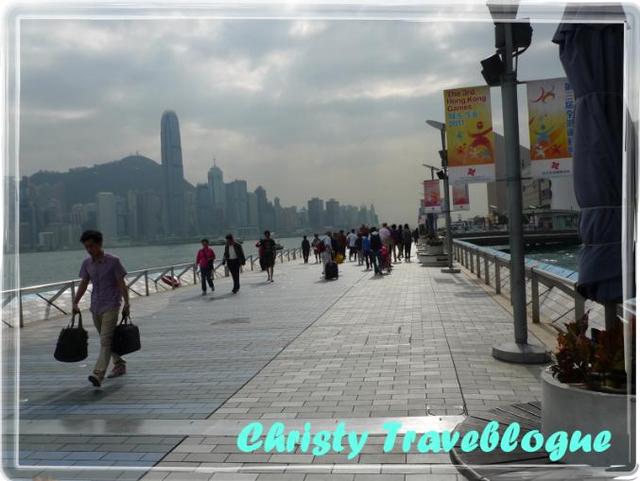 The props set up on the walk; as a tribute to the booming entertainment industry here.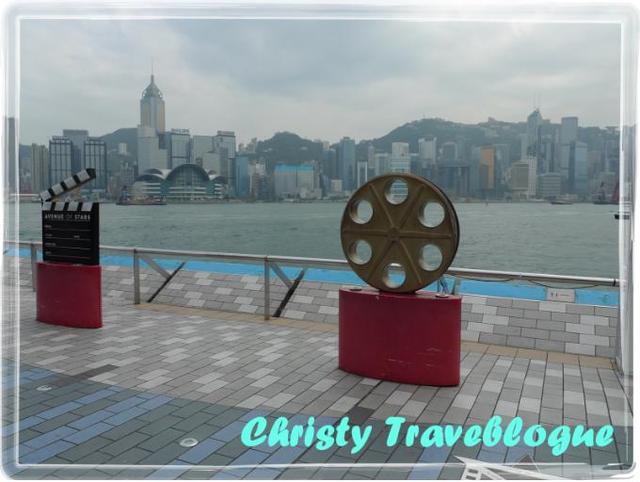 One of the few hand prints along the walk; there were more, all spread throughout the promenade by most of the famous stars who started out in their home country; here :)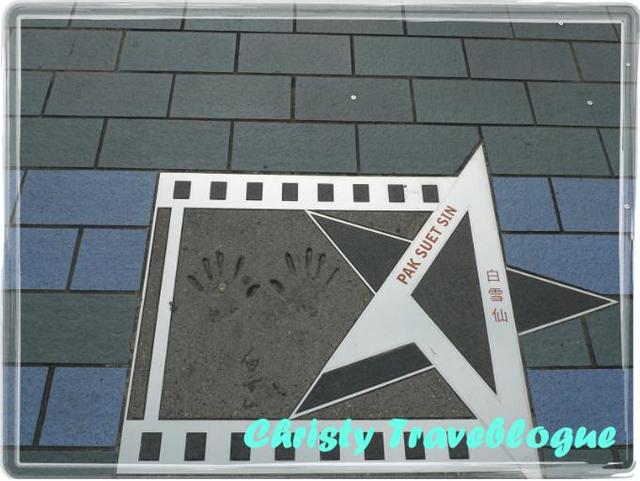 Look out for this
statue of the legendary Bruce Lee
.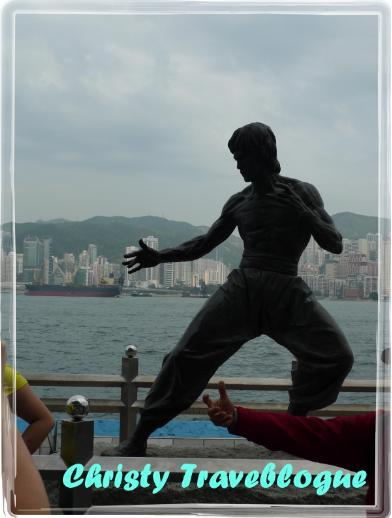 This an extremely popular spot for photography; and most were creative enough to imitate his pose in their photos ;)
We were lucky to spot a junk boat out there! Truly iconic of Hong Kong ;)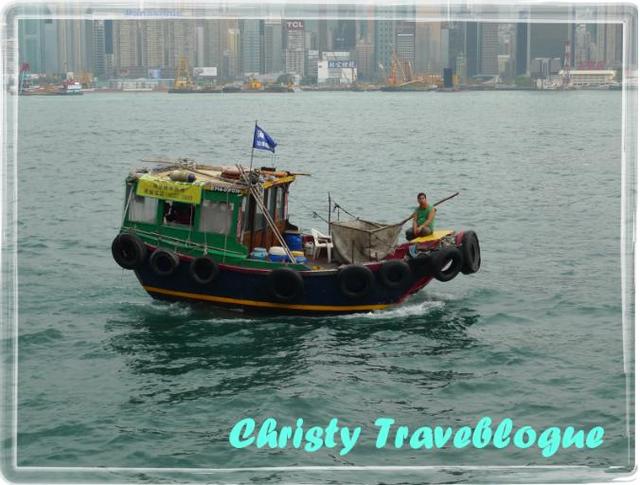 The best part about this place is not just the scenic walk, but also that this is open to public and admission is free.
Be prepared to spend at least an hour or so (unless you walk extremely fast!) here.
Don't forget to include this spot in your tour itinerary in Hong Kong ;)
You can take either the
Star Ferry
(refer to my previous post) or also by
train to the Tsim Sha Tsui station
!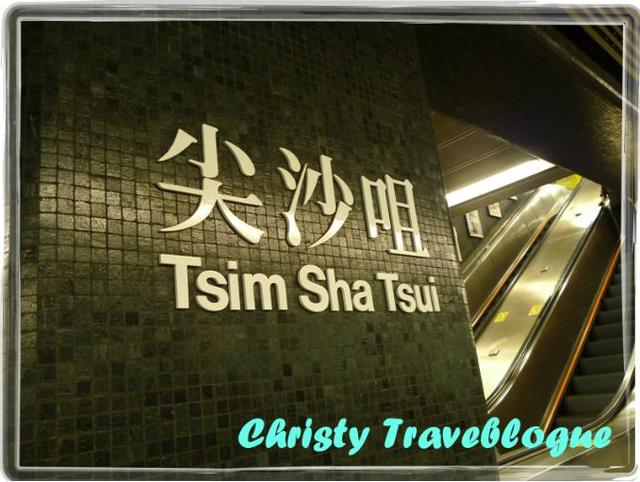 There will be directions to guide you to the Avenue of Stars ;)
To be continued to the next tourist attraction...