One of the MUST DO things when one is in Hong Kong is to take the
Star Ferry
services; to get from one side to the other.
I missed this on my first trip, but I was fortunate enough to take the ferry, not once, but twice to get to the Tsim Tsa Tsui's Avenue of Stars.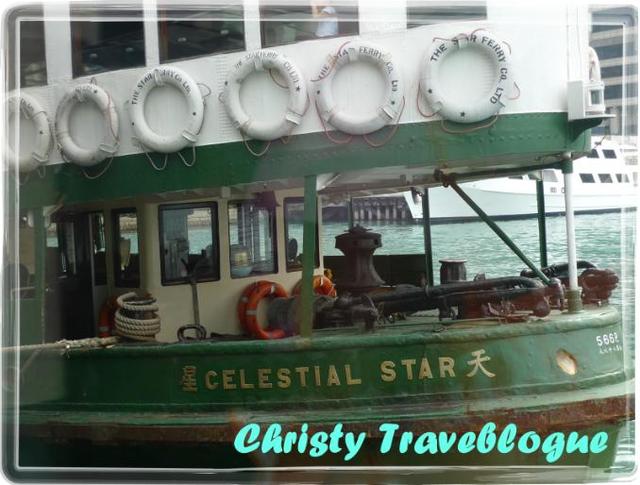 If I am not mistake, there are probably only two of its kind in the world; one in Penang and the other is in Hong Kong whereby these ferry services are used as one of the important mode of transportation for the urban dwellers to get from one place to another.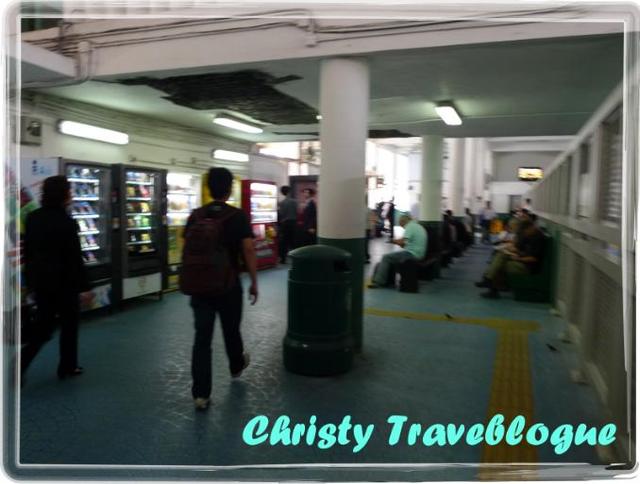 The fare for the ferry per person is approximately
HKD$2.50 per trip
(~ MYR1.25), which was quite reasonably priced.
Of course, you can also use the ever versatile Octopus card if you have the credit.
The ferry pier was rather old-fashioned; and still maintained most of the historical and colonial style.
Despite the signs of time, the ferry is still popular among the city folks who commute from the main island to the other side.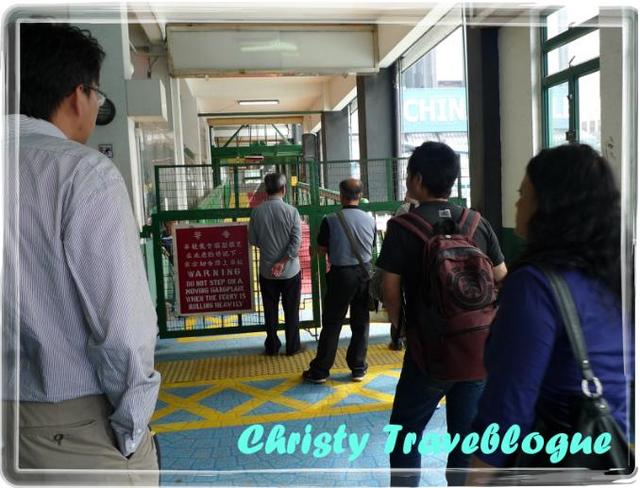 Look at how the crowd grew as the time approaches 5pm! Time for the city dwellers to get home from work!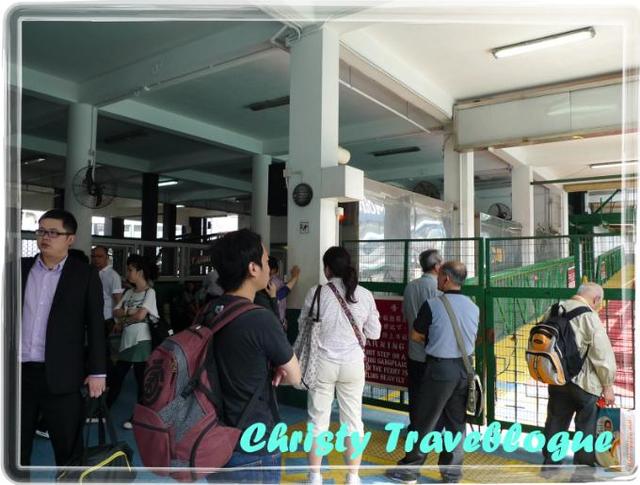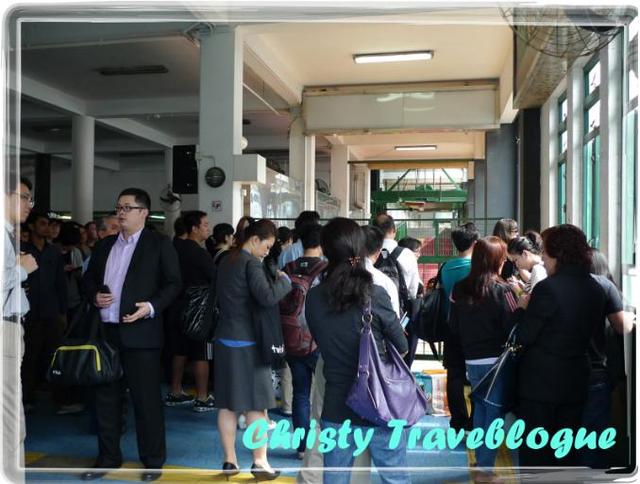 The view while waiting for the ferry to arrive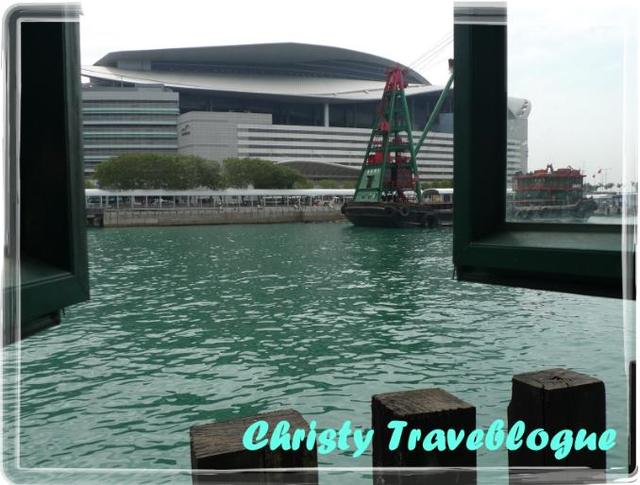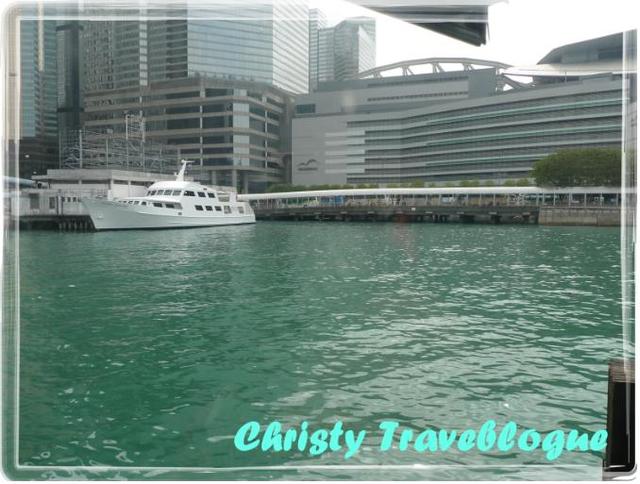 The ferry arrives on time! :)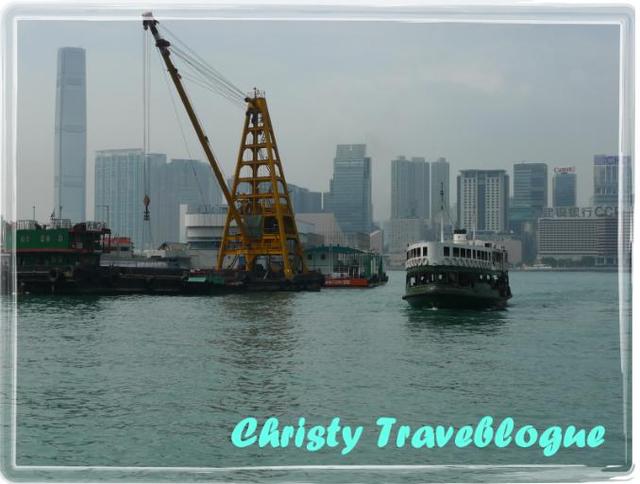 The Star Ferry operates by ferrying commuters to and from the following locations:
Wan Chai, Tsim Tsa Tsui, Central.
Wan Chai to Tsim Tsa Tsui, Central to Tsim Tsa Tsui, and the return trips from TST to both Wan Chai and Central.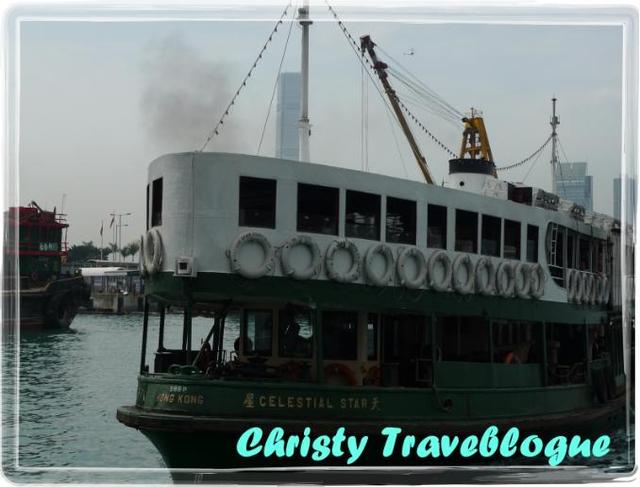 We took the ferry from
Central to Tsim Tsa Tsui
:)
Boarding the ferry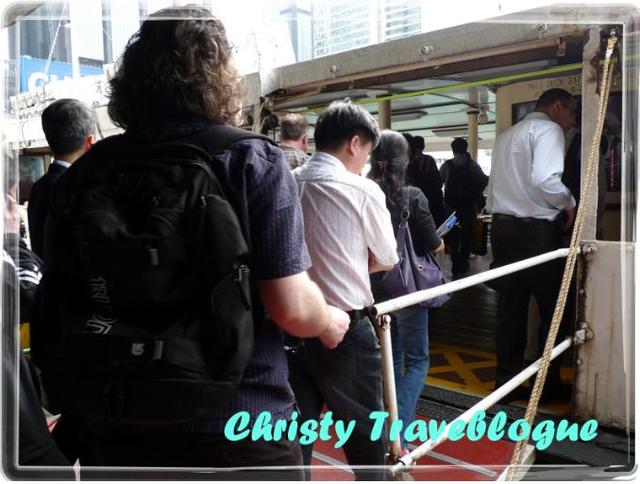 Seats inside the ferry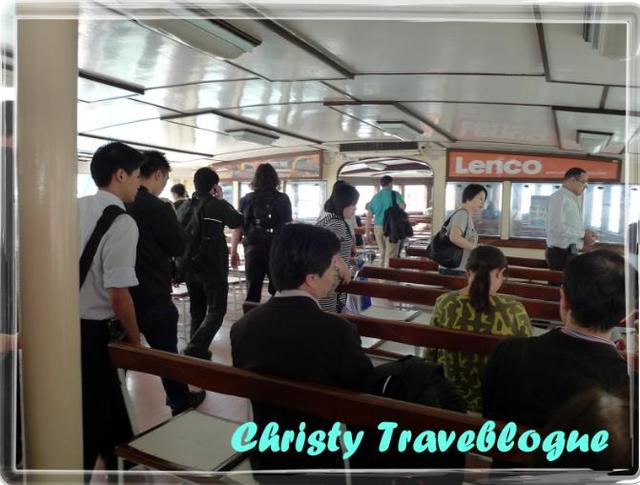 The ferry is slightly different from the version we have in Penang; as the Penang version not only transports commuters (human beings), but also cars! :)
View of Central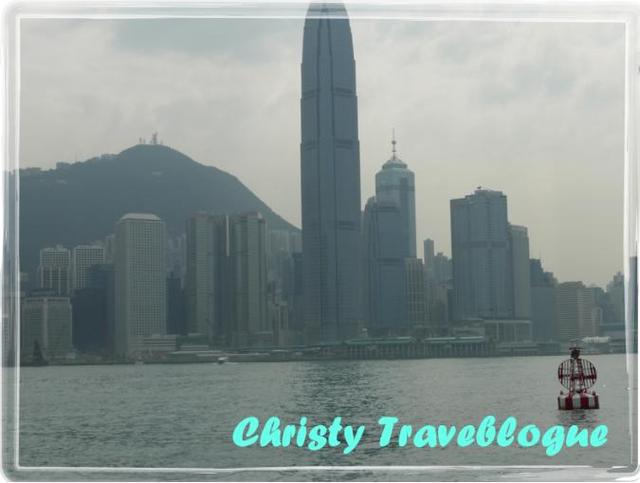 This is often the panoramic view associated with Hong Kong, and often appears on postcards ;)
Arriving at Tsim Tsa Tsui!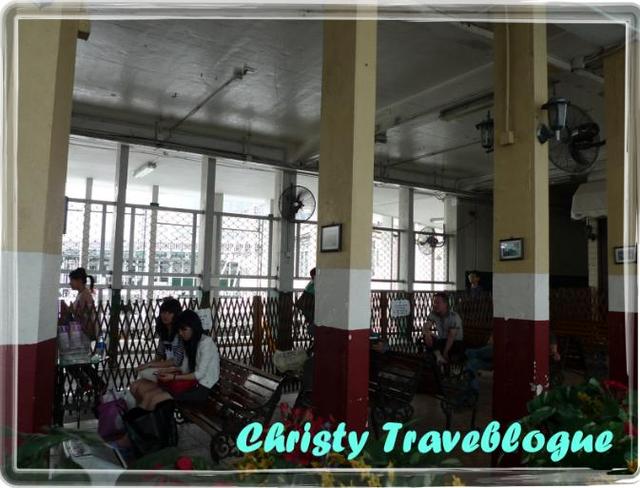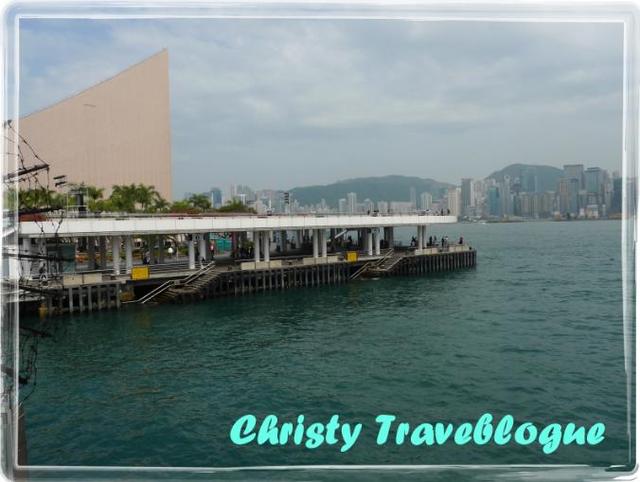 To return back to where you came from, you will find that there are directions on signboards everywhere and are pretty helpful!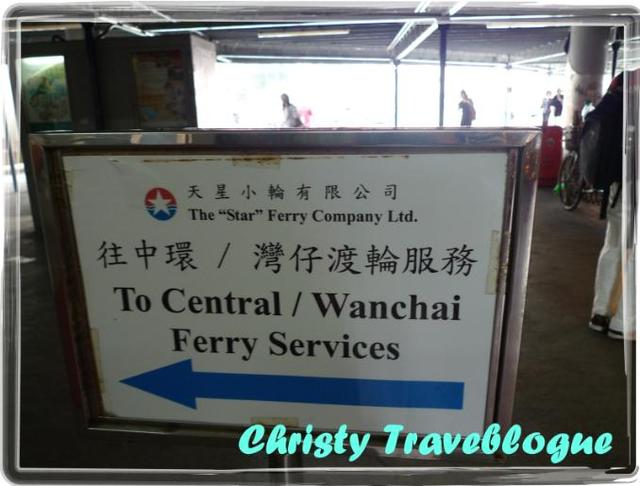 They also have information kiosks at the pier, and they can guide you ;)
To be continued to our post on Tsim Tsa Tsui...