The tranquil settings and the beautiful surroundings made us felt like we were really in paradise, but a glimpse into our rooms proved it.
We booked their honeymoon package and the Spa Villas, to maximize our romantic escapade, and it was the best decision we have ever made.
We stayed in the
Spa Villas
, which are located in the
Spa Village
; the furthest from the main lobby/jetty compared to the other villas/villages but with the most privacy.
These villas are recommended for couples who are looking for total privacy and exclusivity, and to enjoy relaxation as these are where their famous spa pavilions are located.
Furthermore, the resort respects and maintains the privacy of this place by restricting children under the age of 16 years old around here.
When I stepped into the wooden villas, with arched roofs, I was pleased with the spacious and private verandah we have attached to our villas.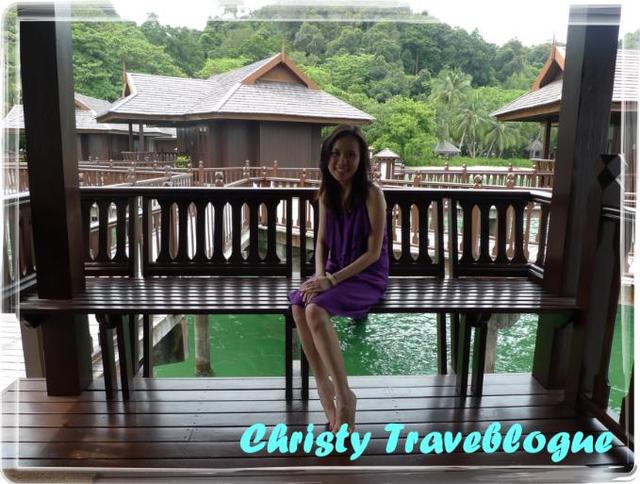 However, as I stepped into the room, I felt like I was stepping into one of the most relaxing and comfortable places in the world!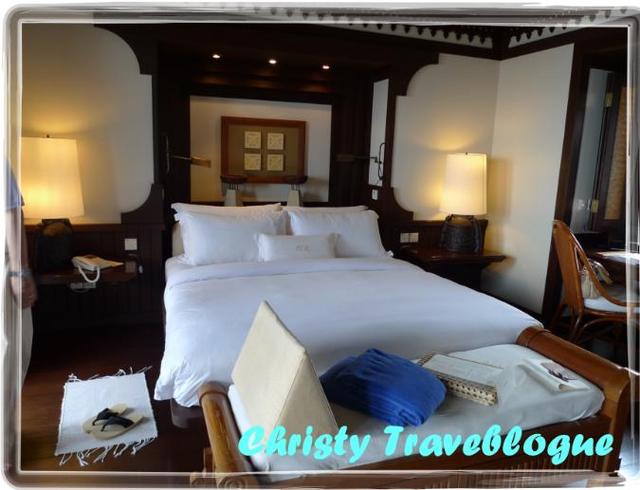 The room was big, spacious and exuded a homey feel yet at the same time, gave me the feeling of exclusivity.
It was incredibly romantic!
The bathroom was huge and to me, it was oversized!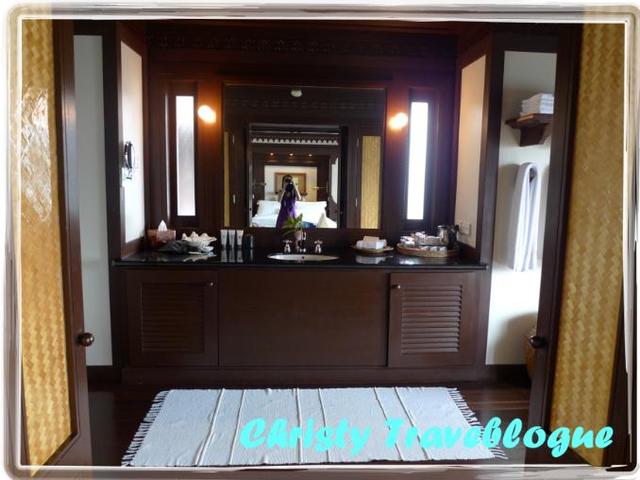 I am NOT complaining though; as I enjoyed the space in the bathroom and the ample space the wardrobes provided for us to keep our clothing for the next few days.
It truly felt like home.
We even have our own private viewing deck to enjoy the beautiful sea view and just laze in the sun ;)
What impressed me most, and why this resort deserved their many awards and titles is the details!
Yes, they have thought of almost everything for their guests to ensure our stay is enjoyable and comfortable!
From the magazines for guests to read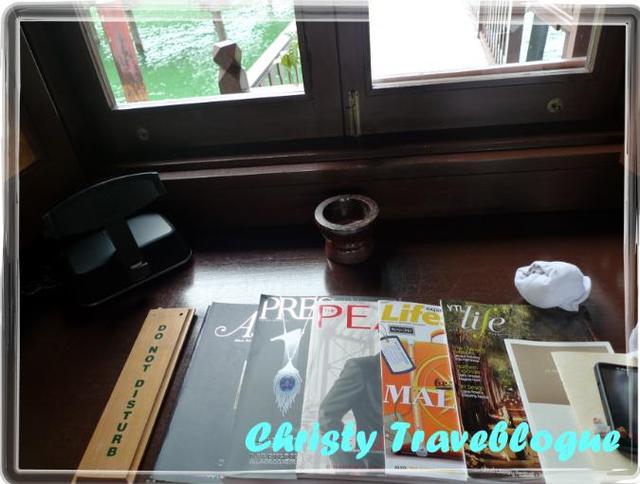 To the Ipad docking station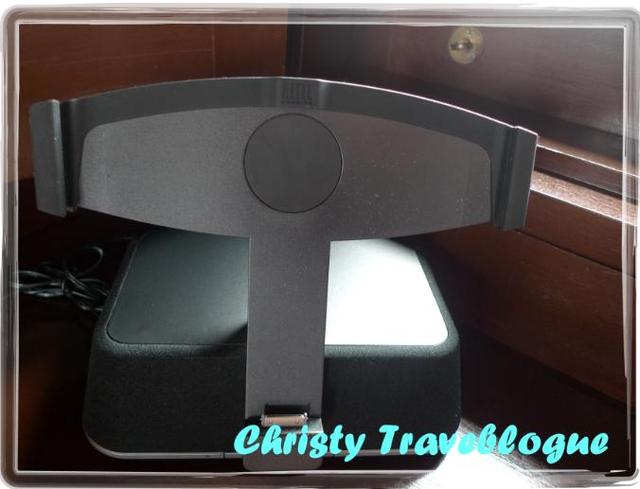 and the bedroom slippers (these are of good quality)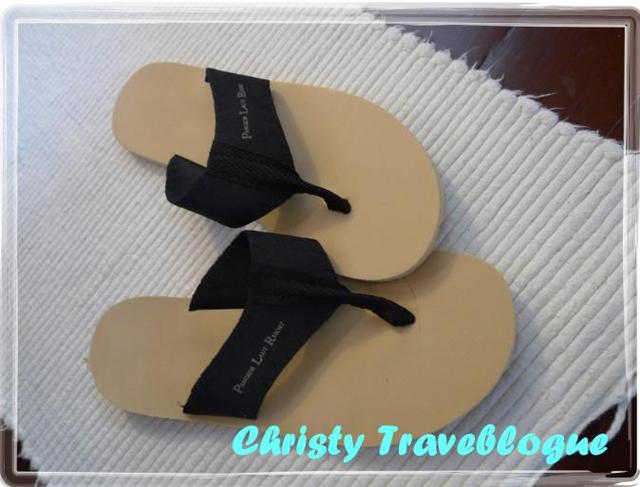 (Most hotels don't even provide these nowadays, and even Hilton only provides them in selected hotels)
and even bathrobes and a beach bag (How thoughtful!)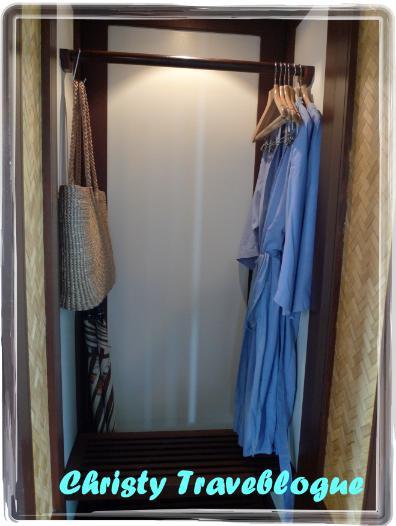 We even had a welcoming fruits basket in the room!:)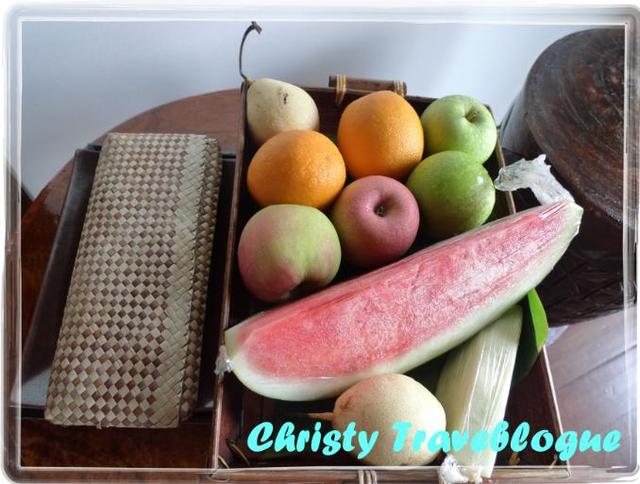 They also have a bathtub and toiletries; but I won't share too much details or photos on the room or it will no longer be a pleasant surprise for anyone who plans to visit :)
All I can say is that their rooms are comfortable, conducive and just so romantic for newly weds or even couples to enjoy a relaxing and intimate vacation.
Any service you can think of, they do provide; including turn down, aromatherapy, fogging, and floral baths.
I totally loved the room so much that I felt like staying inside the room all the time, but I wouldn't want to miss the other beautiful things the resort/island has to offer, would I? :)