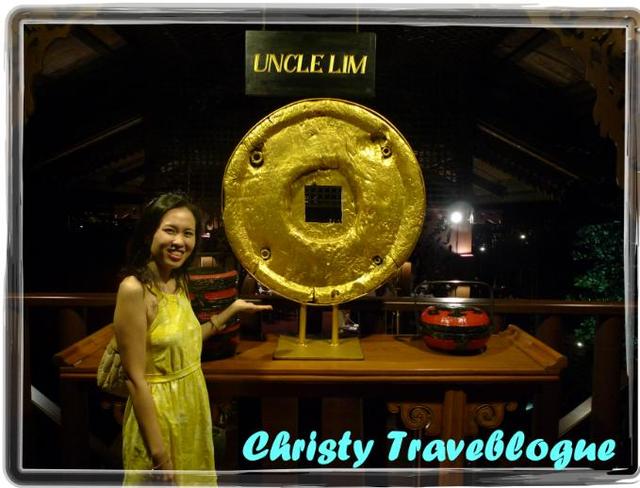 We get to choose a different restaurant for each meal; and on the second night, we made reservations at
Uncle Lim's restaurant.
The restaurant is designed with Oriental elements; and adorned with Chinese decor items such as baskets, wood, and porcelain wares.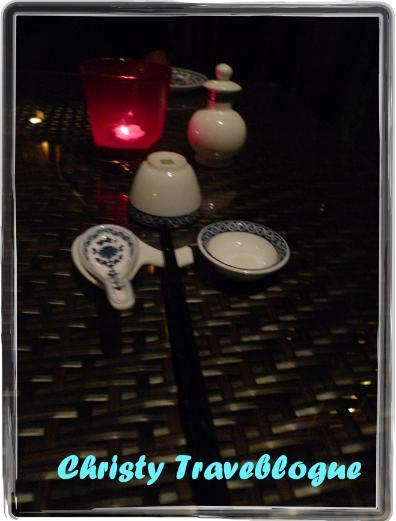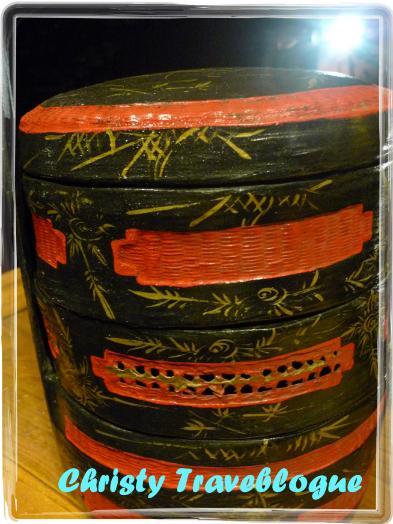 We were quite excited to try this restaurant as we were told that they are fully booked almost every night!
The food here is of the Chinese and Peranakan style.
(Most of the food photos will be posted in
my food blog
in a separate post)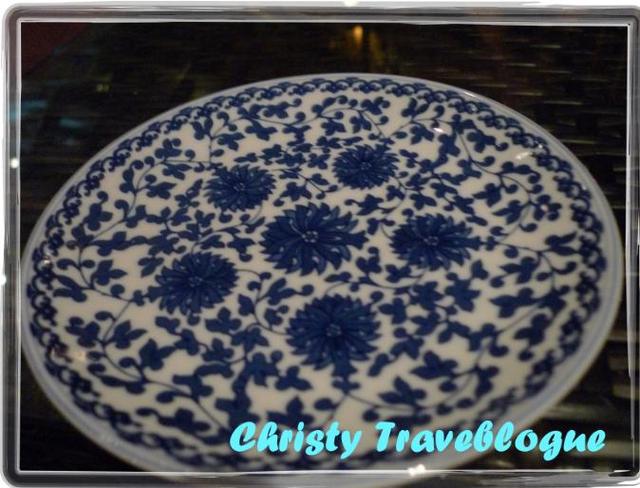 Our dishes for the night; lots of YUMMY food :)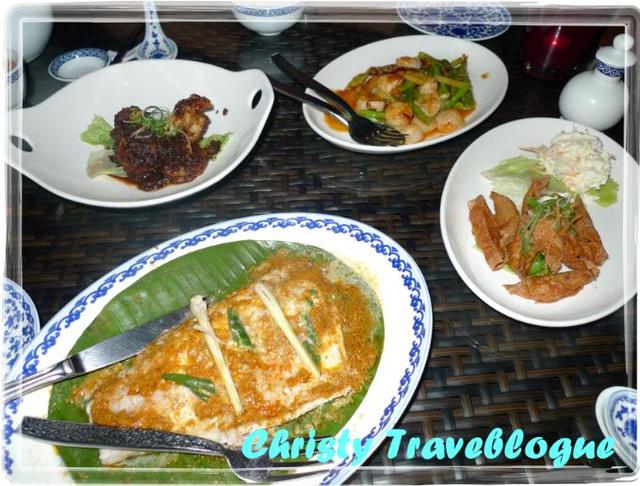 We were allowed to choose an appetizer, and three main dishes, and two desserts from the menu.
It was not sufficient, I tell you, as I wanted almost everything!
Appetizer: Deep fried signature beancurd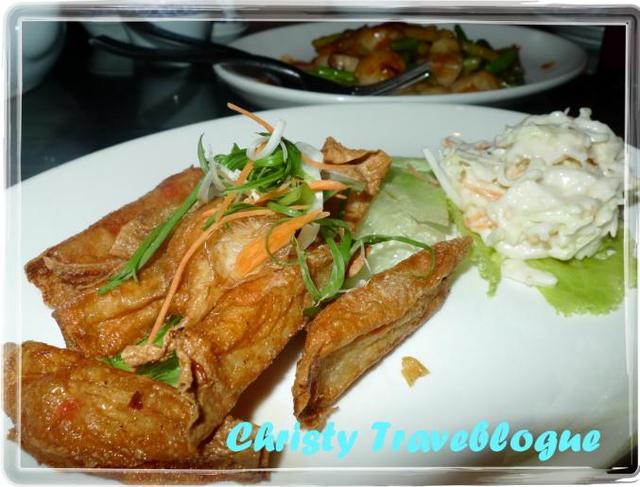 Vegetables: Stir-fried asparagus with scallops in sambal sauce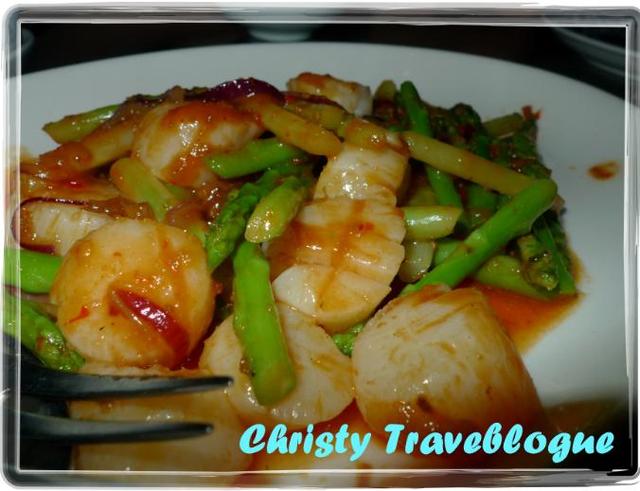 I can't remember this dish, but these were awesome prawns and they were HUGE and juicy!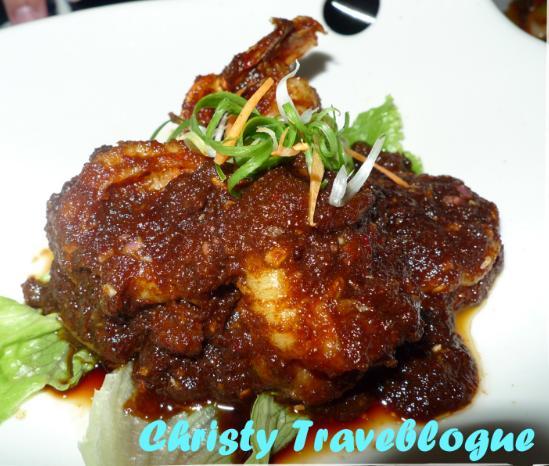 The
Peranakan style fish fillet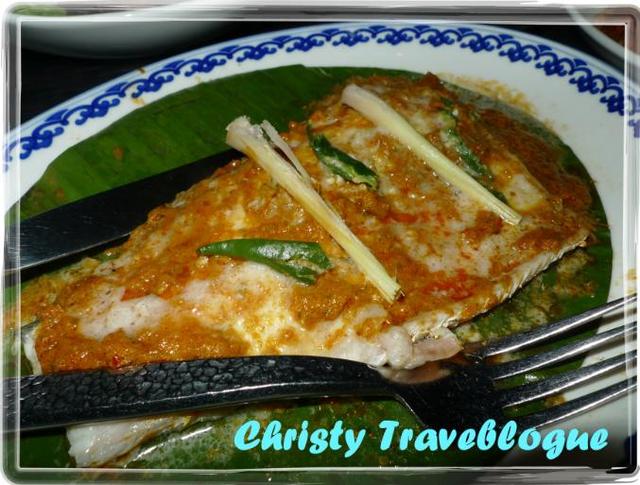 Our unique and flavorful desserts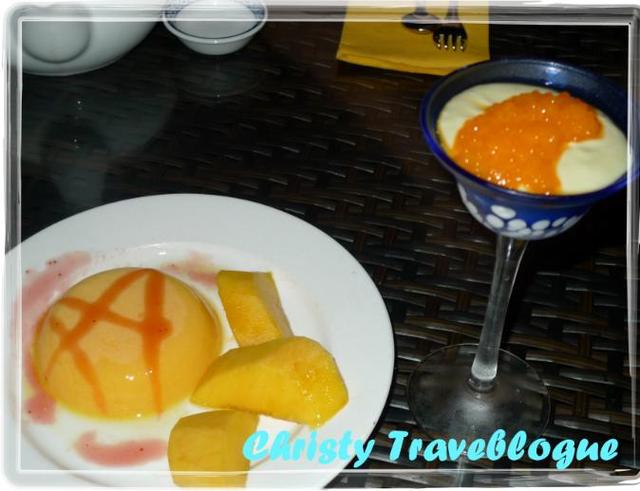 Sliced fresh mangoes
Fresh avocado cream with mandarin pearls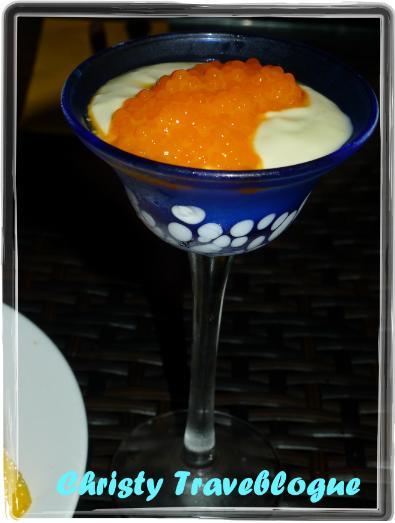 Sweet, sour and bitter all in one, with a creamy texture and fresh citrus scent from the pearls which were flavored with mandarin essence.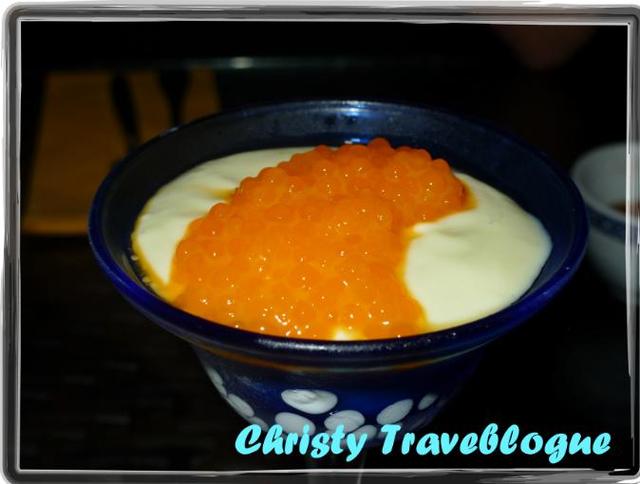 We loved the food here, I am already wishing I could come back here every night!