The best way to make the most of O'ahu Island experience is to rent a car to drive around.
Of course, it goes without saying that a car would make getting around from one place to another on the island much easier and optimize the itinerary while one is here.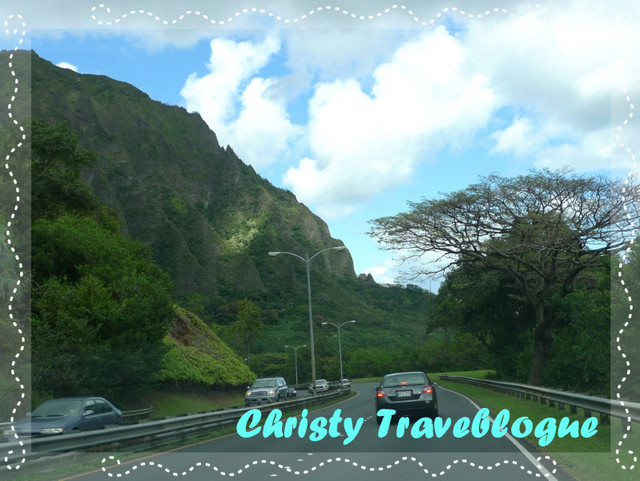 The best part of the driving experience lies not only in the convenience of getting around; as O'ahu Island has much more to offer in terms of the scenery and captivating views to the travelers on the road.
Revel in the beautiful views of the natural landscapes; from the volcanic curves formed, a sign left behind by the once active volcanoes which now stuns visitors and leave much of the story behind these shapes to one's imagination.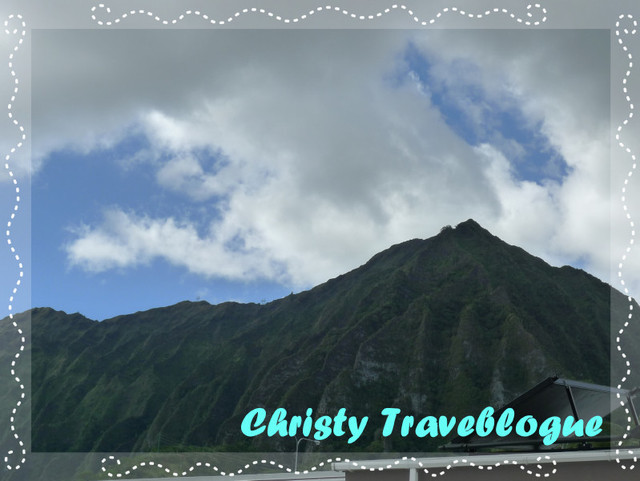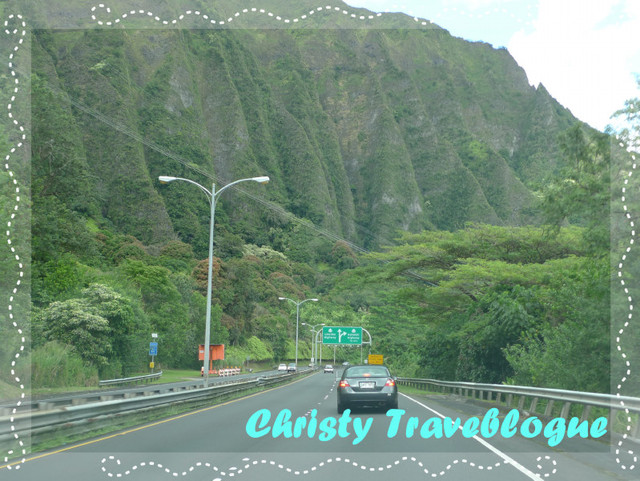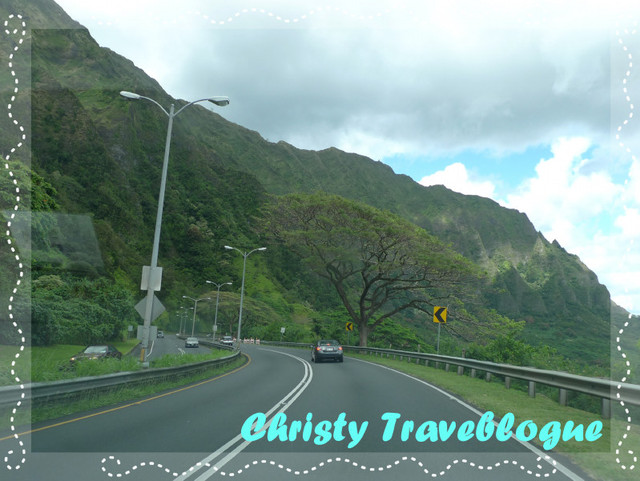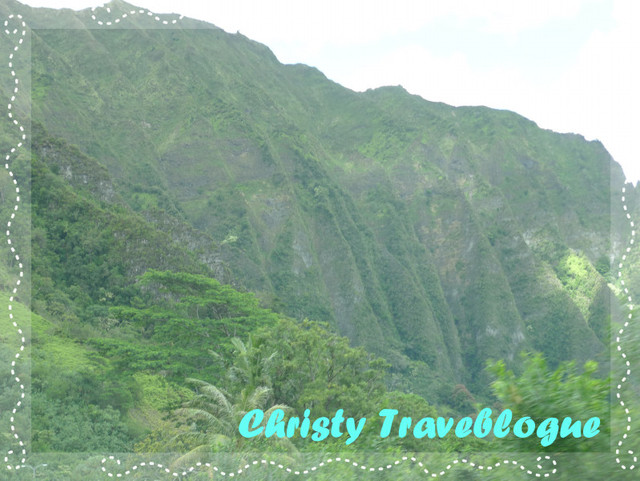 Pass through the mountains and tunnels, to be greeted by hordes of greenery and then be prepared to drop your jaw when greeted by the welcoming views of the wide and blue sea.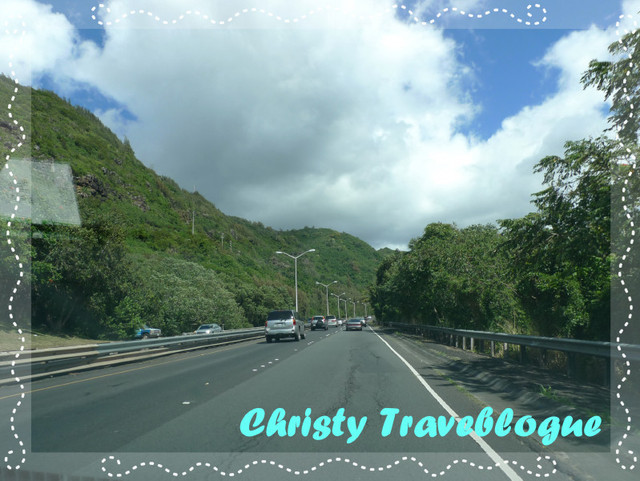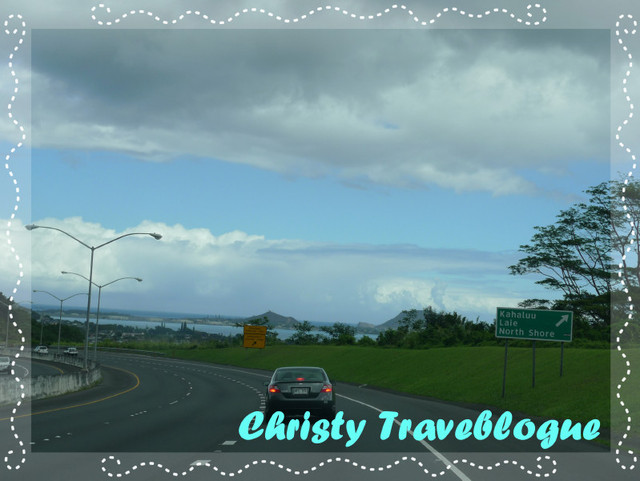 This is just a small part of the beautiful scenery of O'ahu; and a glimpse of the
Windward O'ahu
and there are many more of the scenic driving ranges to be shared in my later posts.