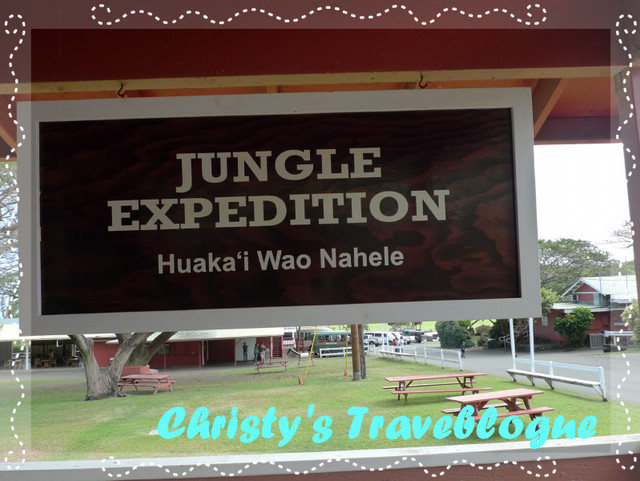 The next adventure at Kualoa Ranch; and also our last is the
Jungle Expedition
.
Like the earlier tour, we waited at the designated shed for the tour to begin as most of the other participants gather at the same shed for the driver cum tour guide to begin the ride.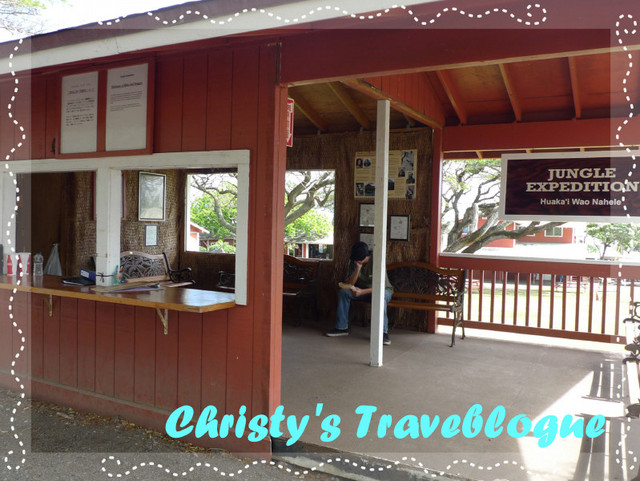 This time, we are about to board a jeep which will take us on our hour-long exciting ride.
From the looks of it, seems like this is going to be a bumpy ride!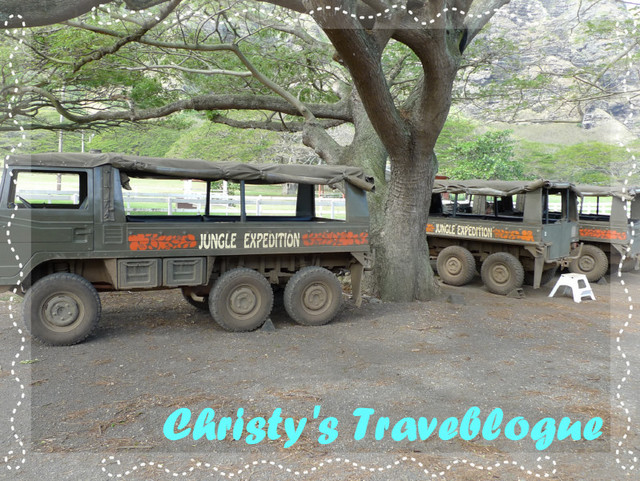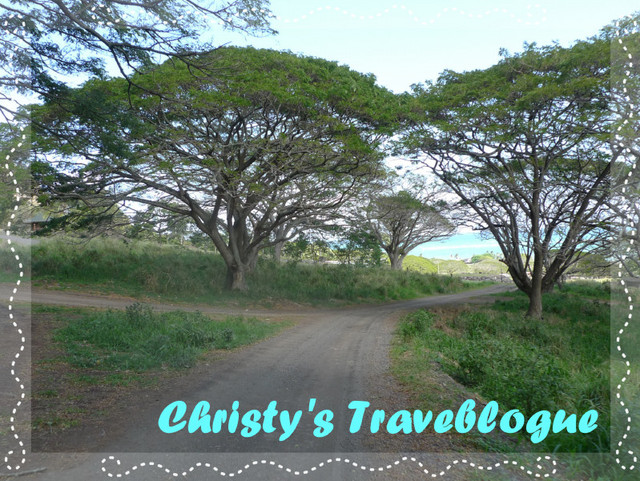 Our ride begins and as I was seated at the back of the truck, it was definitely a little more than bumpy for me as I was jolted up and down throughout the entire trip.
Still, what calls for an adventure right?
For a non-adventurous person like myself, this is as close as adventure for me that I can get :-P
Passing through the jungle tracks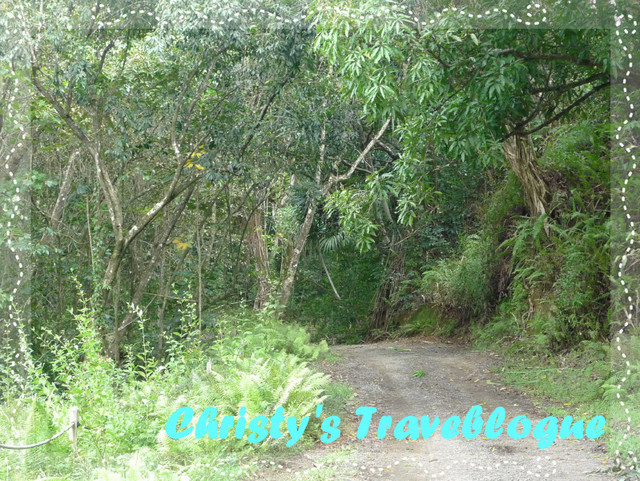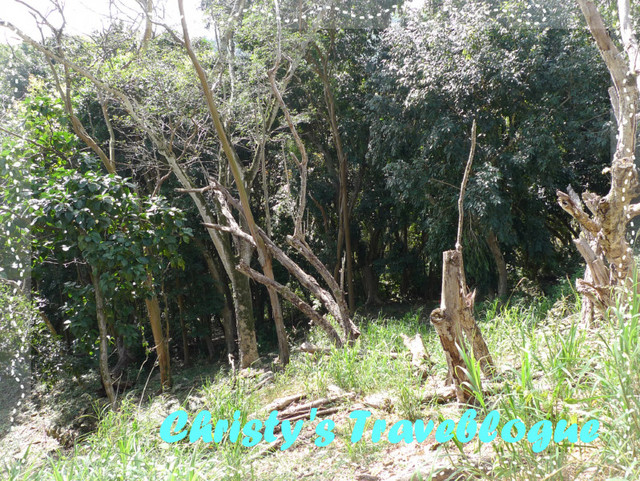 However, besides the familiar scenes of the forest, there are also amazing blue canvases welcoming us at different points of the ride!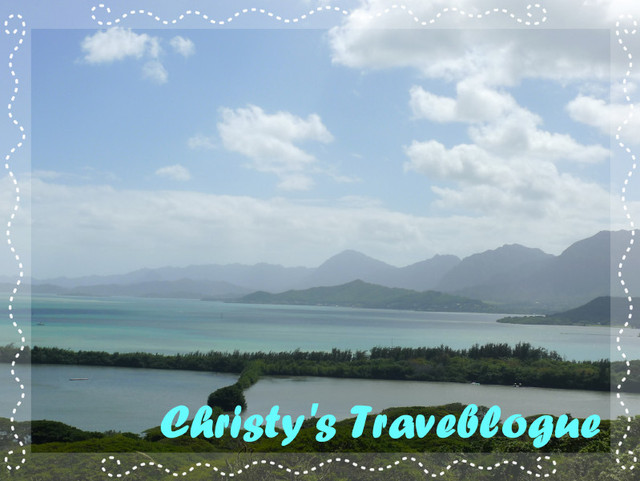 A little hut spotted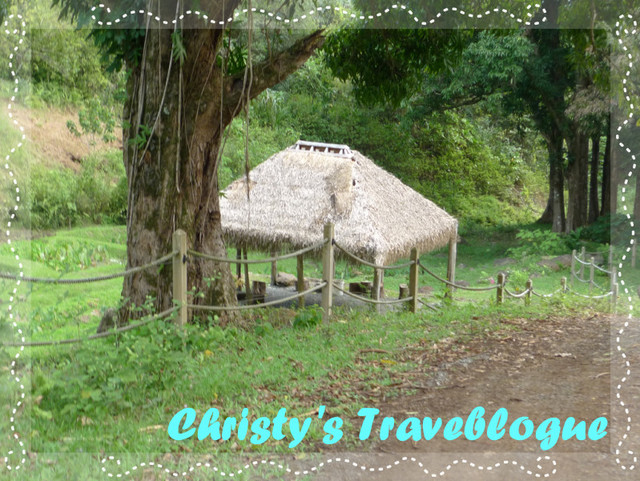 Our first stop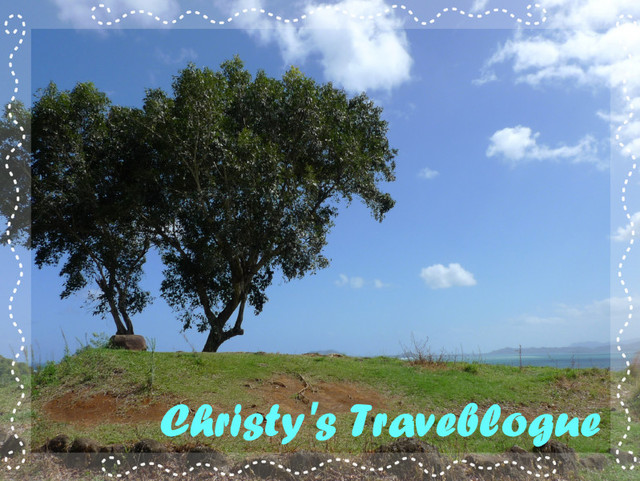 This is a tree which I constantly say that it reminds me of the Jerry Bruckheimer logo in his productions, don't you think so?
Close to nature!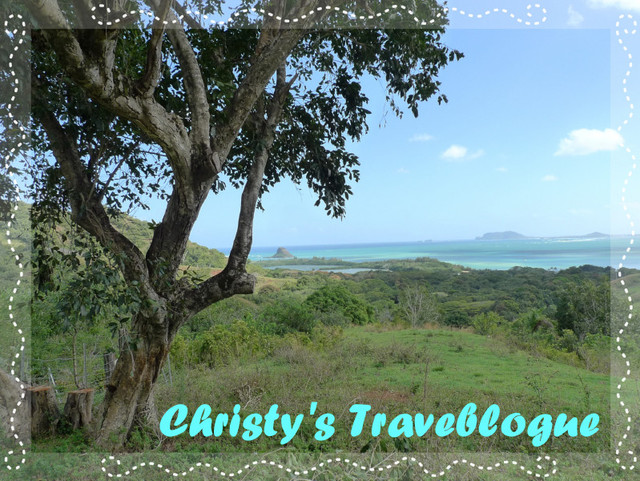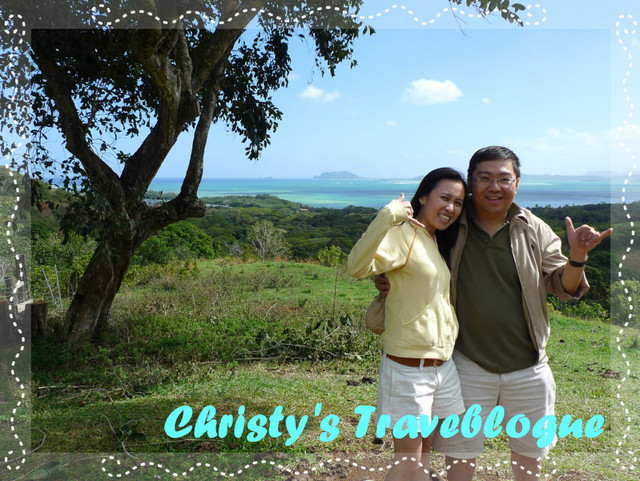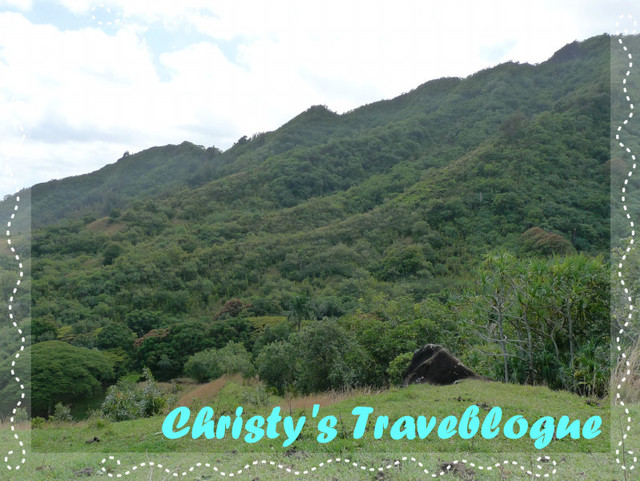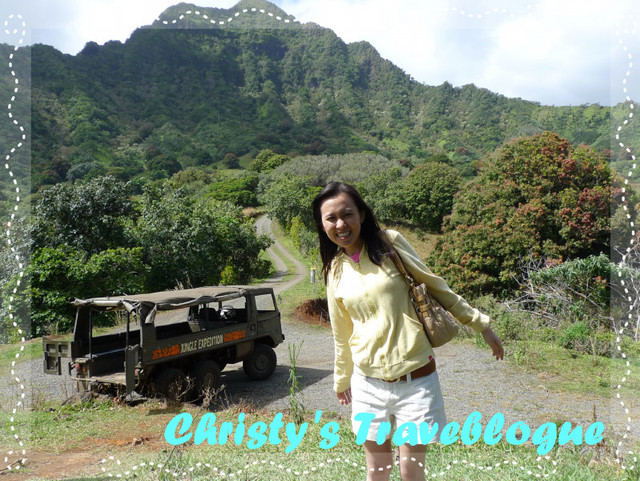 Our jeep parked against the awesome landscaped background like it was from a picture!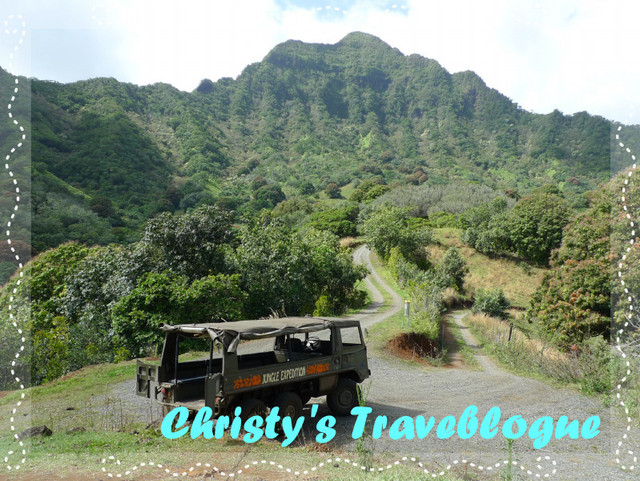 Continuing with the journey through the less-traveled roads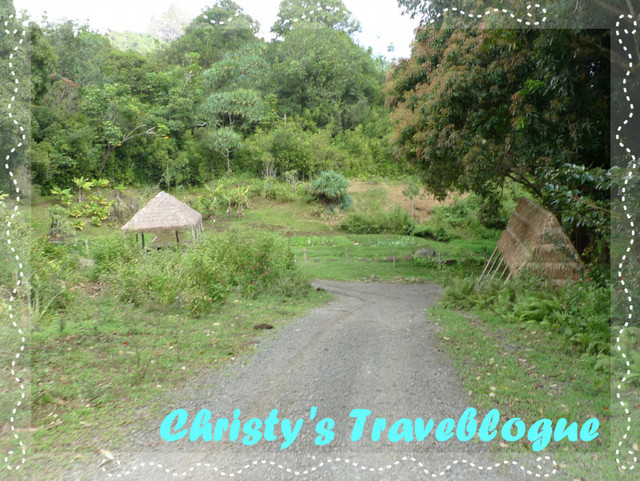 Stop No.2!
Our driver/guide made us do a bit of hiking up the narrow and steep trail to get that feel of being close to nature.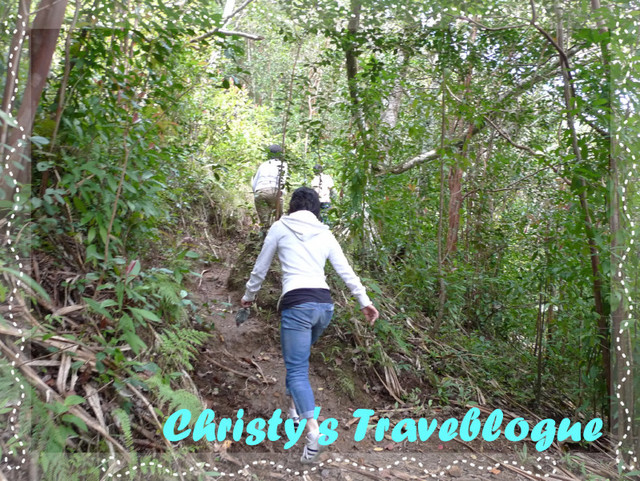 He may sound crazy to me at first, but after the short hike, I was glad that we did it as the view was just stunning and the air was simply fresh!
I guess everything is always rewarding when you work for it? :-)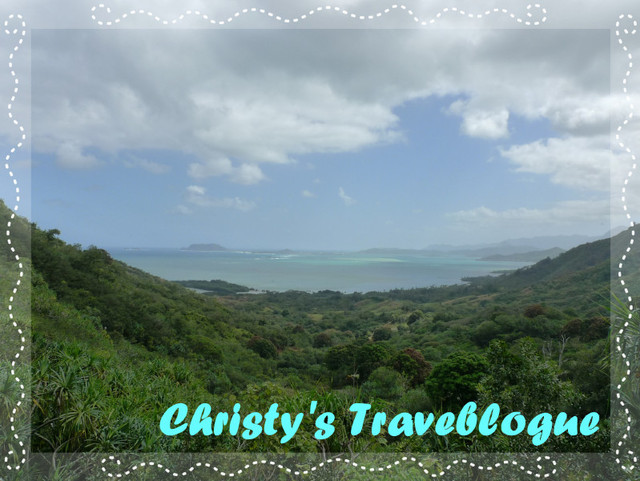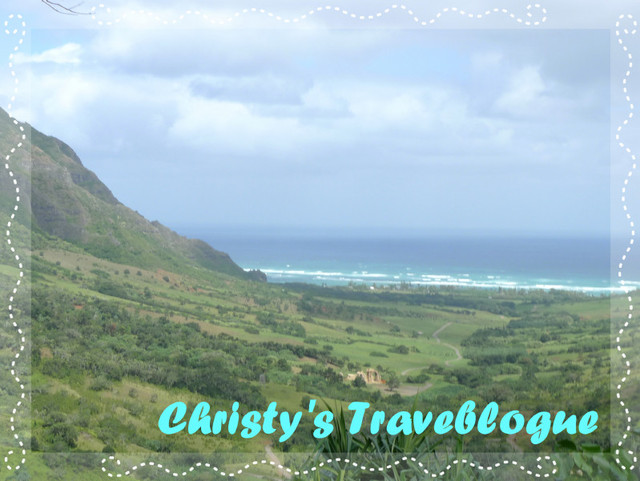 Our guide even plucked a fruit from its tree for us to try; as it was a local produce at the ranch.
It is a hybrid though; and I think he mentioned that it was a cross between a strawberry and a guava!
Interesting taste; slightly sour yet a lovely aftertaste!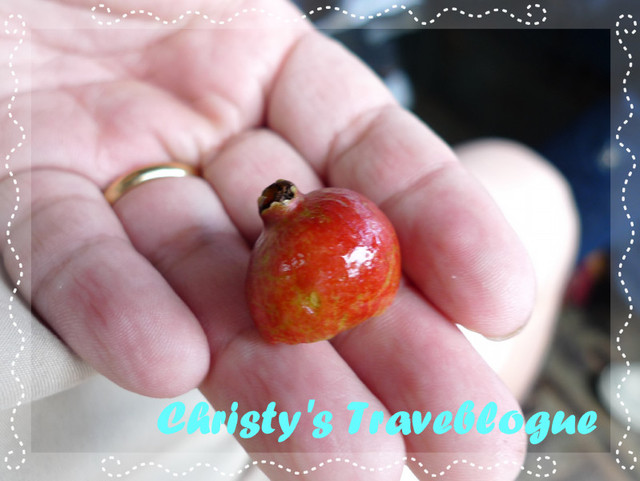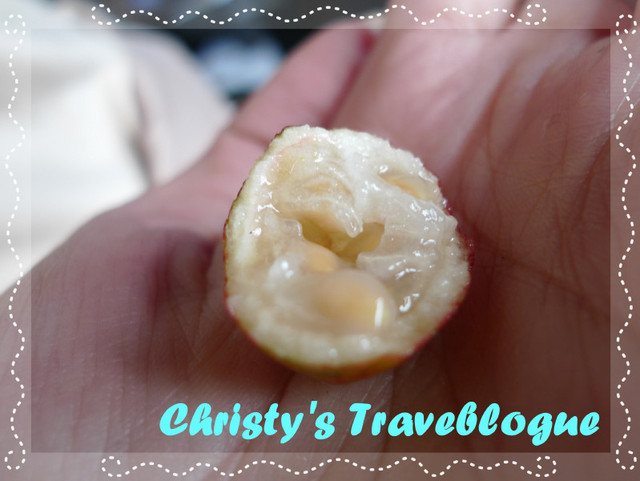 Back at the ranch after the rumbling ride through the jungles of the ranch.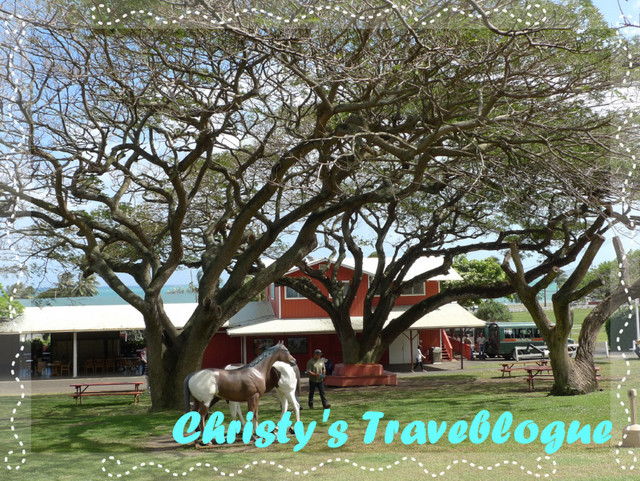 Our awesome driver/tour guide who was just so friendly and helpful!
Hang loose!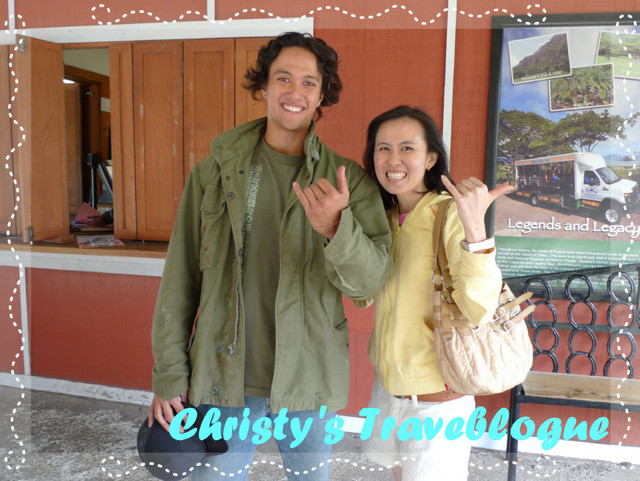 It was an amazing ride and an unforgettable experience for me!
A definite must-try tour if one is in Kualoa Ranch :-)