After an exciting and enjoyable tour of the movie sites and around the ranch, we had time to kill while waiting for our next tour and so, we walked over to the mini zoo the ranch had to get close up and personal with the domestic animals at the farm.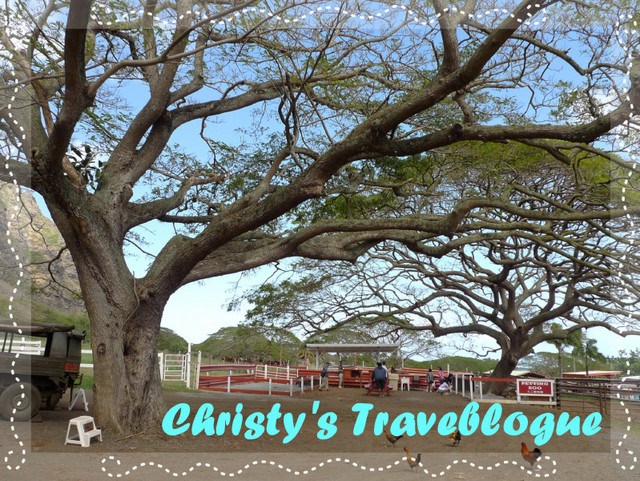 Being a city bred, this is one rare opportunity for me and the only time I have ever done it was during my visit to Perth; where they have this
Caversham wildlife park
The domestic animals available at the
Kualoa Ranch's Petting zoo
includes goats and their kids, a donkey, a wild boar, chickens/roosters, rabbits and horses.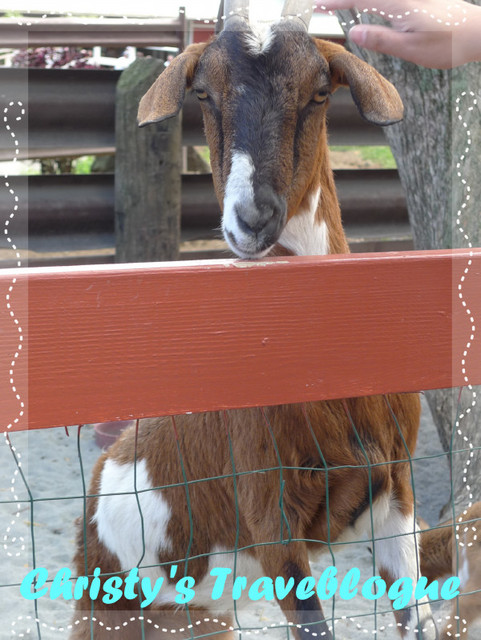 The kids were just so adorable!!!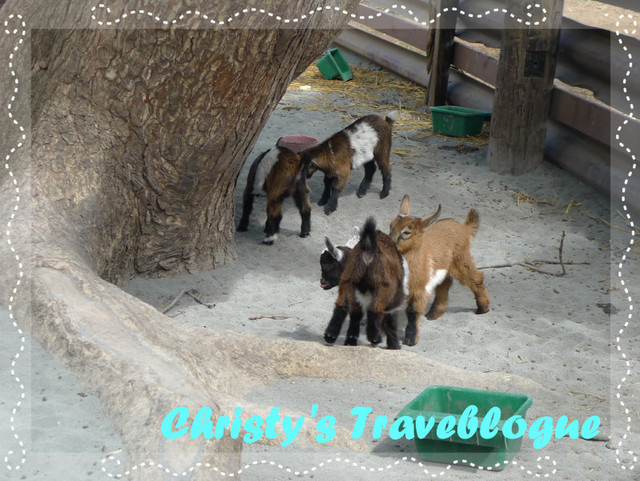 This small-sized and old, but wise goat was staring intently at my camera each time I was trying to capture the photos of the goats.
It seemed like it was cautious of my presence; or some said that it was just wondering whether I have food to feed it!:-)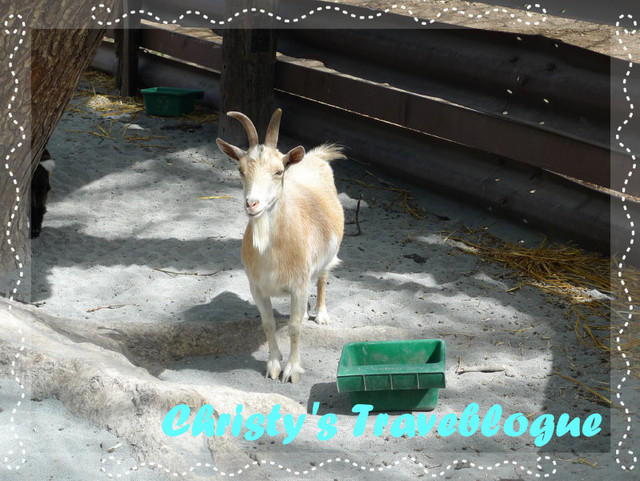 Whatever it was, this is a natural poser, I must say!:-)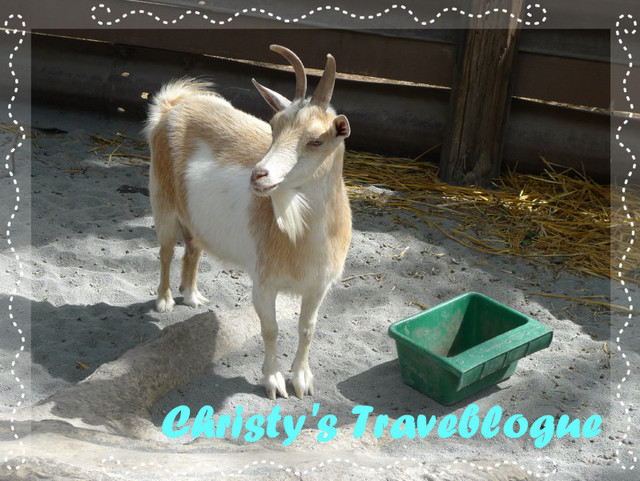 Watching over the kids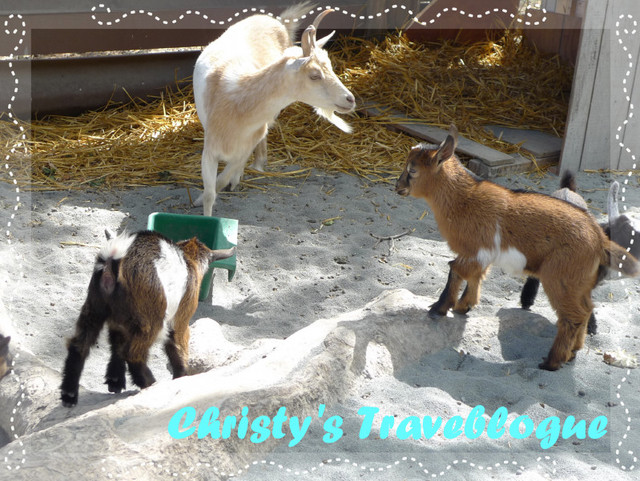 The old donkey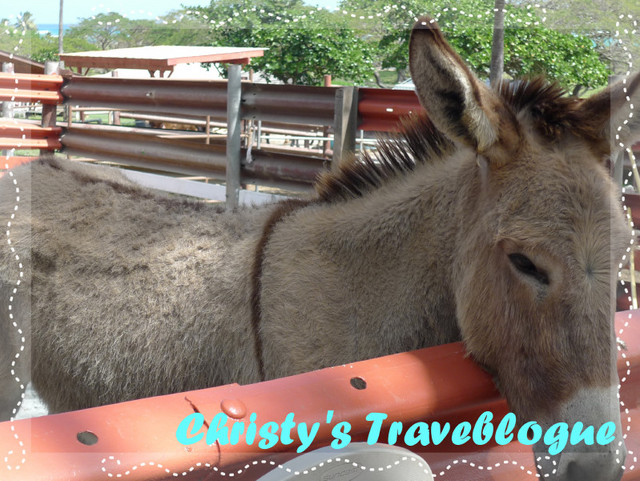 The wild boar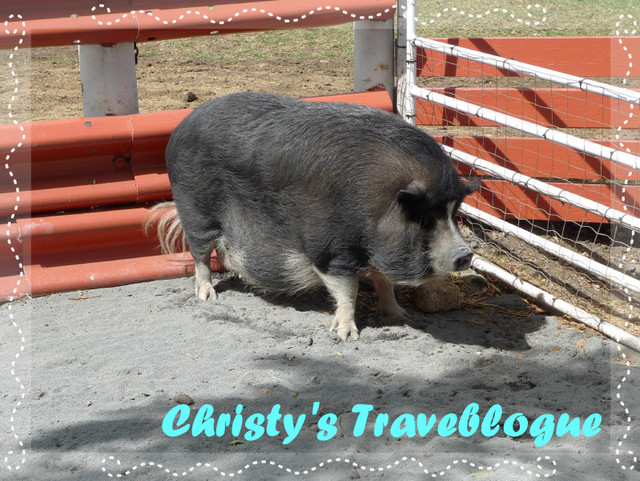 The rabbit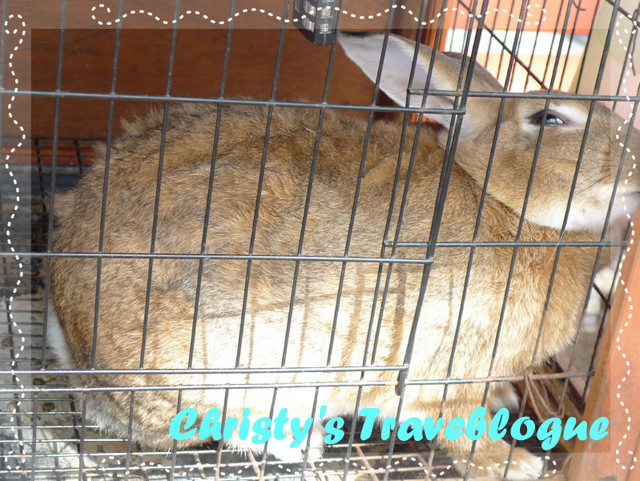 Some of the animals were close enough or friendly for us to pet, but there are also those which shied away.
This petting zoo seemed to be extremely popular with the families as the children just could not get away from these animals!
Have you ever been to an actual farm?
Have you ever been this close and personal to the farm animals?