During my stay in Perth, this was the place where I stayed for the five days vacation I was there.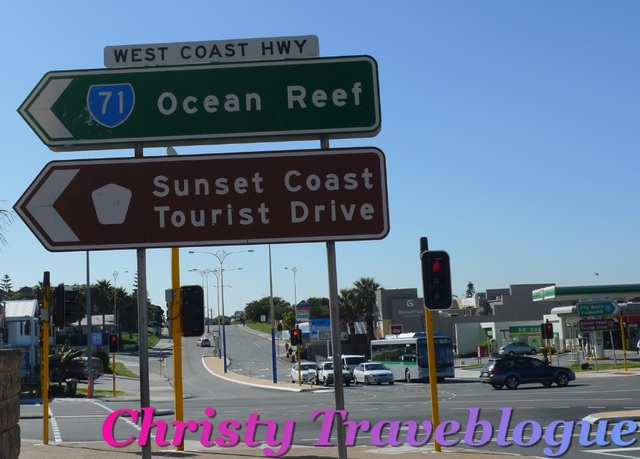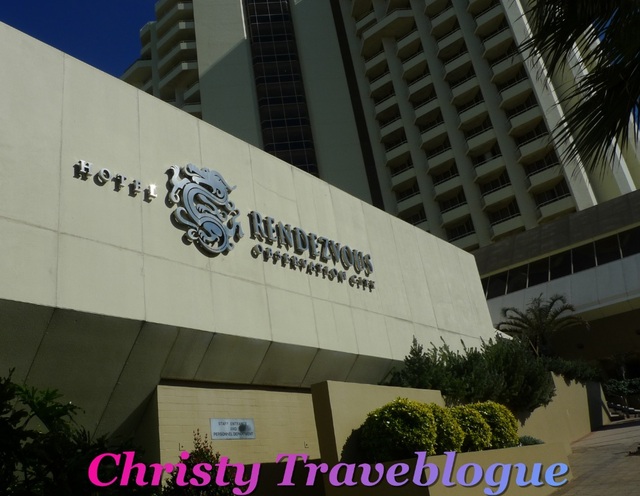 Therefore, I would like to write a review and share my opinions on the hotel during my stay here.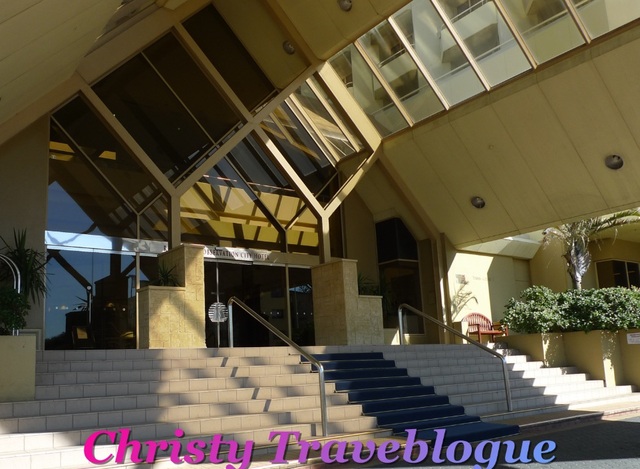 Rendezvous Observation Hotel is rated as a 4-star hotel and was recommended by most travel sites due to its strategic location beside one of WA's famous and beautiful beaches; Scarborough Beach
This is also one of the reasons for their popularity among the tourists from local and worldwide.
Due to their reputation and their pride in maintaining their excellence in service, they do all they can to achieve their standards.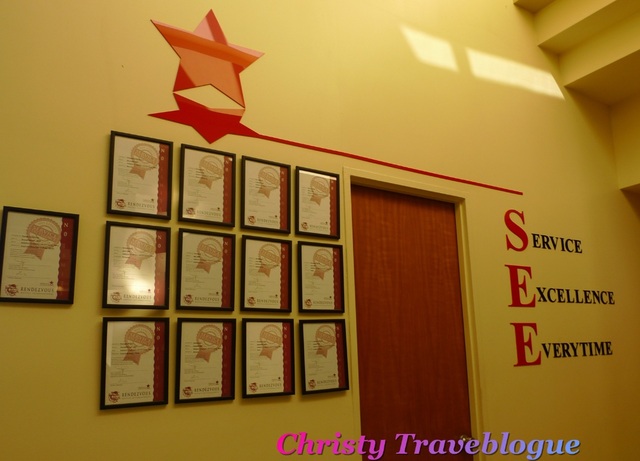 The lobby warmly greets visitors and despite the chills from the spring wind, one feels totally comfortable when you step into the lobby.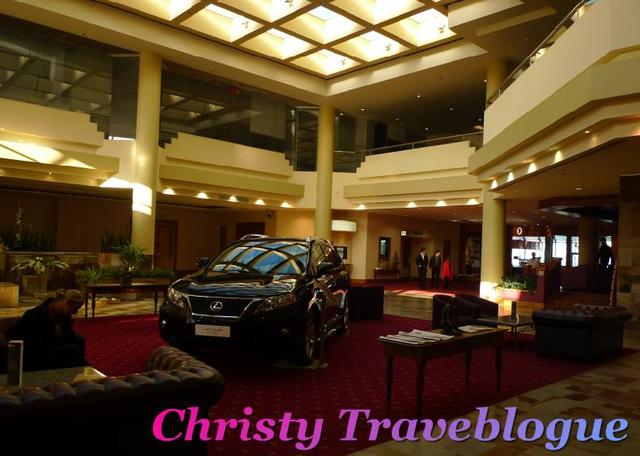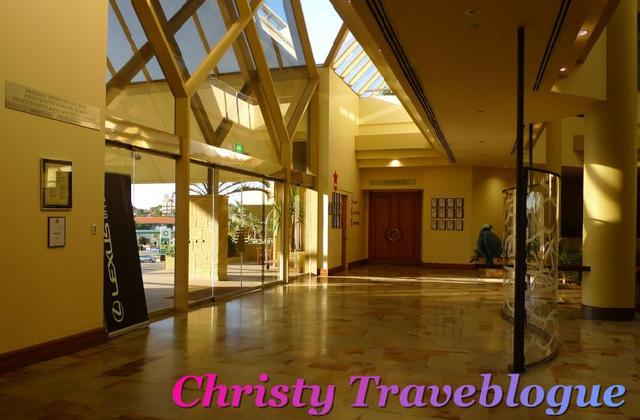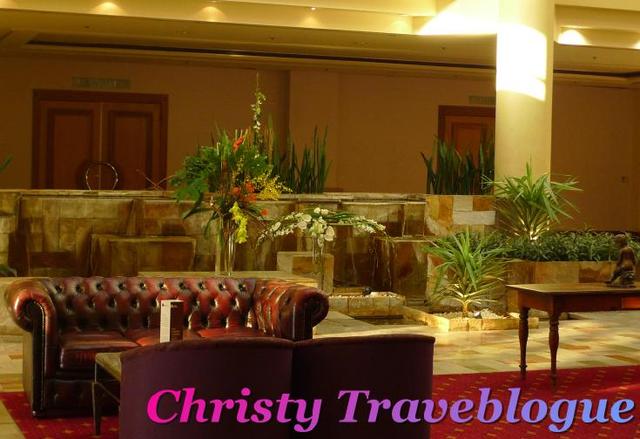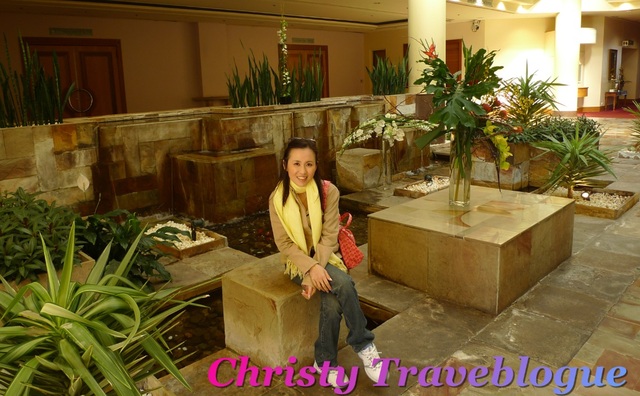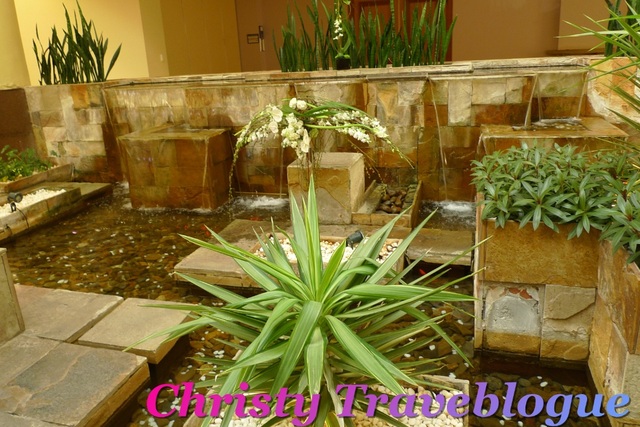 The receptionists were really friendly and attended to most of our requests. Thumbs-up for that =)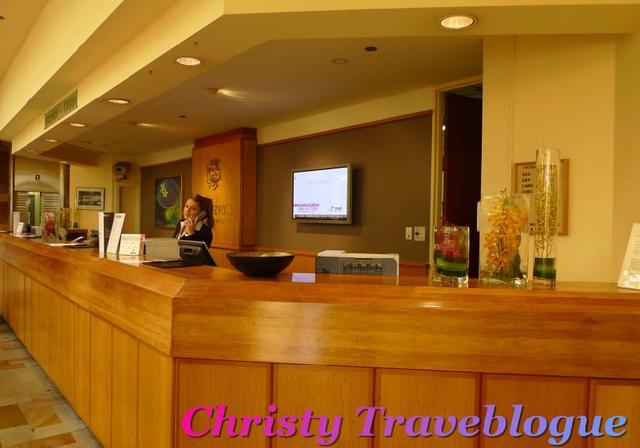 Due to the proximity to the beach, they also provide a direct exit from the hotel to the beach area and also the dining venues directly outside the hotel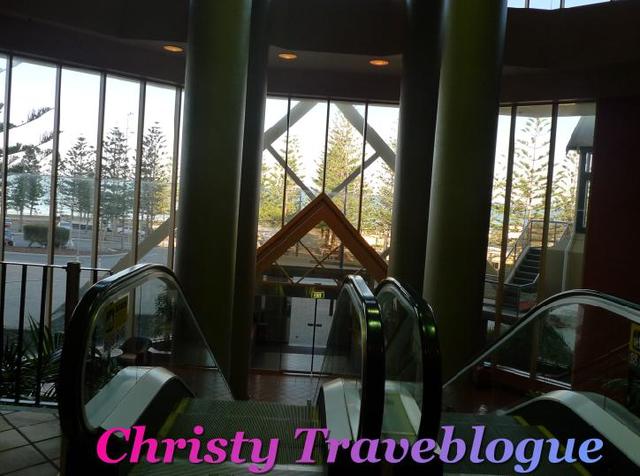 Dome is located right inside the hotel; and is my top choice for breakfast almost every morning I was here due to the convenience of the location ;)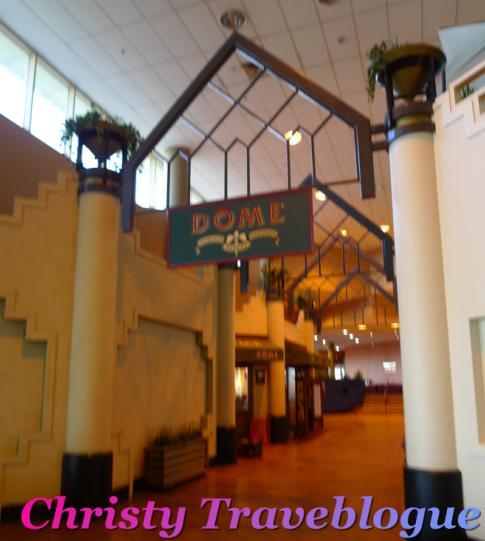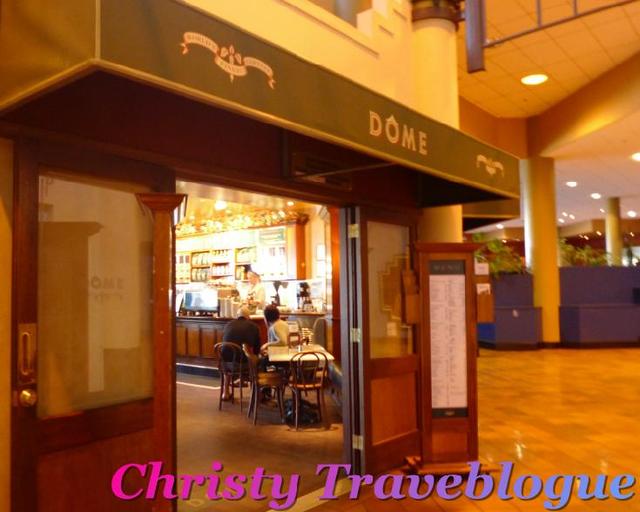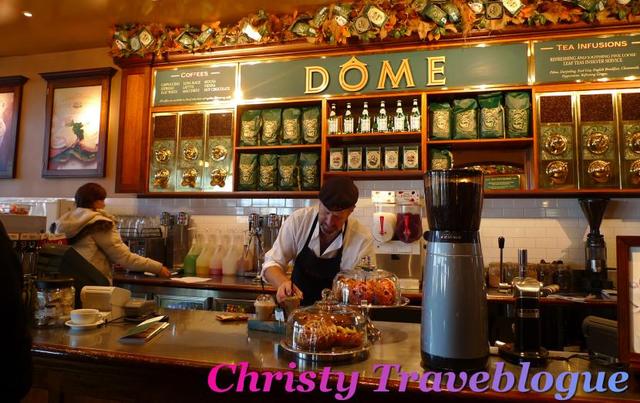 (Breakfast is not included for this hotel which was the reason we had to outsource for breakfast every morning)
The rooms were also decent and well-maintained despite it being one of the older hotels around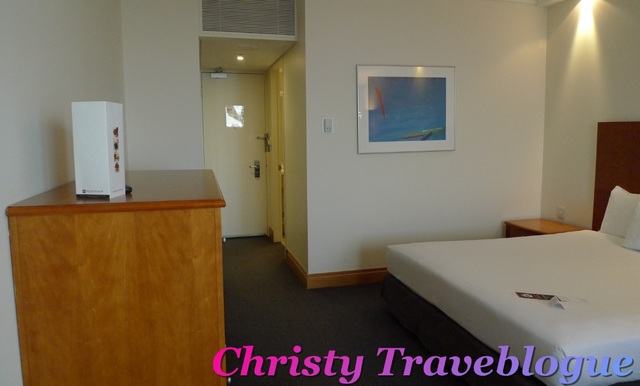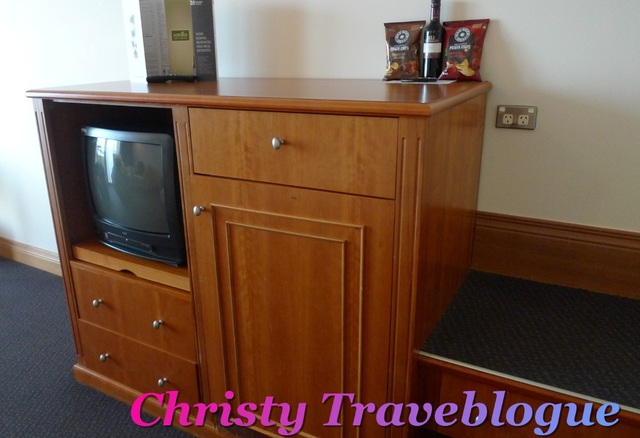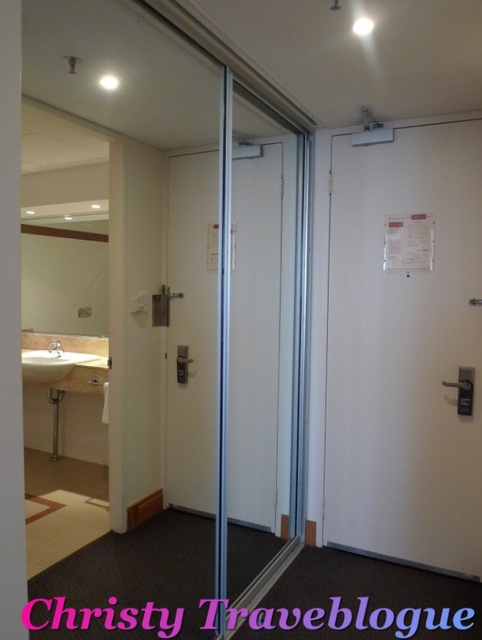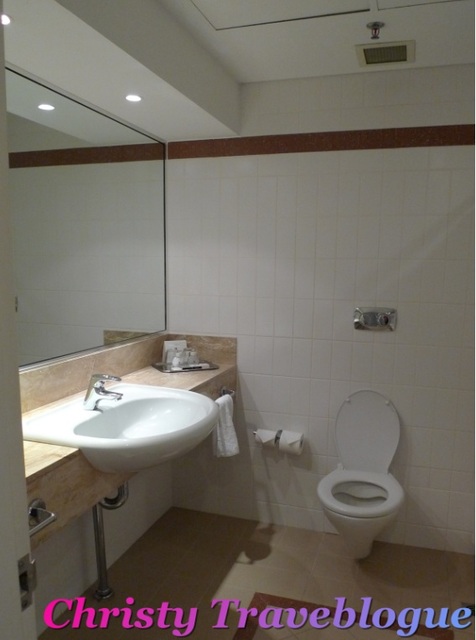 The basic amenities were provided; although not as complete as some 5-star hotels.
My only complaint is that there were no bedroom slippers.
Well, I can't expect everywhere to be like Hilton, right? =P
My praises are for the wonderful view I get from my room; at any hour of the day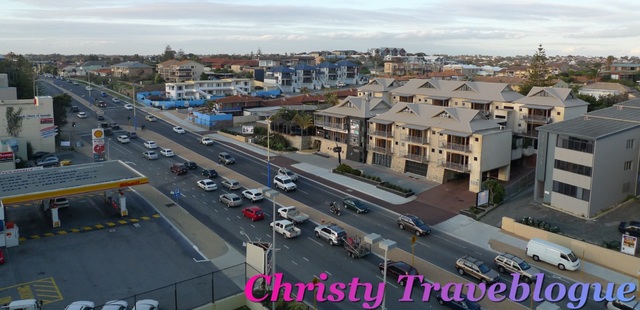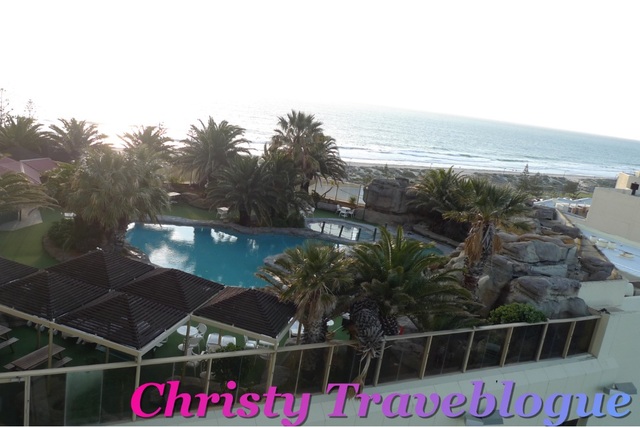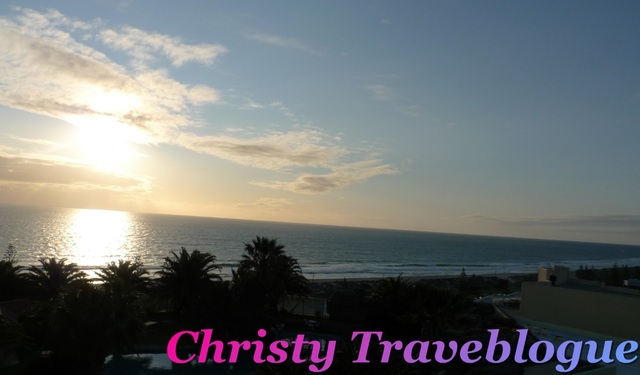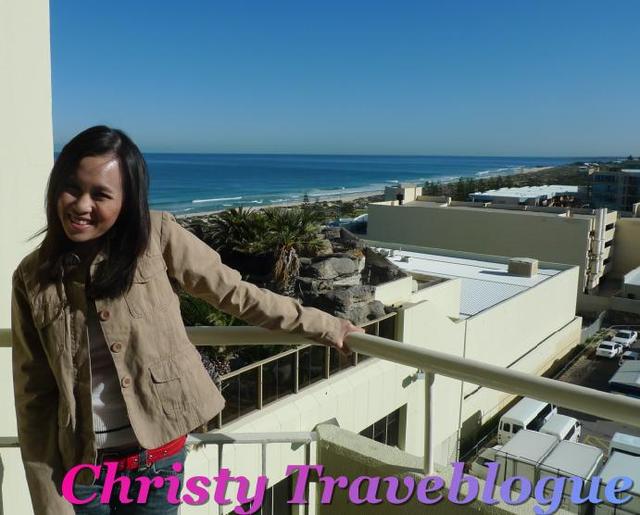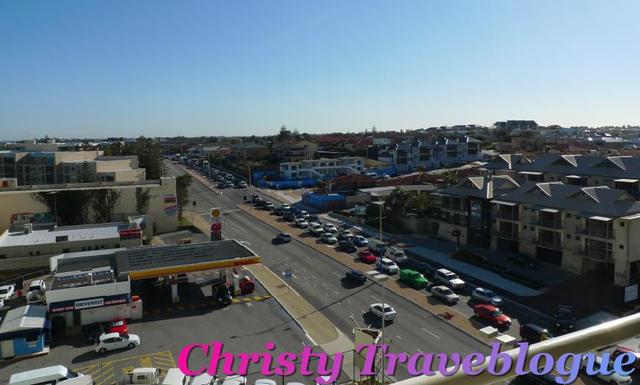 Their facilities were also quite good; from laundry rooms to a gorgeous pool with a stunning view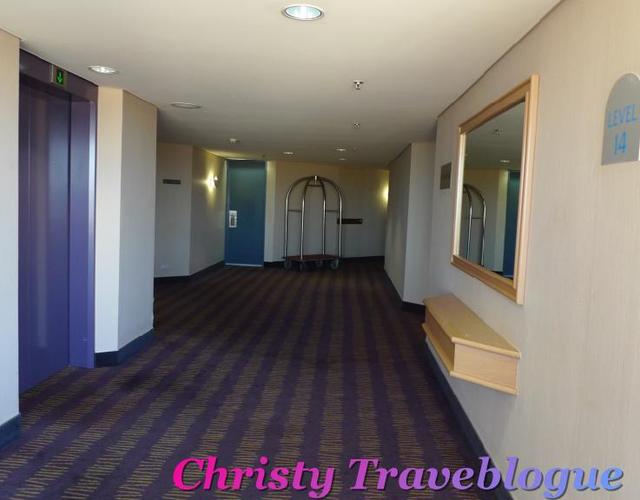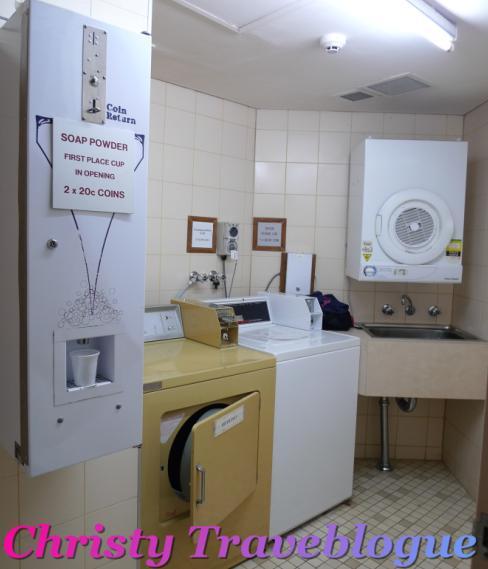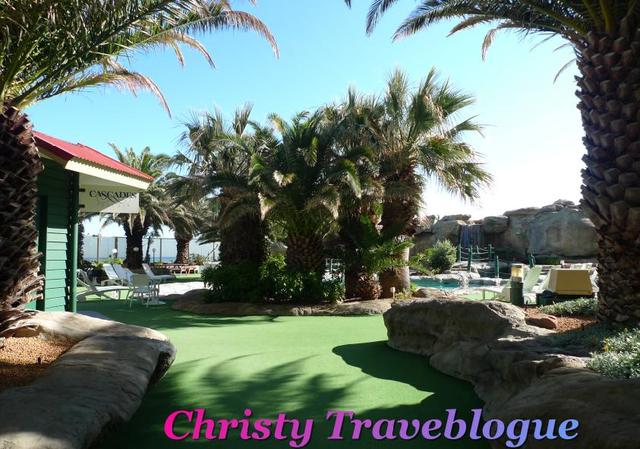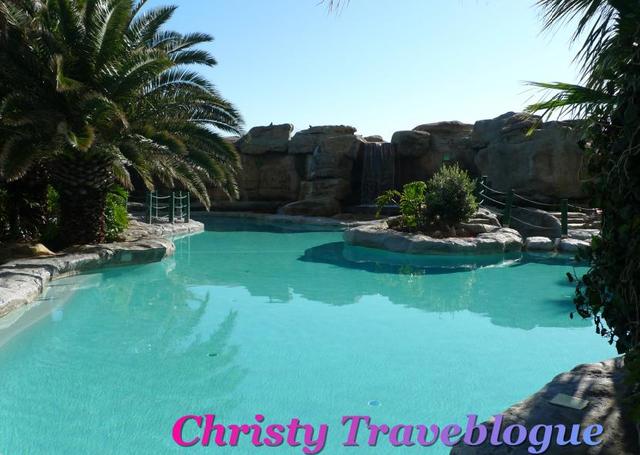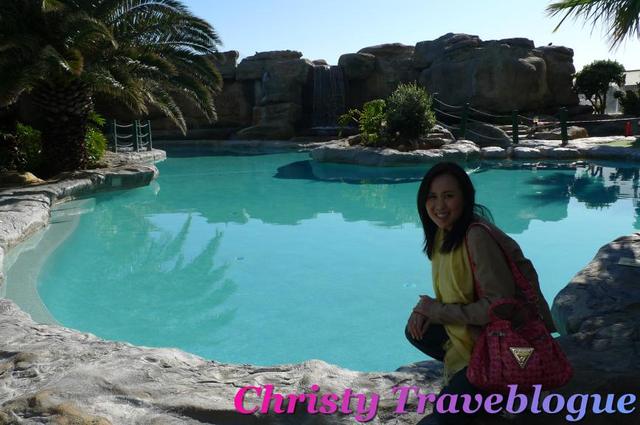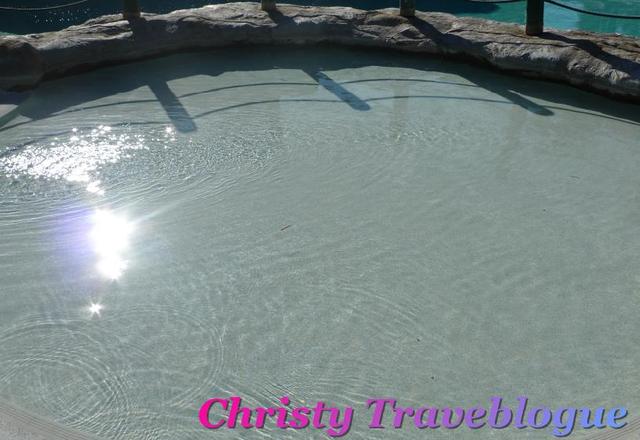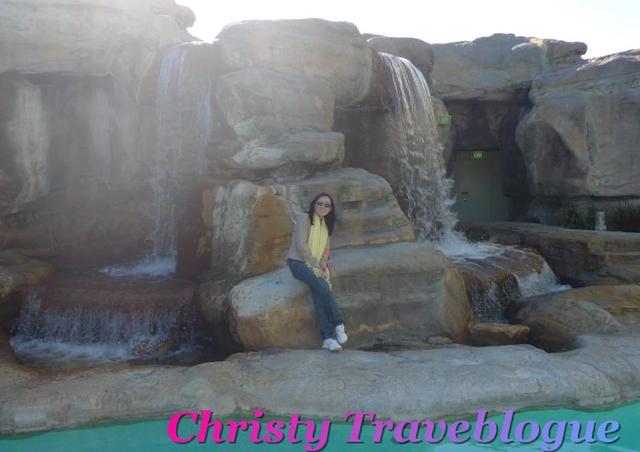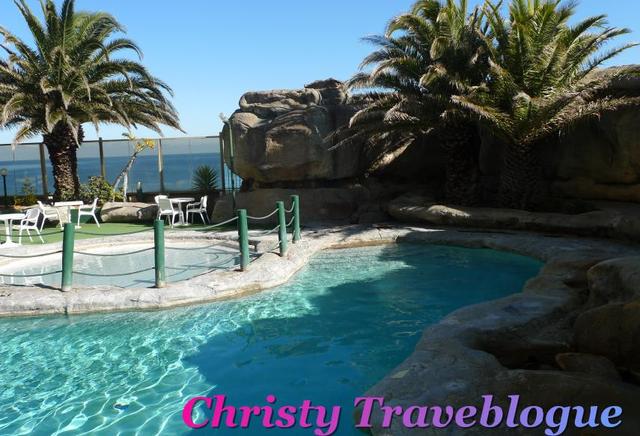 This is definitely a good hotel which made my stay memorable, and I would recommend it to those who look for peace and quiet, and a great view of the beach!