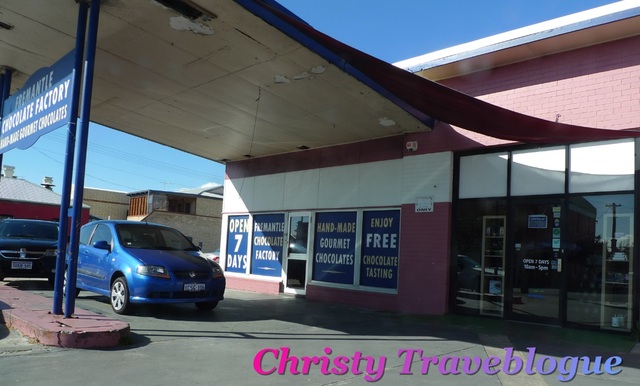 We spent the rest of the afternoon doing some shopping; and hunted for this Chocolate factory outlet in Fremantle.
It was not as famous as its sister outlet in Margaret River and it was pretty hard locating the shop as well.
We finally found it and it was really hidden among the shops in the quieter neighborhood away from the busy Fremantle Market area.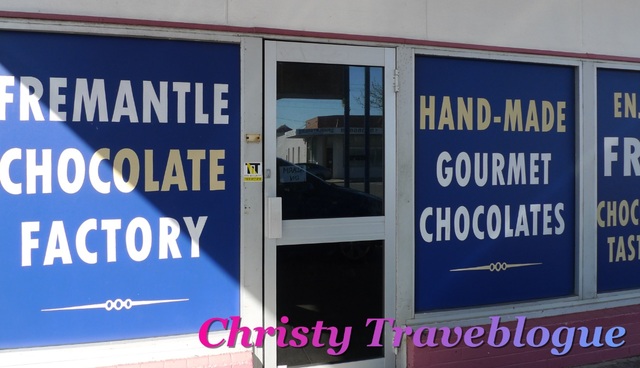 It was just like any chocolate/sweets shop, with rows and rows of chocolate manufactures on display on the racks.
Only difference is that this outlet was less crowded compared to the famous sister outlet in Margaret river and we took advantage of the privacy to choose our chocolates at our leisure.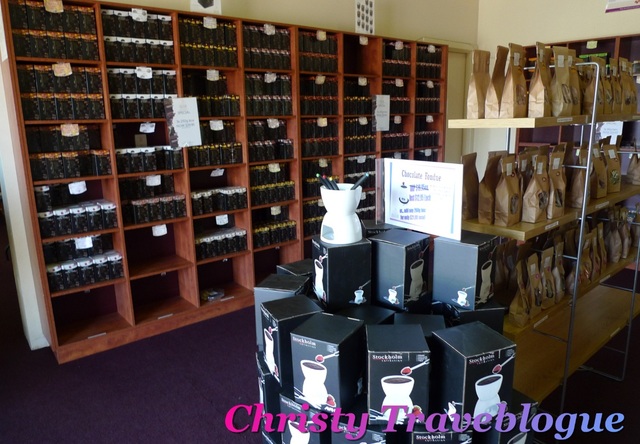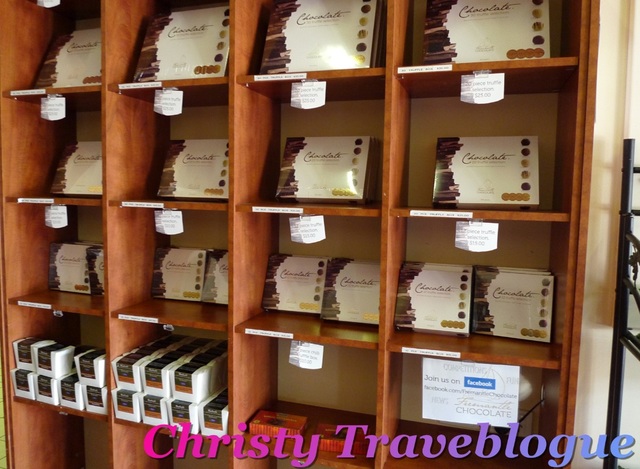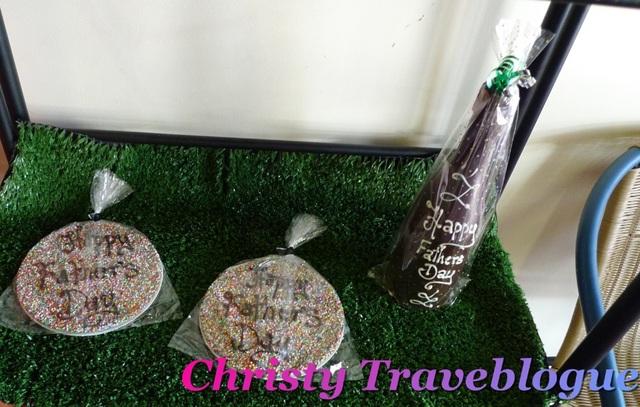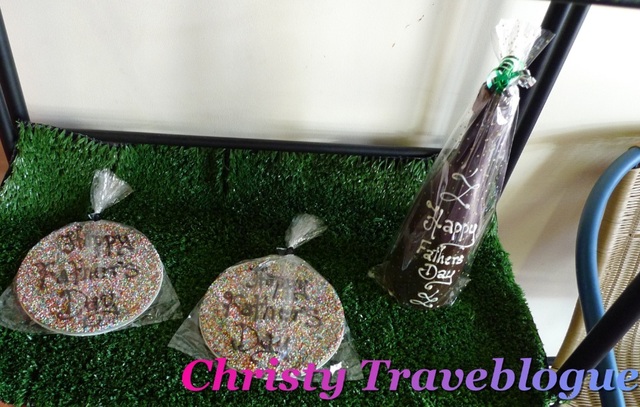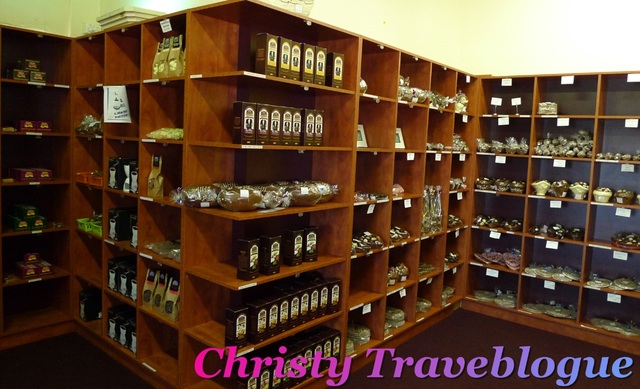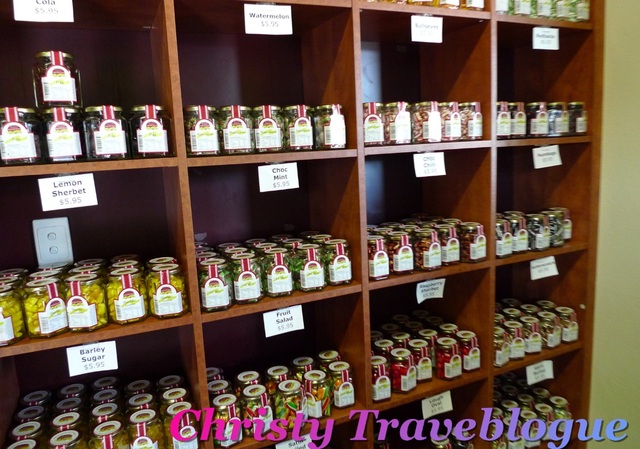 The Viewing Gallery - there was nothing in production on Sunday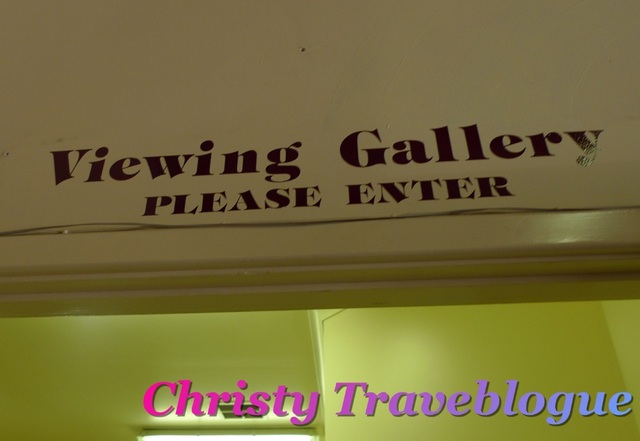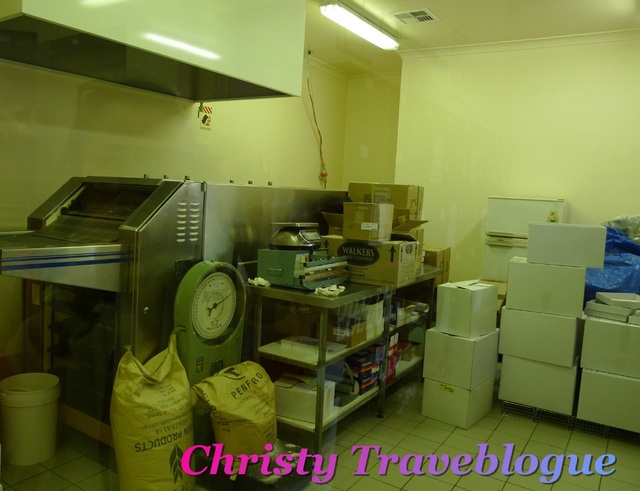 Unique and cute chocolate merchandise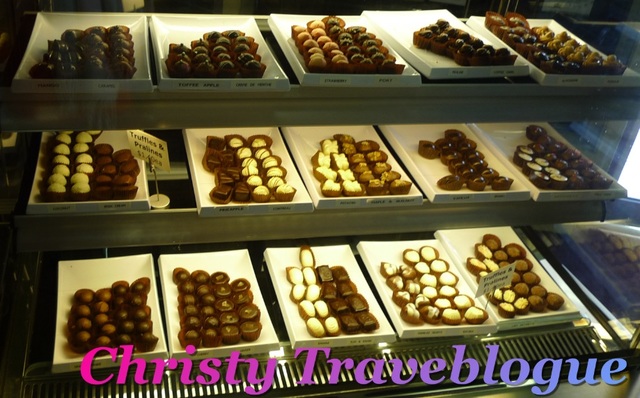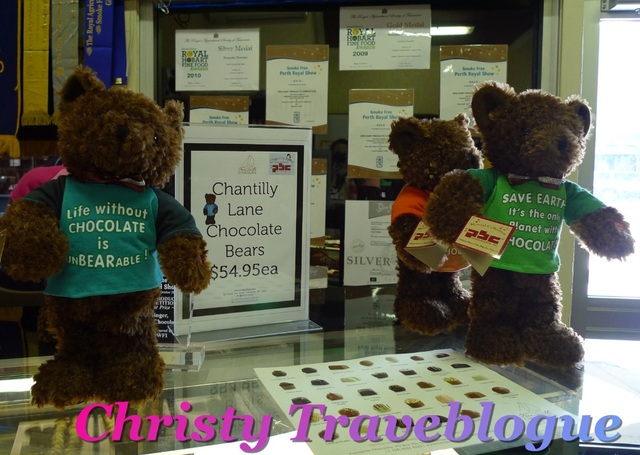 Is it really that UN-bearable without chocolates? =P
To be continued...