After the experience with the aquamarine life in the AQWA, we drove to the next destination located in the city of Perth; the famous Bell Tower.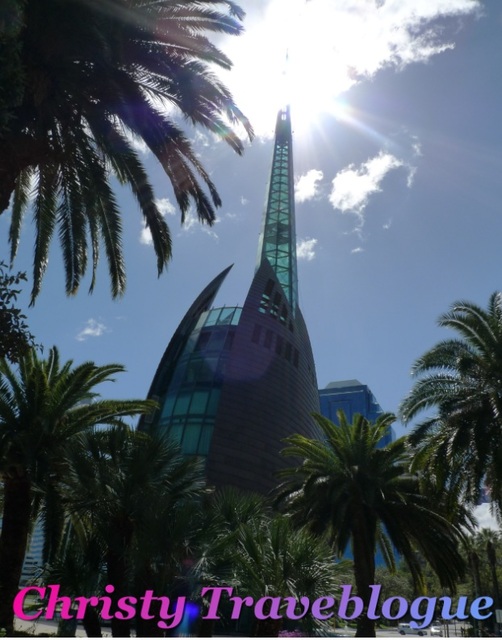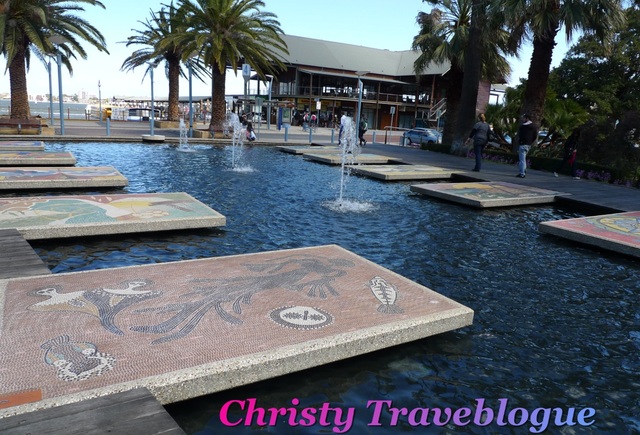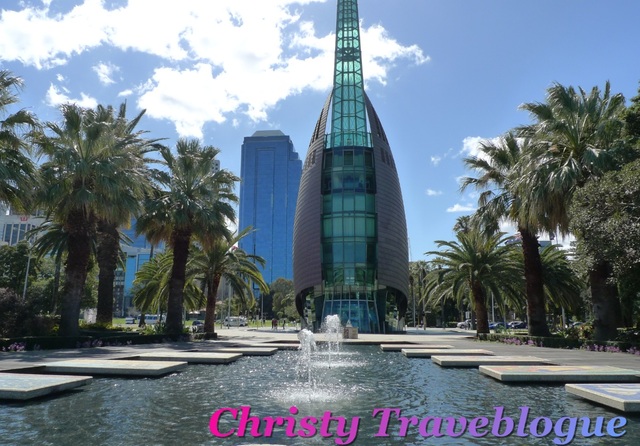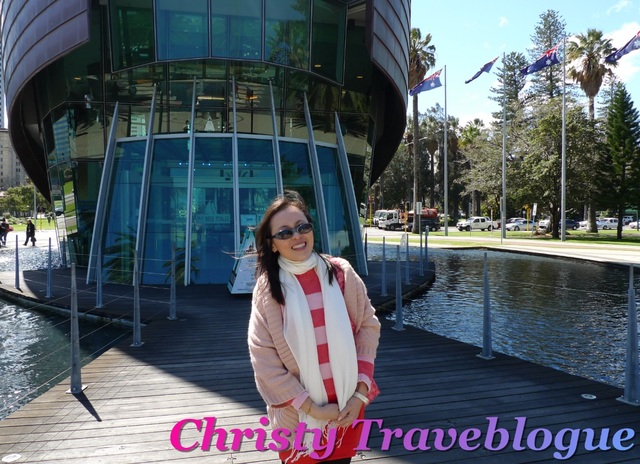 I was delighted to hear the loud ringing of the bells when I arrived; as I was told that the bells were only rung on special occasions, which meant that you don't hear these bells every day you are in Perth.
It was so fortunate that there was a bunch of bell-ringers there to rehearse the bell-ringing for a function/event on that day.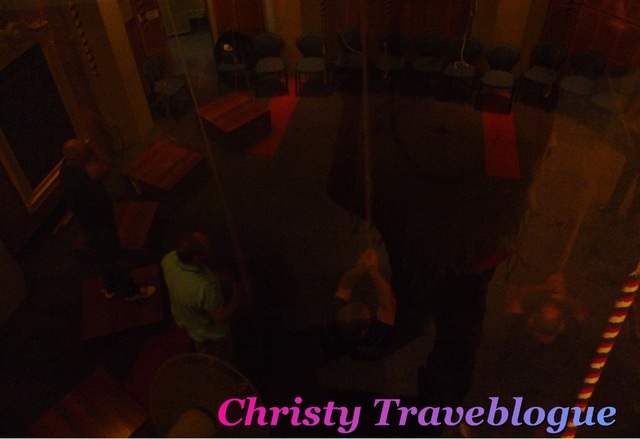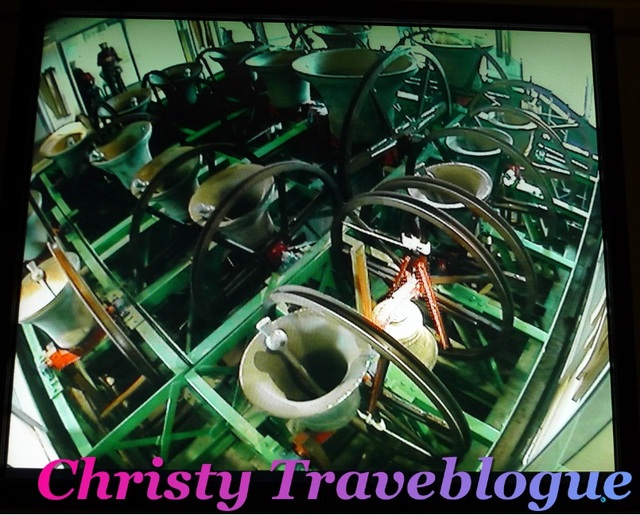 Therefore, I was treated to a round of cling clang sounds of the huge bells during my visit to the Bell Tower for the few hours.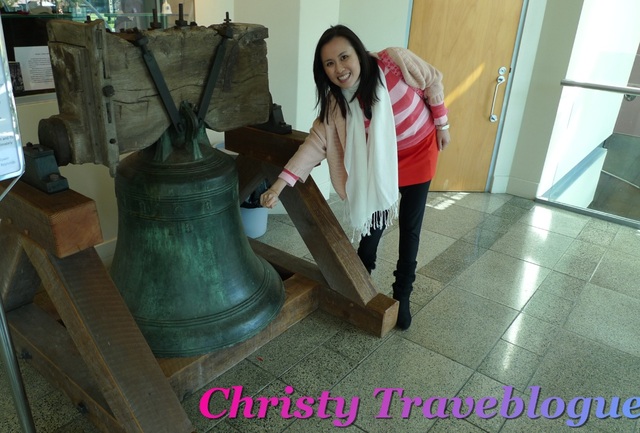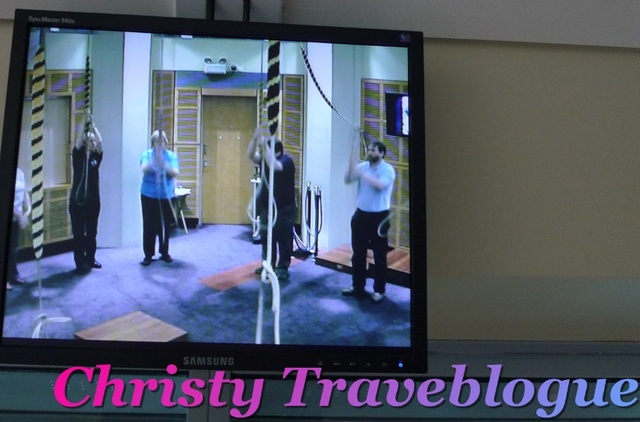 The tour around the Bell Tower was another delightfully enlightening experience for us as we learnt about the history of the Bell tower and also feasted our eyes on the amazing collection of bell exhibits from all around the world in their display case.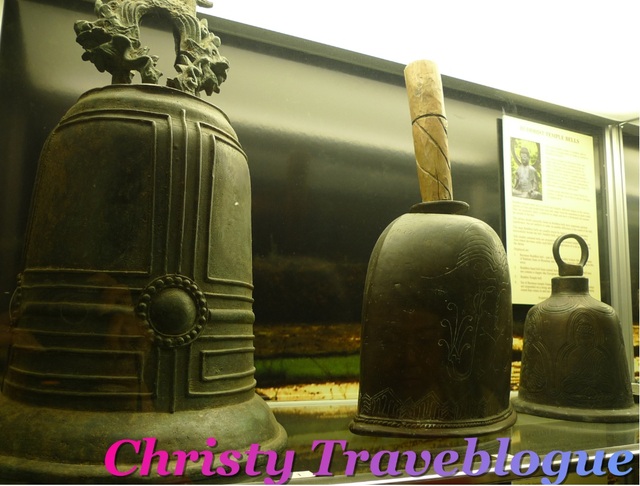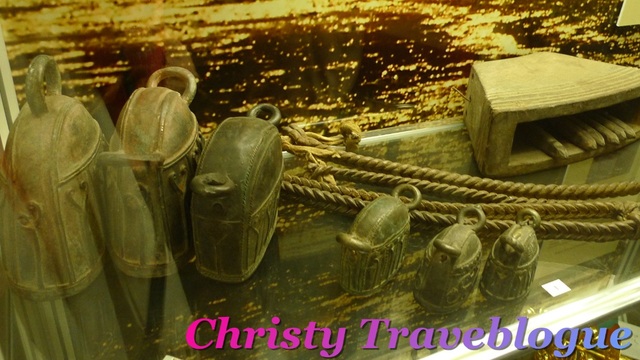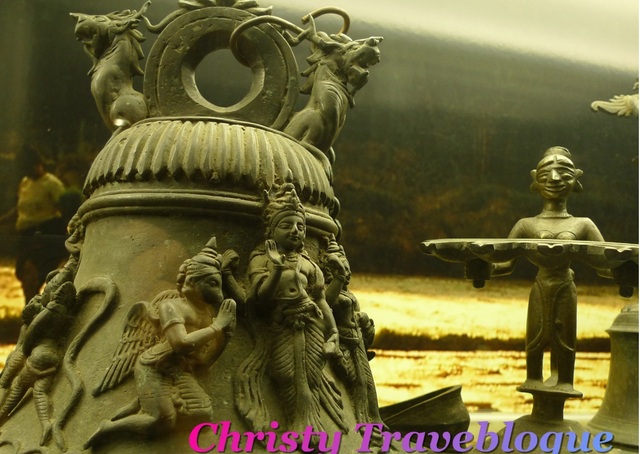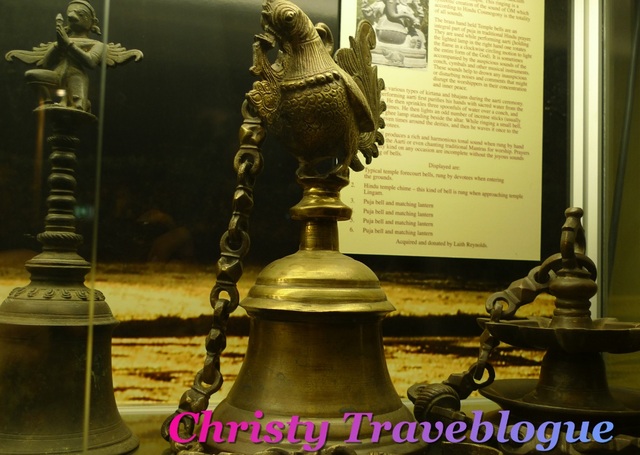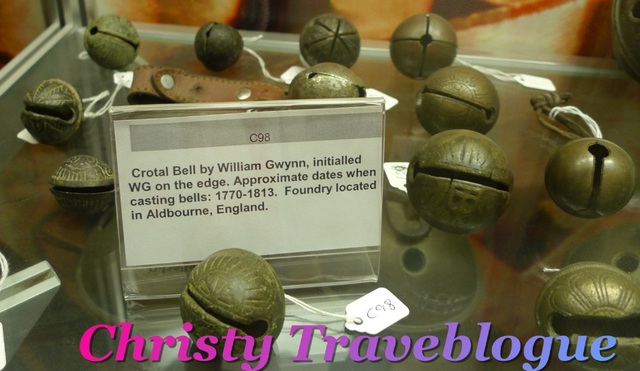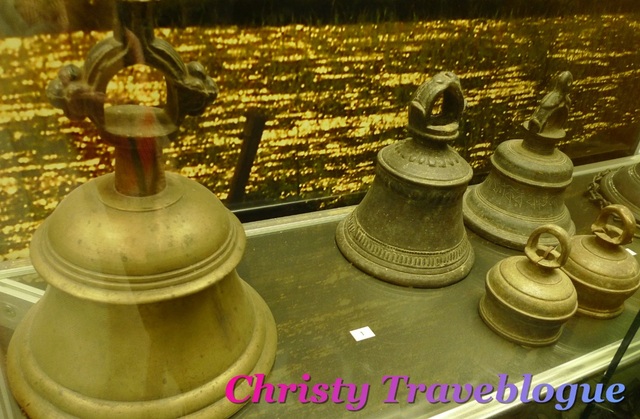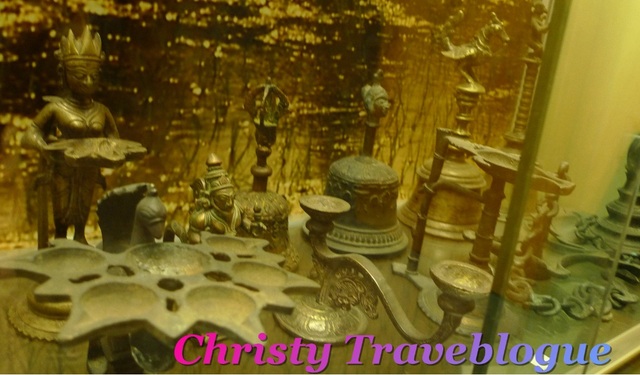 It would be interesting to note that you should pay close attention to the exhibits displayed here especially during the ringing of the bells session as you could spot the bells or the instruments here vibrate in motion due to the resonance produced by the ringing fo the bells!~
Besides the bells, there were also other interesting instruments of time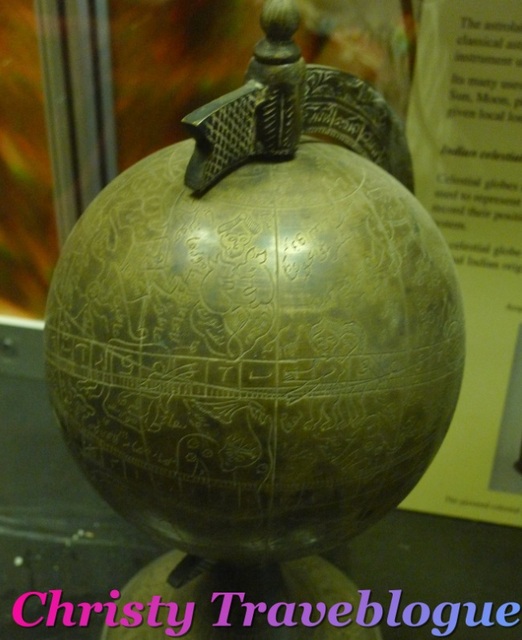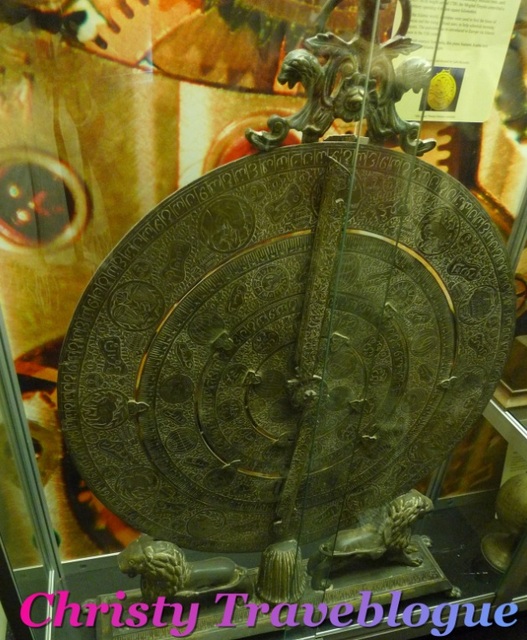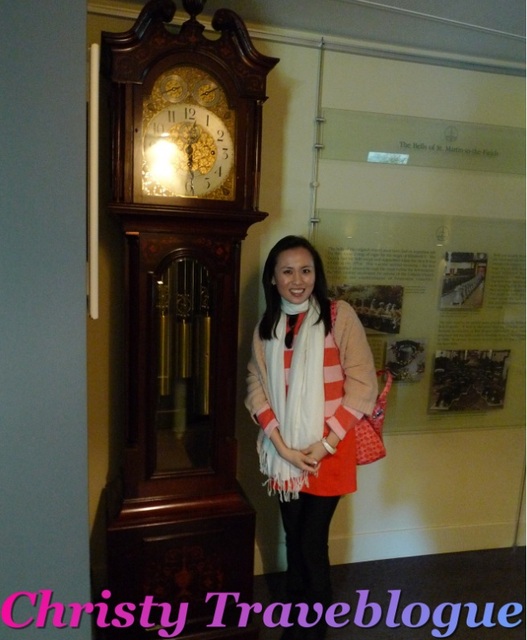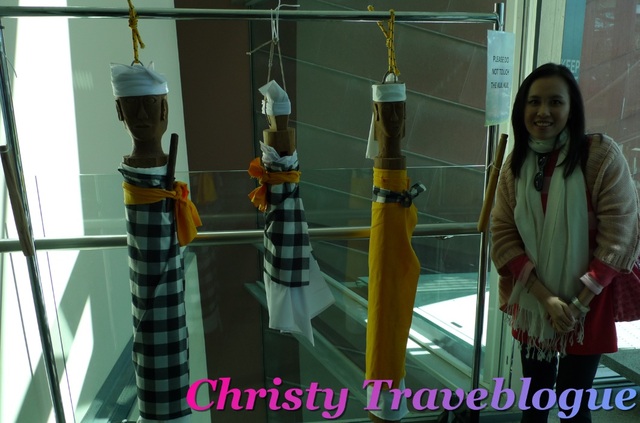 Besides the audio sounds from the bells, I also get to view the ringing bells in action; in their own mechanism!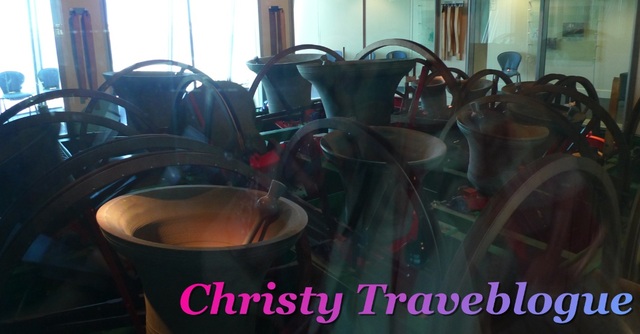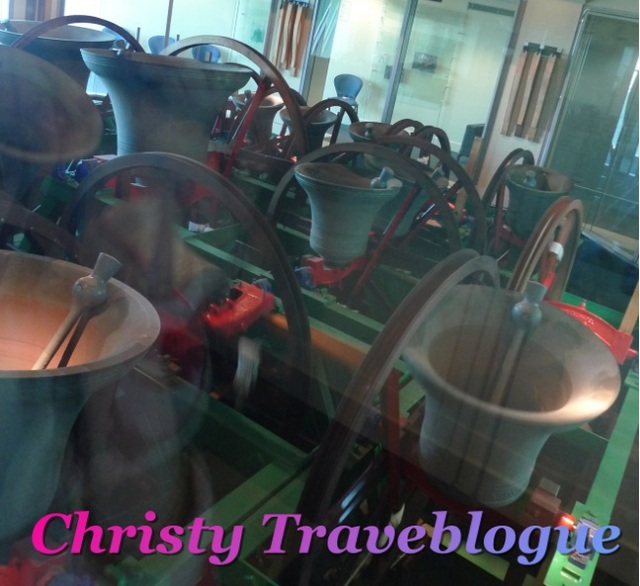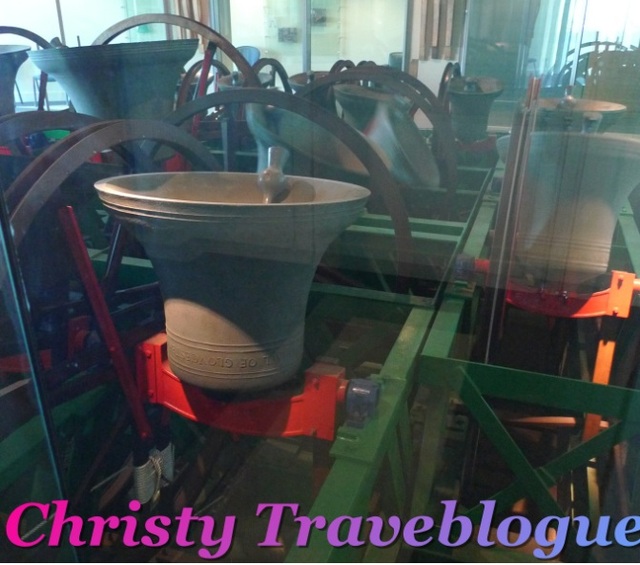 There is an information board nearby which will educate you on the direction to observe as the bells produce the sounds, by observing the changing of the directions.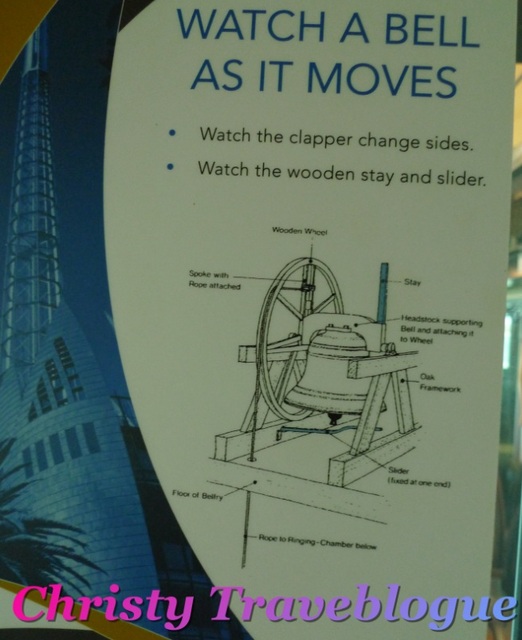 If the bells aren't your type, the Bell Tower has its amazing structural architecture and the magnificent view of the city and sea to offer from the highest floor.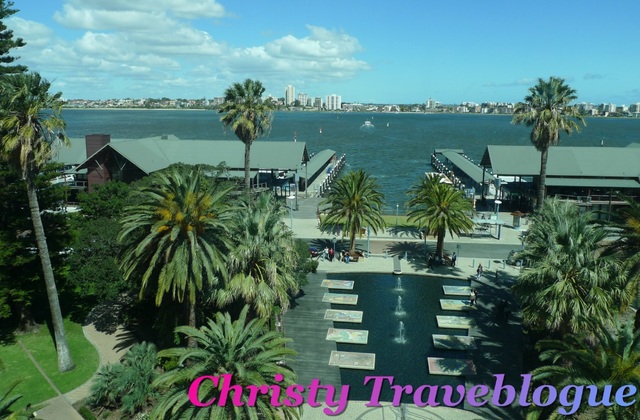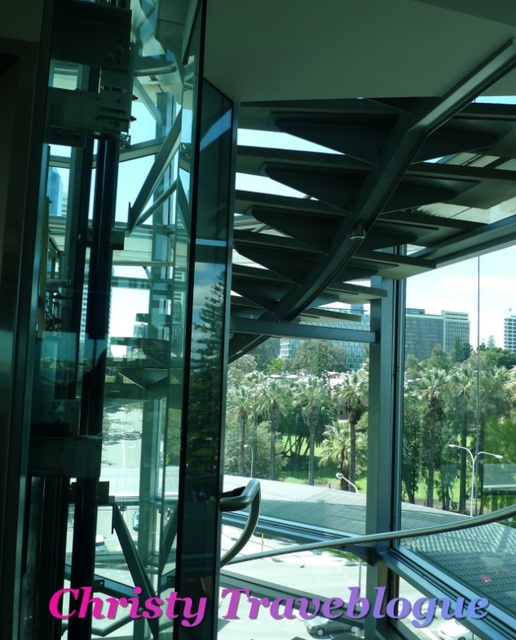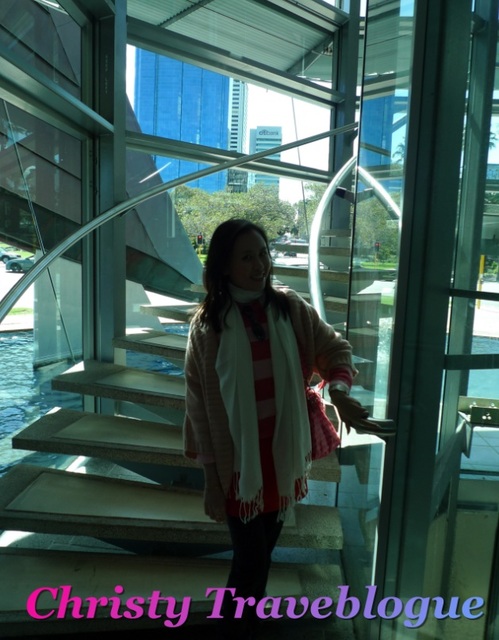 The highest floor is an open observatory deck which one can enjoy the stunning views and also the comfortable and chilly breeze blowing in your ears (not to mention your hair!)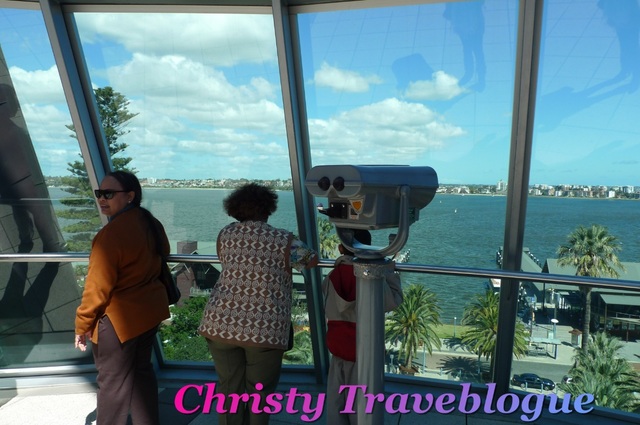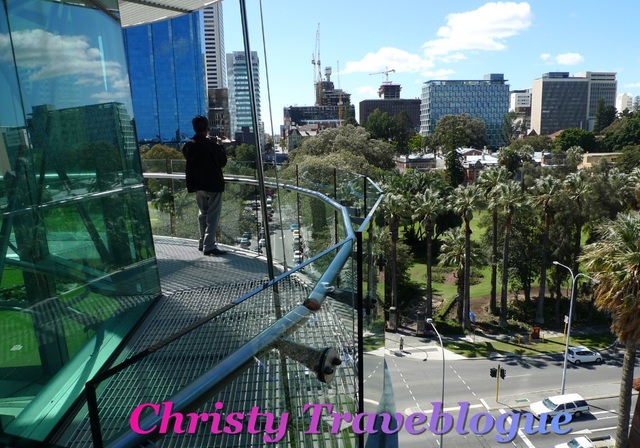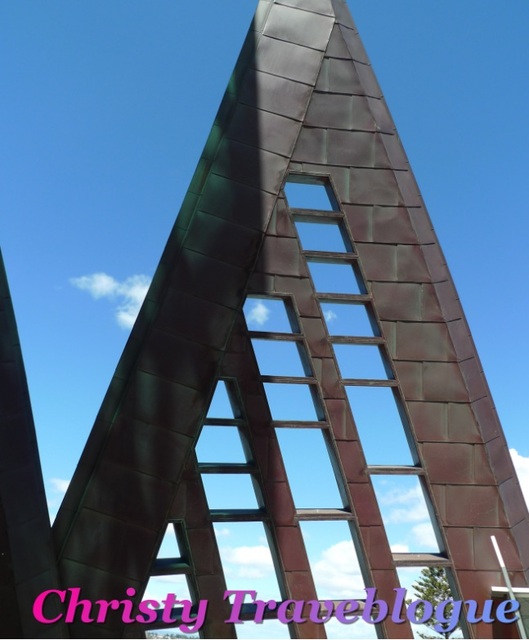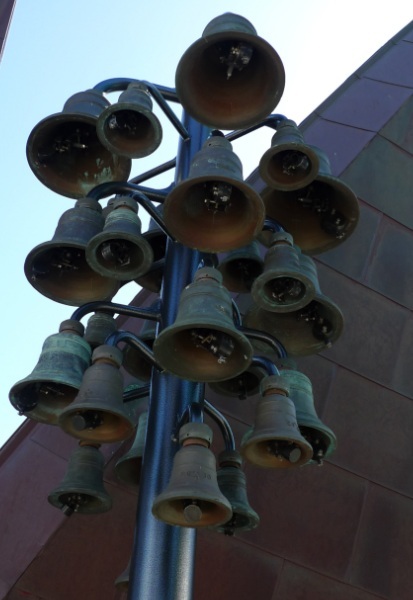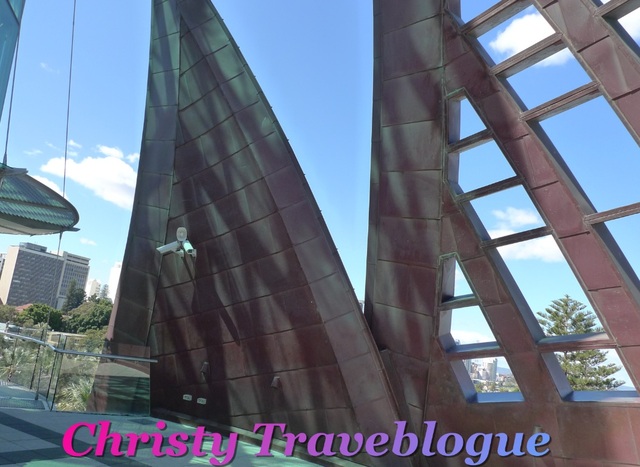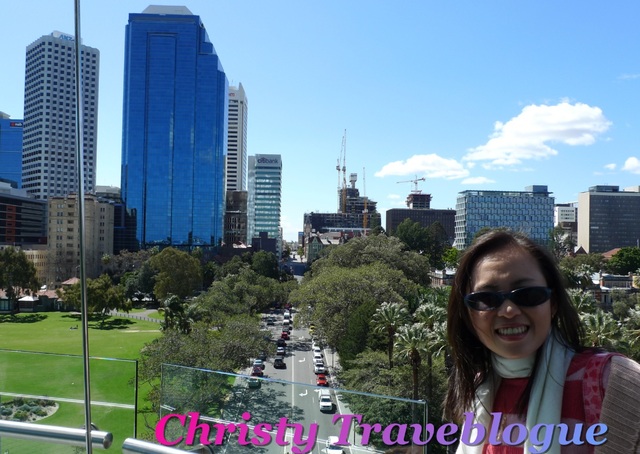 It was indeed a satisfying two hours spent in the Tower, and after exiting from the tower, I was still excited to see the beautiful view near the harbor in front of the tower beckoning to me for more photos =)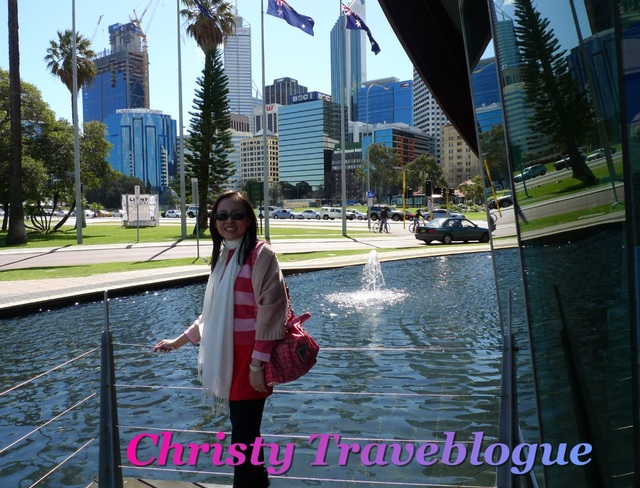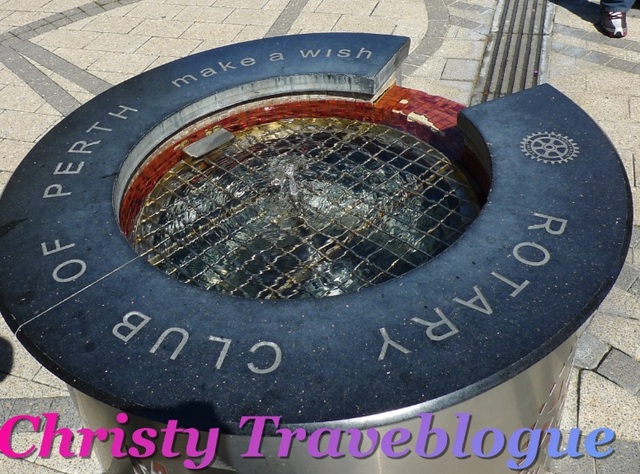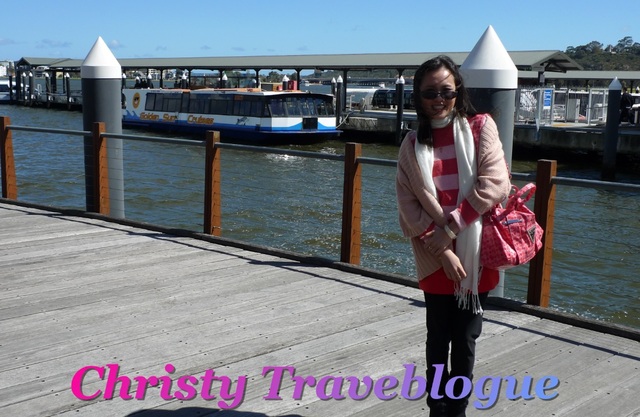 The Bell Tower does offer awesome night view when it is lighted up in the evening too, but despite us trying to catch a glimpse of it by driving there every night, we were not fortunate enough.
Perhaps it had something to do with their participation in the Earth Hour activity which they have adopted fully?
To be continued...