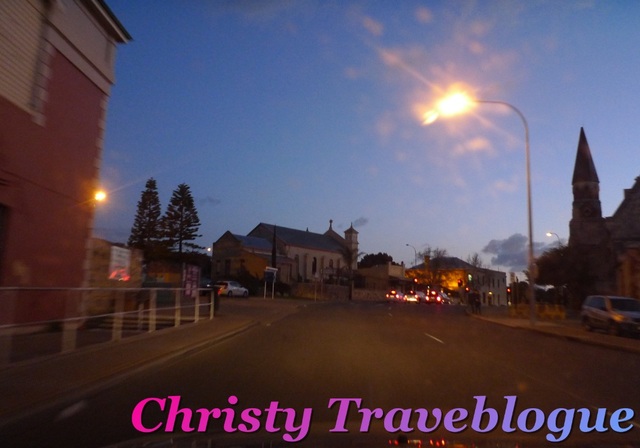 Yes, you did not read wrongly, we made our way back to Fremantle again; we just could not get enough of them and we figured that we wanted a scrumptious and memorable dinner the night before we leave Perth.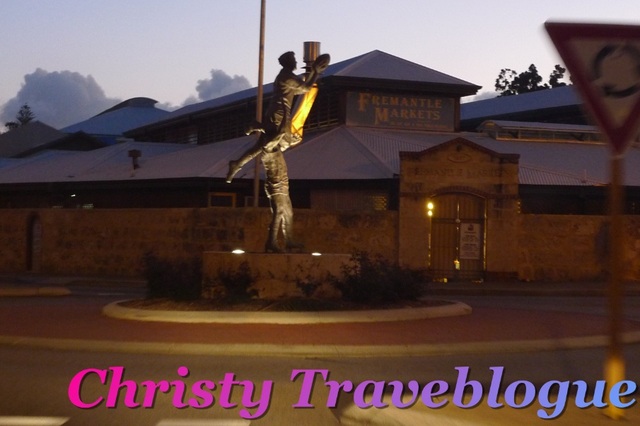 It was really congested on the streets; I never thought that a quiet and peaceful place like Perth can experience bad traffic on the road too!~
We opted for our second round at.....KAILI's Fish Market!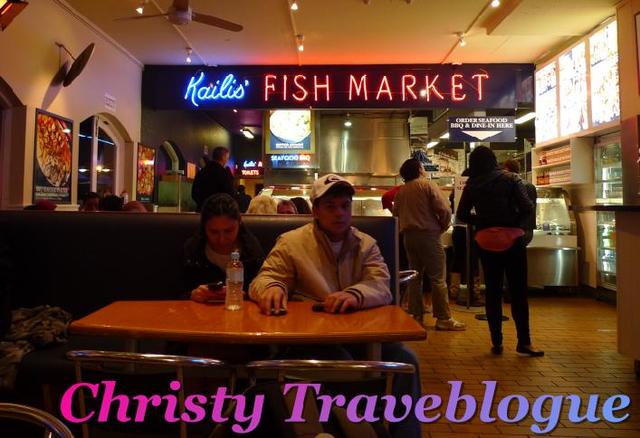 We really loved this place, and since we only tried their cost-effective fish & chips, we decided to splurge a little on this meal, by going for their other specialty on the other side of the restaurant.
The other side of the restaurant offers higher-priced and a wider collection of fresh seafood to be grilled, barbecued to your liking.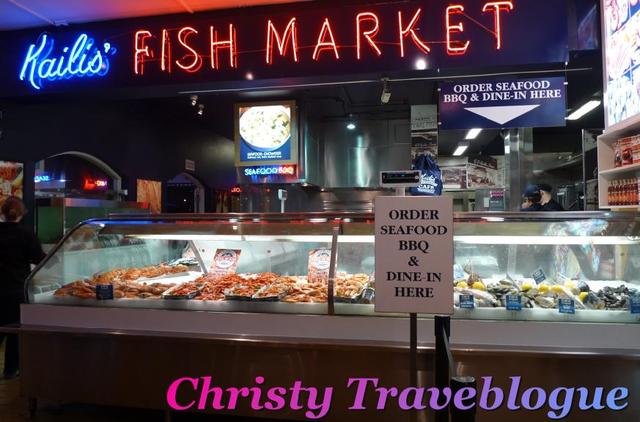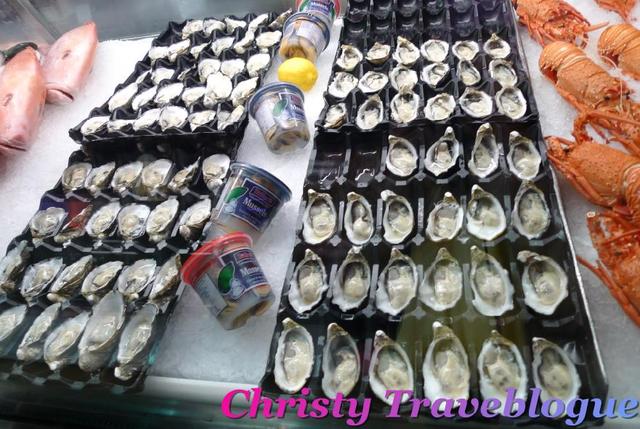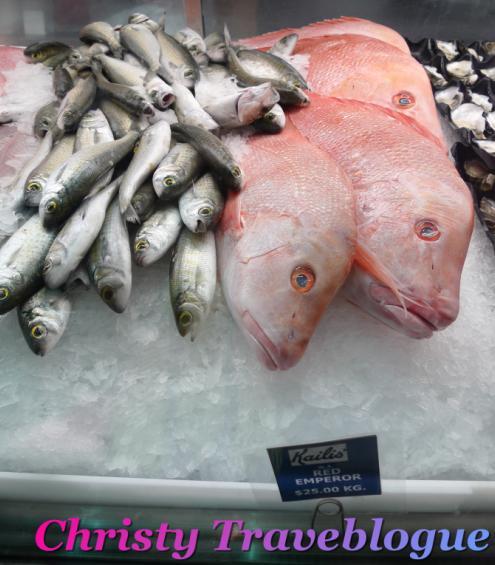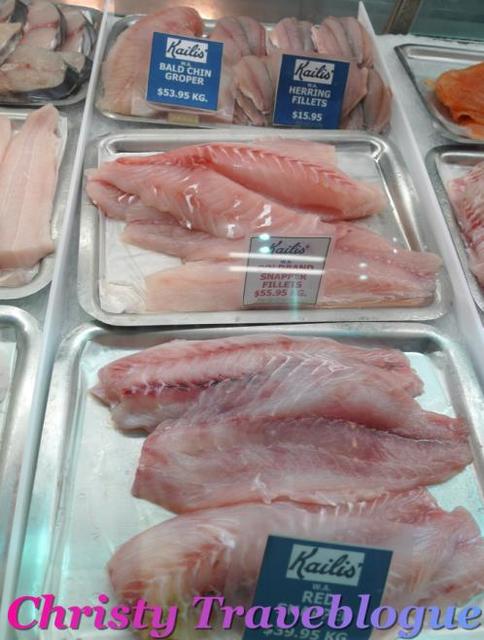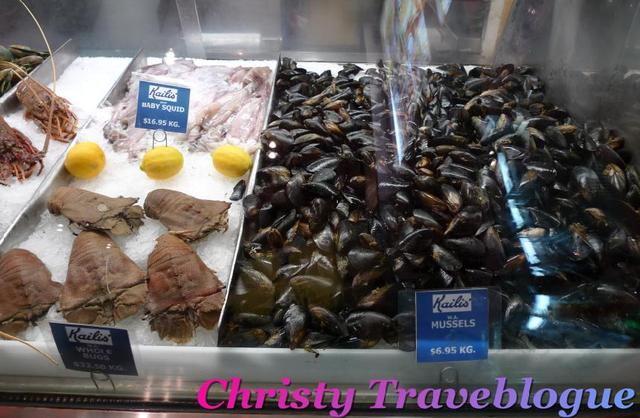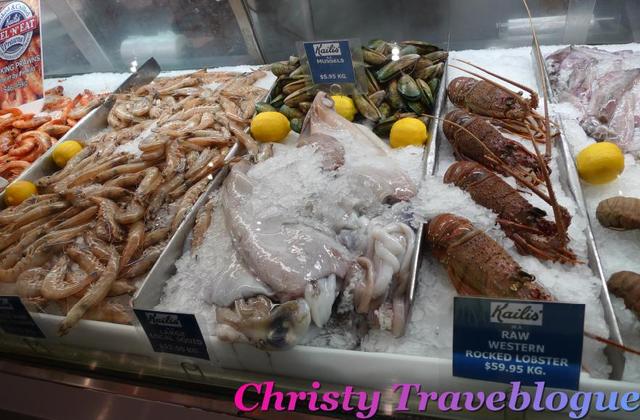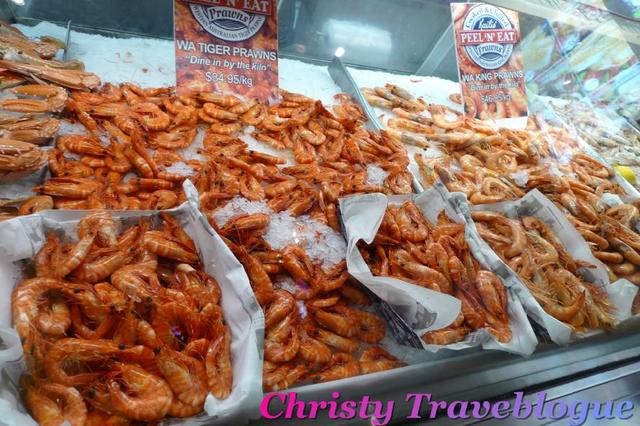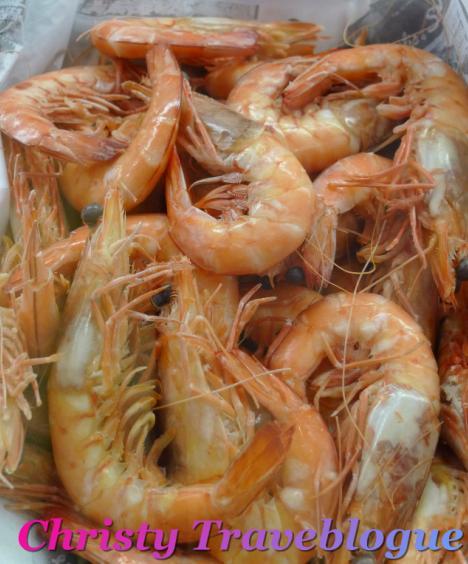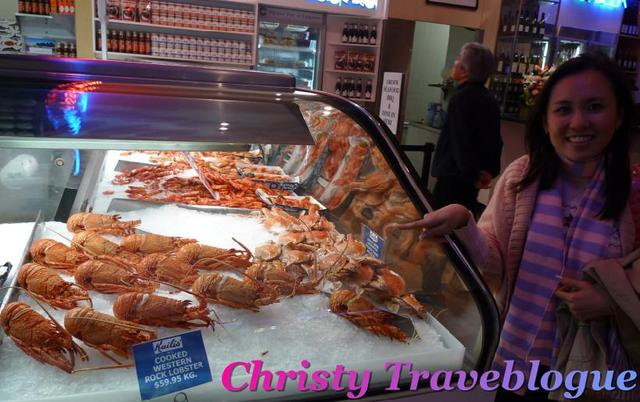 The variety is different, and the serving is for two pax and above.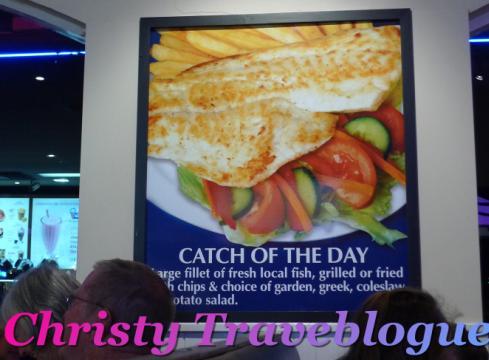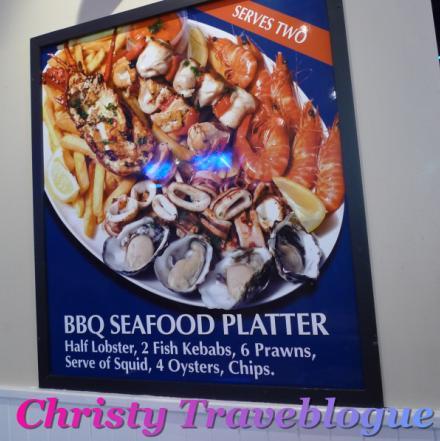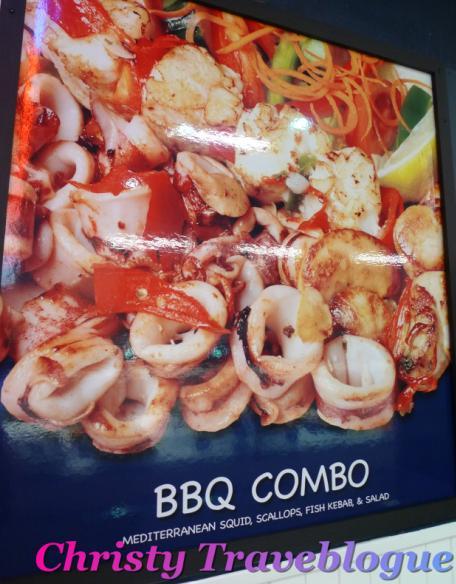 It was still crowded with diners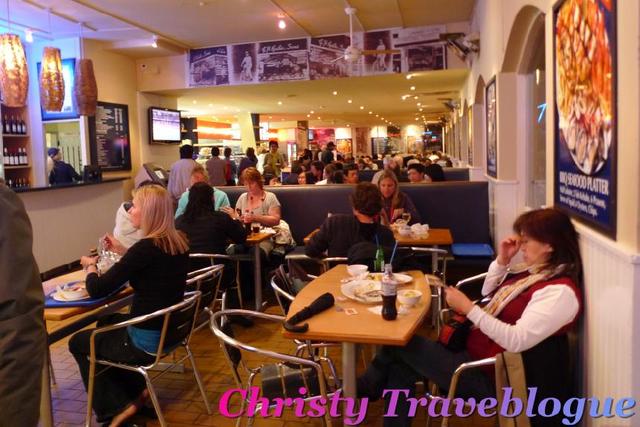 They serve wines too, to go with the freshly grilled seafood meals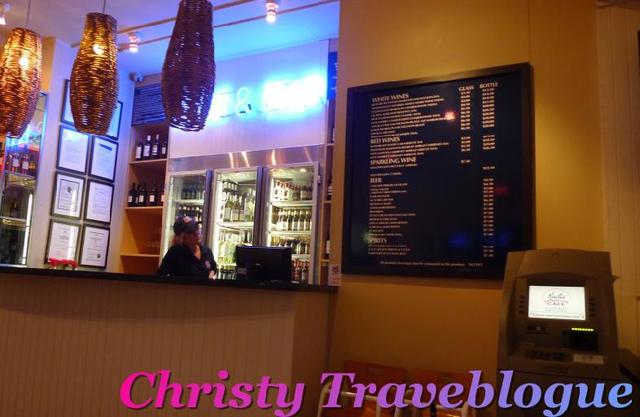 This is our order; which we shared as it was big enough for two or even three!!~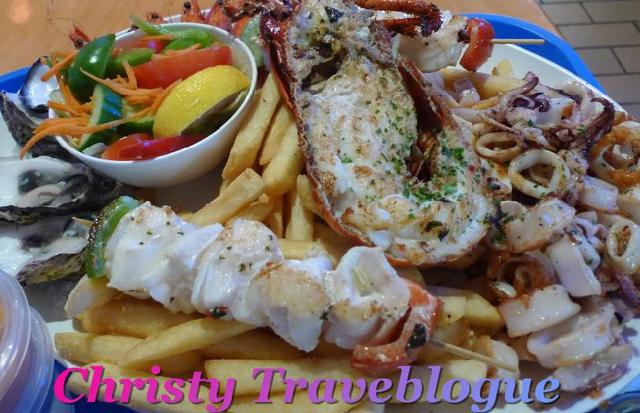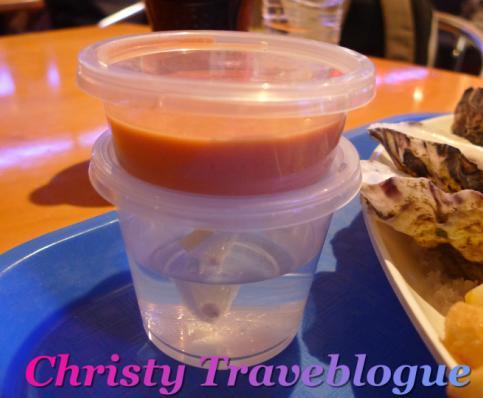 It was the BBQ Combo; AUD$65.95
It came with a half lobster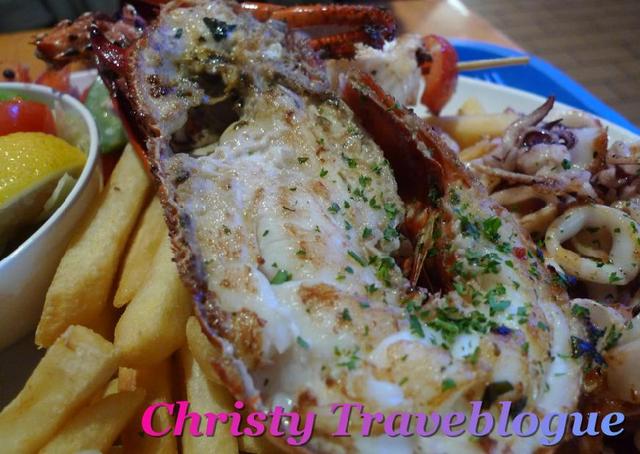 Grilled calamari rings (which was absolutely delicious by the way!)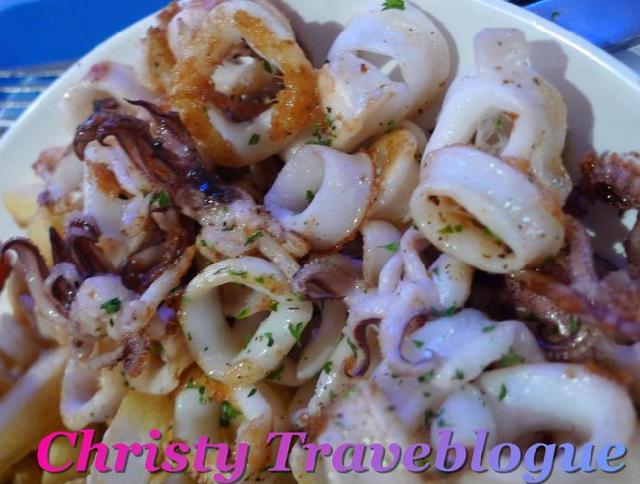 Two fish skewers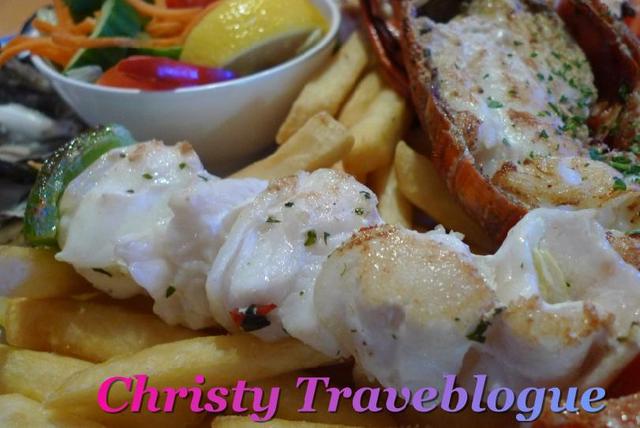 (They used snapper fish for this I think, it was definitely no dory fish fillet)
Raw and juicy fresh oysters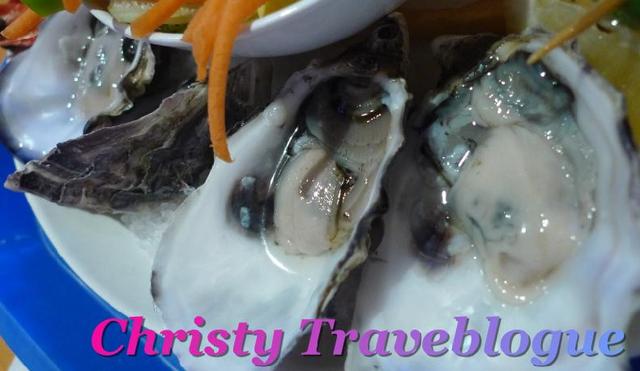 Fresh prawns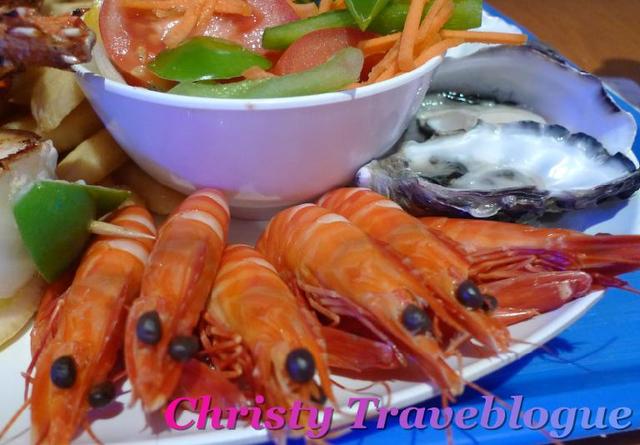 The other side of the plate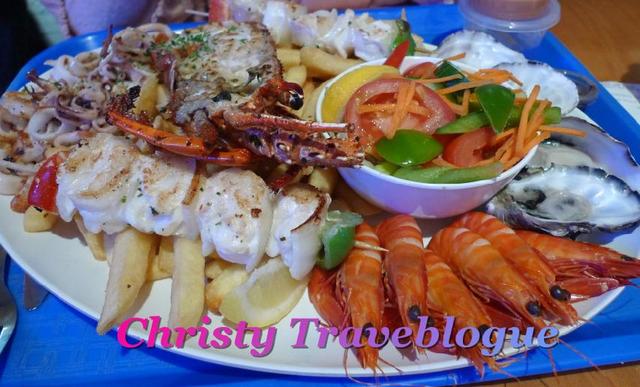 This was really one of the best seafood meals I've had, and I still remember the lingering taste of the fresh seafood even as I write this post!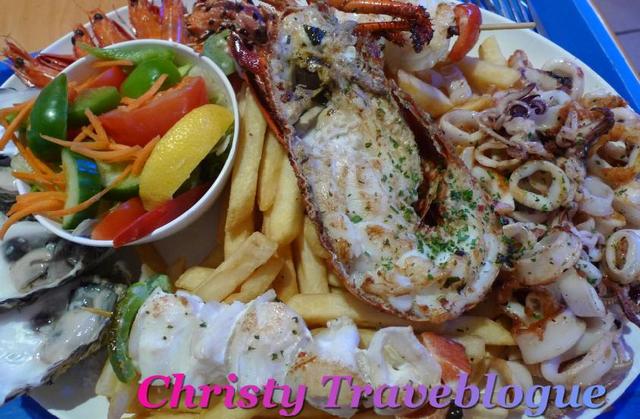 It brought the memory back to my mind!
I am craving for some of these now!
Definitely a thumbs up from me =)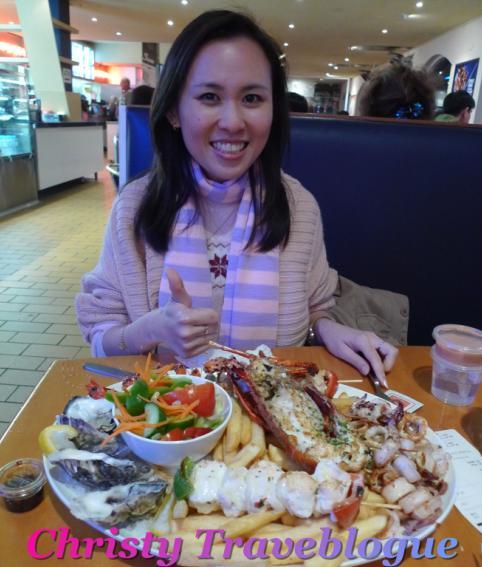 I wonder if Kaili's do delivery to Malaysia?? =P