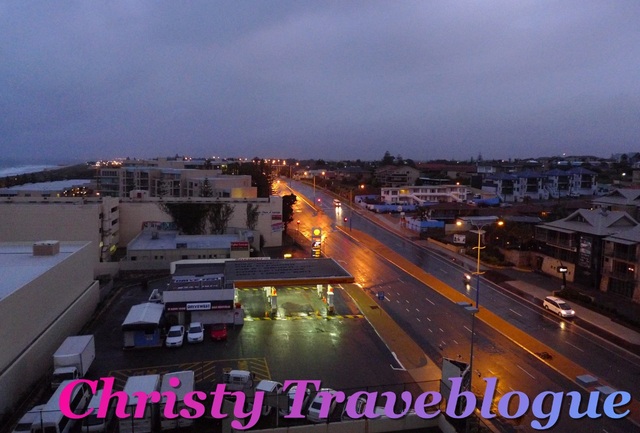 Day 4 started much earlier; as I had to get up to get ready for the morning mass at St Mary's Cathedral.
I managed to catch a glimpse of the rising sun before I left the hotel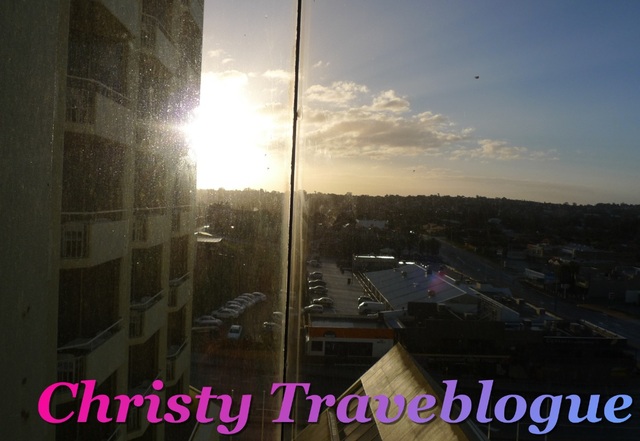 I was lucky enough to spot rainbow too!~ (It had been raining the night before)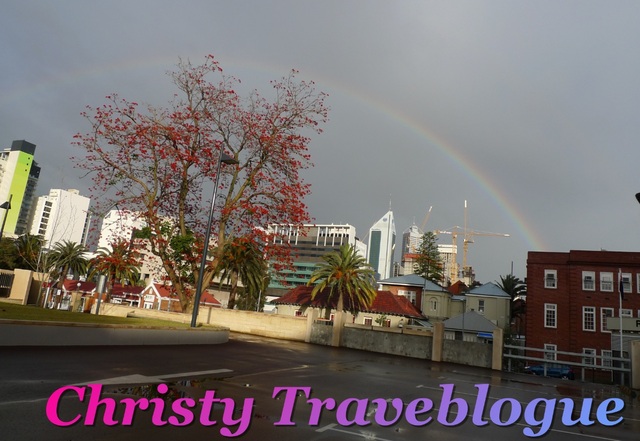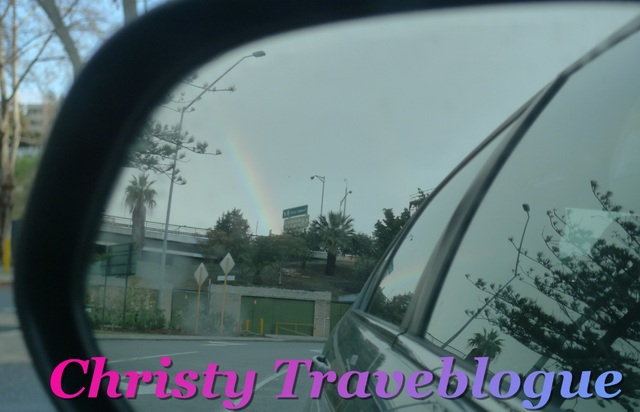 The streets of Perth seemed deserted and lonely on an early Sunday morning; which was pretty normal for any city anyway.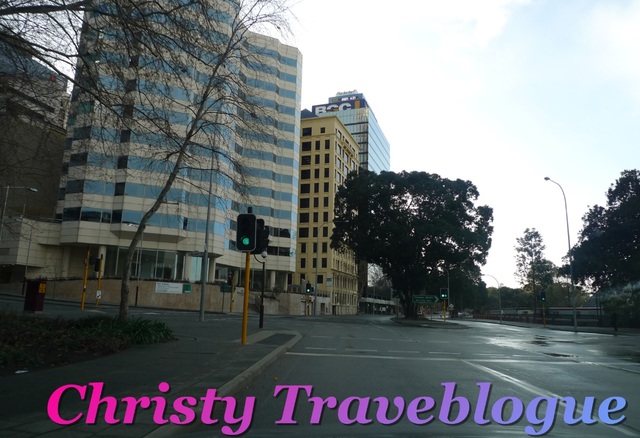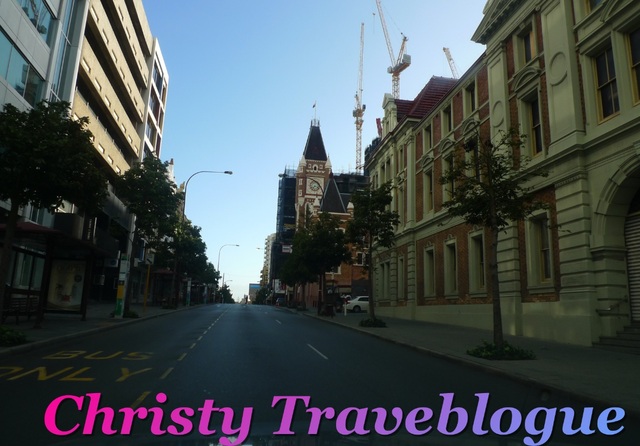 Although I was in Perth; far away from home, I still did not forget my Sunday obligation =)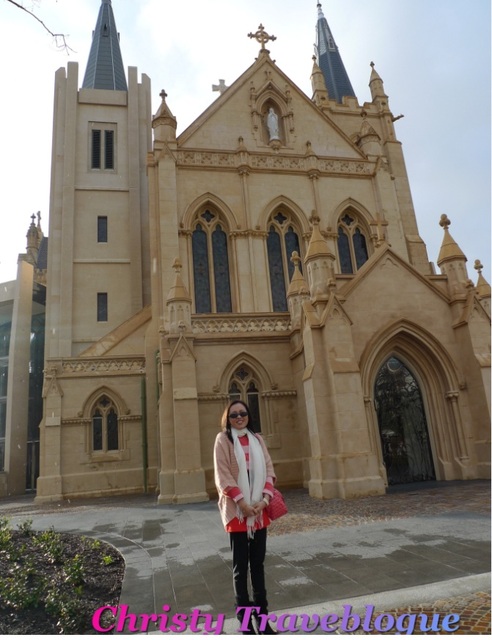 After mass, we continued our journey to start off the itinerary for the day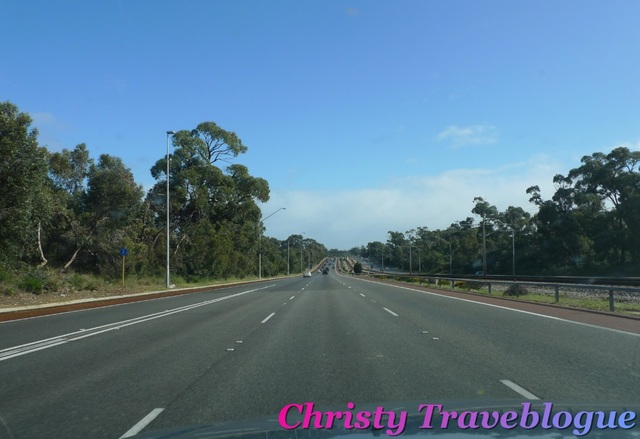 The first on the itinerary was to the AQWA (Aquarium of Western Australia)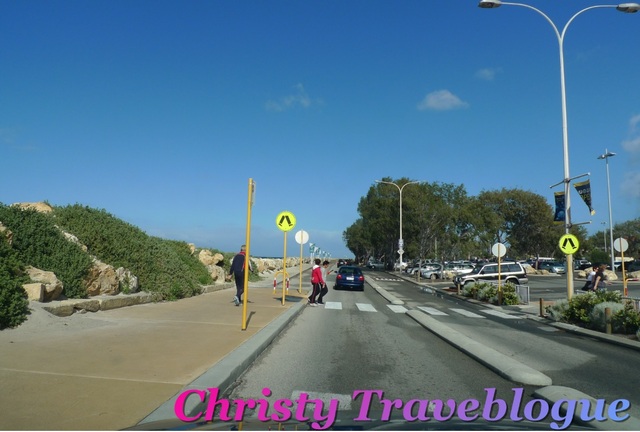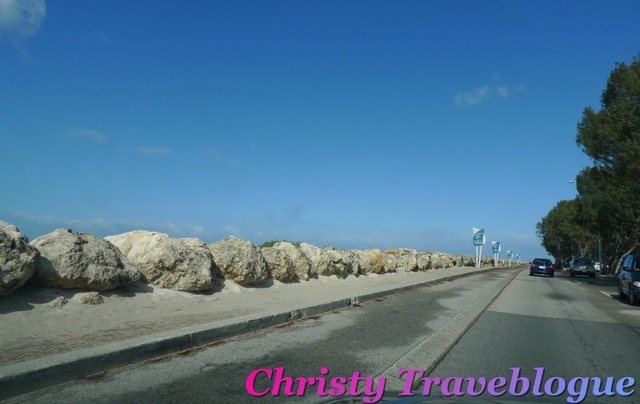 To be continued...