We had a rather relaxing evening, and we decided to kill a few hours on hand before dinner by driving along our neighborhood; a place which we have left behind in priority of the other attractions on the itinerary.
Sunset Coast is a beautiful stretch of sand with a fantastic view of the descending sun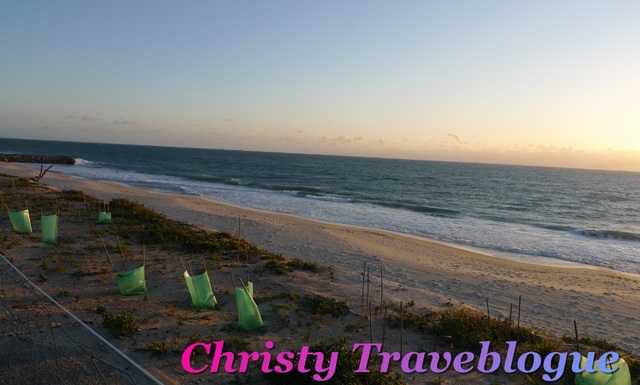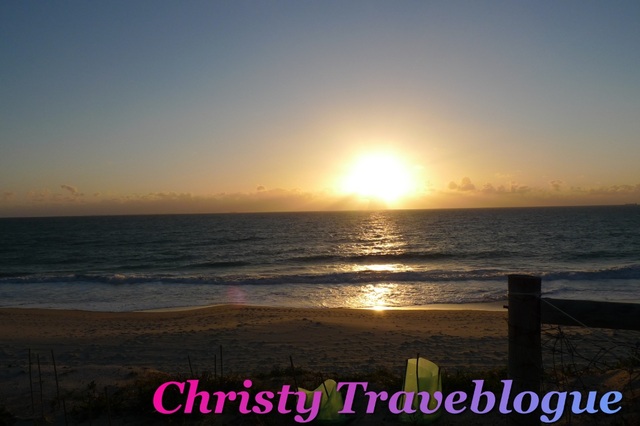 It was a great itinerary to enjoy the works of wonder of God from the Land Down Under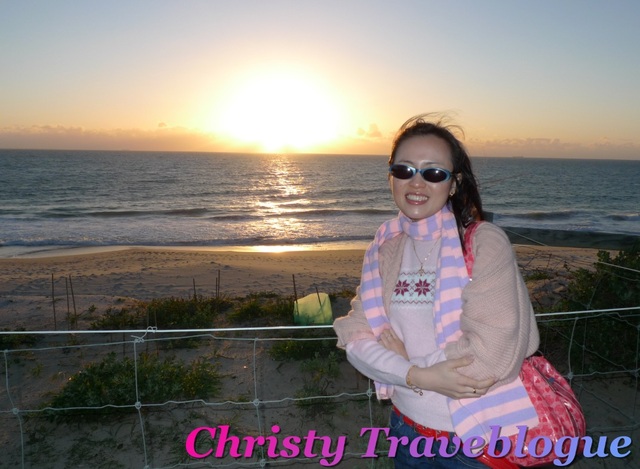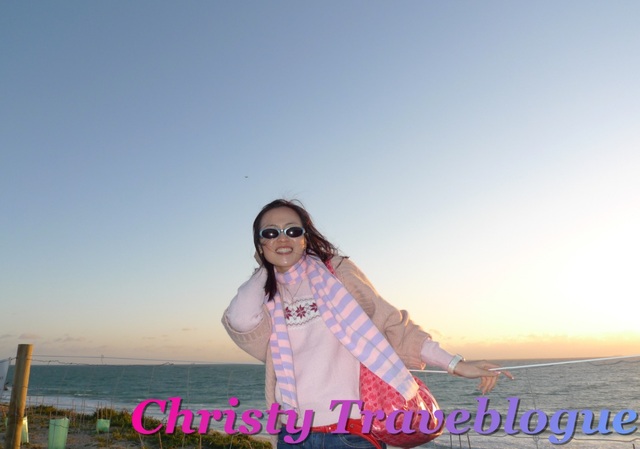 I have always loved the peaceful sounds of the sea; the waves lightly hitting the shores and the seagulls scooping their way down to the surface.
It was rather windy on that day at the Sunset Coast, and the waves were sturdily hitting the sands.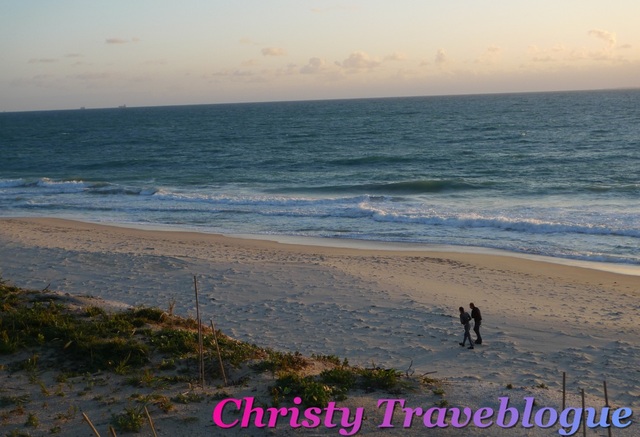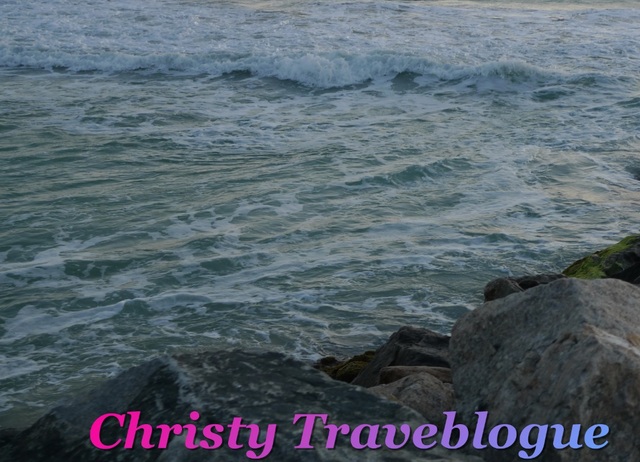 Of course, the focus would be on the sun retiring for bedtime, in honor of the coast named after this amazing creation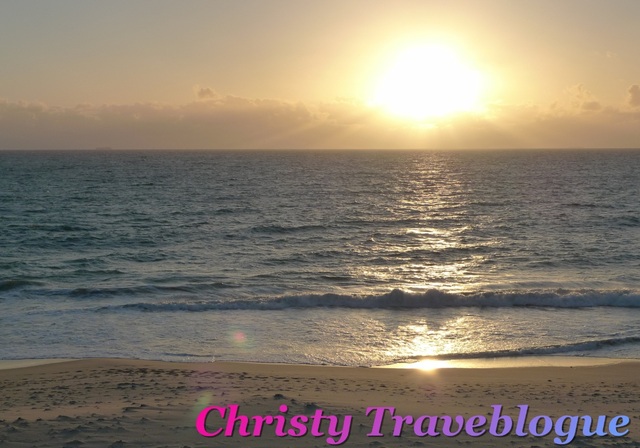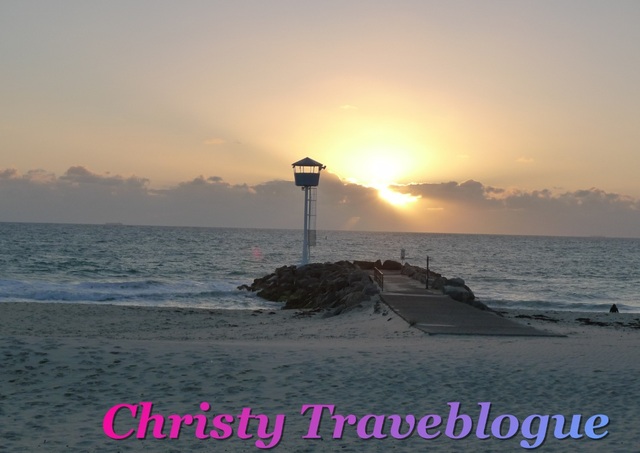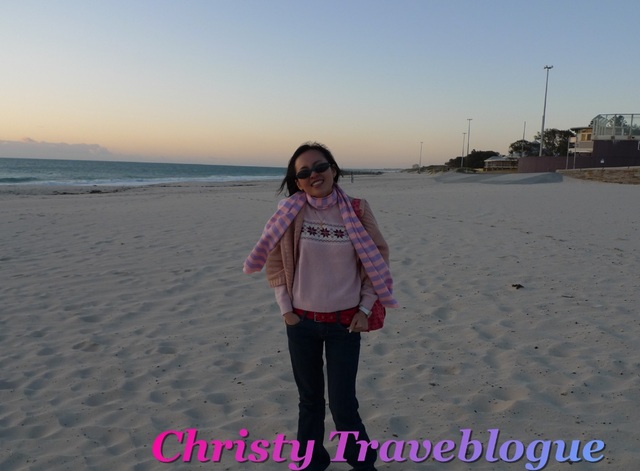 I was delighted to spot a lighthouse on the boulder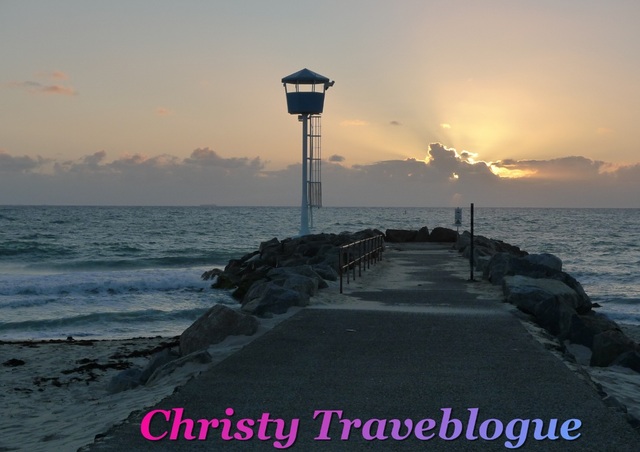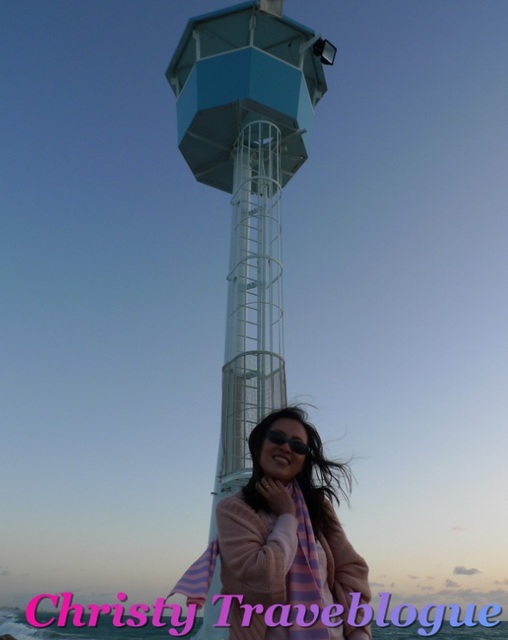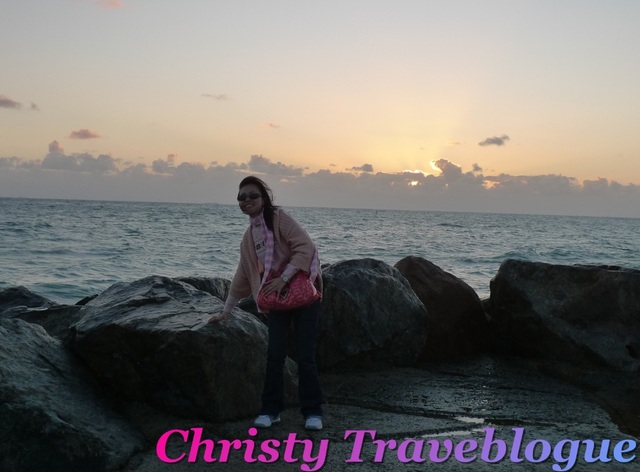 The wind was really Strong! It almost blew me off!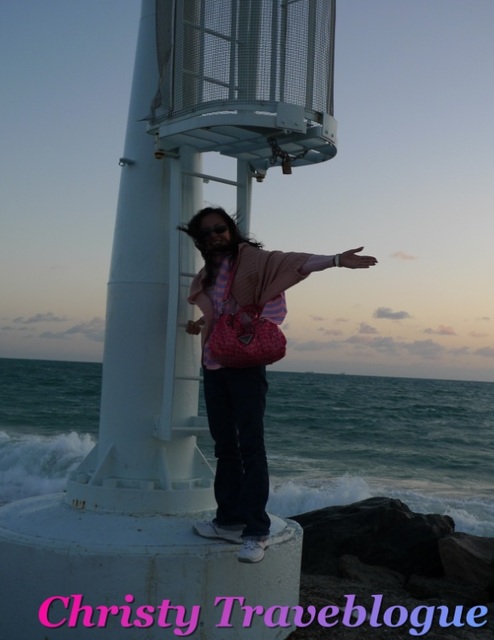 The raging waves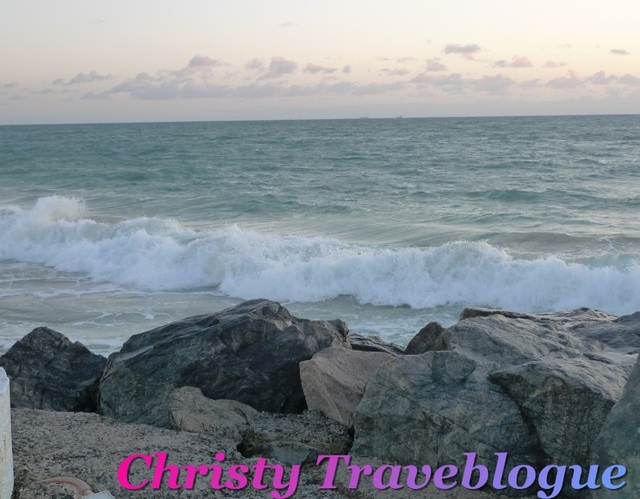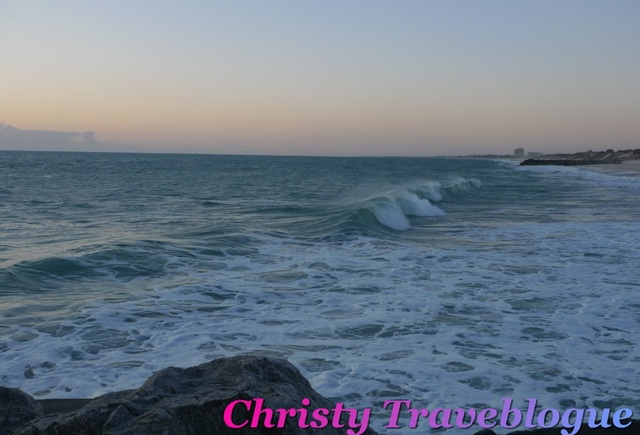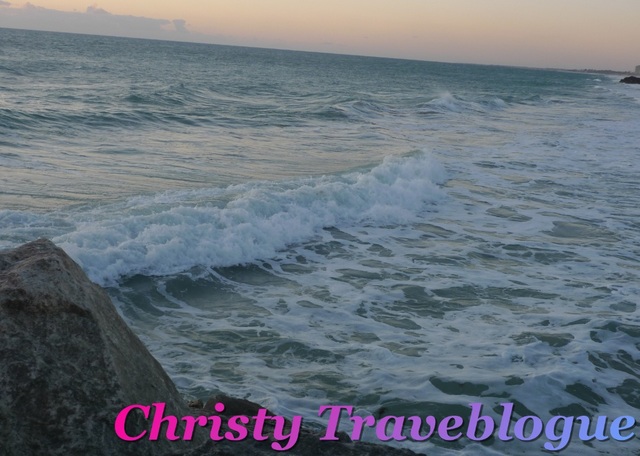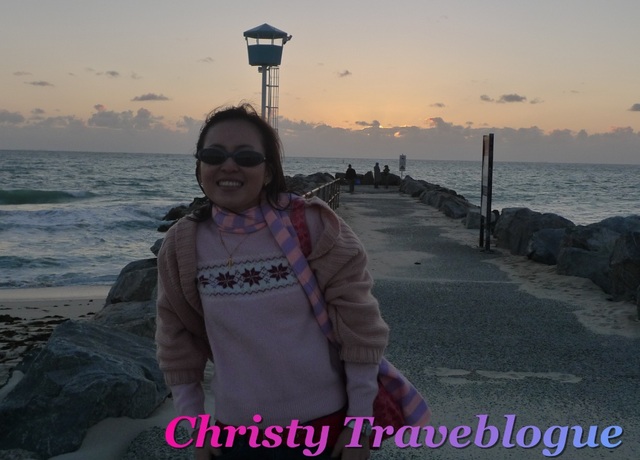 Leaving our footprints on the sand as we bid a sad goodbye to the beautiful view as it gets dark...