After dinner, we decided to drive around to enjoy the night view and streets of Perth
We made our way back to the Bell Tower; insistent on the must-shoot photo of the night view of the famous Tower which we have visited in the day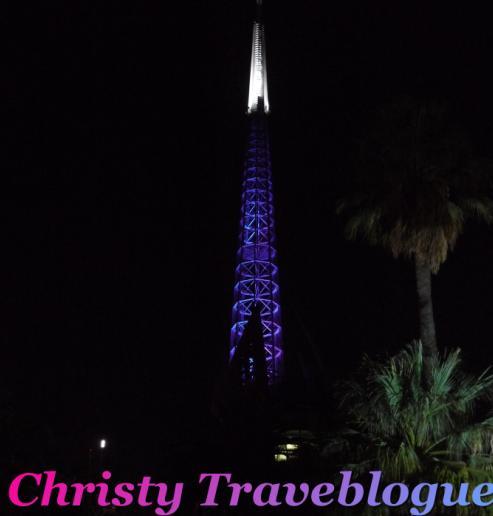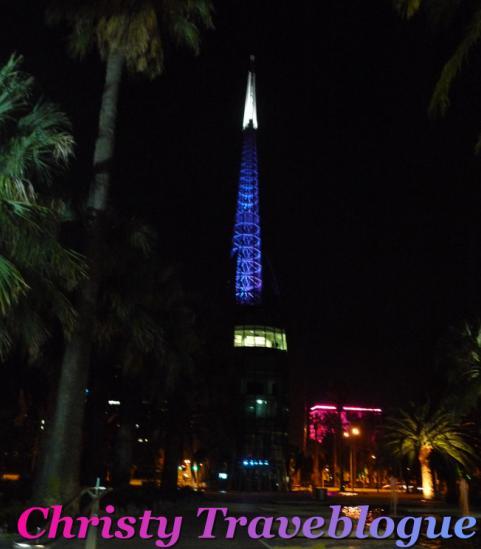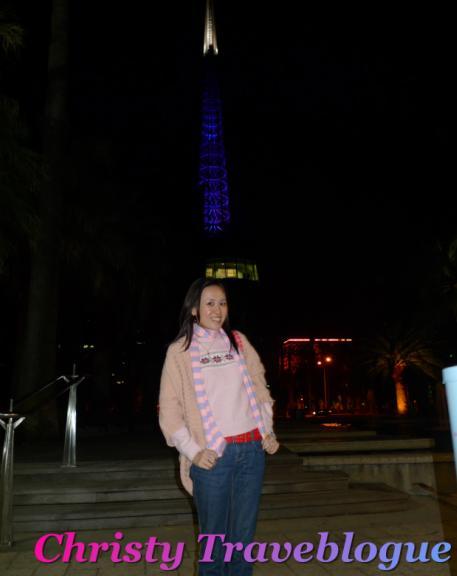 Then we drove around the city and the streets of Perth, and to our amazement, it was super lonely and QUIET!
It was a Sunday night!!!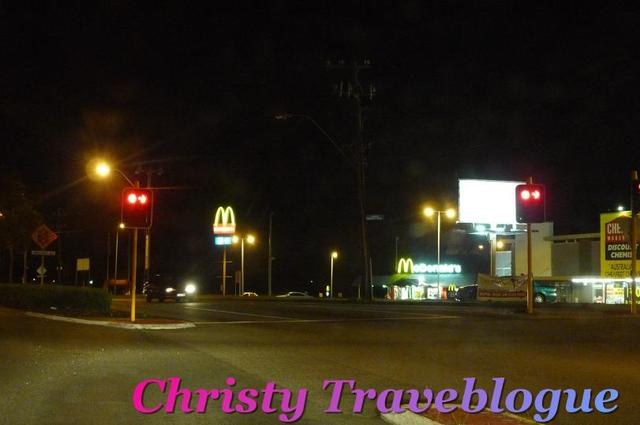 Even the malls and marts were all closed!!~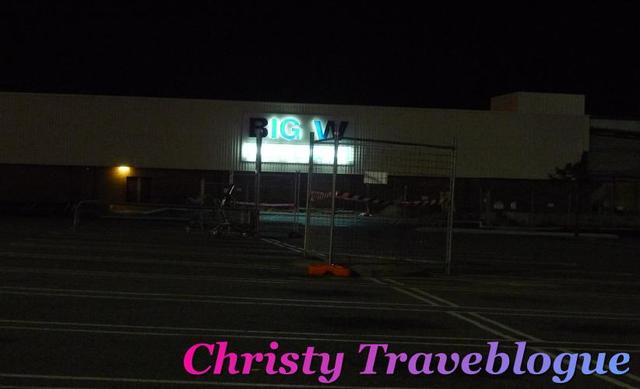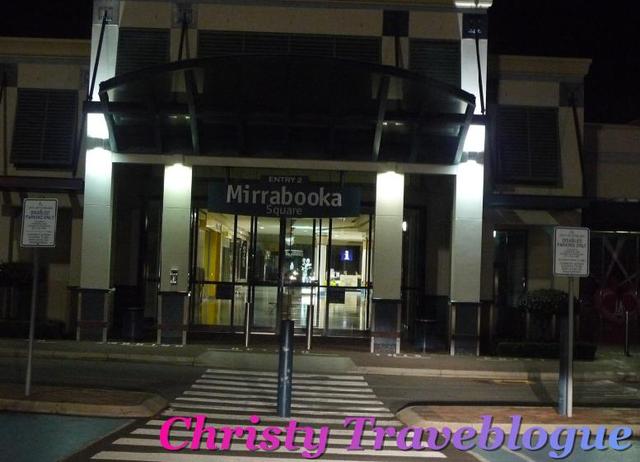 It was definitely a change (or a shock) in our culture; imagine if Malaysia was this quiet?!
Even the fast food outlets were quiet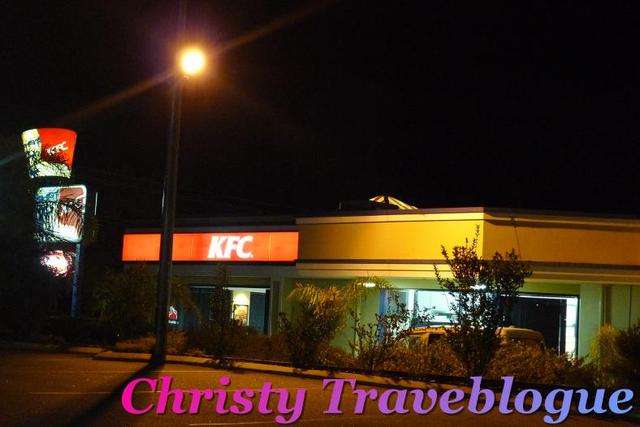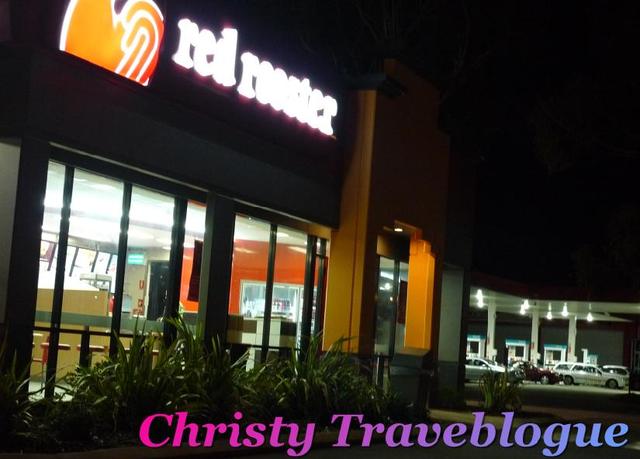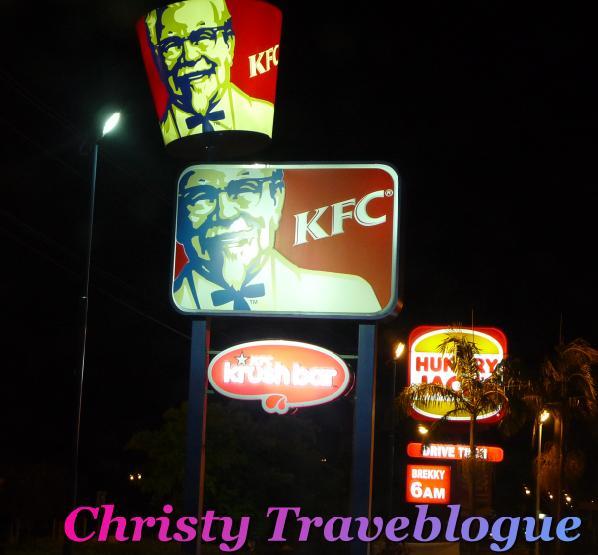 Imagine if KFC was this quiet in our country?
Spotted an Australian (or WA only?) police patrol car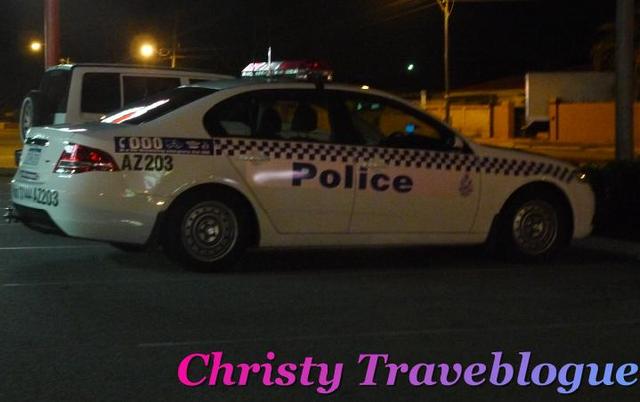 Headed back to the hotel after our final glimpse of the night scenes of Perth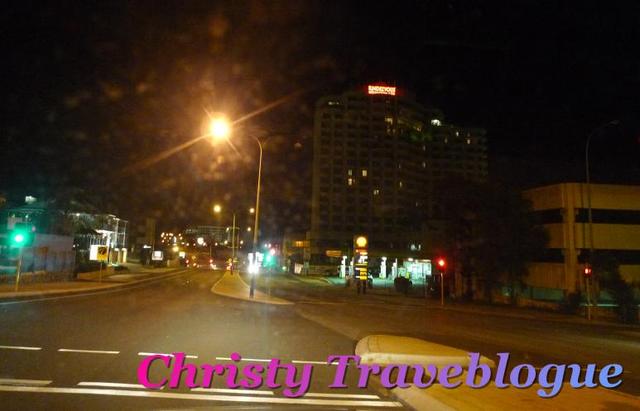 Even for a person who sleeps as early as me, I still find it freakingly scary that it was so quiet at 8.30pm on a Sunday night in Perth.
Actually, most of the nights, it was also quite quiet after 8pm.
On the optimistic side, it was a healthy lifestyle to retire so early and spend quality time with the family =)
Good night Perth!~