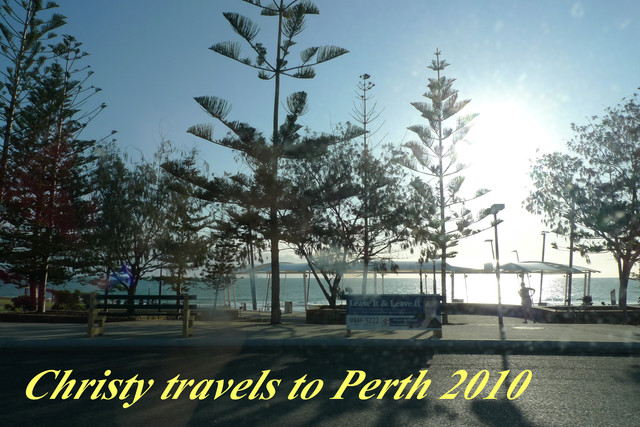 Our hotel is located along the famous and scenic beach of Scarborough; one of the main tourist attraction in Perth as well.
There is a magnificent view of sunset along this coast; and it was also connected to the scenic and famous Sunset Coast Drive which I will be covering in the later part of the trip.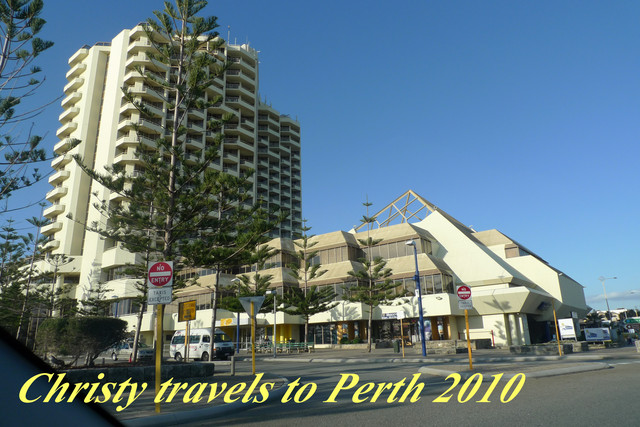 We had to make a round to get to the right side towards the hotel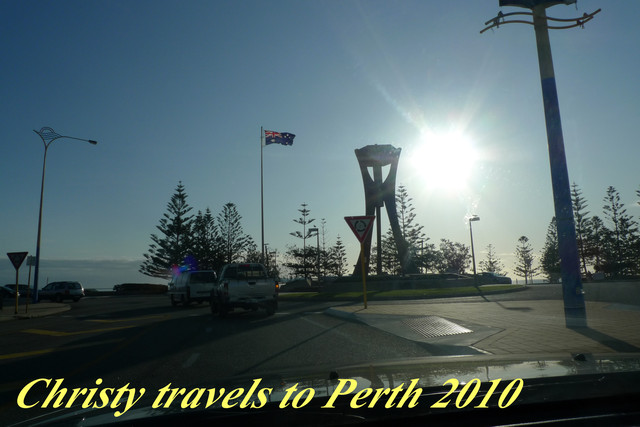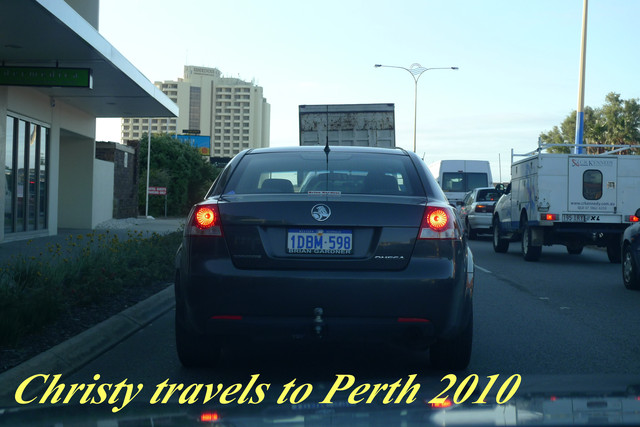 The Rendezvous Observation City Hotel is one of the oldest 4-star hotels in Perth; and it is also the only tall standing building in the stretch of the Scarborough beach, making it really hard to miss even for first-time visitors to the country.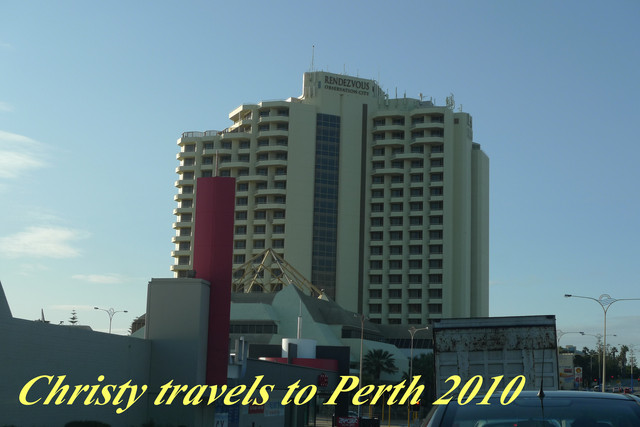 The hotel may be old, but the warmth was rather welcoming as we stepped into the lobby and when finally settled down in the room.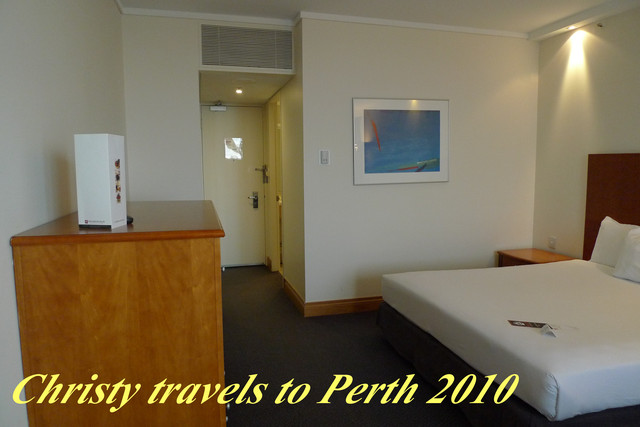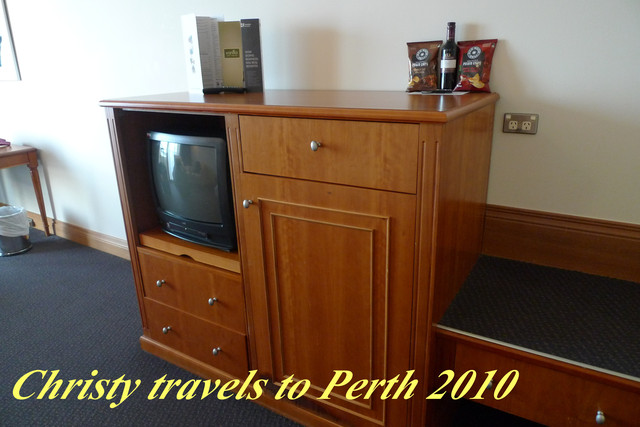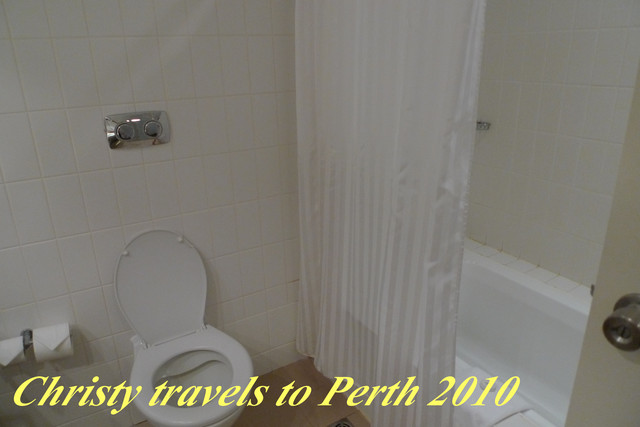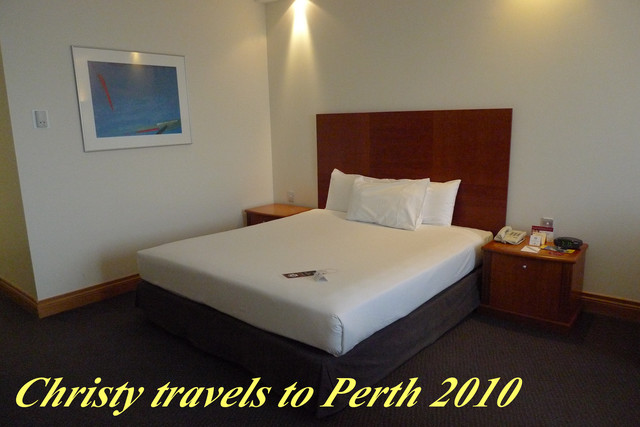 I enjoyed the wonderful view from the balcony of my room =)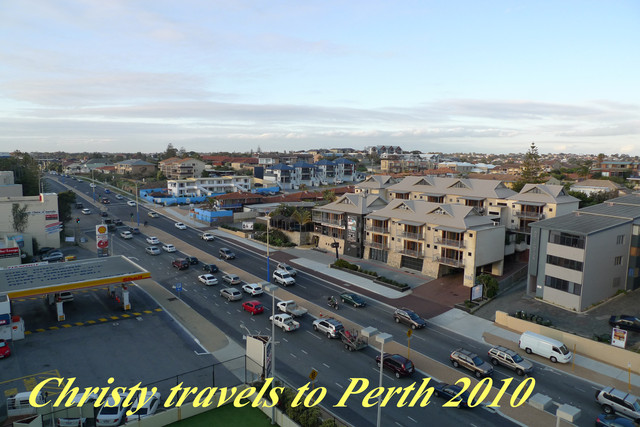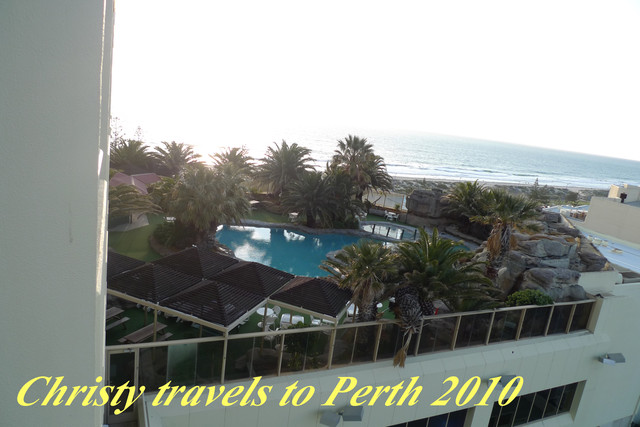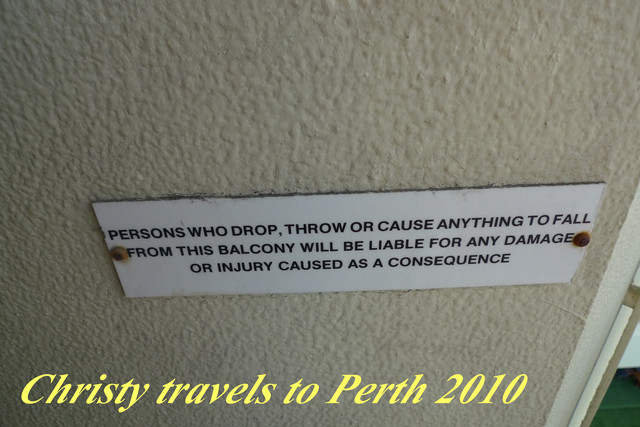 Can't believe the sun is almost setting before 5.30pm!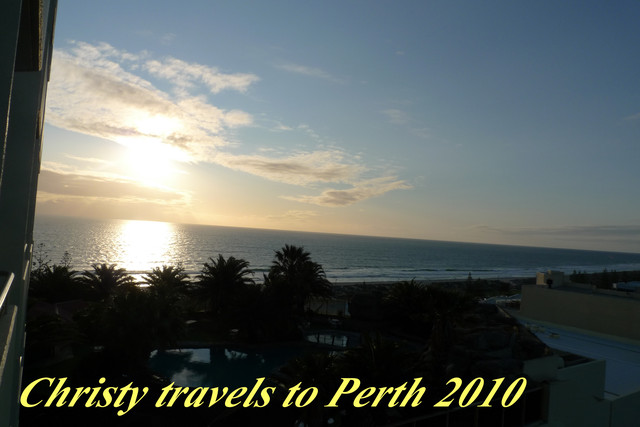 Hunger soon set in, and we had an early dinner...stay tune for the dinner and night view of Perth!~