It was about 5.30pm or 6pm when we left Fremantle to search for our dinner.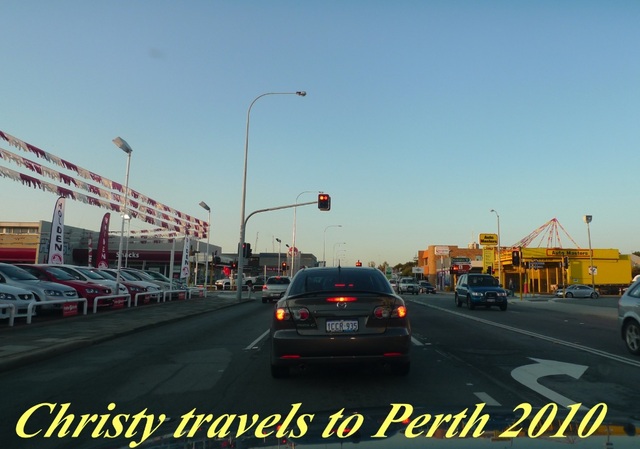 The skies turned dark really quickly in Perth, perhaps due to the season as well and it was getting really cold too!~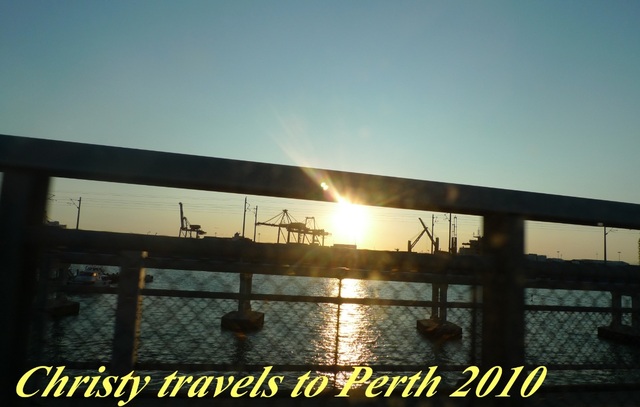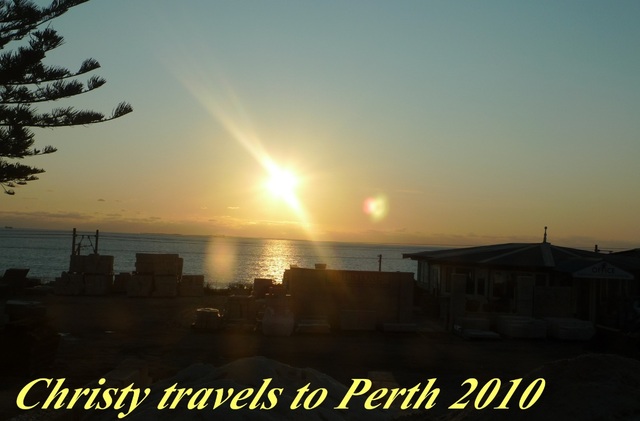 Our inital plan was to have fish & chips at the famous Kailis Fish Market area but unfortunately our GPS kind of messed up as it could not locate the place and ended up bringing us our of Fremantle to another restaurant of the same name (close to the original name)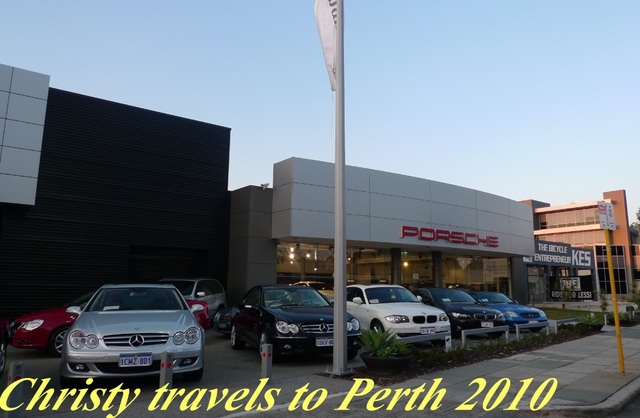 We went a little way out of Fremantle and we realized that this could not be right, but as the skies were getting dark and we were also hungry, we just went along with the directions.
Spotted an old school cinema!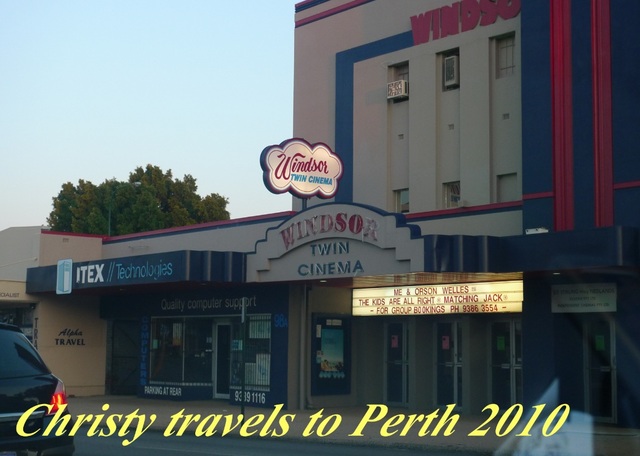 Perth town is really quiet when it comes to after 5pm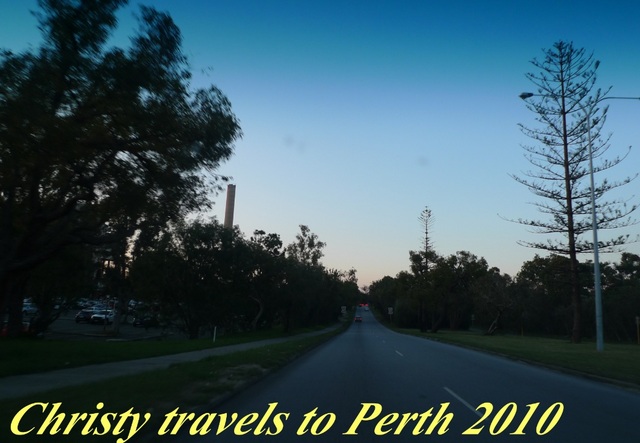 We finally arrived at this place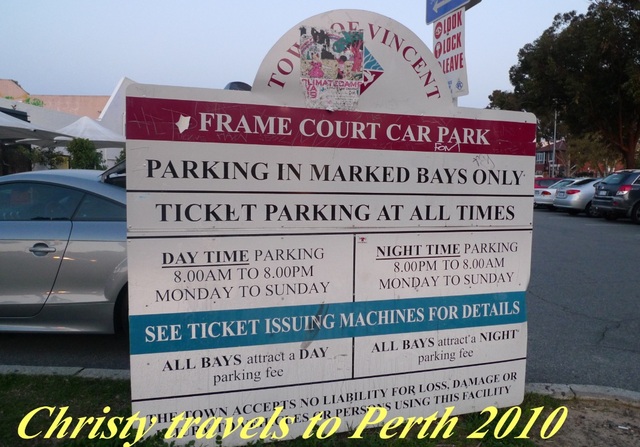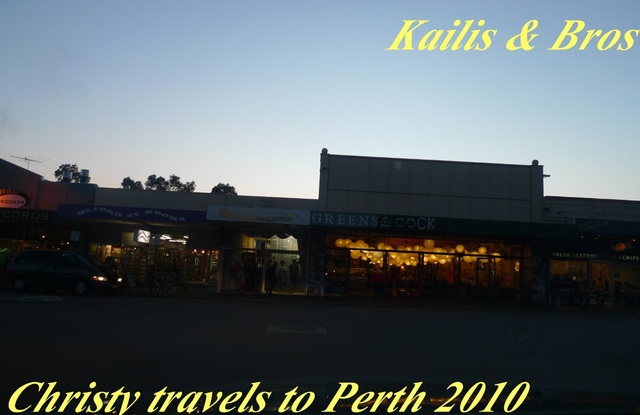 I just knew that something was amiss because the famous Kailis was supposed to be an alfresco dining area by the pier!
Anyway, darkness and hunger got the better of us and we just decided to try this place out; who knows, it could be the branch of the famous Kailis as well?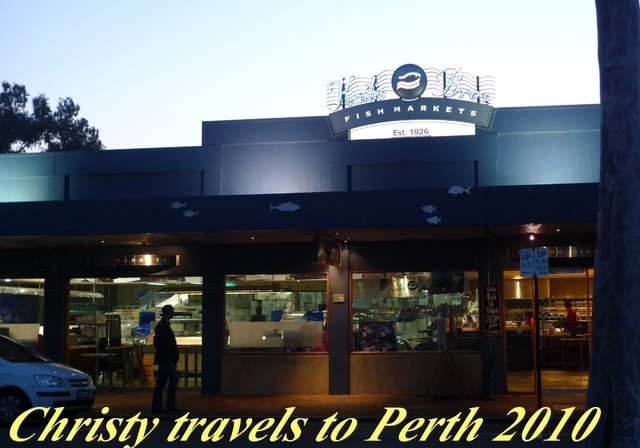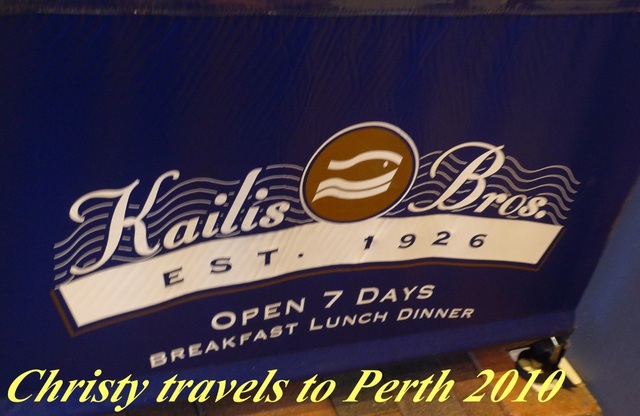 Parked our car again and paid, AGAIN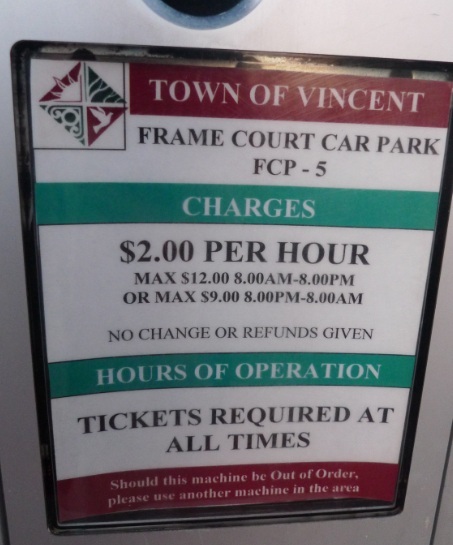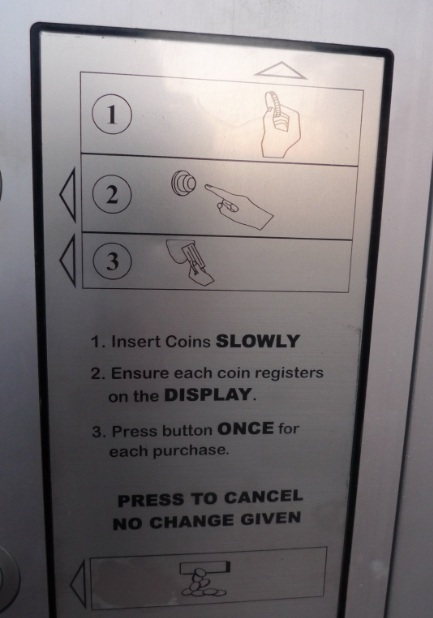 I was really cold!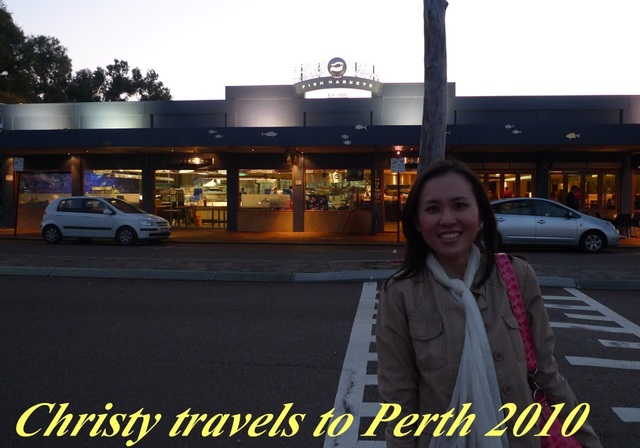 We spotted their pricing for fish & chips at only AUD$10.50 and thought that was not such a bad thing after all.
Oh, it was a totally different thing when we stepped into the restaurant!
It looked like a place for classy dining, nothing like those fish & chips area I saw from tourism sites.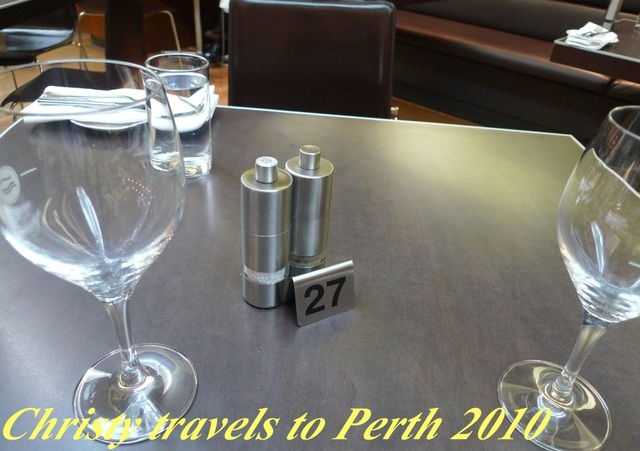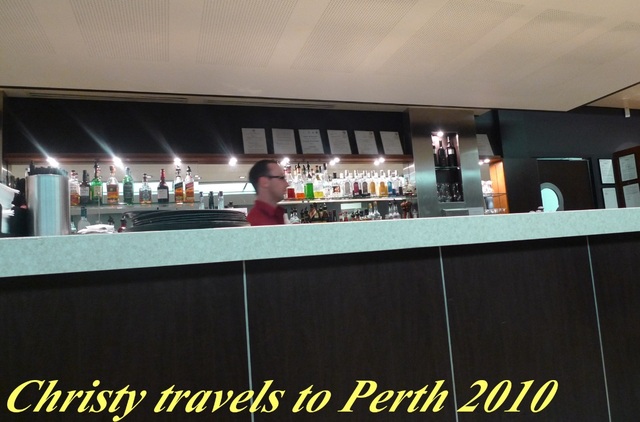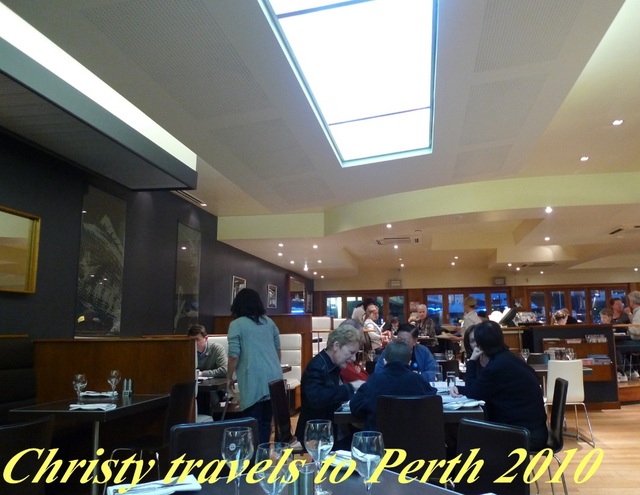 Turns out, their cheap fish & chips were for take-away only or for breakfast, I can't remember.
We stayed, and decided to use this 'accidental' arrival at this restaurant to celebrate our engagement as well =)
The prices on the menu were slightly higher of course, but we decided to just try their food out.
We ordered the Grilled Snapper (AUD$31.50)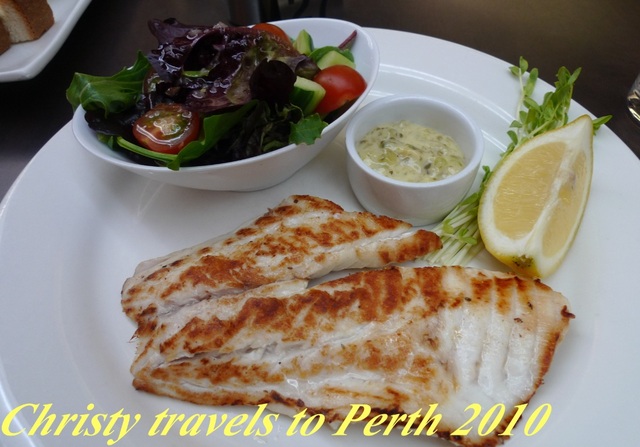 It was really good!
I have to be fair, the snapper was really fresh and the fillet was just tenderly grilled to create that perfect succulent taste which sort of melts in your mouth!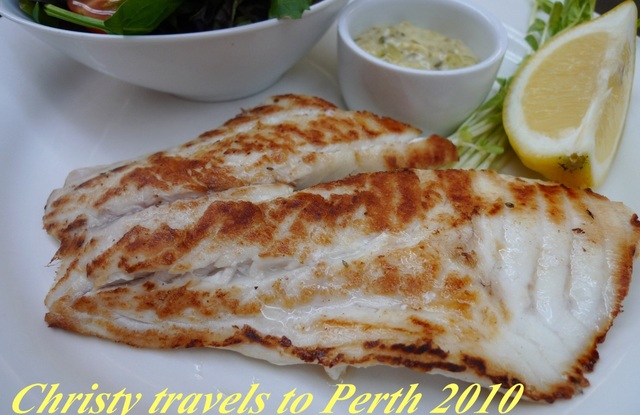 We also ordered the Seafood Chowder (AUD$17.50)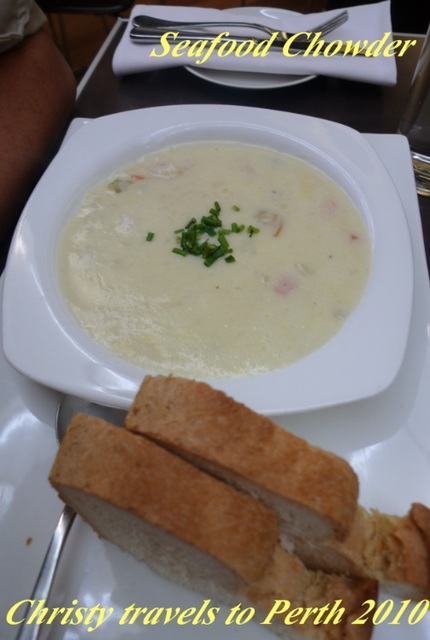 This was also another great choice as the broth was not too thick nor creamy and the seafood were just generous in portions!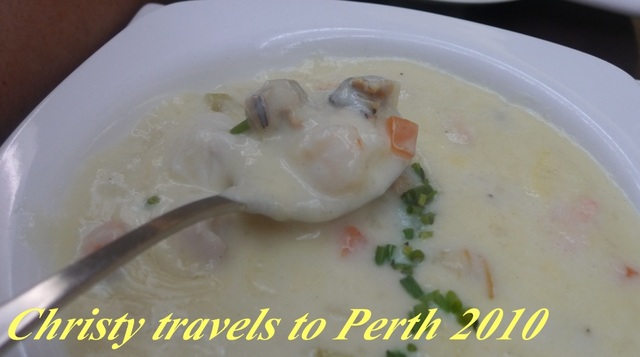 Imagine mouthfuls of thick slabs of prawns, fresh squids, scallops, salmon fish, fish and even mussels at every spoon!
Even I who never did fancy soups or creamy soups like these, could not help second helpings to the rich and tasty soup.
Although this was an unforecasted expenditure, it was still a really good dining experience.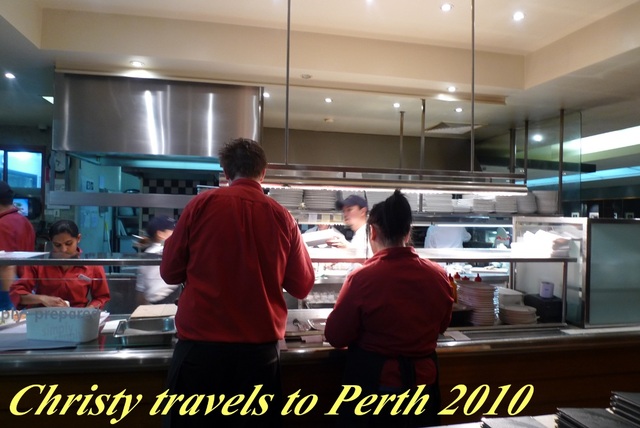 The staffs here were quite friendly too; except for this one Indian or Asian staff who was not so hospitable as she seemed to look down on us.
The rest of the staffs were just darlings; they were helpful and accommodating to our requests and questions.
Turns out, they were not in any way related to Kailis in Fremantle, they were a totally different entity.
It seemed that in Australia, people are allowed to operate under the same name as this was a family name and numerous people come with the same name, thanks to the explanation of the friendly lady who waited our tables.
Good food and good environment, and friendly service, it is definitel a place to be if you want classy dining in Perth! =)