Upon arrival, we were greeted by friendly Australians who were handing our Perth travel brochures (they are free) to all the international tourists.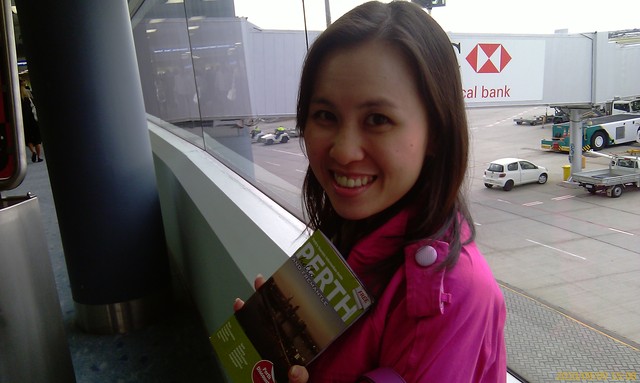 It was aabout 3pm when we landed, and dark clouds already loomed in the skies, signifying the fall of darkness/dusk soon.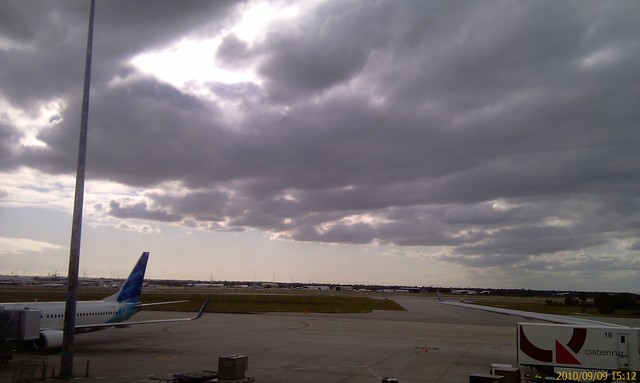 The Arrival terminal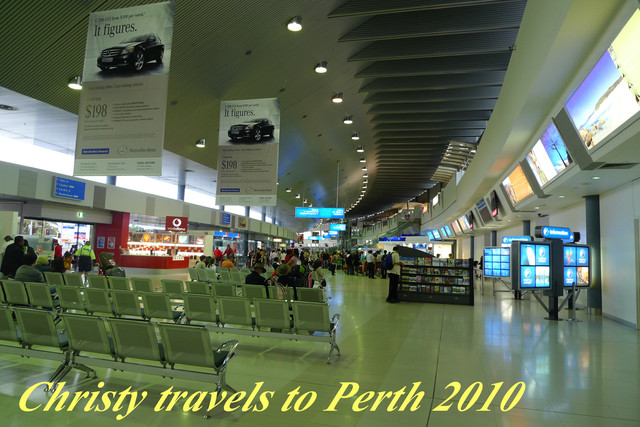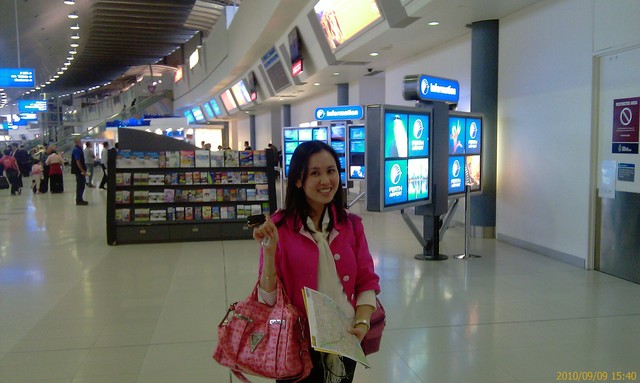 Waiting for the car collection procedure at the Hertz counter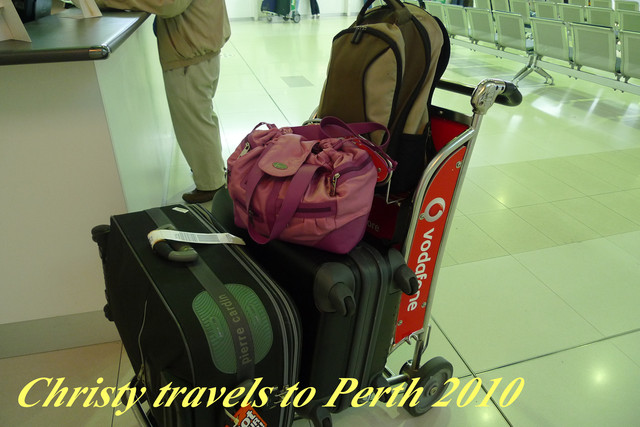 The cold breeze greeted me when I stepped out of the airport terminal and I quickly pulled jacket around me and also tightened my scarf.
It was chilly breeze of spring! =)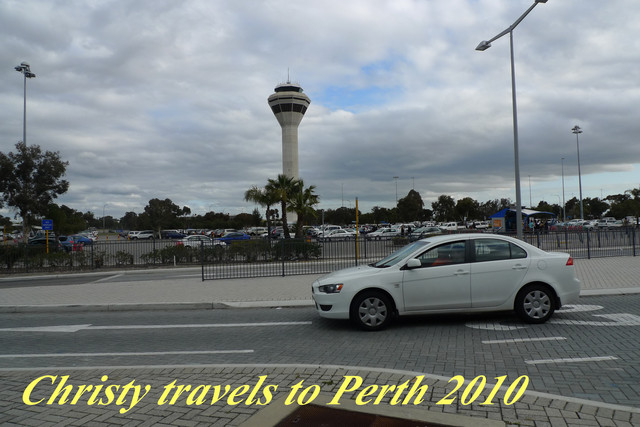 The Perth International Terminal is not a really big airport, but it had a vast area for car park though.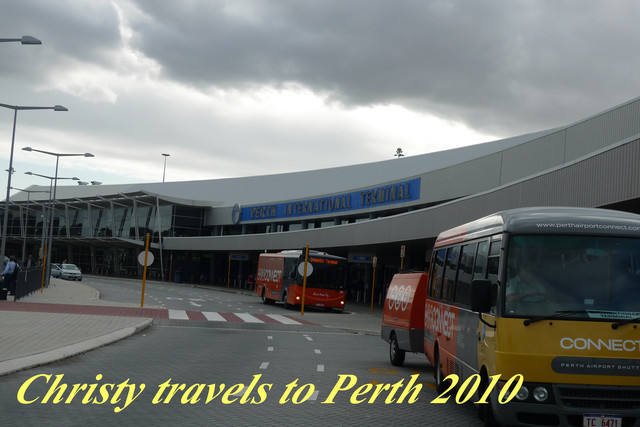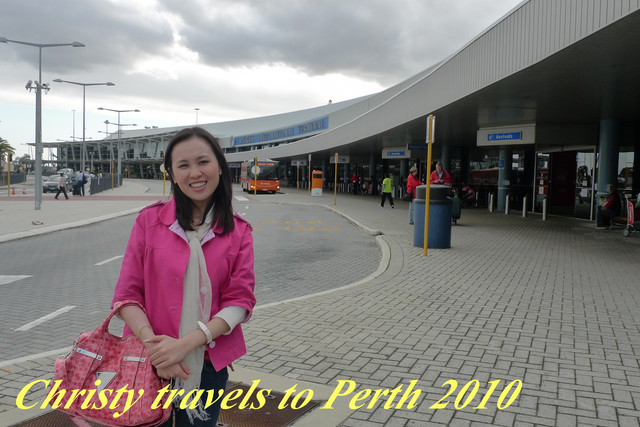 Taxis queueing up to pick up potential passengers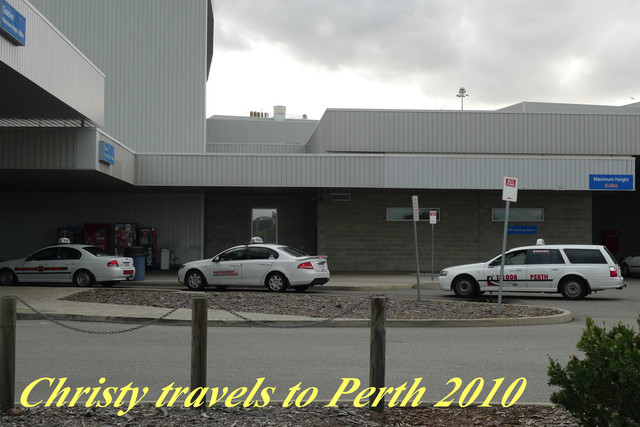 Rental cars parking area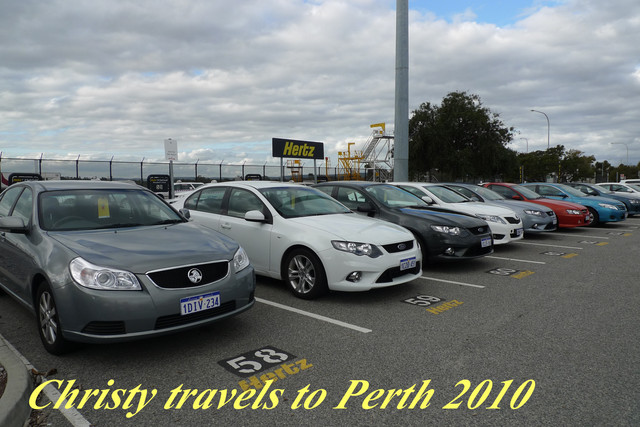 Unfortunately for the taxis, this time we had rented our own car to get around the place.
Our car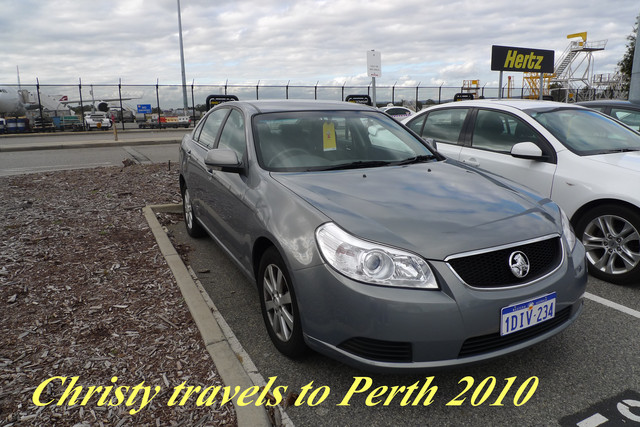 We were quite disappointed with Hertz's arrangement this time, as honestly, this was not supposed to be the car we ordered online.
We specifically selected the Toyota Camry Hybrid and instead, we were given this Holden car.
When we went back to the same lady manning the Hertz counter, she was not as friendly as when we first settled the procedures.
Her answer was that Hertz cannot guarantee the car ordered and she even told us that the car given to us was of the same grade and price as the Camry.
We had no choice at that time, despite furious with the service by Hertz and the treatment to Gold club members.
Perhaps Hertz should look into this whole matter to avoid further damage to their world-class reputation!
I mean, I would want to recommend their car rental service to others but I was really disappointed (and still am) with their service in Perth!
The car we had was not a really familiar brand of car in Malaysia, although it used to be imported into our country a few decades ago.
The car was not too bad though, and the engine was quite powerful in picking up speed (2.4 I think)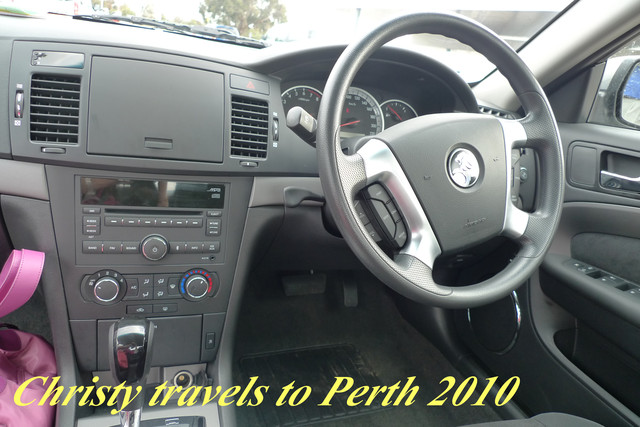 If you observe carefully, you can see besides the cooling buttons/range on the air-conditioning area, there is also heating buttons.
You can choose to cool or heat the car or both (in the range you prefer), contrary to our Malaysian cars where we only want the COOL or cold function all the time! (It is after all, summer most of the year in our country)
There's even winter mode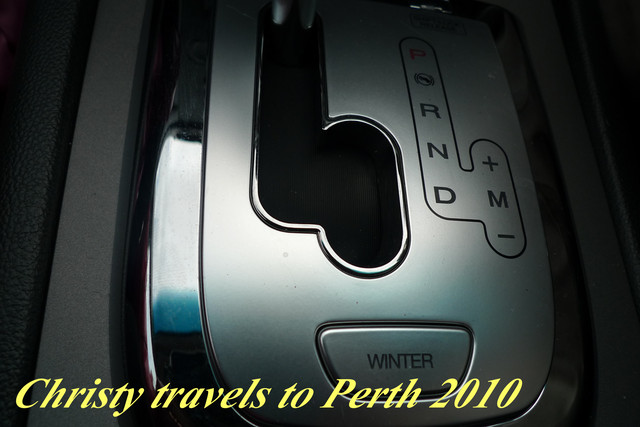 Setting up our best friend cum guide, Garmin to bring us to our hotel.
Driving on the road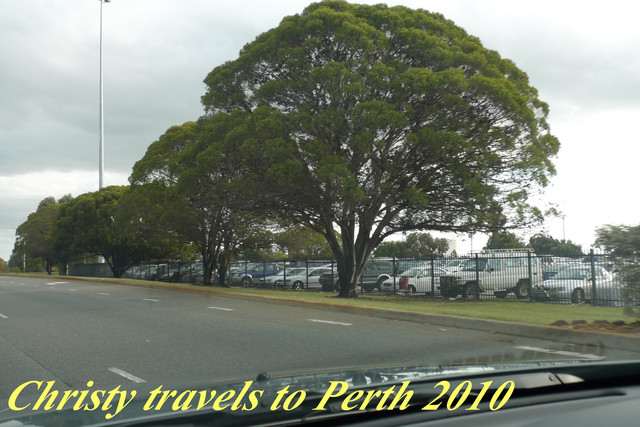 Can you imagine that there is traffic jam in a peaceful city like Perth?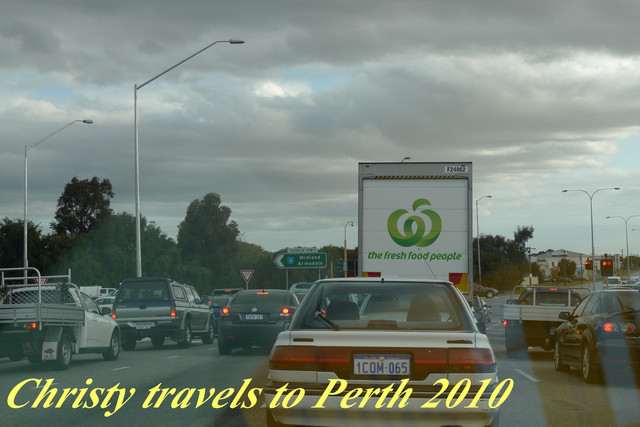 Dark skies still looming; amazing that dusk seems to come faster and it was not even 5pm yet!~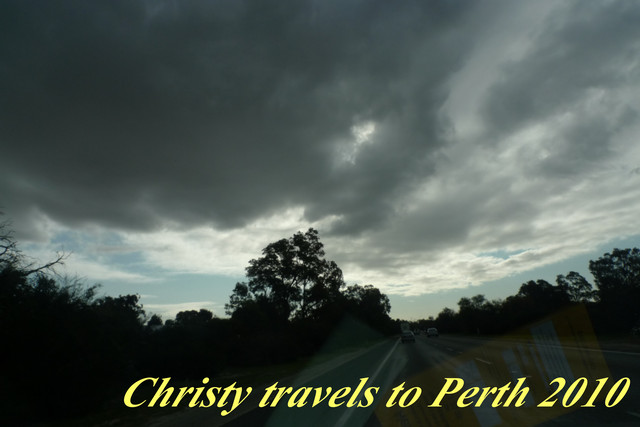 They have traffic lights all along the way; there were so many traffic lights that I have even lost count!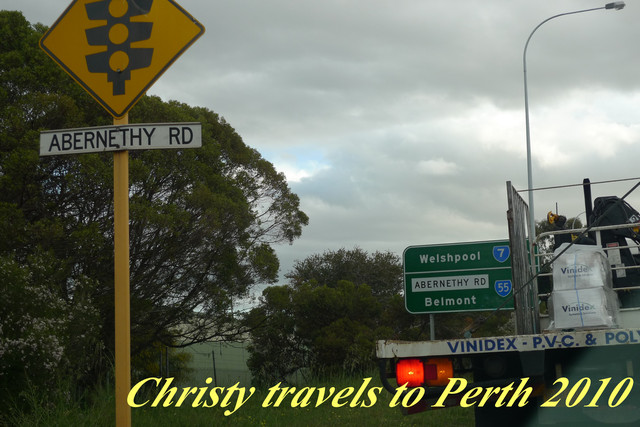 Sights along the road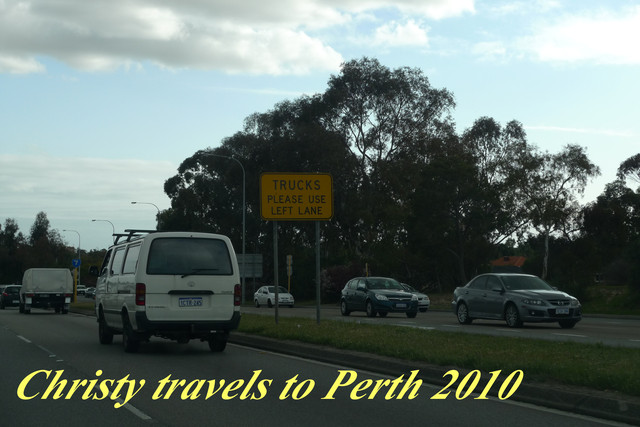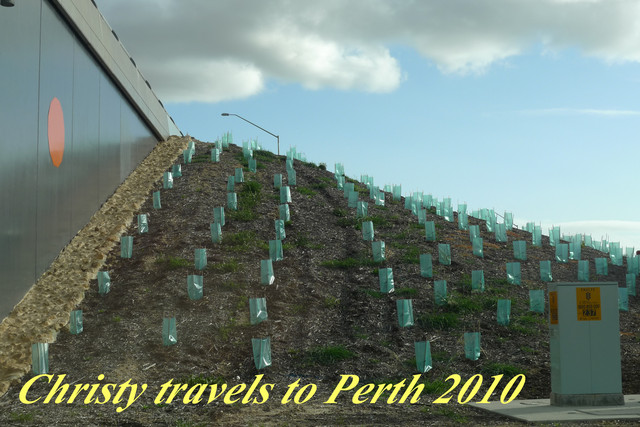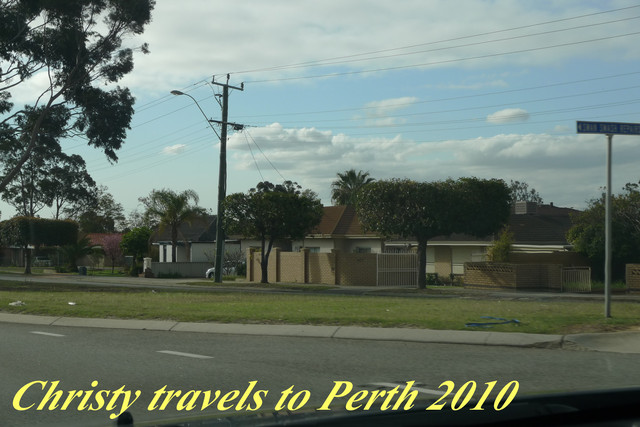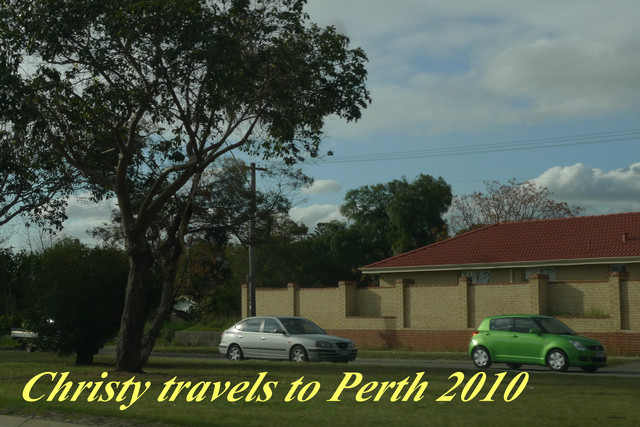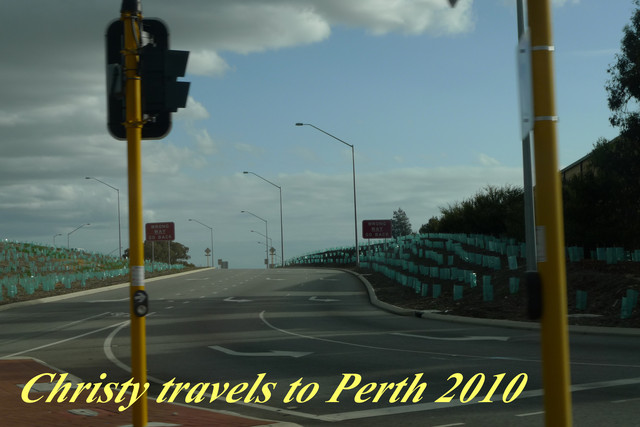 On one side that it is cloudy and dark, the other is still slightly sunny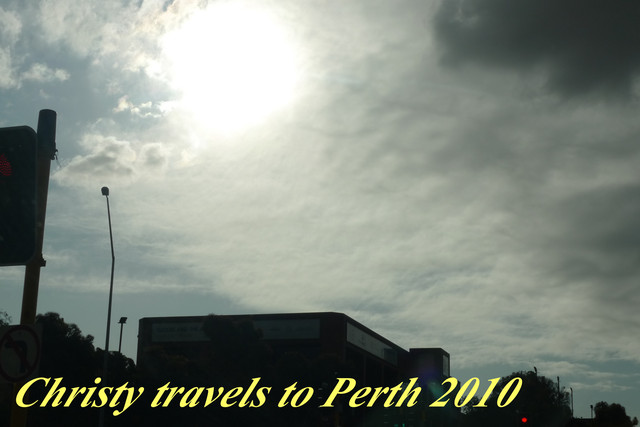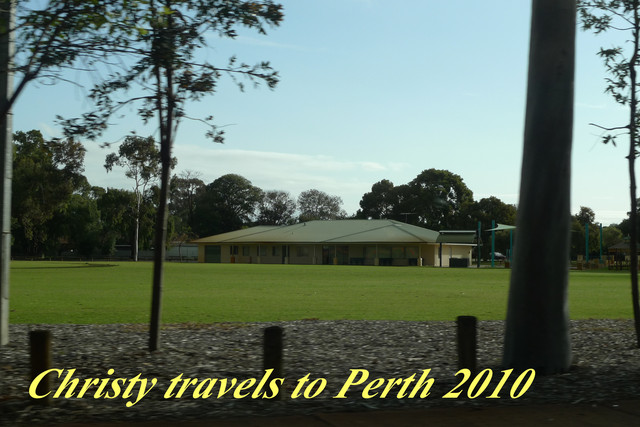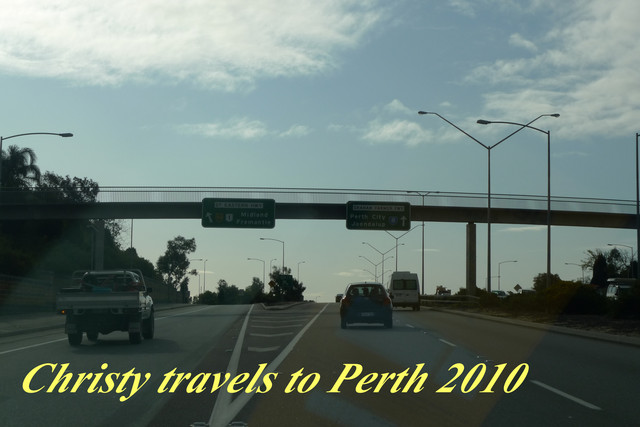 As we are approaching the city, we can see the huge Swan River on both the left and right sides of the road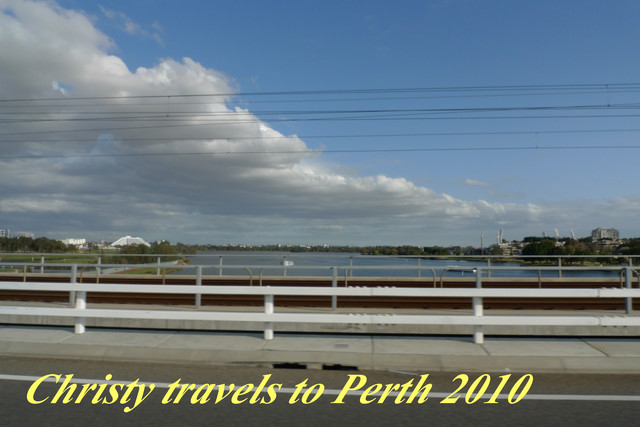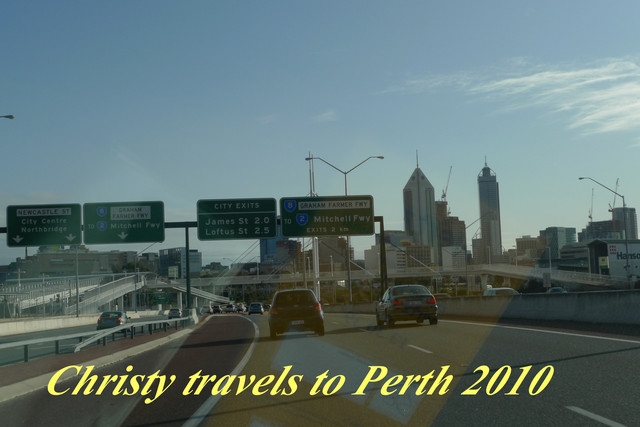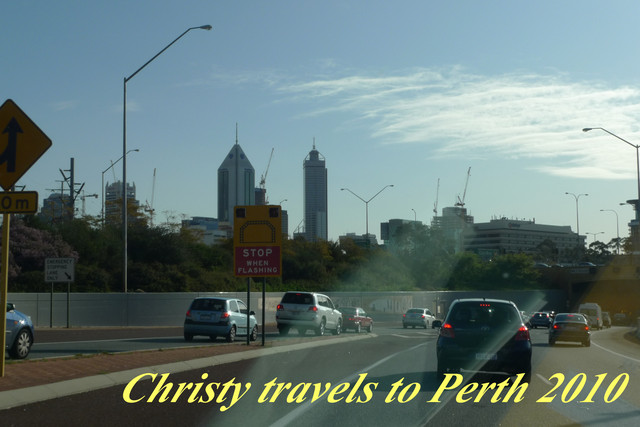 This part reminds me of our KLCC tunnel =)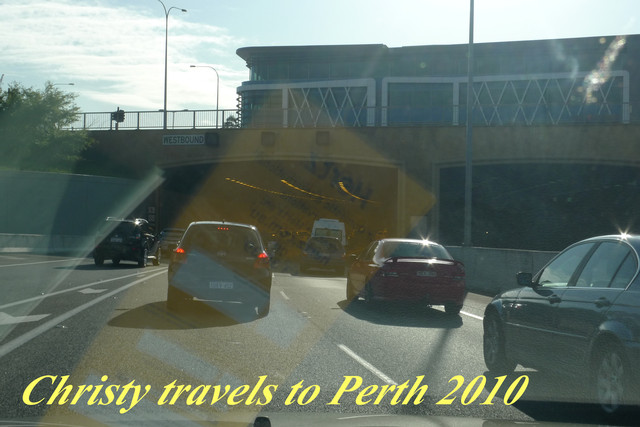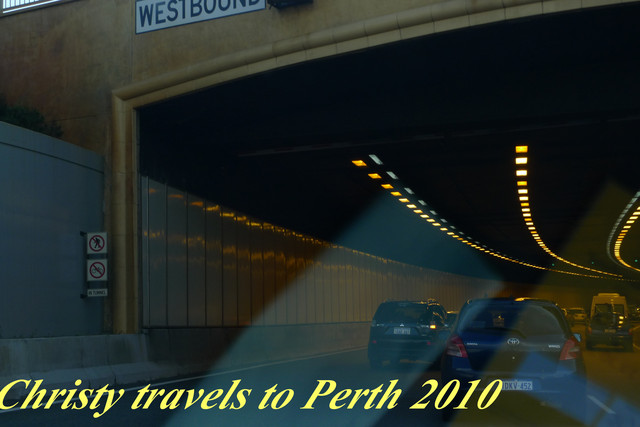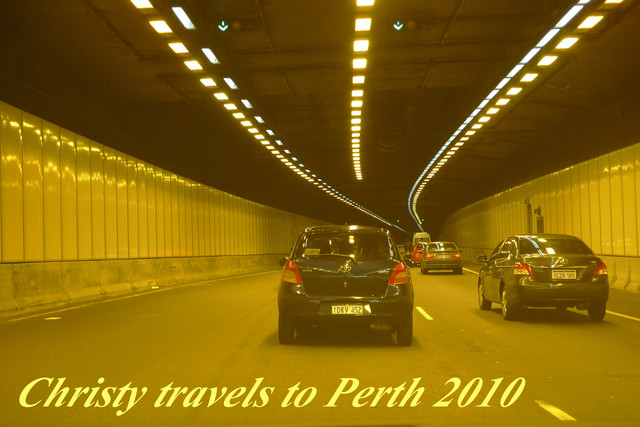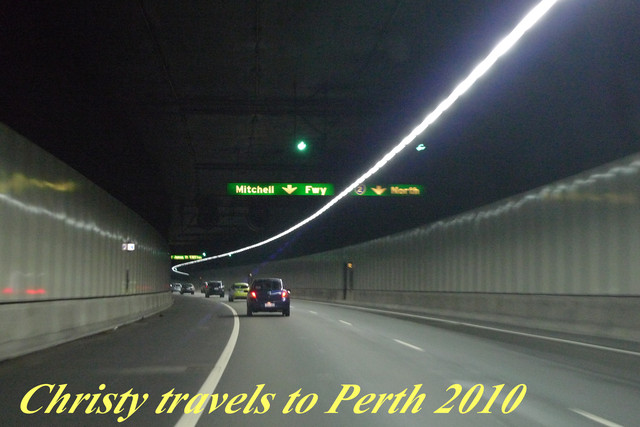 More landmarks and familiar ones too!~
Scitech center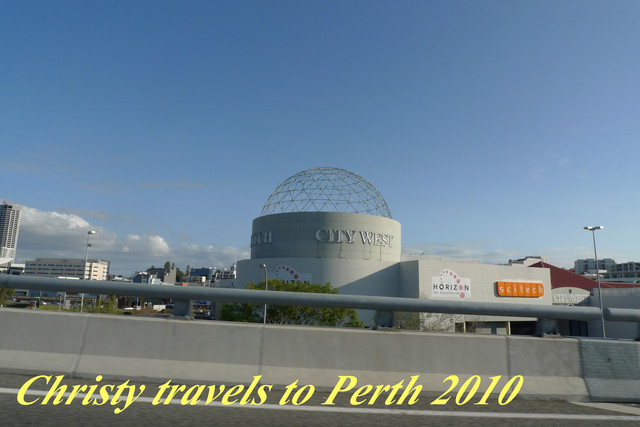 Parking lots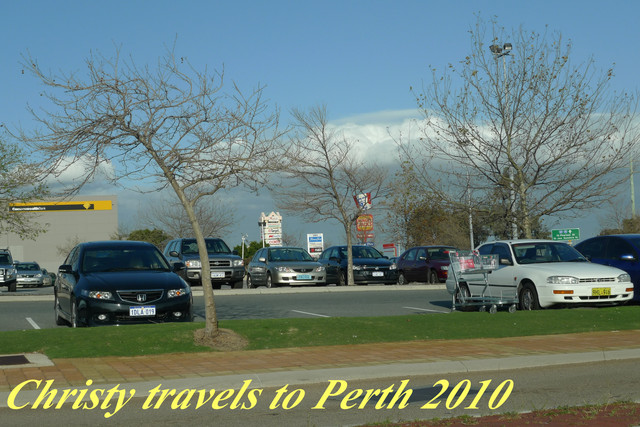 IKEA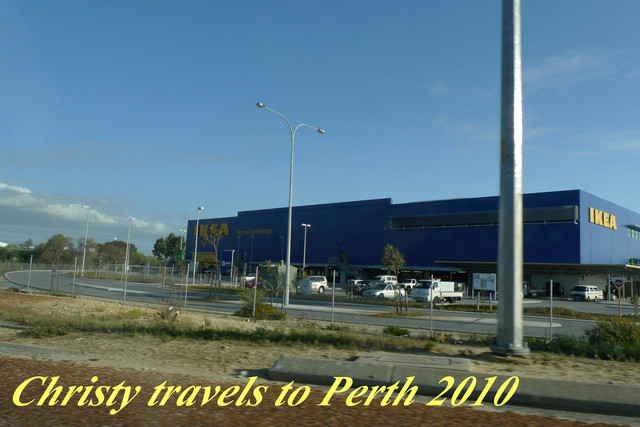 Interesting sign for a hospital, now can you tell me, what kind of hospital does not tend to emergencies and accidents?
It was definitely a change to my perspective!~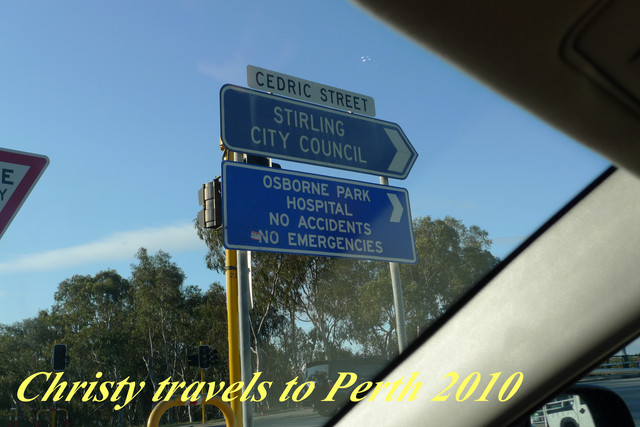 Caltex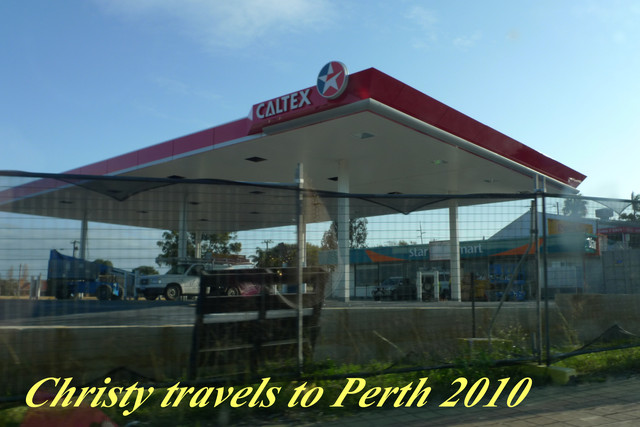 BP which was opposite our hotel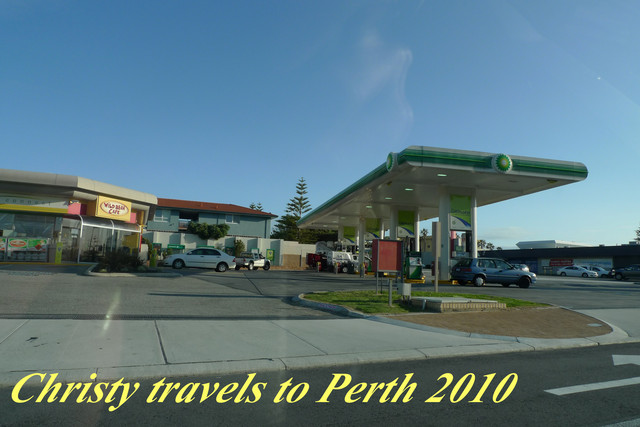 Our hotel; the Rendezvous Observation City Hotel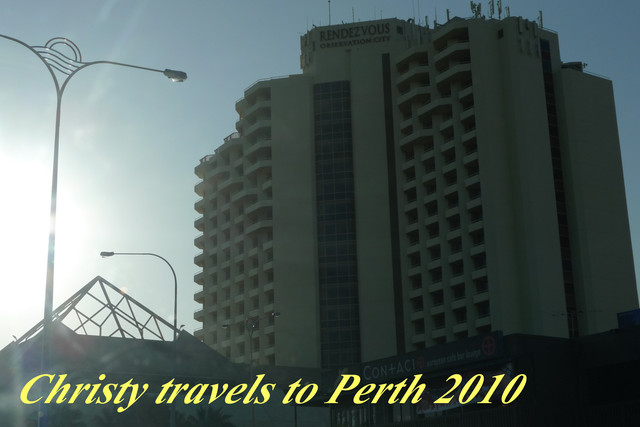 To be continued...