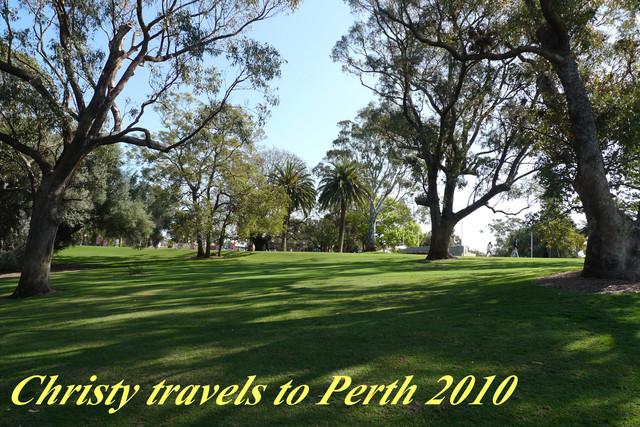 Flowers are not the only main attraction in this majestic park, which is surrounded by amazing and strikingly unique trees which provided great shades to all the visitors while walking around the park, be it for leisure or for exercise.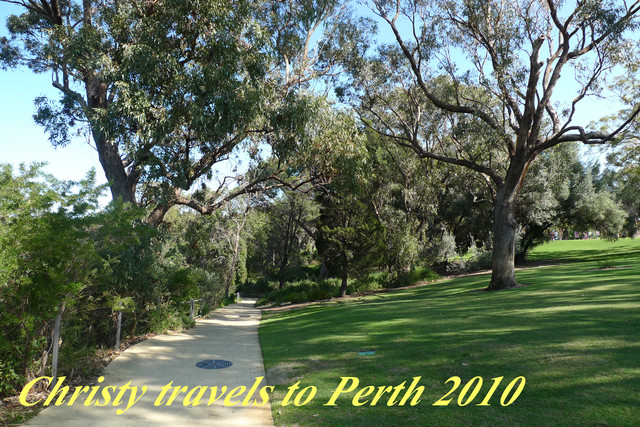 Proper walkways are also constructed over the park and garden to made easy access to most parts of the park and also for the convenience of the old, children and wheelchair bound.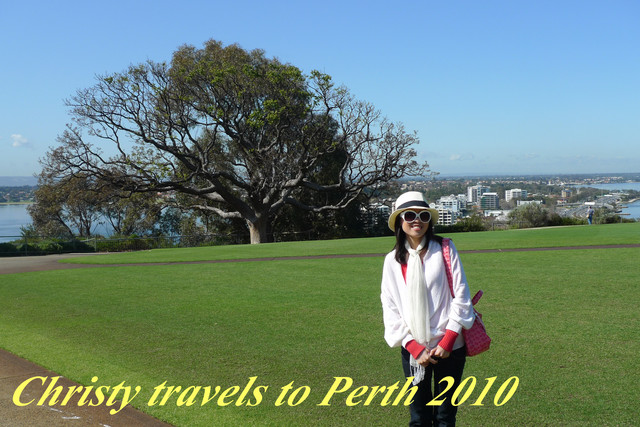 The unique tree behind me is the Cedar tree, and it just looks so fairy-tale like =)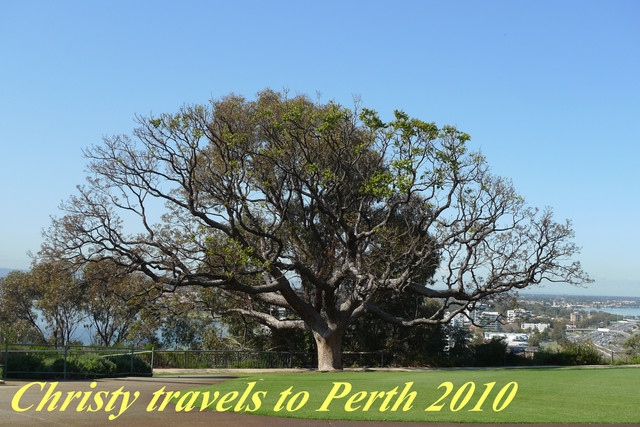 Another unique tree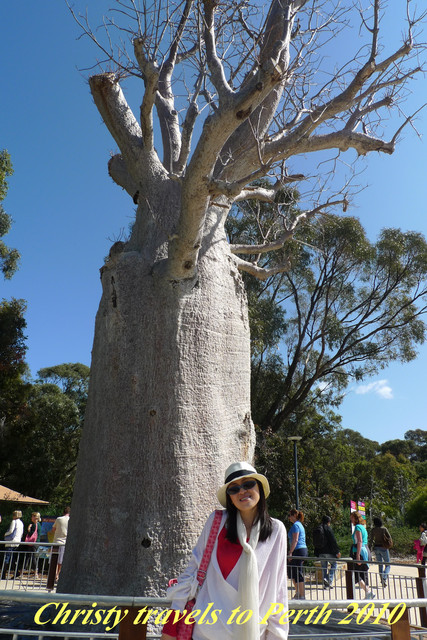 Bushlands are also abundant in the park; which was part of Mount Eliza's natural bushland and they overlook the wonderful landscape of Perth City.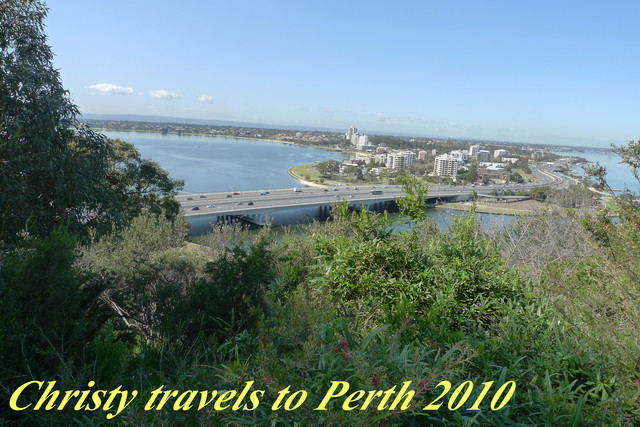 I also find it unique that these natural bushlands were preserved for admiration while bushes were usually set in fire in other parts of the world as they were deemed as a nuisance while they are treated with respect here =)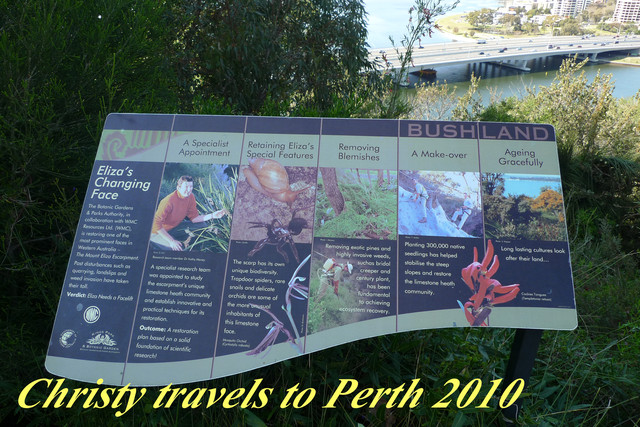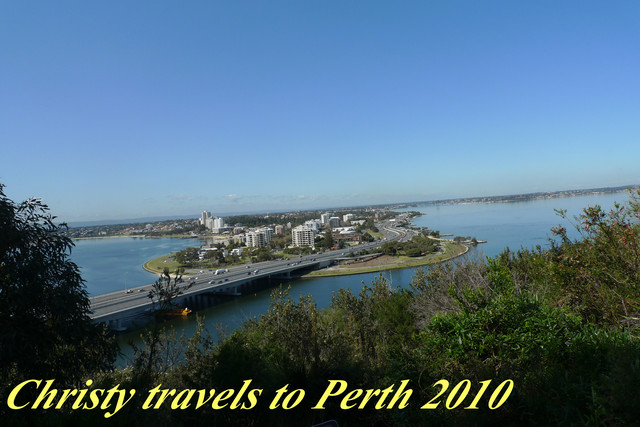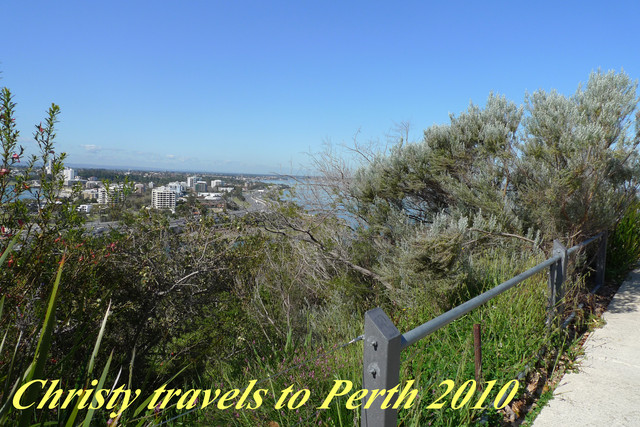 The view of the city can be observed from all over the park and gardens; and they are all just breathtakingly beautiful.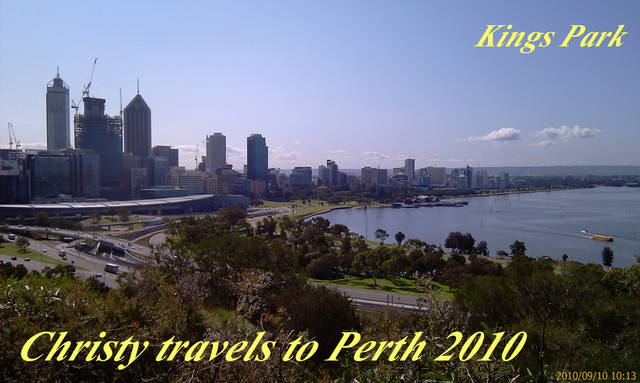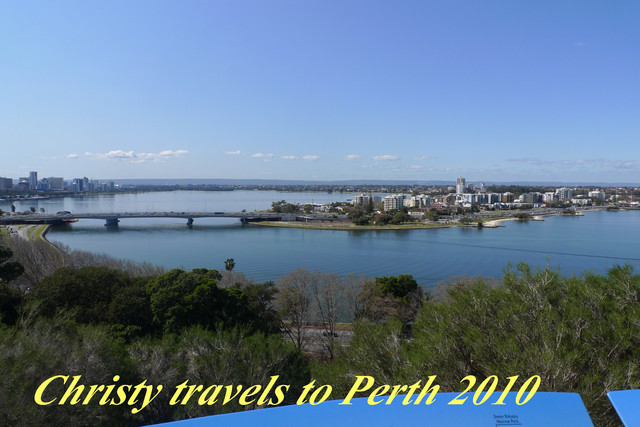 The view include that of the city buildings, the Swan River, and the meeting of the two rivers in the city.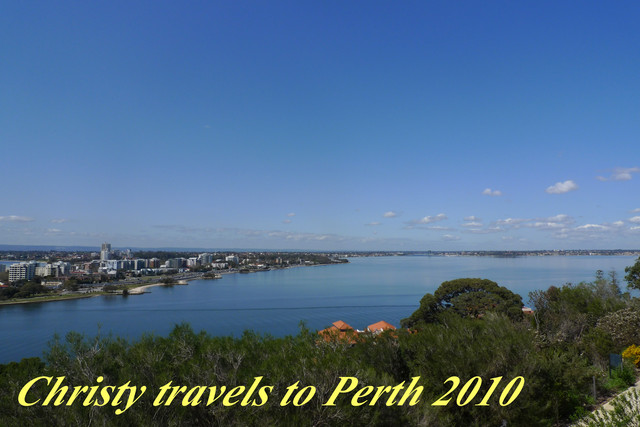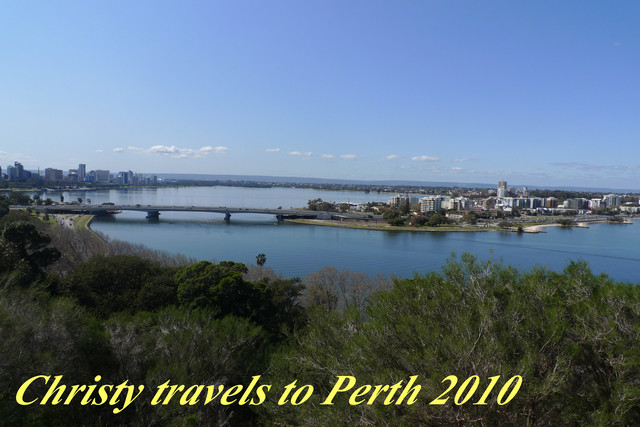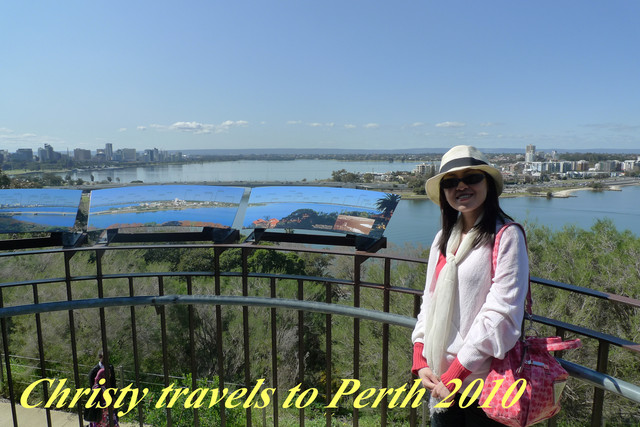 There are also benches and pavilions around the park for those who get tired of walking around for long hours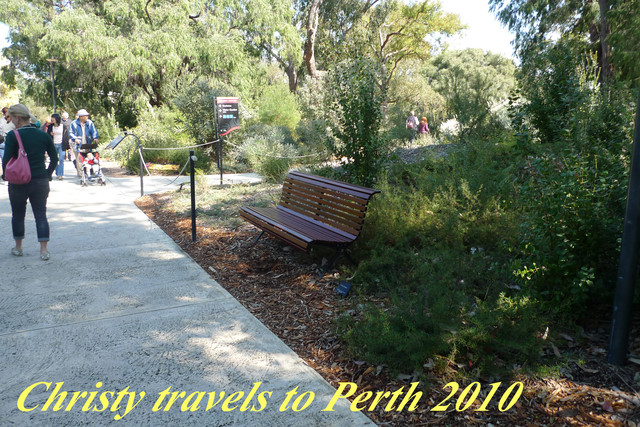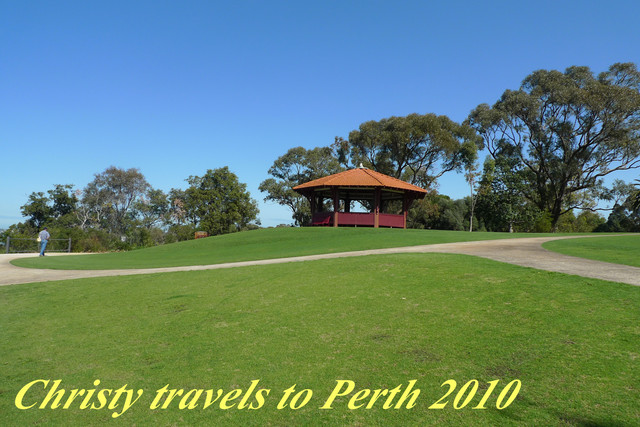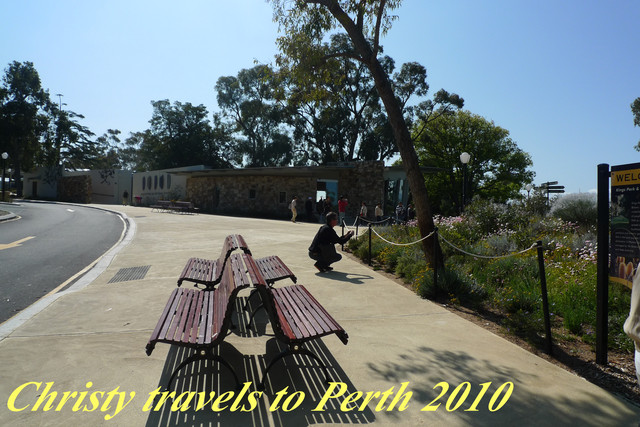 To be continued...