One of the main landmarks in Kings Park which is also easily spotted is the State War Memorial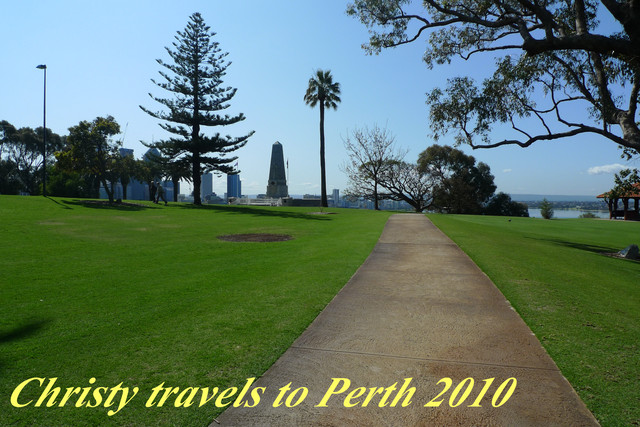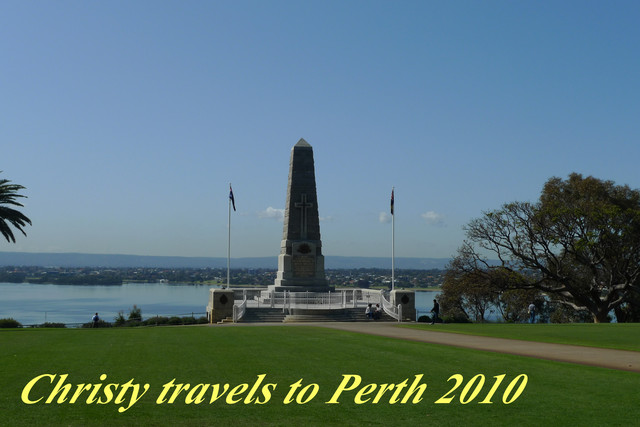 The memorial was erected in memory of all the Australian servicemen and women who had perished in honour of the country in various wars and battles; including the WWI, WWII, Korean War, Vietnam War, Boer, etc.
There are four sections which made up the State War Memorial:
1.
Cenotaph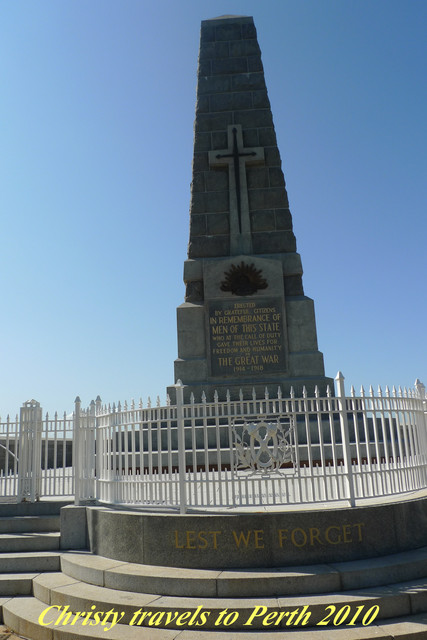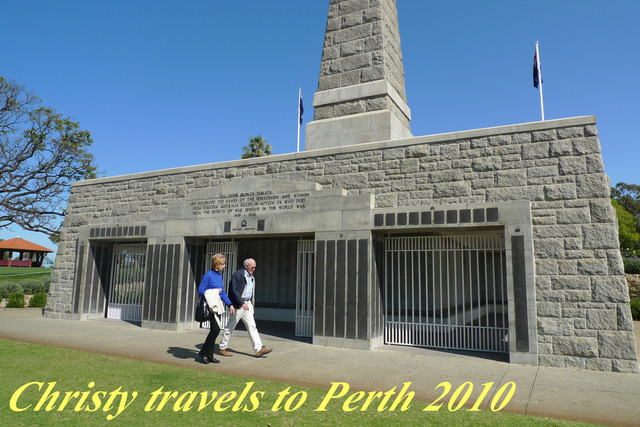 This housed the list of names of all the brave young men and women from Western Australia who had partaken and died in the wars mentioned above.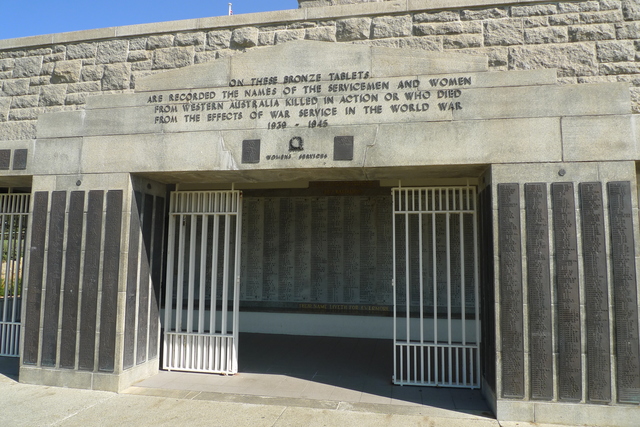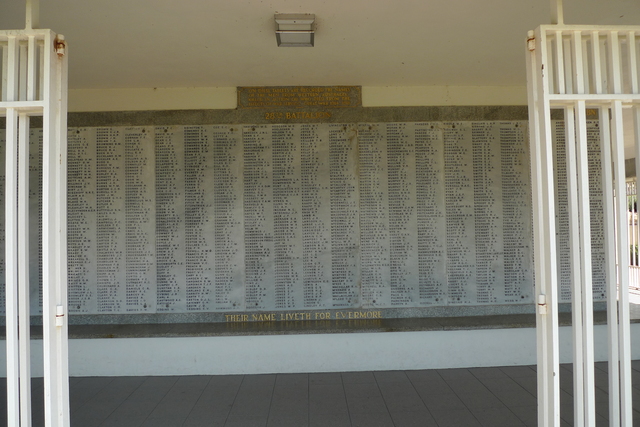 2.
The Court of Contemplation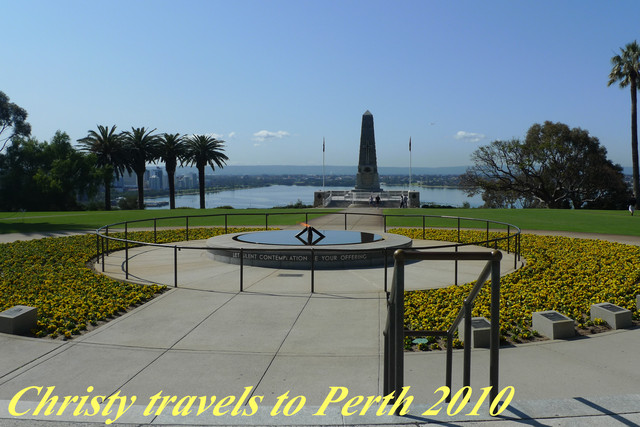 3.
The Flame of Remembrance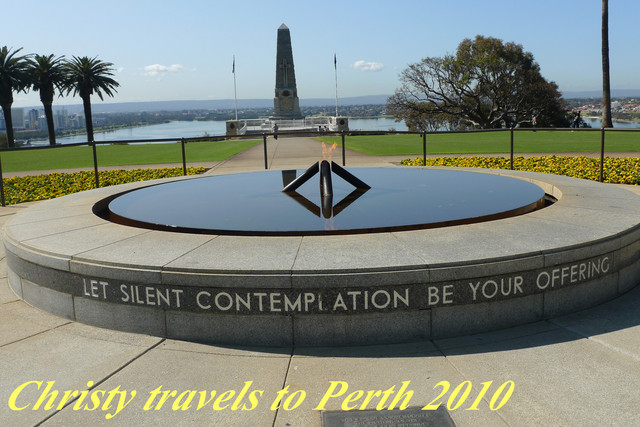 4.
Pool of Reflection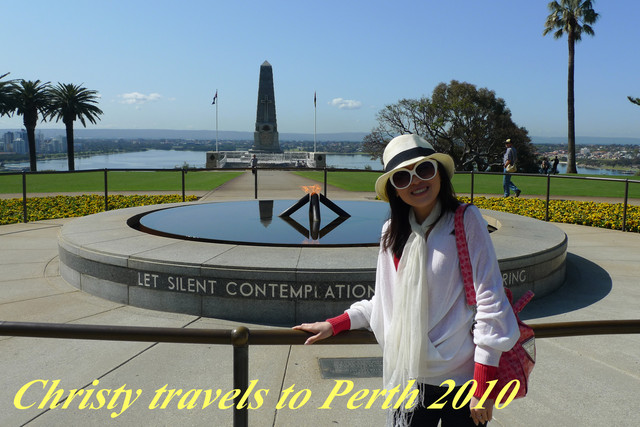 Both the Flame of Remembrance and the Pool Reflection were officially launched and inaugurated by the Royal Majesty Queen Elizabeth II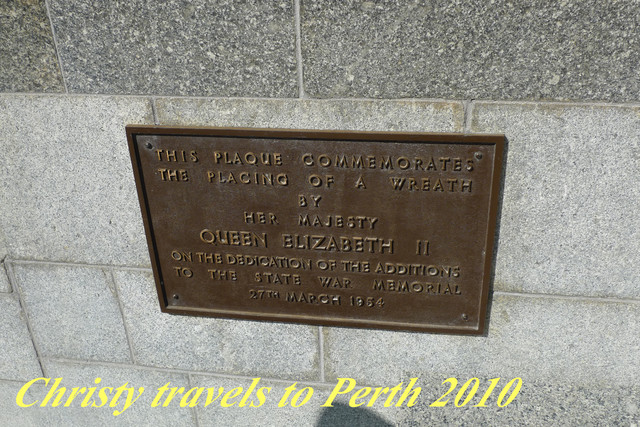 This is a solemn place for us to remember those who lost their lives and to pay our last respects and prayers for their courage.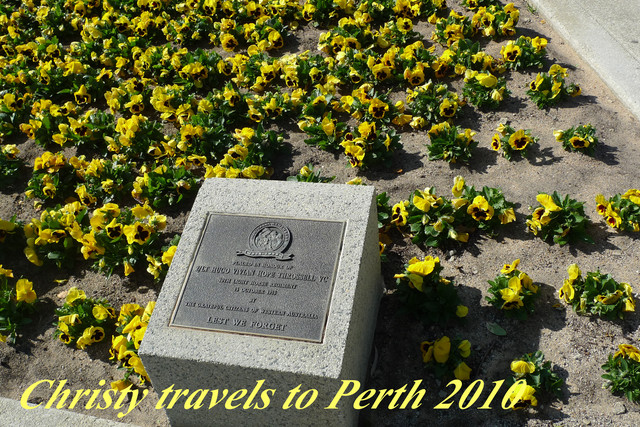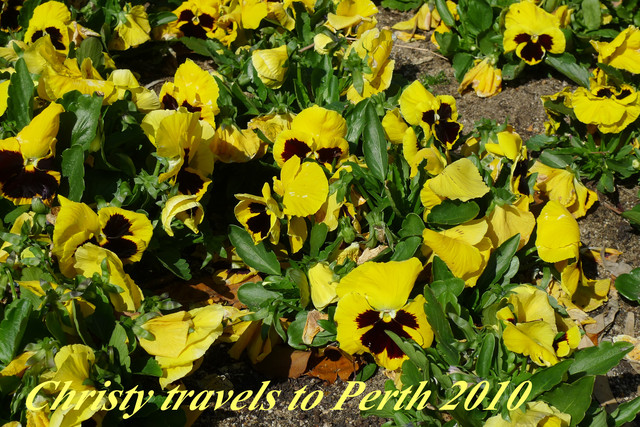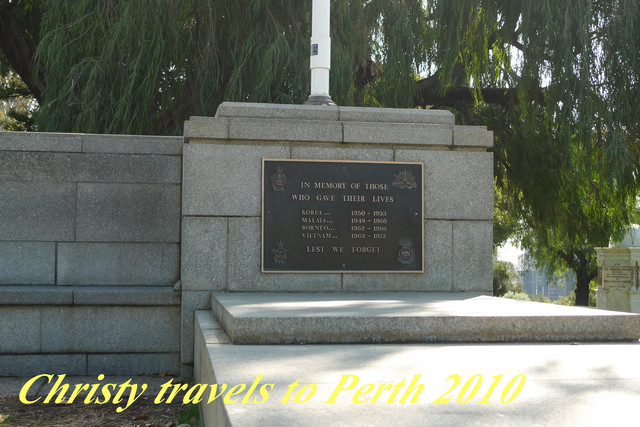 The place is also surrounded by the lush greenery overlooking the magnificent view of the city and the Swan River, as it is located on the Mount Eliza grounds.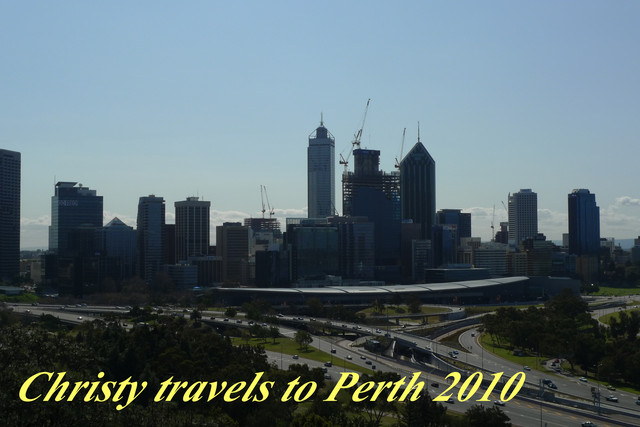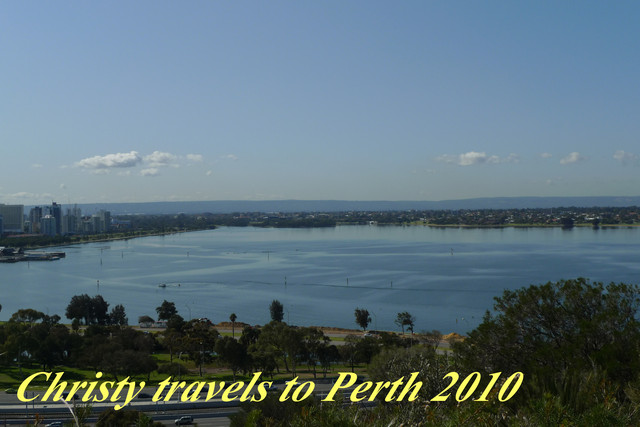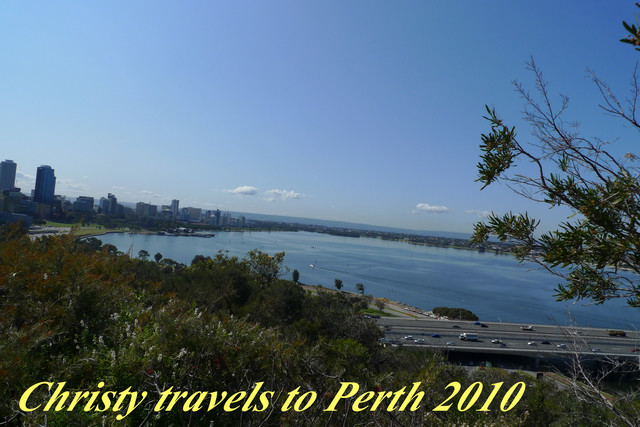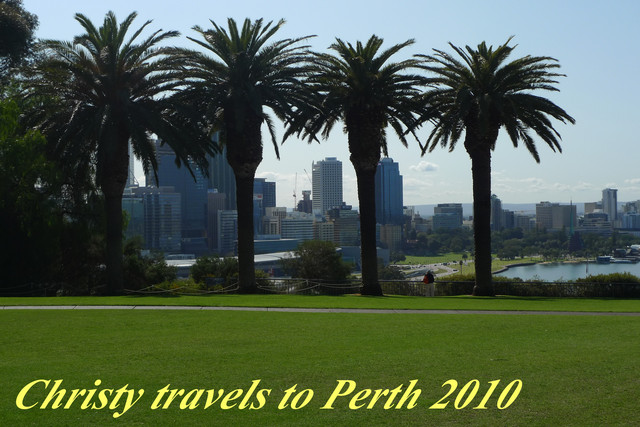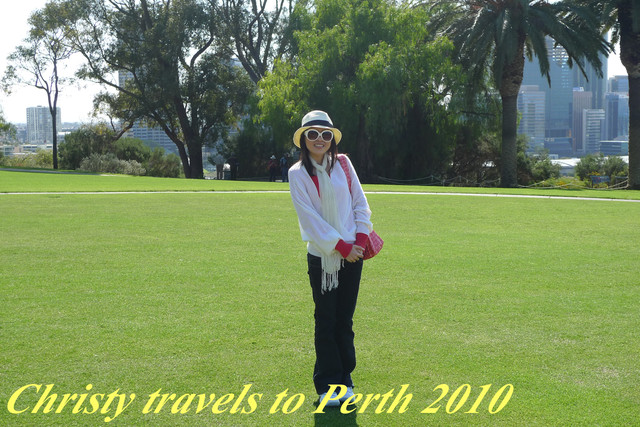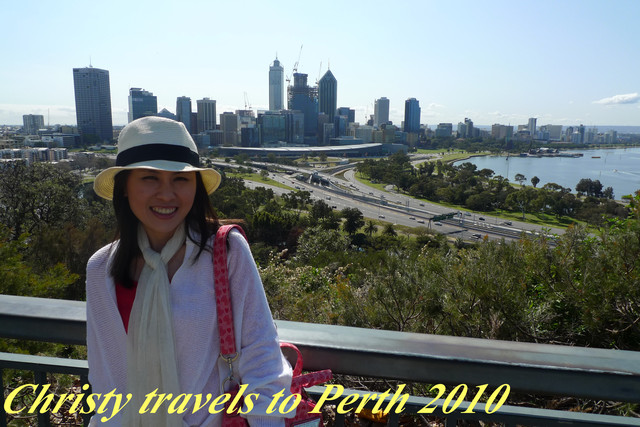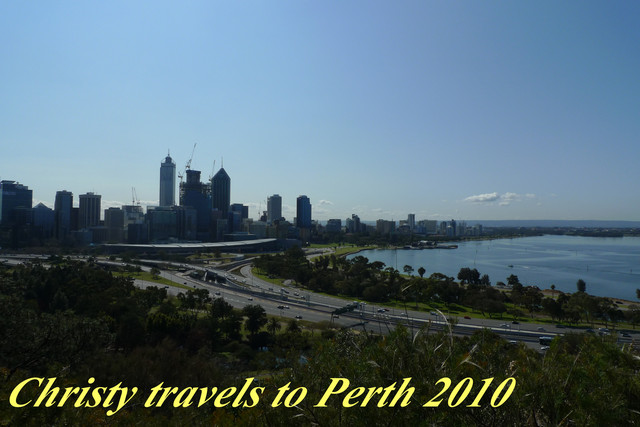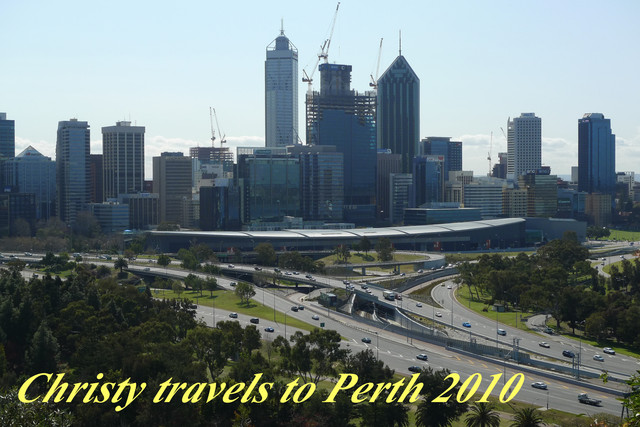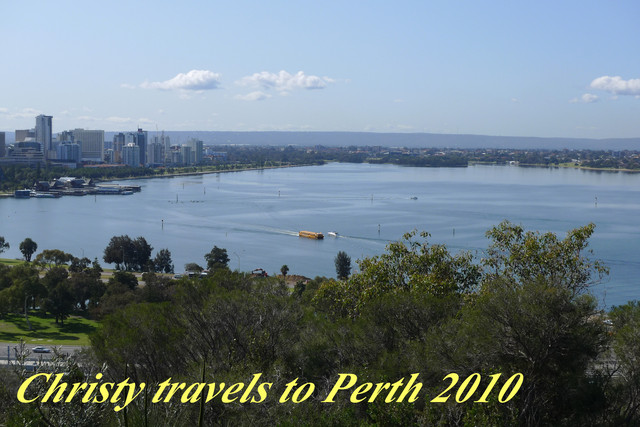 To be continued...