After the Perth Mint, we walked around town with the remaining time left before our parking hours were up and I started exploring and checking out the time schedules for the masses in the churches nearby.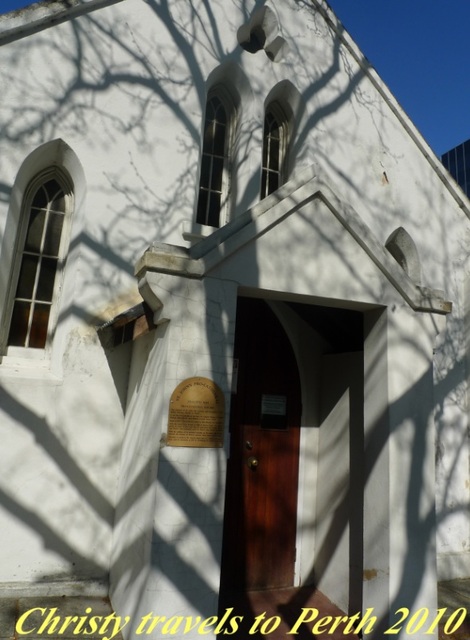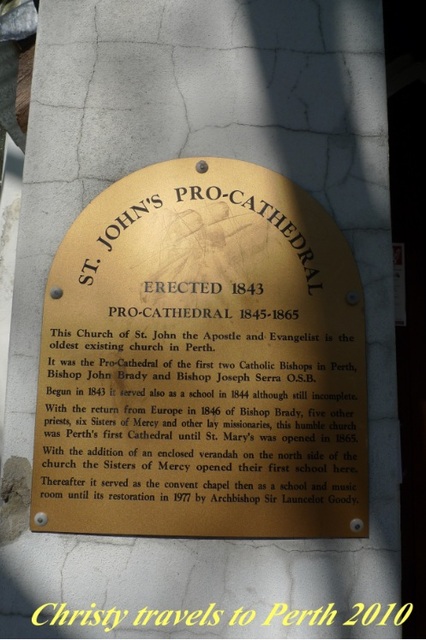 This was one of the earliest/first Catholic cathedrals in Western Australia!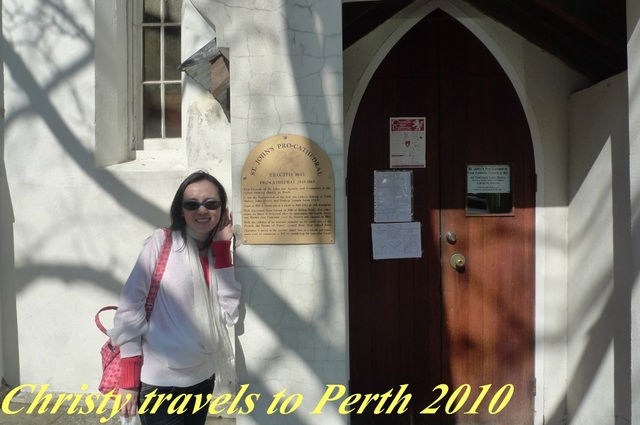 Mercedes College, the kids must be rich here =P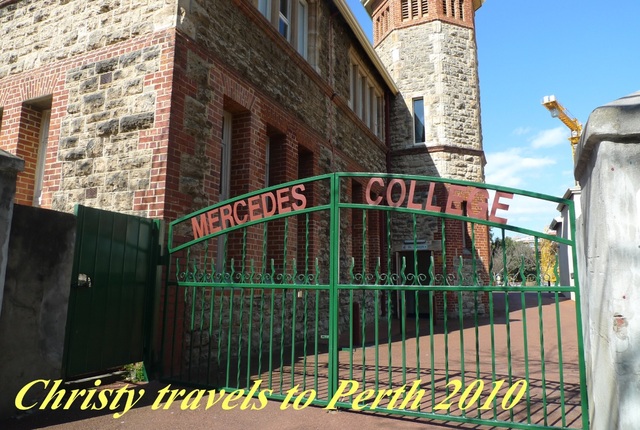 Not far away from the St John's Church, stands the magnificent and spectacular St Mary's Cathedral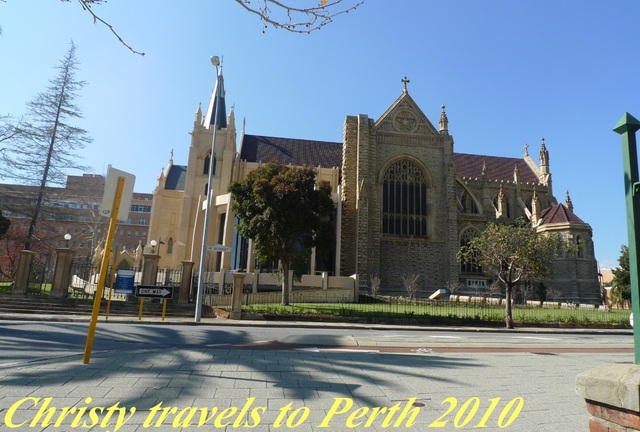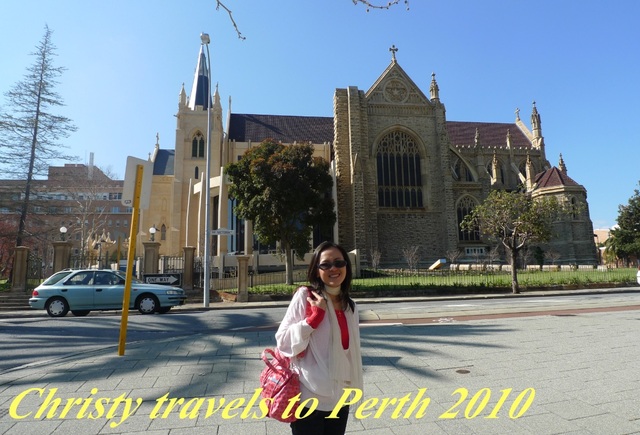 Spotted another fat black raven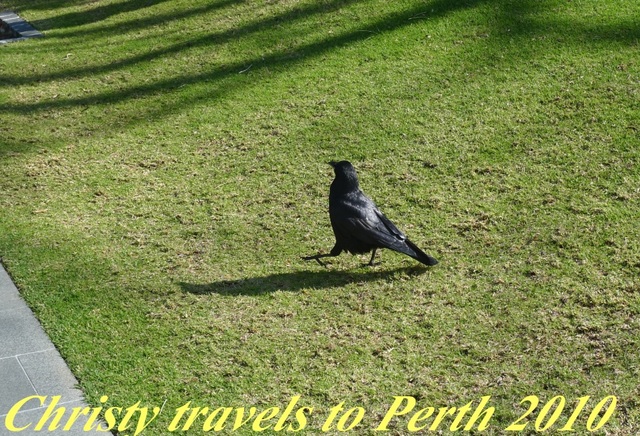 LCD Screen in St Mary's Cathdral at the main entrance of the church, displaying the bulletin and news in the parish, and also the mass times.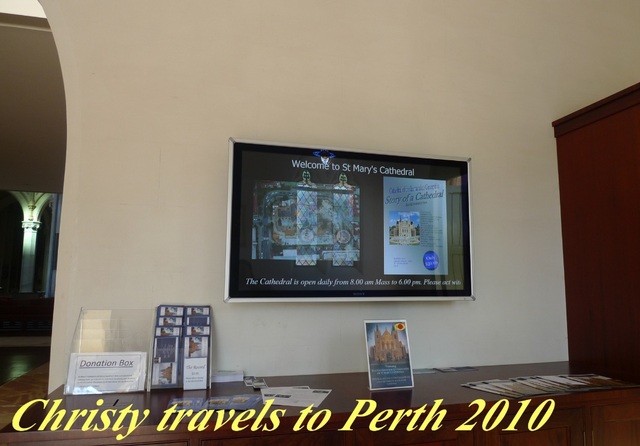 This church, it seems, had undergone numerous changes and three main phases before becoming what it looks like today.
The St Mary's Cathedral in Perth is the church of the Roman Catholic Archdiocese of Perth, and I was in awe of the beauty that was in front of me when I entered this holy place.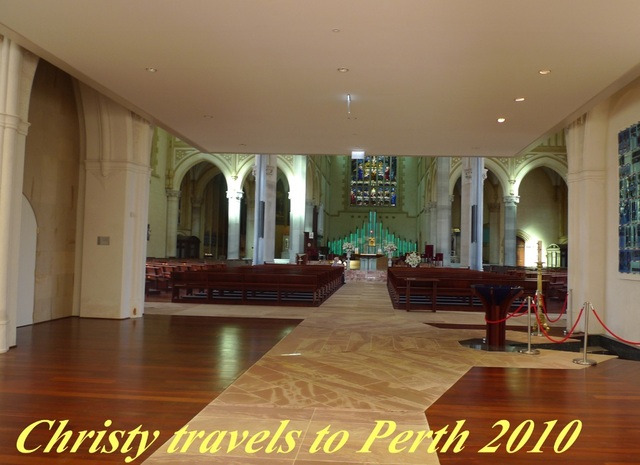 This church was built to fulfill the wishes of the Bishop at that time as the St John's Pro Cathedral (earlier picture) was too small for the community which resided there.
The whole cathedral just exuded such grand splendour and even reminded me of the extravagance of the St Peter's Basilica in Vatican City!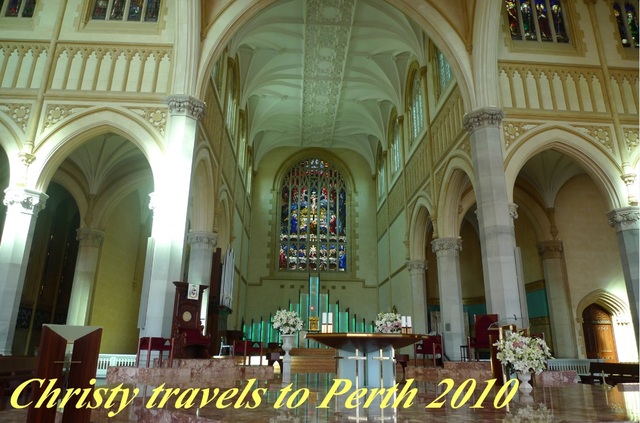 The area for the choir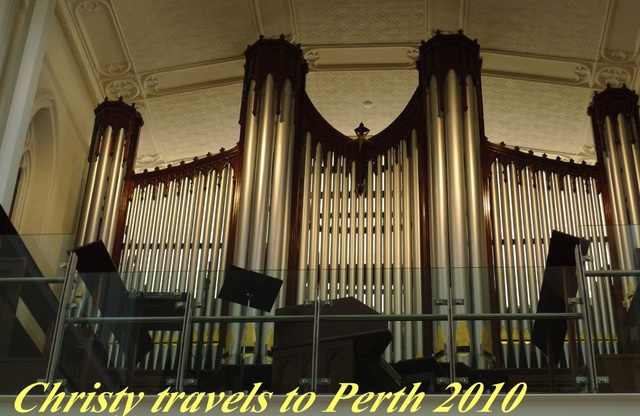 The whole place just seemed to sparkle from the cold lime/marble settings and was just one of the grandest churches/cathedrals I have seen.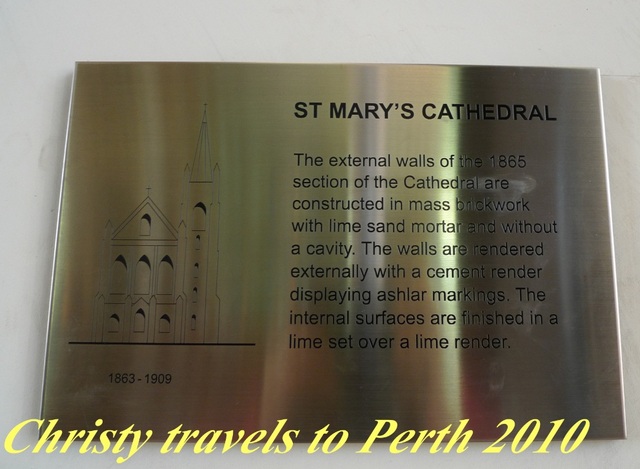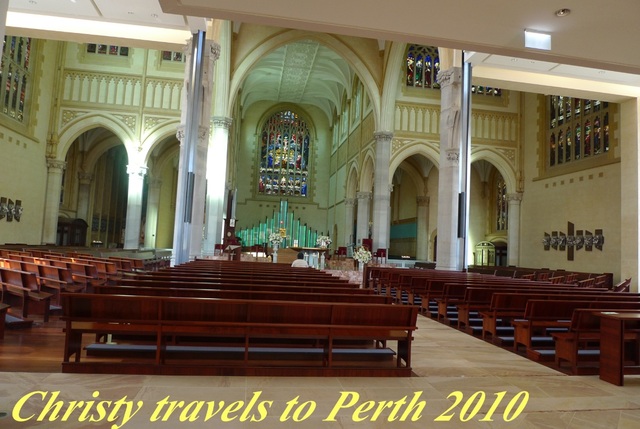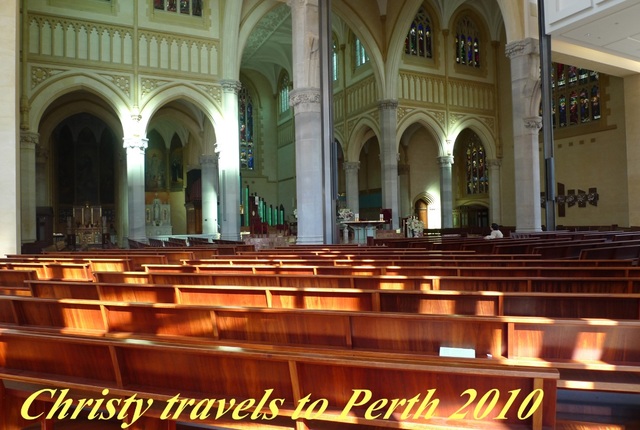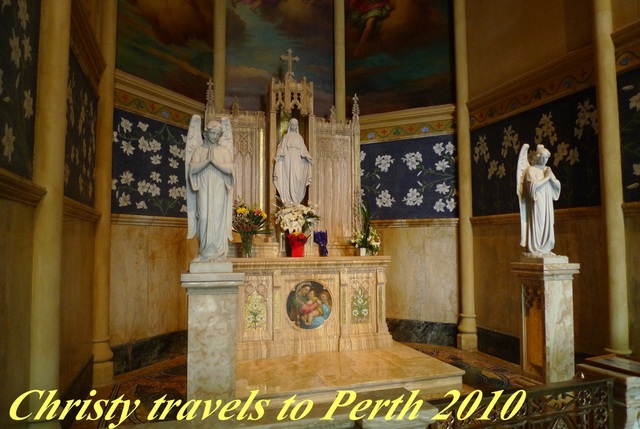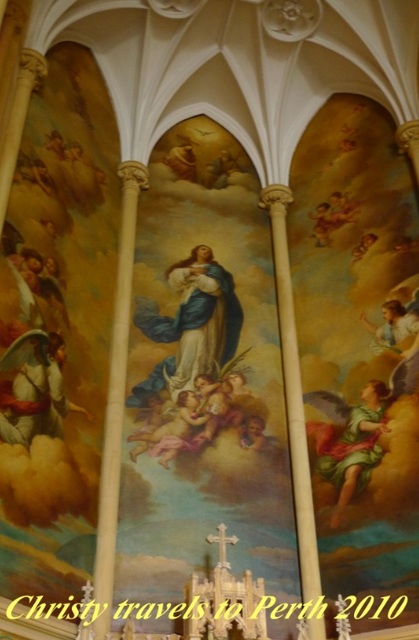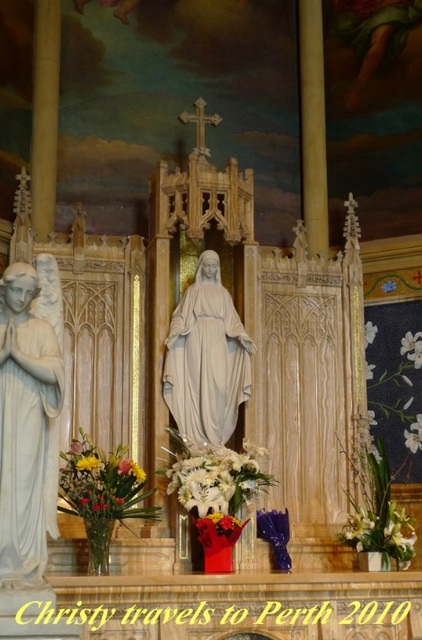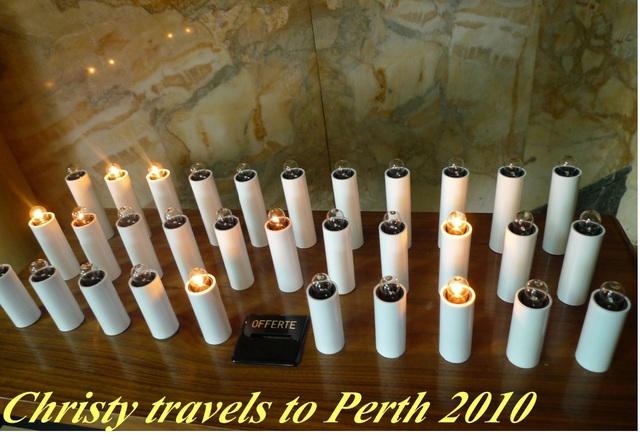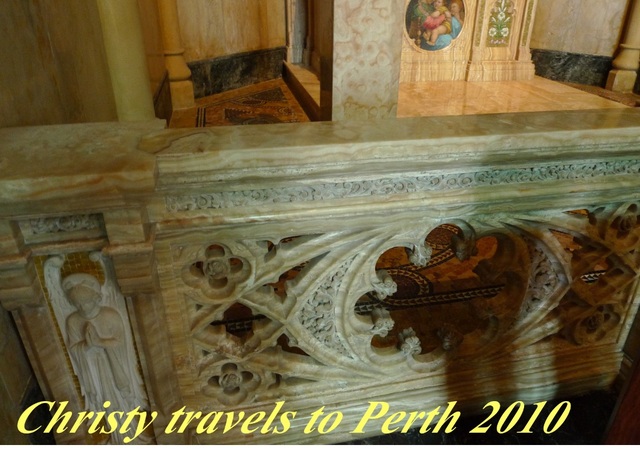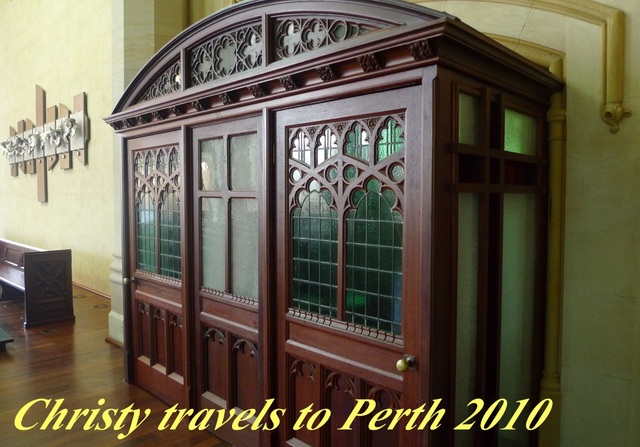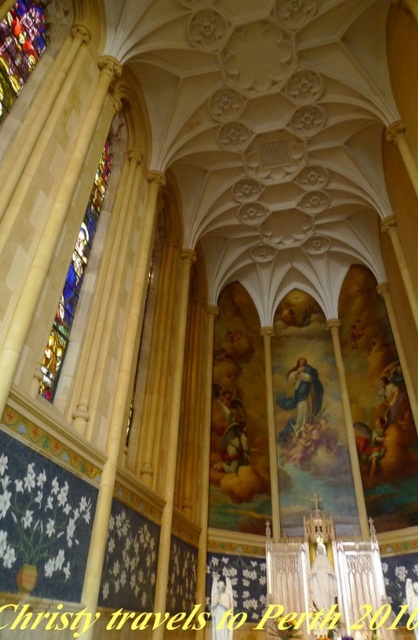 The marble-tiled floor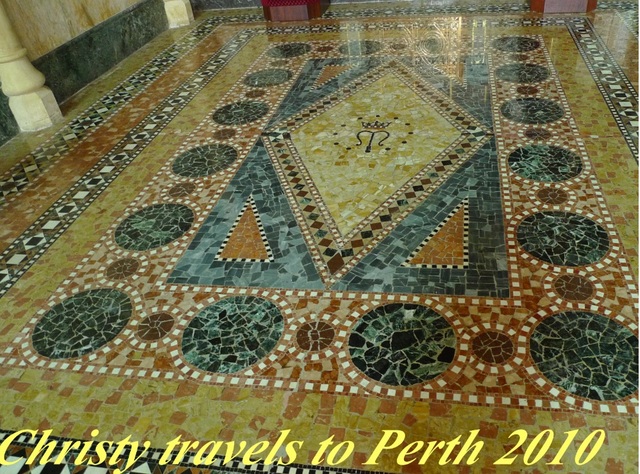 The whole limestone/marble setting grandeur of the cathedral just made it so majestic and also freezing cold in this weather.
Painted glass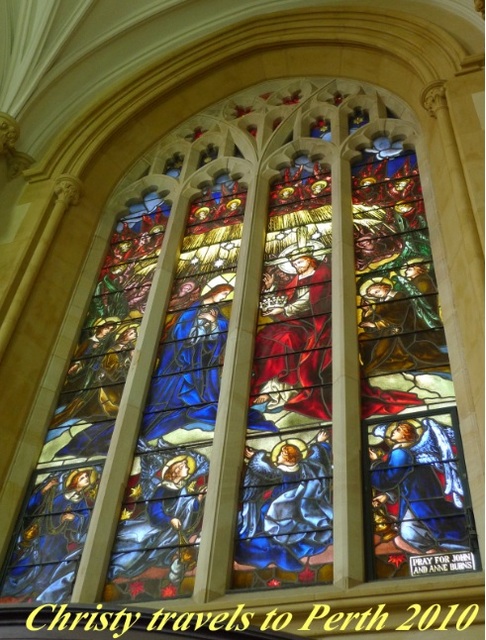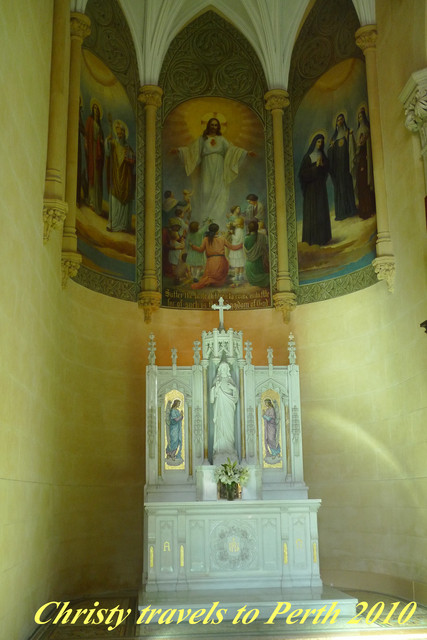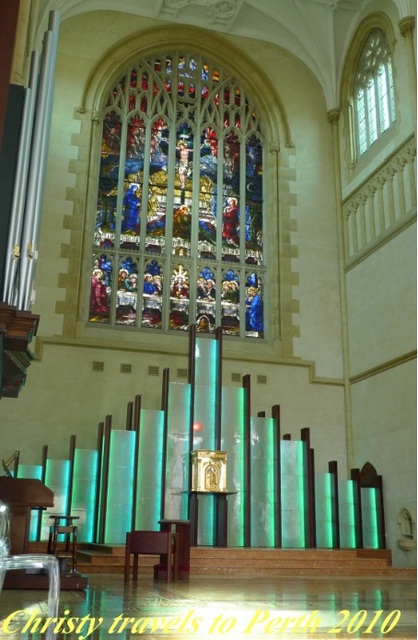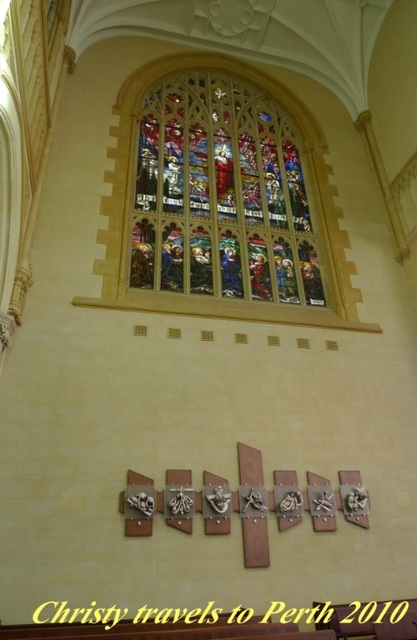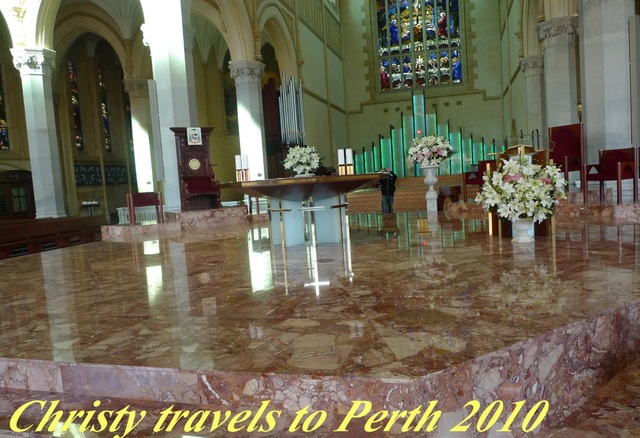 Everything was just so lovely and I found myself yearning to attend mass immediately!
We left but I was certain that I was definitely going for the Sunday mass ;)
We were on the streets again, driving around and enjoying our sightseeing around the city.
Metal hopping kangaroos on the side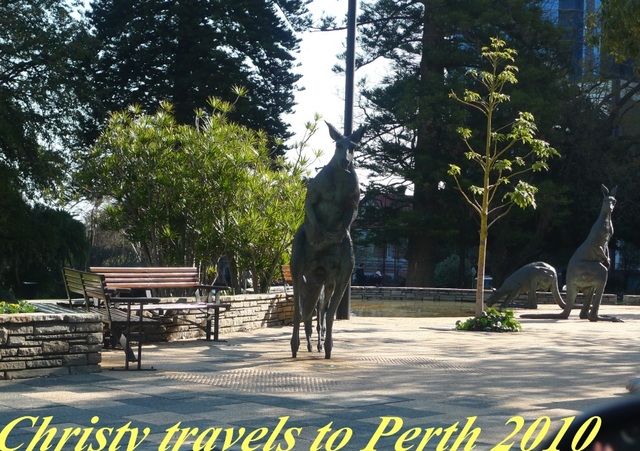 London Court, one of the most stylish shopping arena in Perth set in the unique Tudor and Elizabethan style
Traffic in Perth!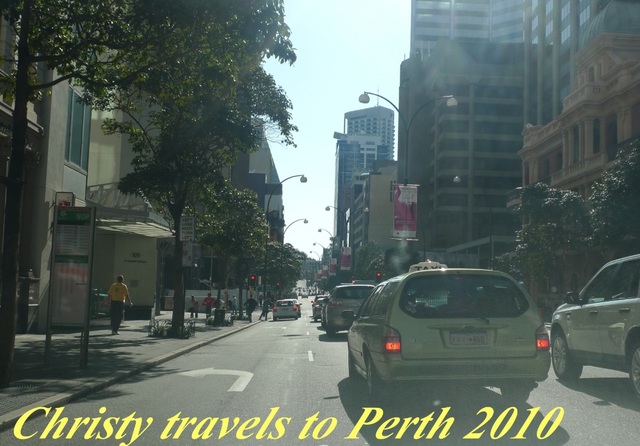 Subway station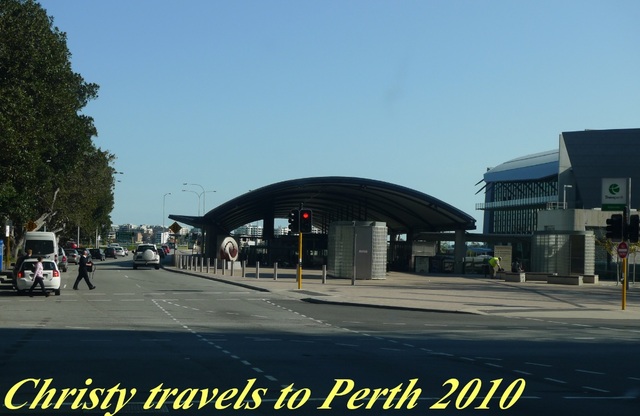 Entering the quieter suburbs area to our next destination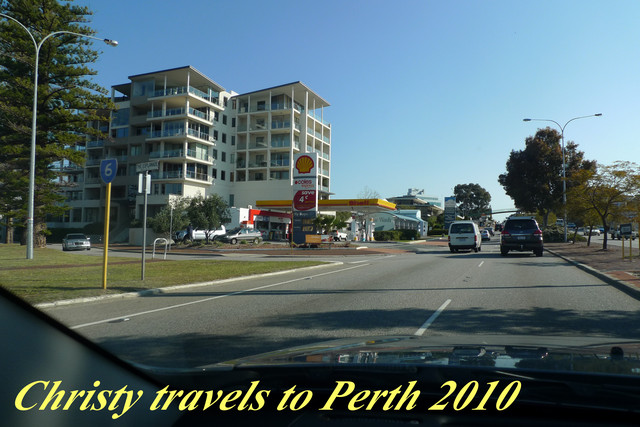 Where one can spot familiar names like Nando's (which were yellow in color here instead of green), KFC, Caltex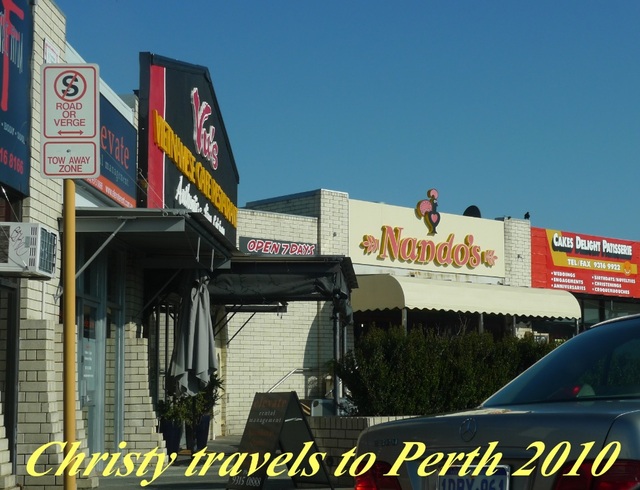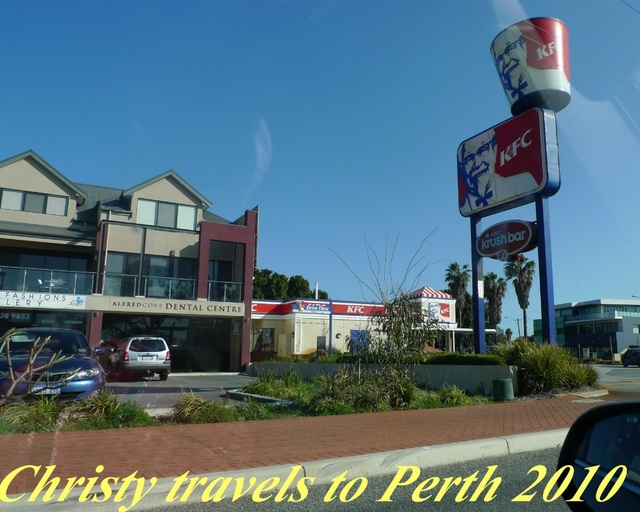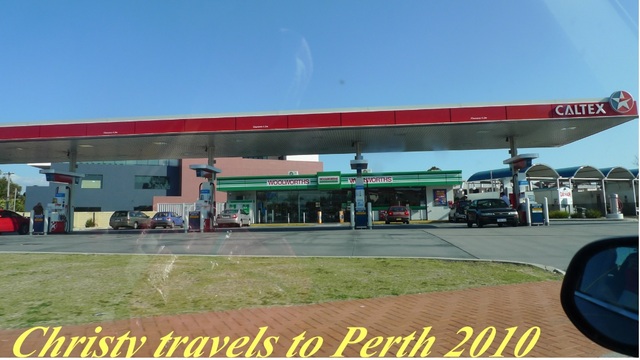 Holden, the brand of the car we rented....we were proudly driving the local car baby! =P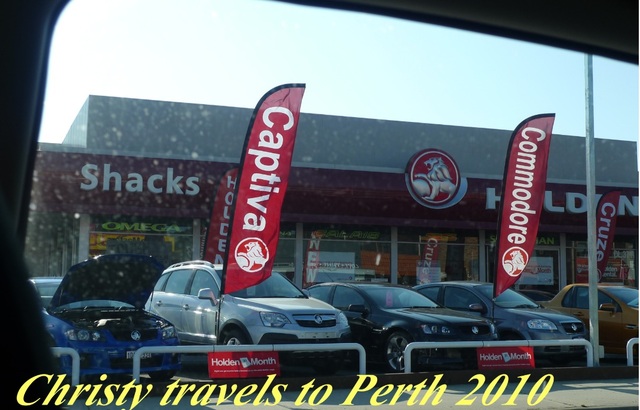 To be continued...