My second day in Rome was headed towards a place is meaningful to me; a sacred and religious place in my heart and I don't think I need to reveal further to tell you where it is since it is also stated in the title of this post.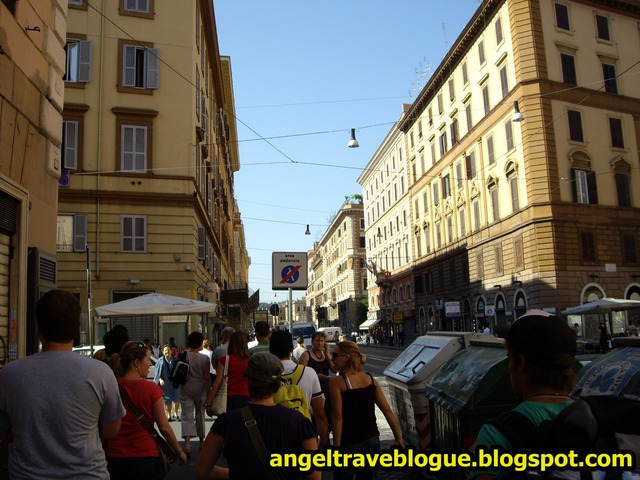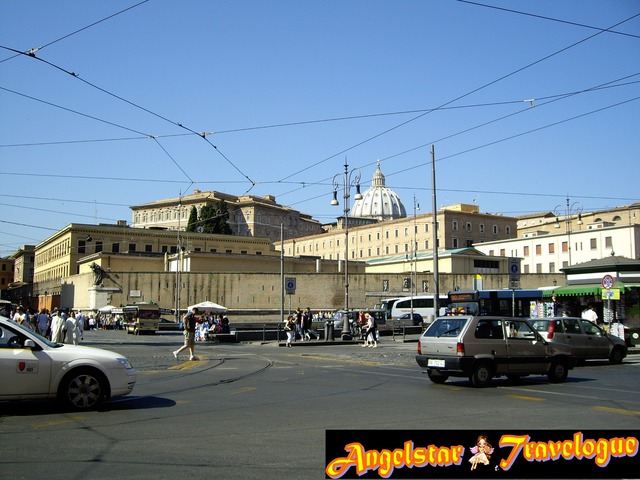 I was really excited to be visiting the Vatican City; as it really means a lot to me to be in the smallest city in the world but also the place where it heads millions of Catholics worldwide!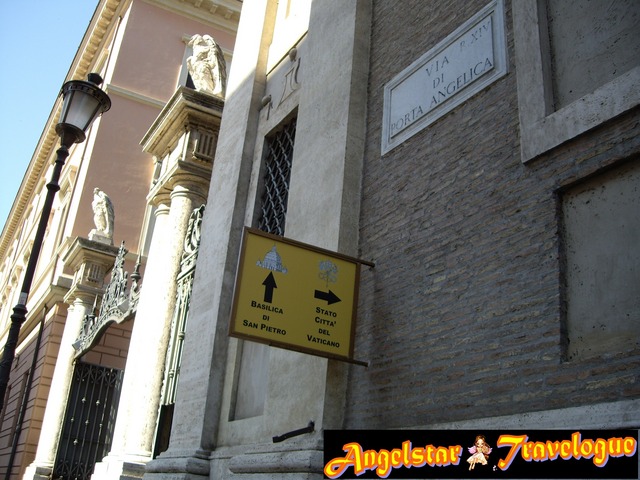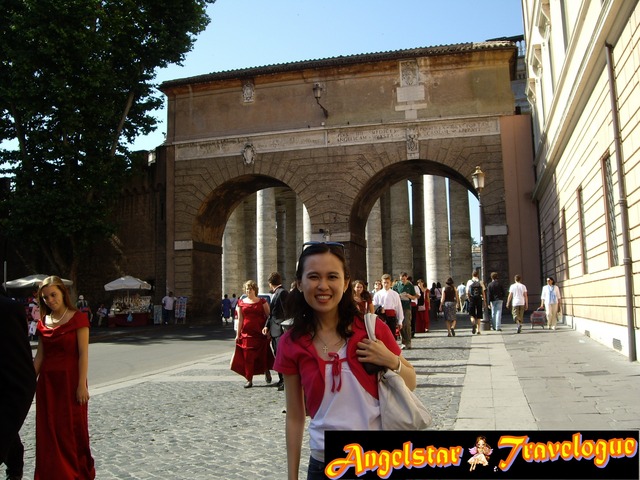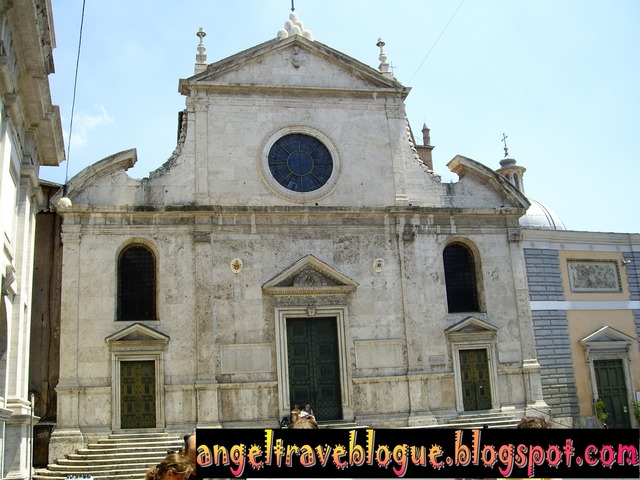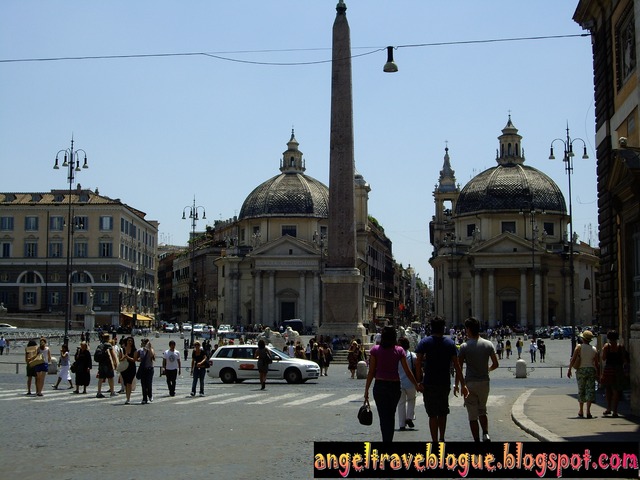 The smallest city in the world; but the home of the leadership of the Roman Catholics around the world....
To be continued...