It was finally time to bid goodbye to Rome; a place which I pray and hope that I will come back someday
It was a lovely trip to Europe; and as I bid farewell to Rome, I was also bidding farewell to my week-long vacation here.
Of all the places, I have to say Rome was the best on my itinerary and that's why I will definitely come back.
Definitely a city of art, they even have budding artists who would paint anywhere!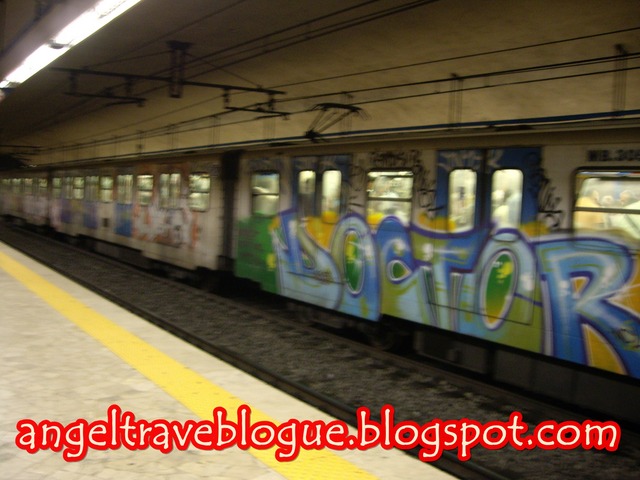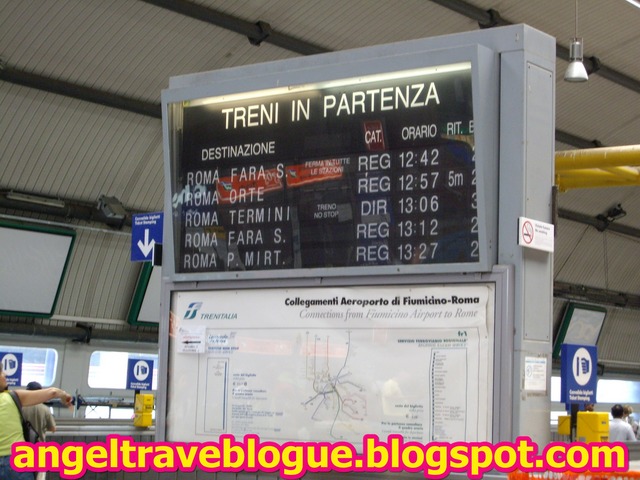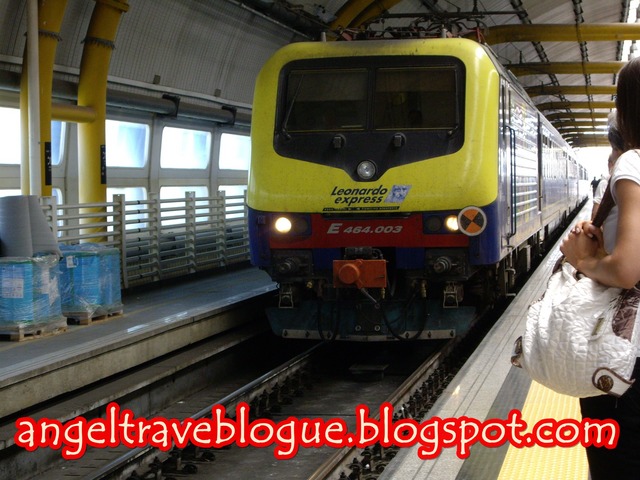 The magnificent structures of the empire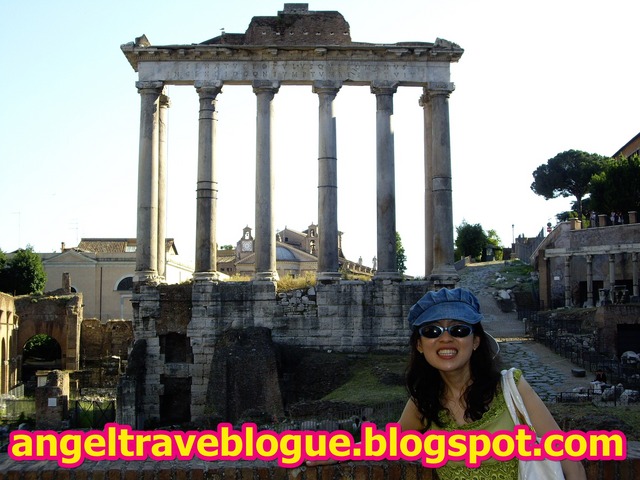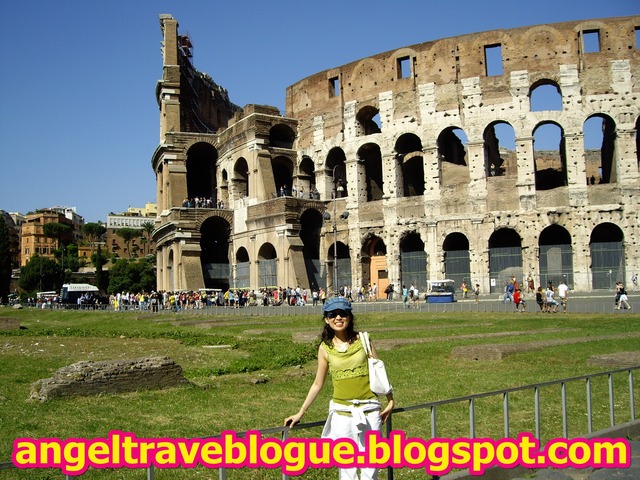 Everything here is related to art; even the name of the Airport!
Leonardo Da Vinci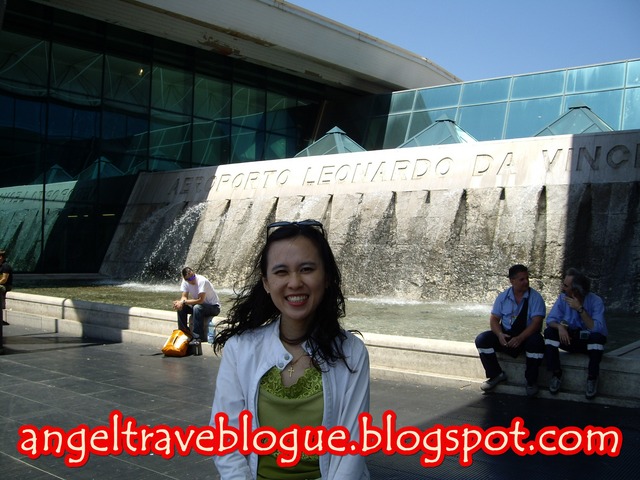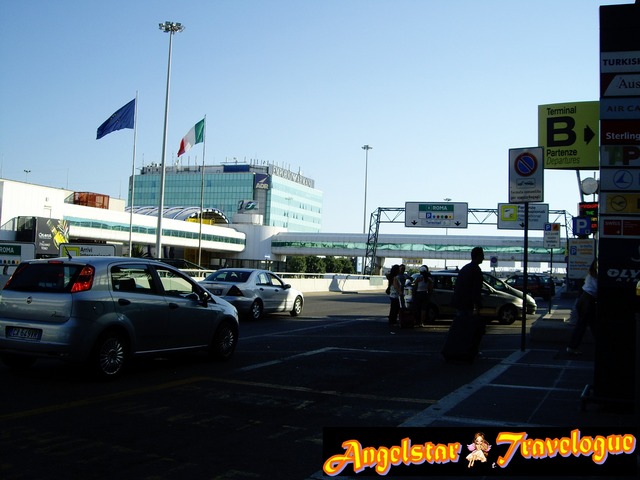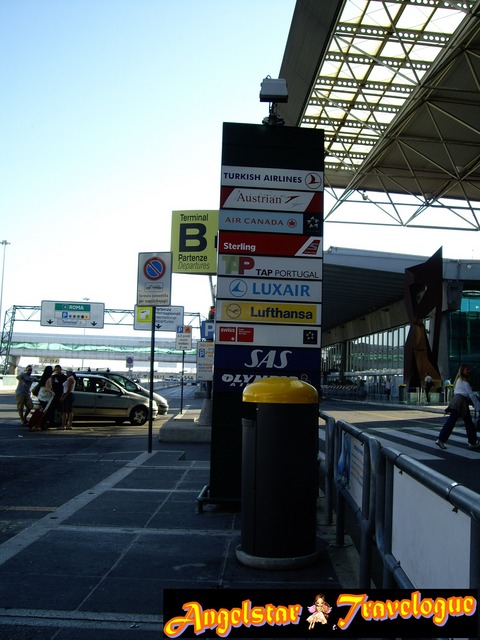 Ciao Rome!!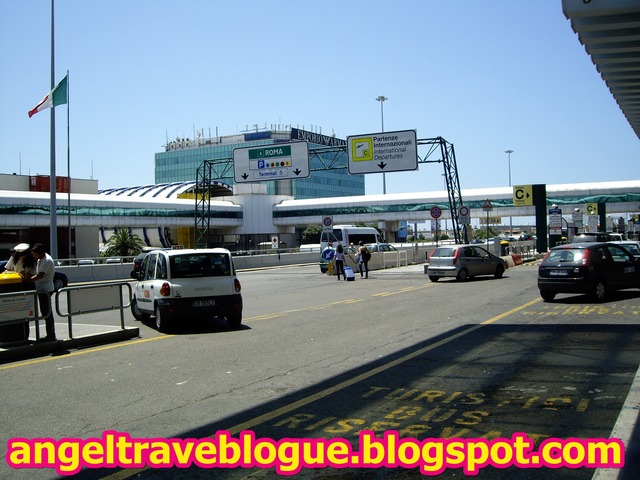 And to all the warriors!