Upon entering the Vatican City, you will be able to see signs everywhere leading to St Peter's Basilica.
From afar, you should be able to spot the huge building when you reach a large area which is known as St Peter's Square; which is just right in front of St Peter's Basilica and is the papal enclave within Rome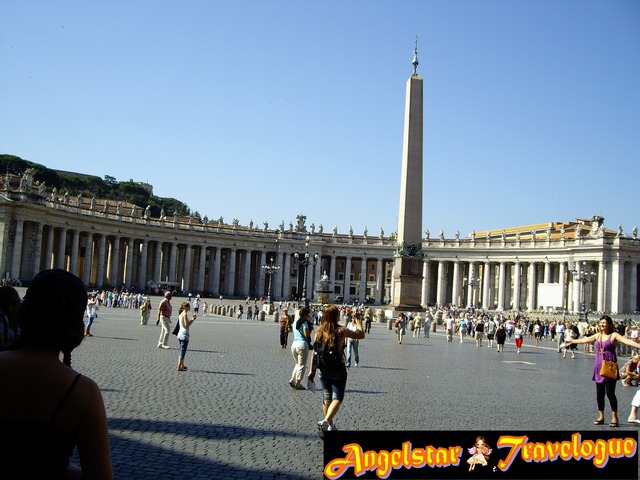 Wikipedia:
Saint Peter's Square (Italian: Piazza San Pietro) is located directly in front of St. Peter's Basilica in Vatican City, the papal enclave within Rome (the Piazza borders to the East the rione of Borgo).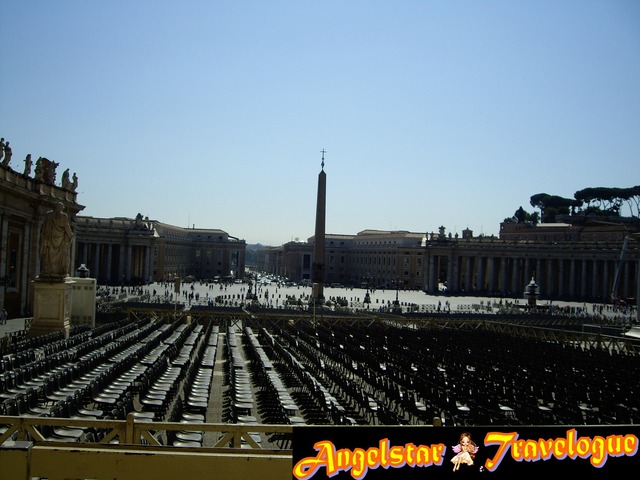 As seen in the movie Angels and Demons, you should be able to spot all the white pillars with saints and angels sitting atop them surrounding the square.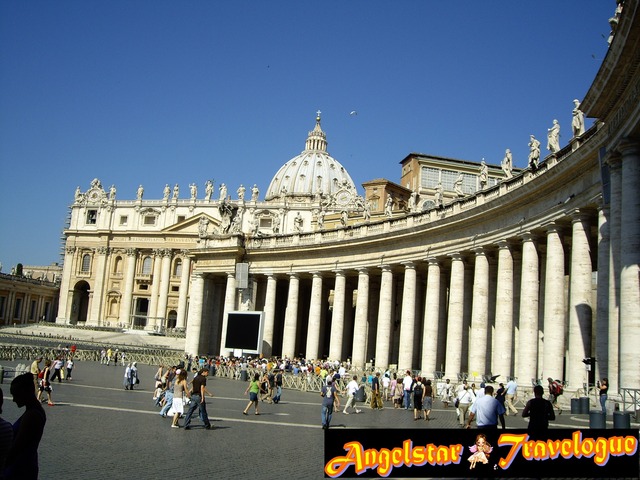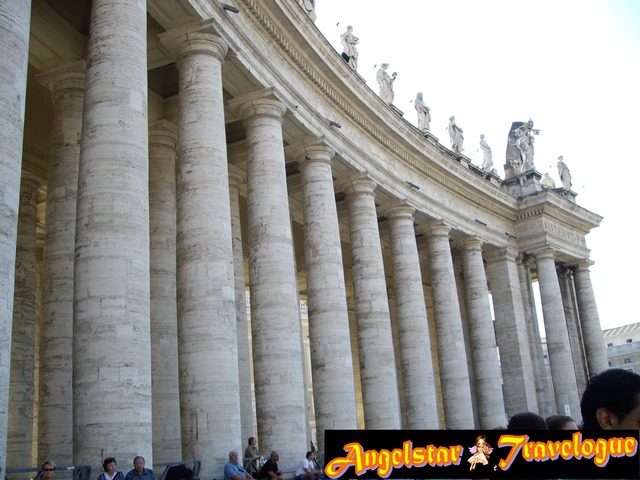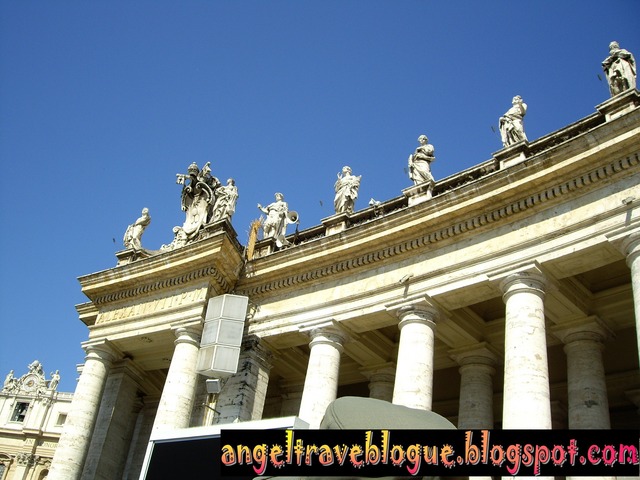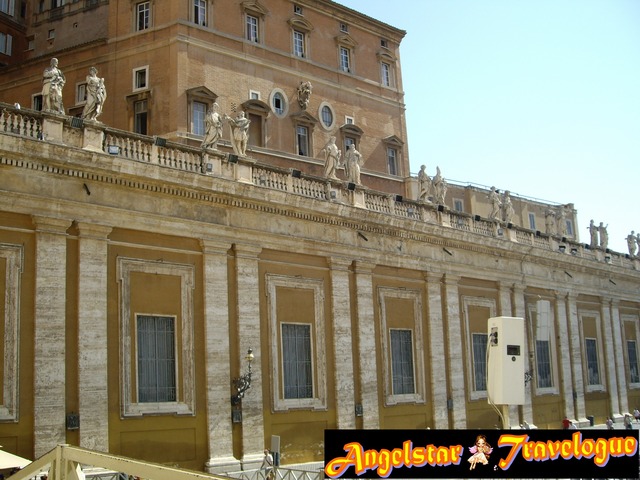 You should also be able to see a long queue leading towards the entrance of the Basilica; showing the huge popularity of this basilica among the devout believers.
Do be prepared to join the queue!
The Main building; which is the St Peter's Basilica itself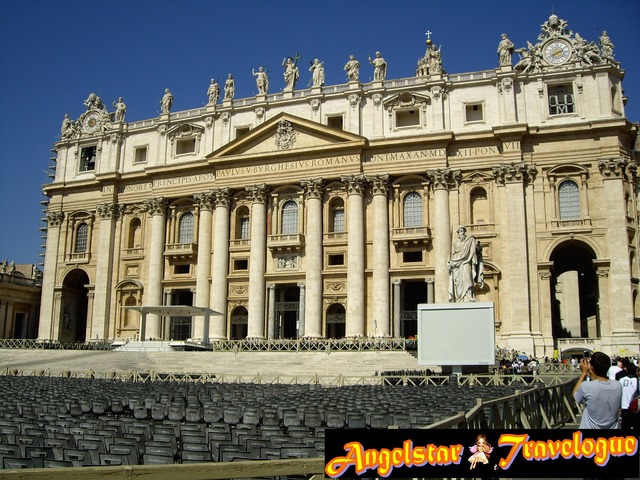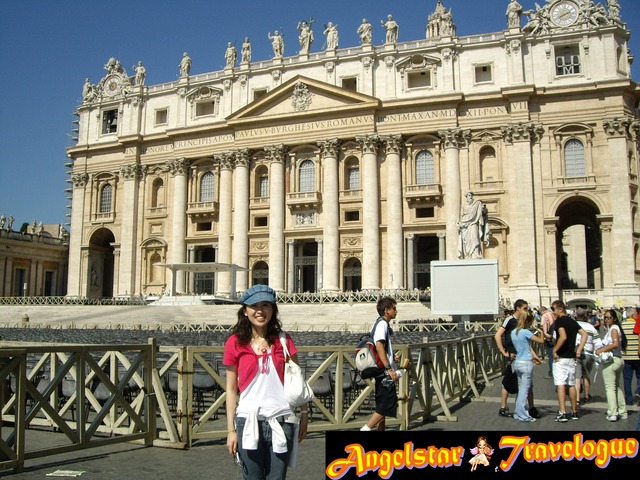 To be continued to the basilica...