If you think that the western markets are confined to that of large supermarkets or grocery retail chains, then think again because the Oahu market located in the heart of Chinatown offers just the perspective of the unmistakable market style shopping.
Think rowdy scenes, slippery floors, and excessive overlays of smells and colors; a typical scene at a usual morning market which may seem just so familiar and close to home to any Asian when taking a stroll in the marketplace.

O'ahu Marketplace
Even if you are not interested in buying fresh fruits, vegetables, meat or fish for home (since you might be a traveler here), the sights and scenes of the locals bargaining with the vendors or even of the women pushing their trolley carts and baskets through the crowd can prove to be quite a visual treat as it unfolds in the events of the market's atmosphere.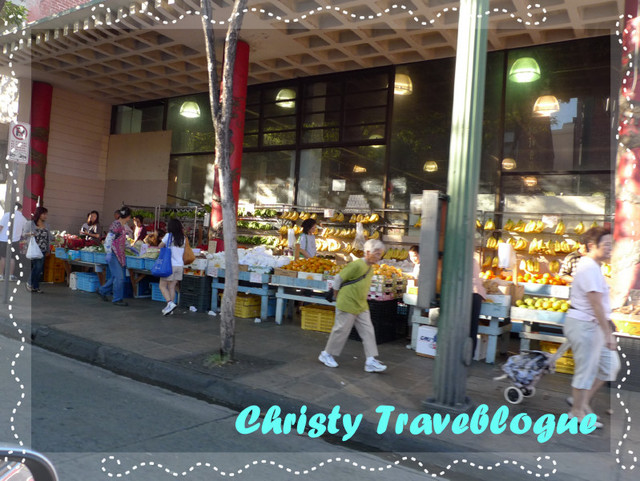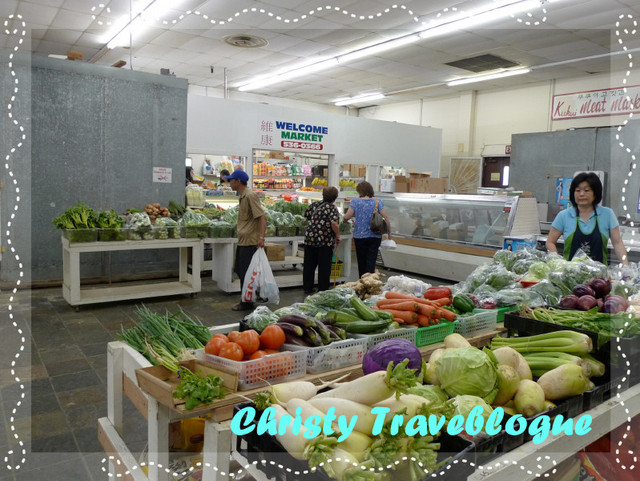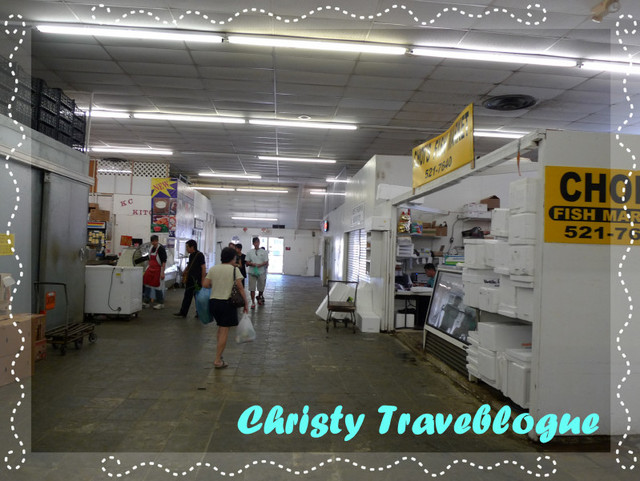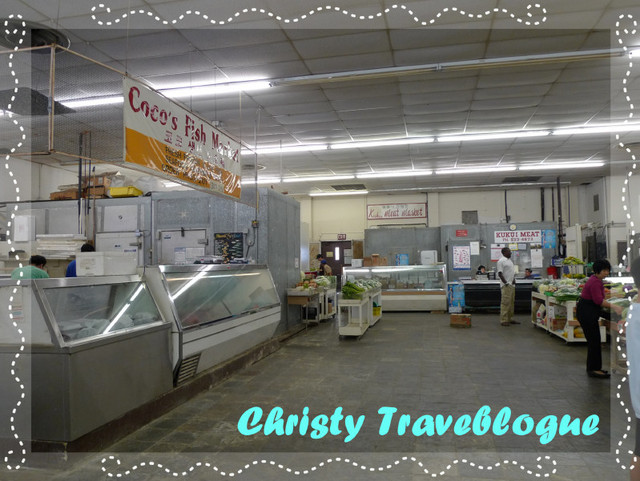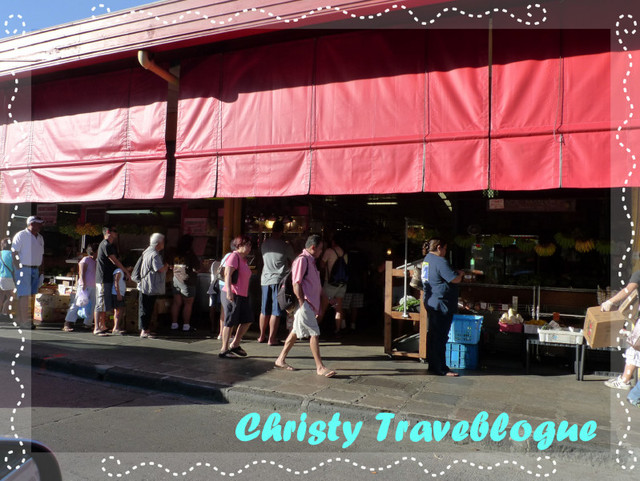 Besides the marketplace, the many shops and restaurants offering varieties of services from flowers, souvenirs, food, and even hair salons portray a vivid picture; in what seem like a reproduction of Asia on the streets of Hawaii.
One can easily find Vietnamese, Chinese, Japanese and Korean influences in the shops and restaurants making their abodes here and if you are from Asia, you could almost feel at home with the obvious scene before your eyes.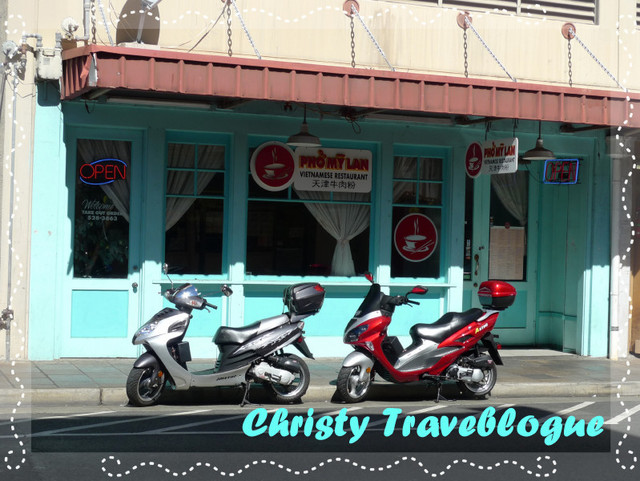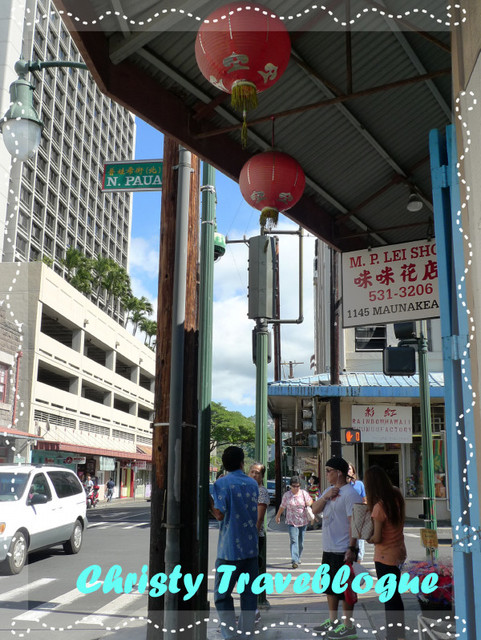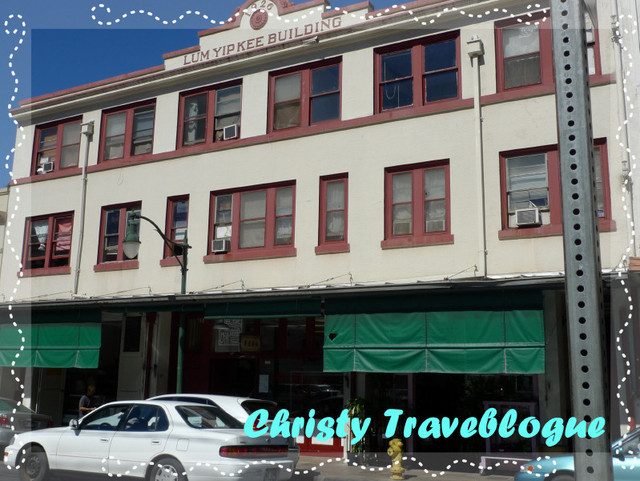 There are also many
tongs;
or meeting places belonging to the various denominations and associations here.
Perhaps some may say that Chinatown can be found almost everywhere around the world, and they all look the same.
However, Chinatown never fails to draw tourist attention with its vibrant mix of colors and scenes and not to mention shopping options for the avid shoppers and bargain hunters.
If you are looking for an eclectic mix of souvenirs and trinkets to bring home, you just might find something here.
To be continued...